The United States has announced they will deploy more nuclear-capable warplanes and other assets to the Korean peninsula after North Korea launched multiple ballistic missiles in recent days.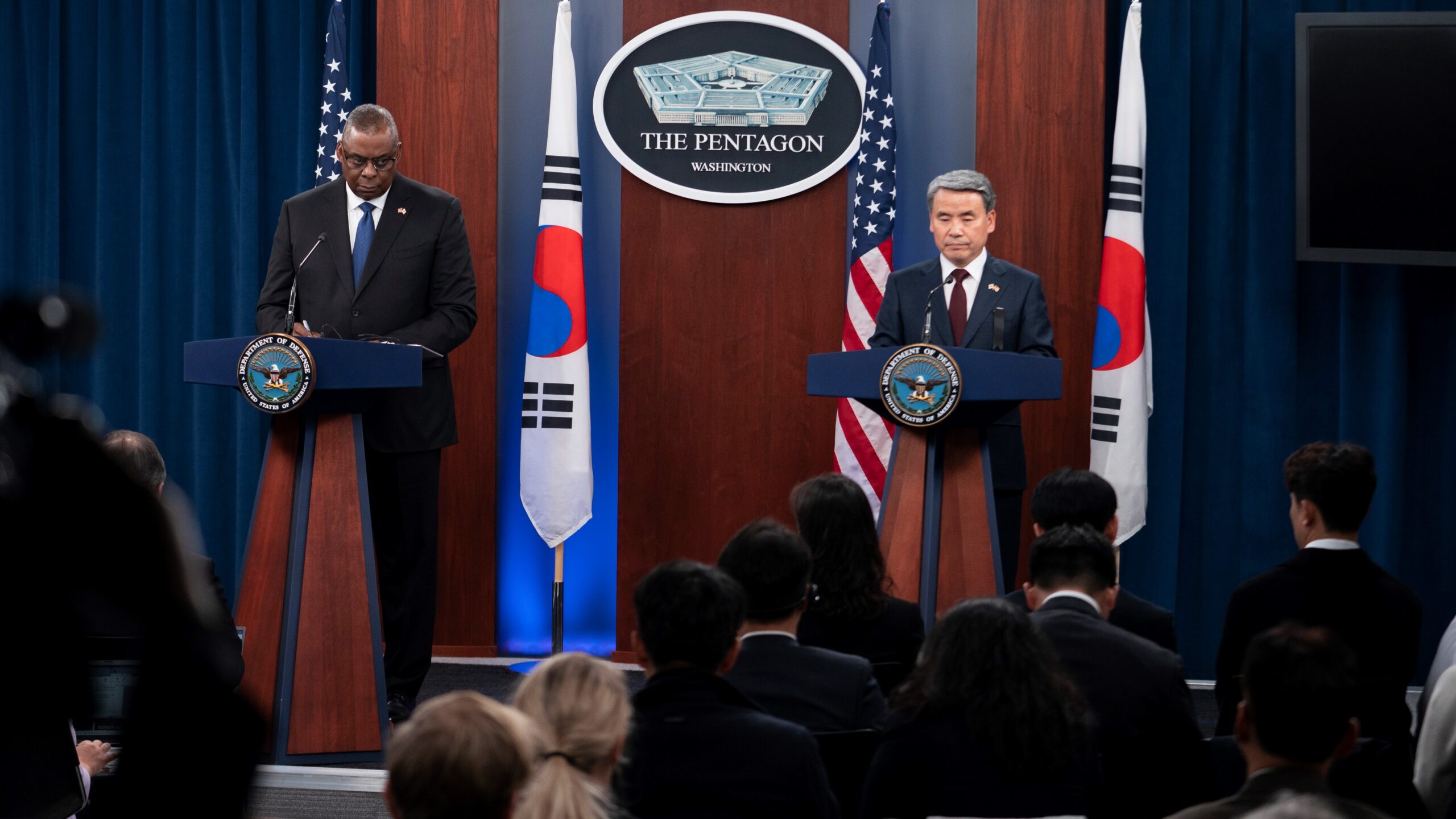 In a joint press conference at the Pentagon, Secretary of Defense Lloyd Austin and South Korean defense minister Lee Jong-sup said the United States would increase the amount of nuclear-capable assets in the region. Secretary Austin added that due to North Korea's recent provocations, the United States was "employing US strategic assets to the level equivalent to constant deployment through increasing the frequency and intensity of strategic asset deployment in and around the Korean peninsula." During his remarks, Secretary Austin also noted that the new nuclear-capable assets in the region would not be deployed permanently and would instead "move in and out on a routine basis."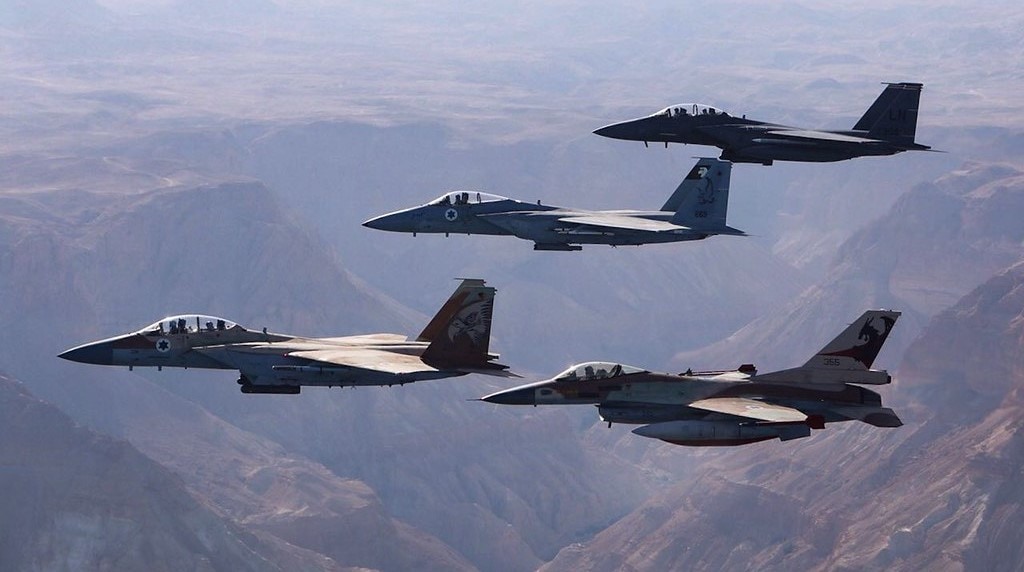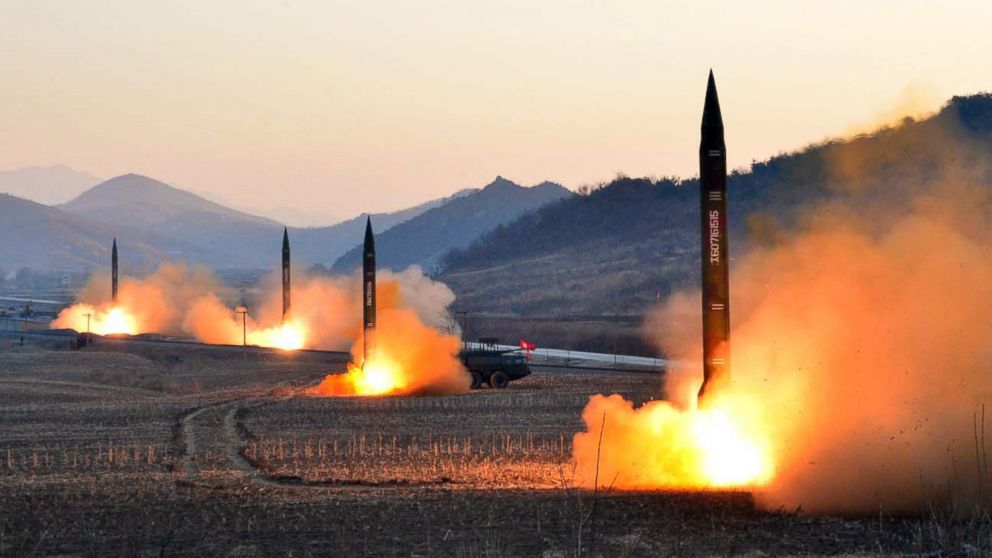 South Korean Defense Minister Jong-sup also warned North Korea, saying if the country were to use Nuclear weapons on South Korea, it would bring an end to the Kim regime. The South Korean Defense Minister added that the bond between the United States and South Korea will never be broken.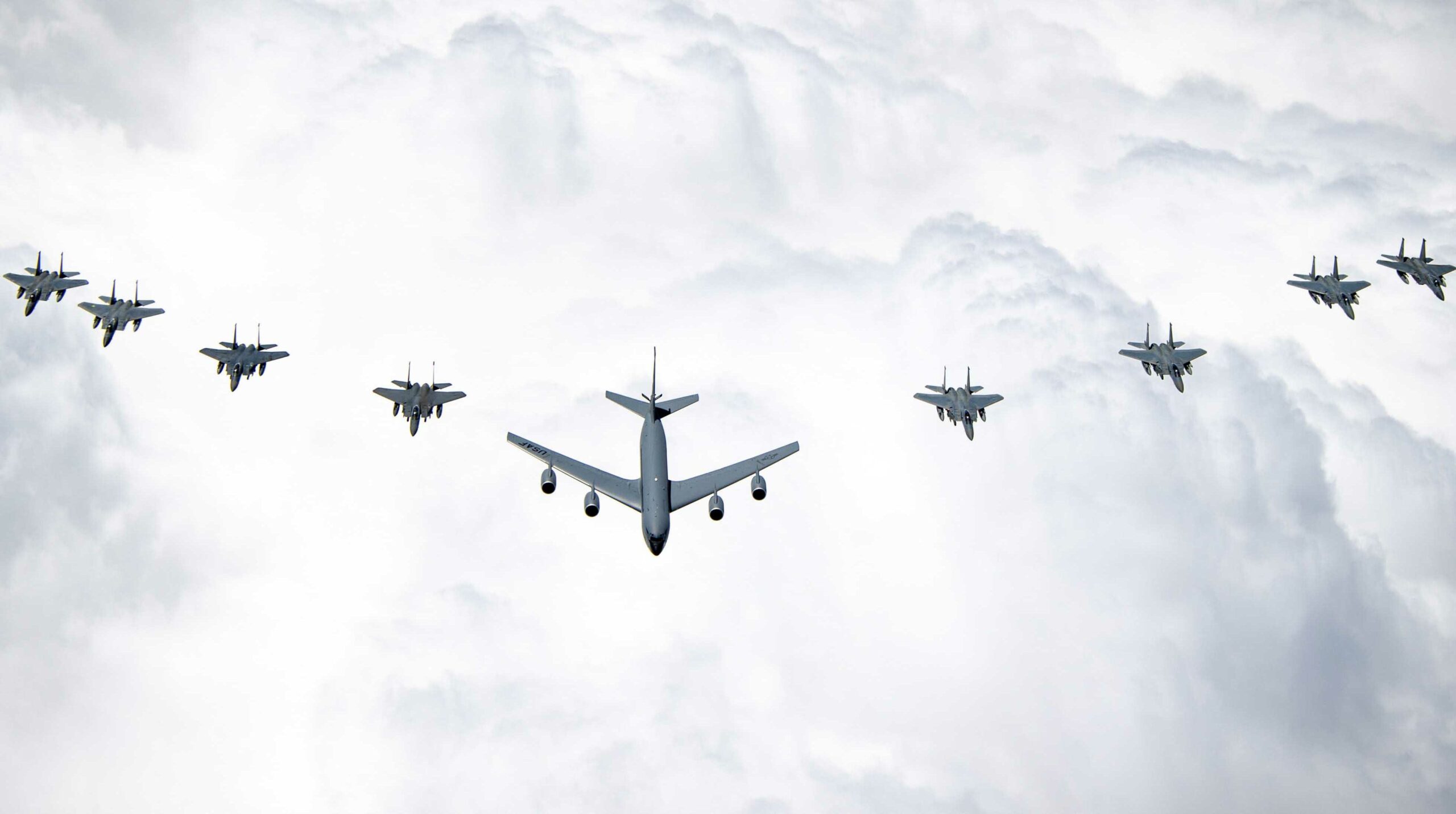 This all comes as North Korea has fired at least 26 ballistic missiles in the last 48 hours. North Korea claims their actions are due to joint US-South Korean military exercises taking place near the North Korean border.