Authorities in Nigeria have launched a search and rescue operation for 21 people who armed bandits abducted in a remote area of the country.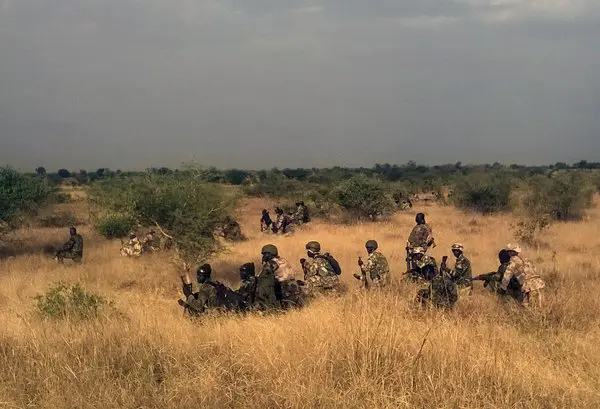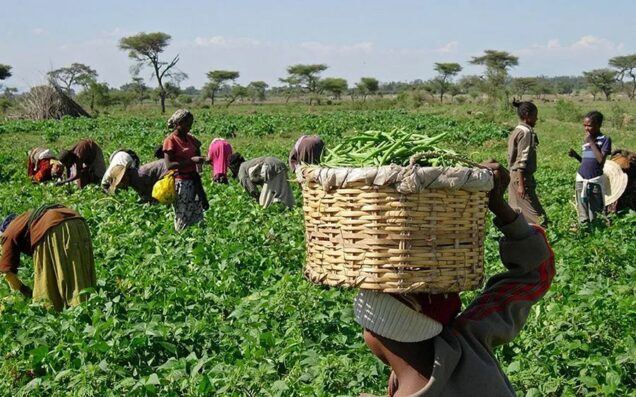 According to police, 21 employees of a local farm in Katsina were kidnapped by armed bandits who had previously demanded an undisclosed amount of money from the farmland owner for months. The bandits abducted 17 females and four males who were between the ages of 15 and 18 years old.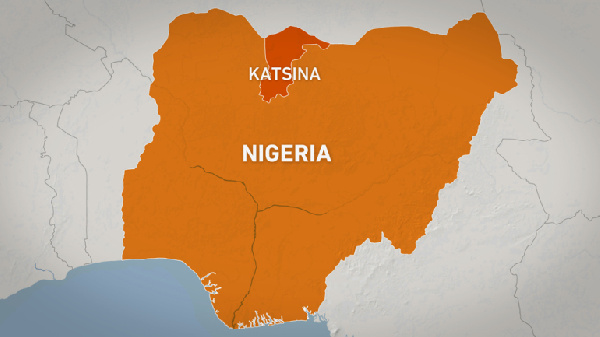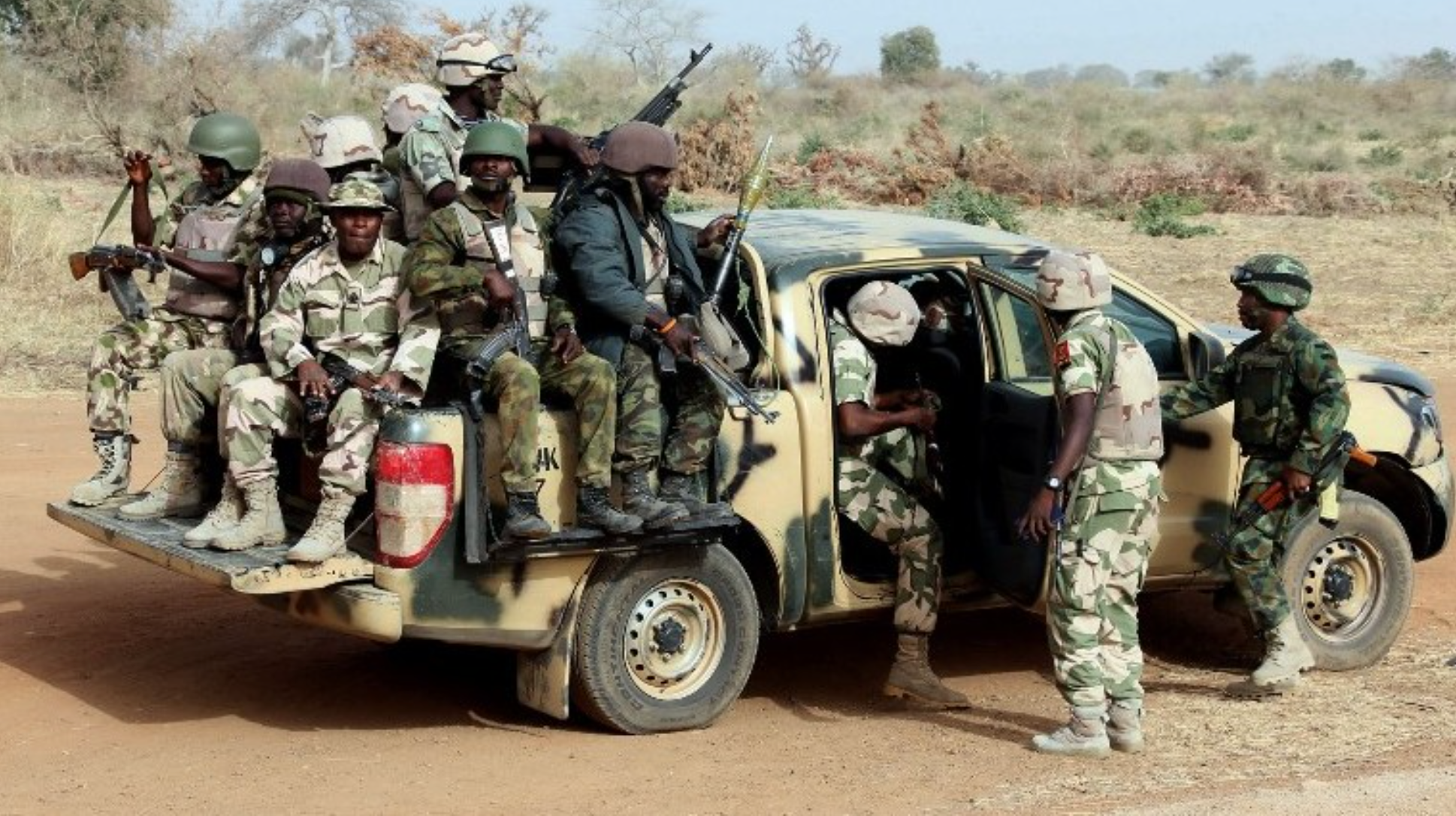 In a statement, Katsina state spokesman Gambo Isah said, "According to our investigation, the bandits placed some levies on some of these farmers, and this particular one refused to comply with their demands. That was why they went to their farm and kidnapped the workers." Isah continued by saying, "In the local government area where the incident happened, we have a unit of the military there. So we are working assiduously with the view of [rescuing] the victims alive and unhurt by the special grace of God."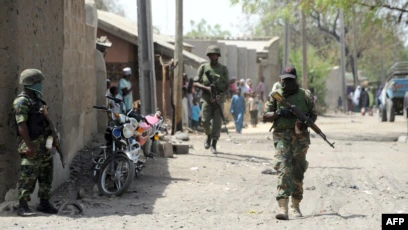 This comes as Nigeria continues to face an increase in kidnappings from bandits who hold innocent civilians for ransom. Nigerian President Muhammadu Buhari has declared war on bandits, with regular military raids and airstrikes occurring on their hideouts.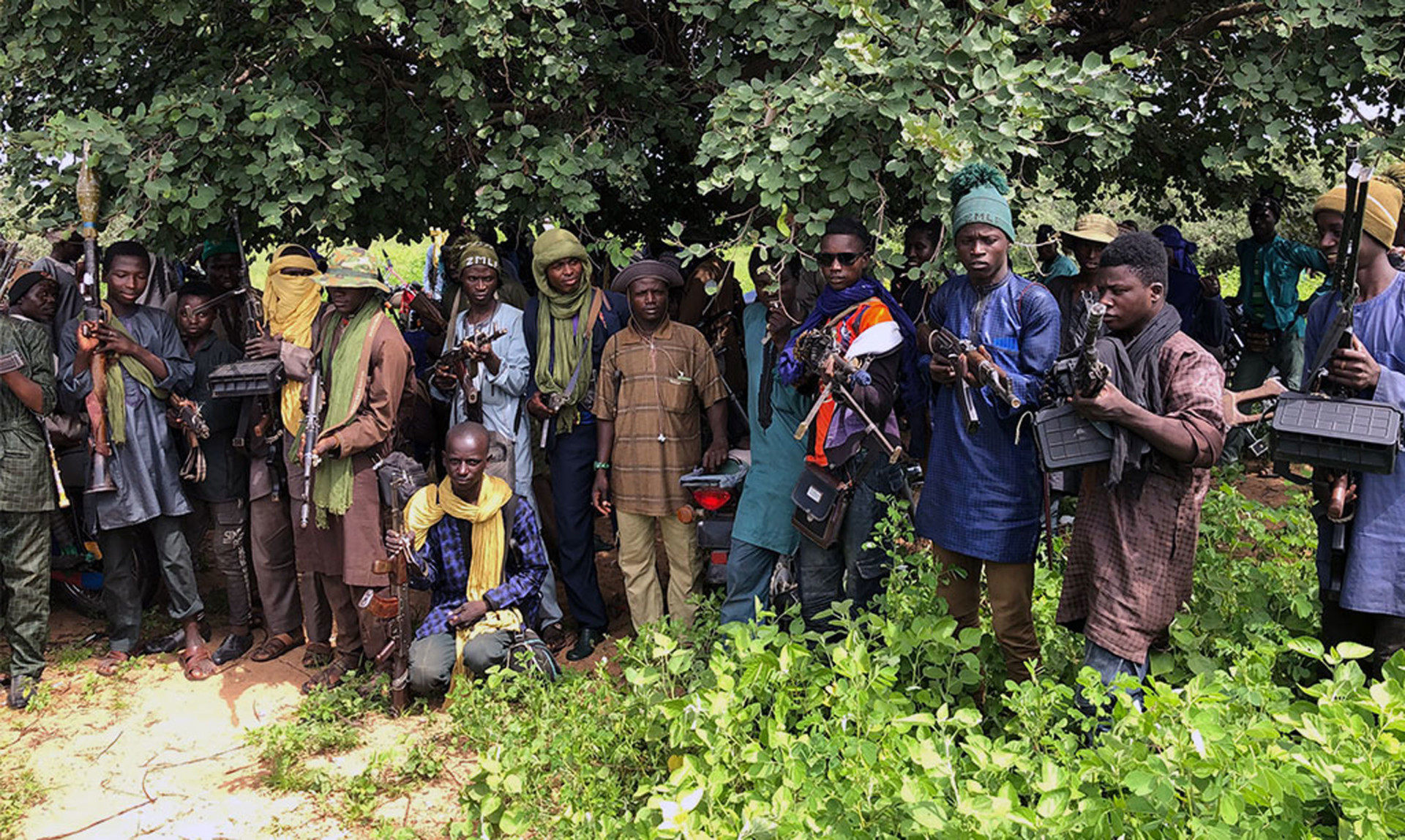 Even with the military operations against various bandit groups, the groups continue to attack the civilian population. The government has blamed the recent uptick in attacks due to civilians paying ransoms and taxes that "empower" the bandits to continue. Activists in the country have pushed back at the government's claim, arguing that the uptick is due to the military's ineffectiveness in repelling the bandits.