Russia has accused the United Kingdom of carrying out the attack on the Nord Stream pipeline back in September.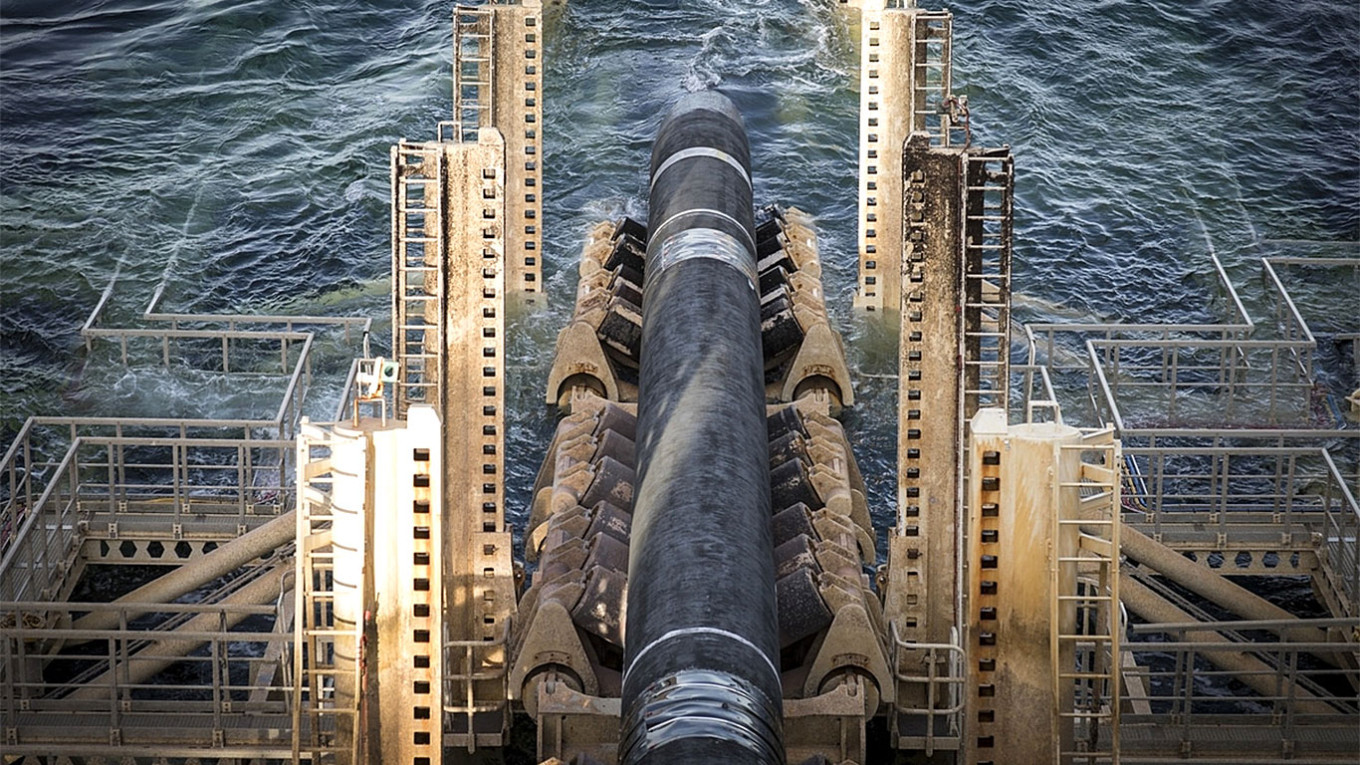 In remarks, Kremlin spokesman Dmitry Peskov said, "Our intelligence services have data indicating that British military specialists were directing and coordinating the attack. There is evidence that Britain is involved in sabotage, in a terrorist attack on vital energy infrastructure, not Russian, but international."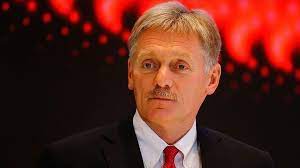 Kremlin spokesman Dmitry Peskov
The accusations from Russia resulted in a response from the office of newly elected British prime minister Rishi Sunak who said, "Obviously, we're carefully monitoring the situation, but it is right to not be drawn into these sorts of distractions which is part of the Russian playbook. They are designed to distract the Russian people from the reality of Russian failures on the battlefield. [Russia] continues their indiscriminate bombardment of civilians and attacks on civilian infrastructure. That is our focus, and we will continue to provide support so that they lose this illegal war." A spokeswoman for prime minister Sunak added that Russia's accusation that they were behind the attack is "ridiculous."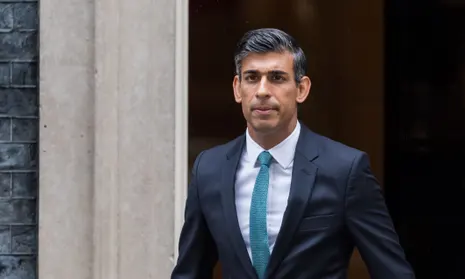 UK Prime Minister Rishi Sunak
These developments come after an explosion on the Nord Stream pipeline back in September caused two sections of Nord Stream 1 and 2 to leak. The pipeline ruptures have resulted in threats to end the gas link between Russia and European nations permanently. Currently, Russia says no decision has been made if they will seek to repair the pipelines.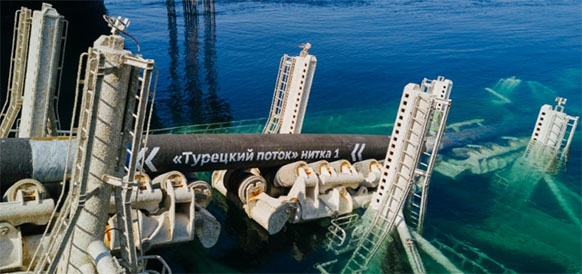 Swedish, German, and Danish officials are currently investigating what caused the pipelines to rupture.