The current President of Brazil has broken his silence on the presidential election results after he was defeated in a close election by a political rival.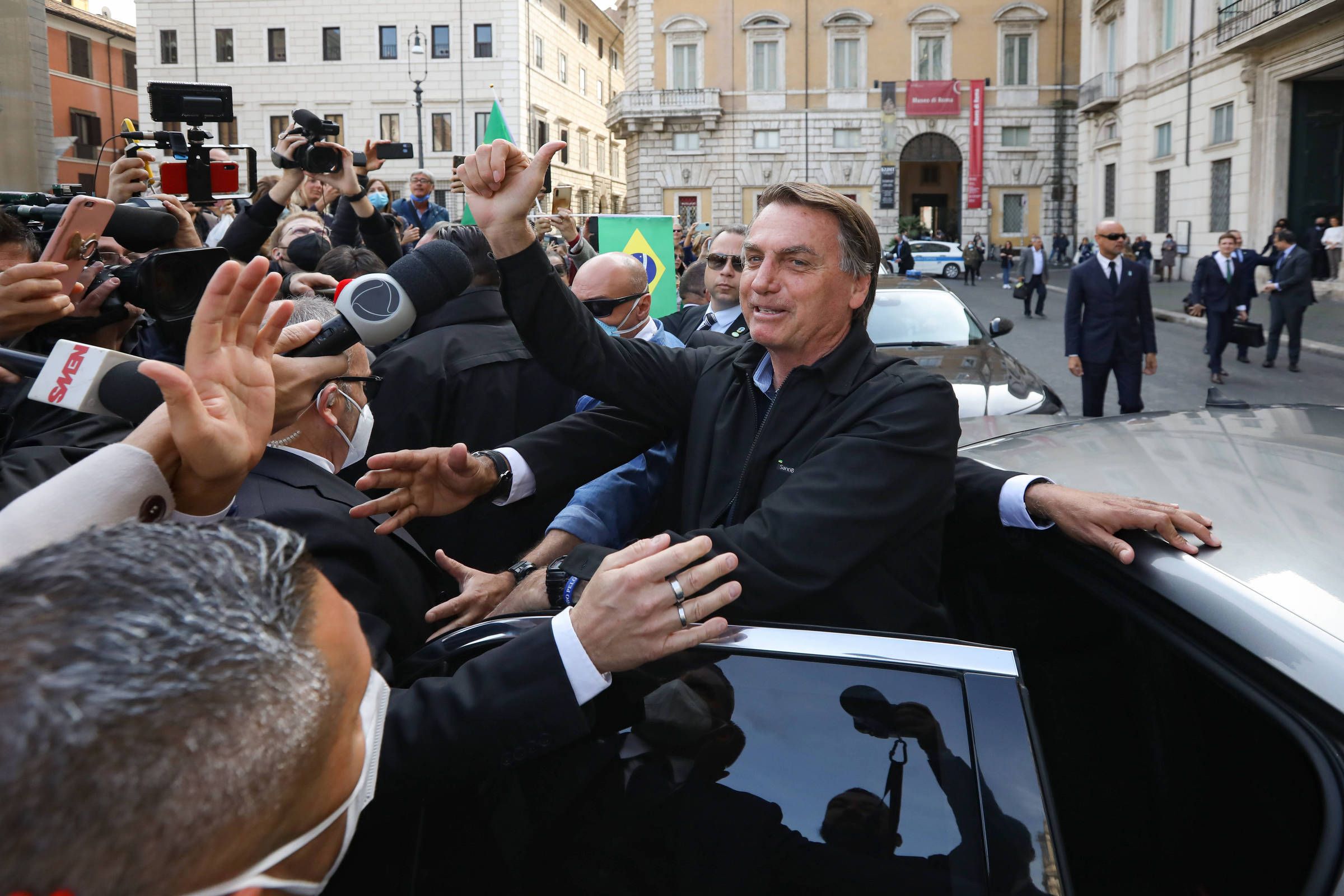 In remarks, President Jair Bolsonaro said, "I have always been labeled undemocratic, and unlike my accusers, I have always respected the framework of the Constitution. As President of the Republic and as a citizen, I will continue to respect all the commandments of our Constitution." The president also thanked his supporters for voting for him but did not concede to president-elect Lula.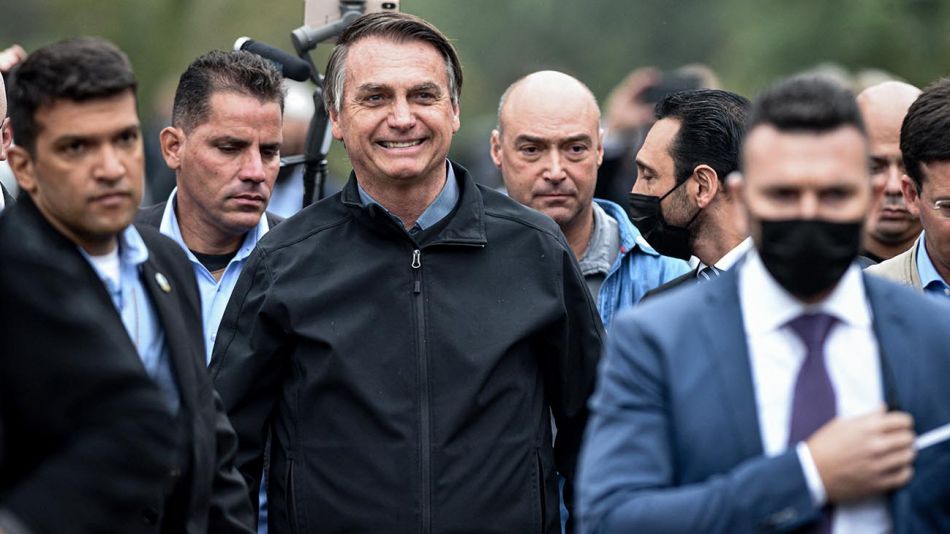 Following his remarks, President Bolsonaro's chief of staff, Ciro Nogueira, said the president had "authorized" the transition process to president-elect Lula's government.
The election: Brazil's election was one of the closest in the country's history, with the President Bolsonaro losing the election by 1.7%. His defeat is the first time a sitting president has lost their re-election bid. Before the election, the president warned that the country's electronic voting system was susceptible to fraud and claimed that groups were planning to take advantage of Brazil's voting systems. Despite the president's claims, judicial experts rejected his allegations and said the elections would be secure. 
President-elect Lula has criticized the Brazilian president for not immediately conceding to him, saying, "any place else in the world, the defeated president would have called me to recognize defeat." Lula's political party said the president's silence for days resulted in "chaos, " bringing his supporters onto the streets who made roadblocks. One incident involved Braziliantruckers who burned tires and vehicles on critical roads across the country, including near the international airport in Sao Paulo.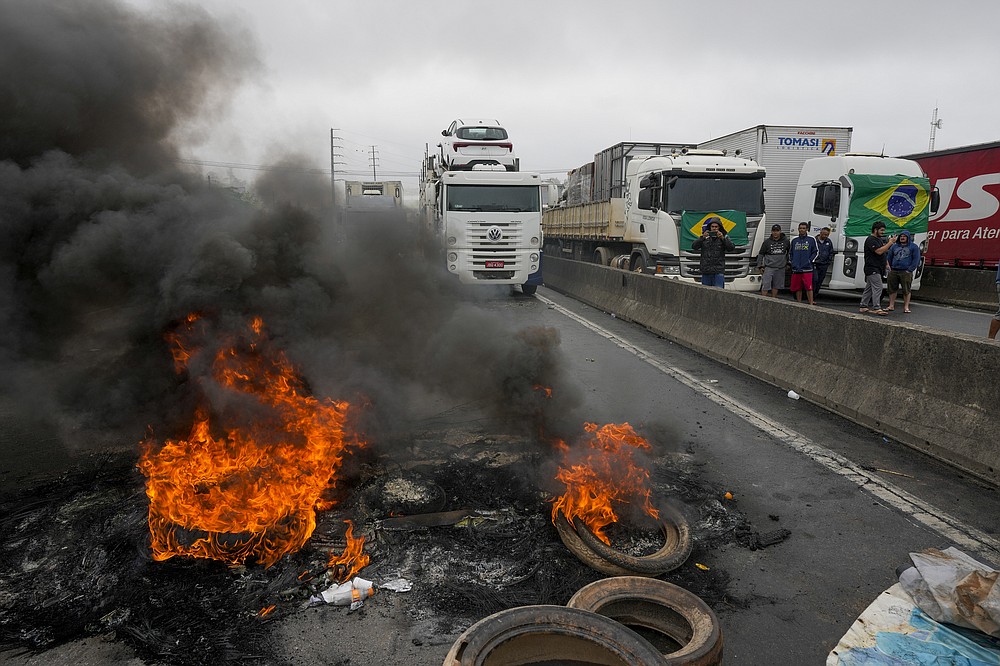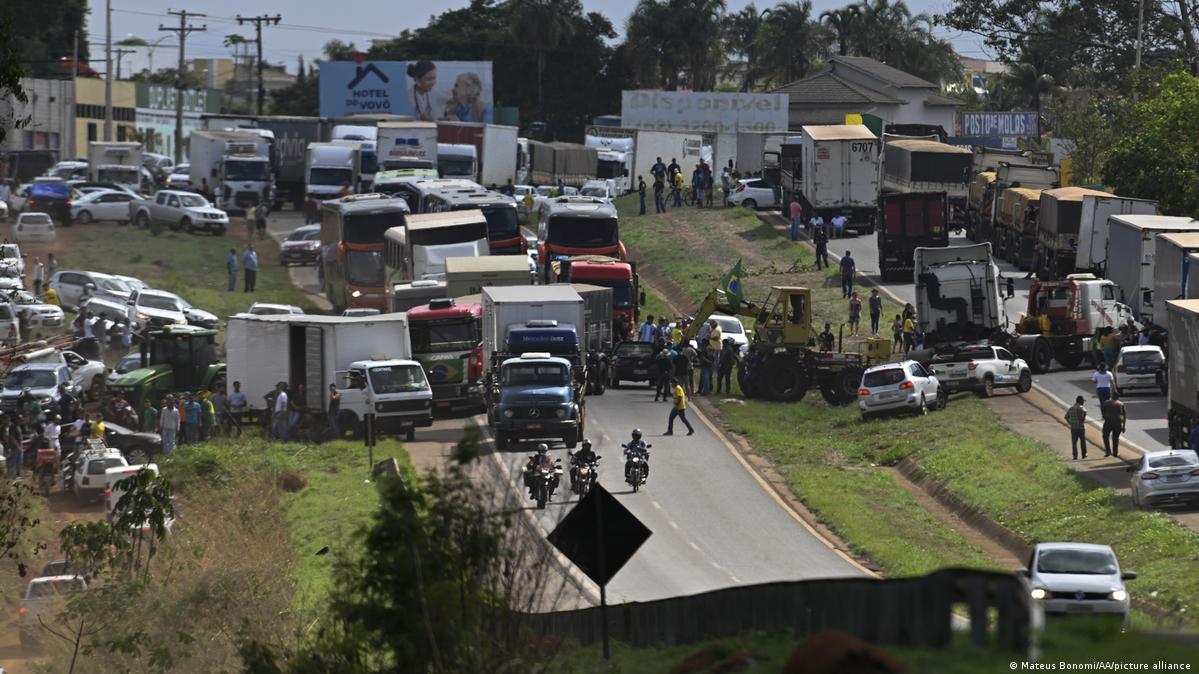 Brazilian officials say the country currently has approximately 267 road blockades, with police already clearing 306.