Russia says that drones used to attack Russian ships operating in the black sea had Canadian-made parts inside the drones.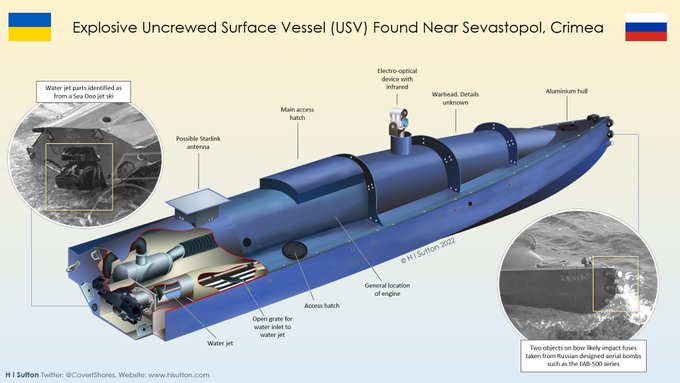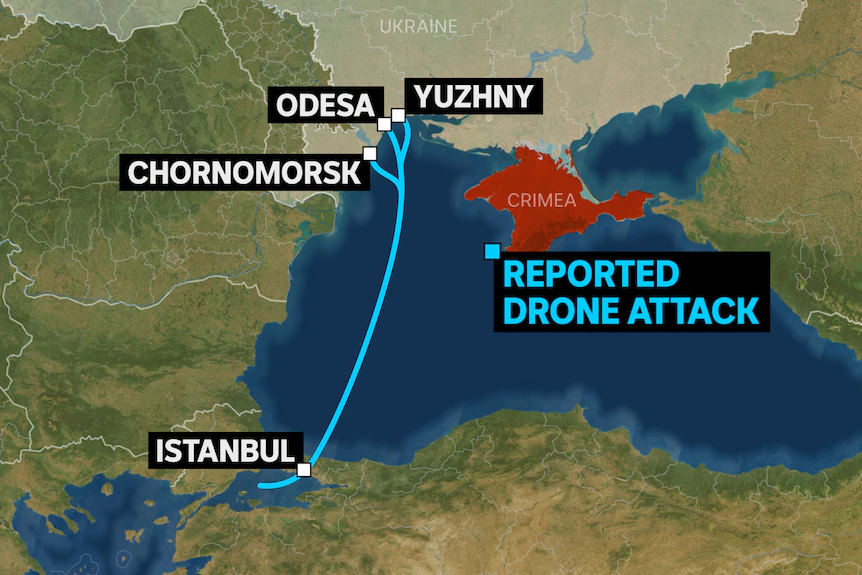 In a statement, The Russian foreign ministry said the military examined the downed drones and determined that Canadian-made parts were in the drones' navigation systems. The ministry added that the information recovered from the navigation receiver's memory established that the maritime drones were launched from the coastline near Odesa.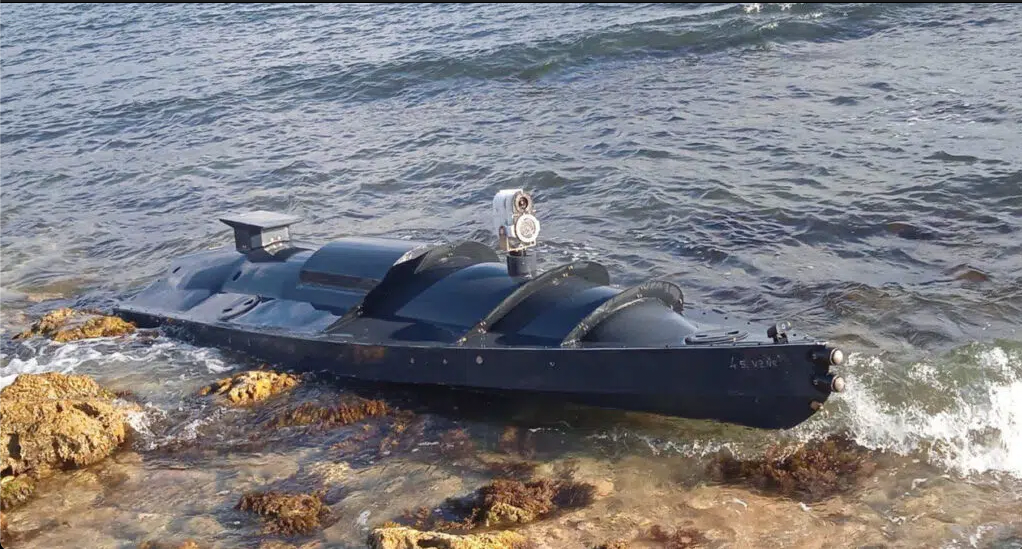 The attack:
The claims by the Russian foreign ministry follow a maritime drone attack that targeted Russian warships operating in the Black Sea. According to Russian officials, Ukraine sent 16 " kamikaze-style drones." The Russian government says the drones failed to hit their intended targets.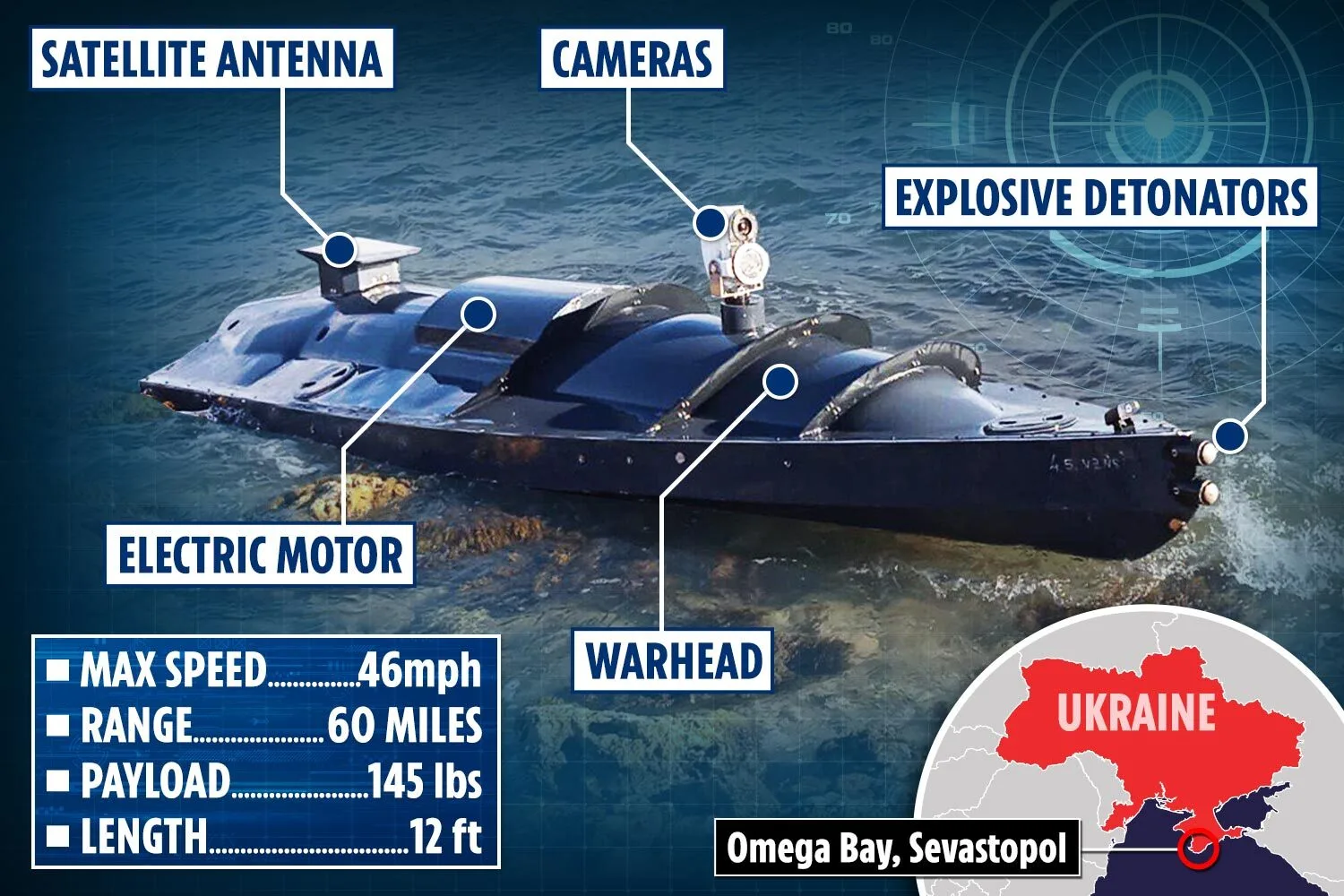 Accusations fly:
Russia has accused Ukraine of planning the attack with the help of "specialists" from the United Kingdom. Officials from the United Kingdom fired back, calling the accusations "ridiculous."