Russia has stopped all grain exports out of Ukrainian ports after a drone attack on Russia's naval fleet in the black sea.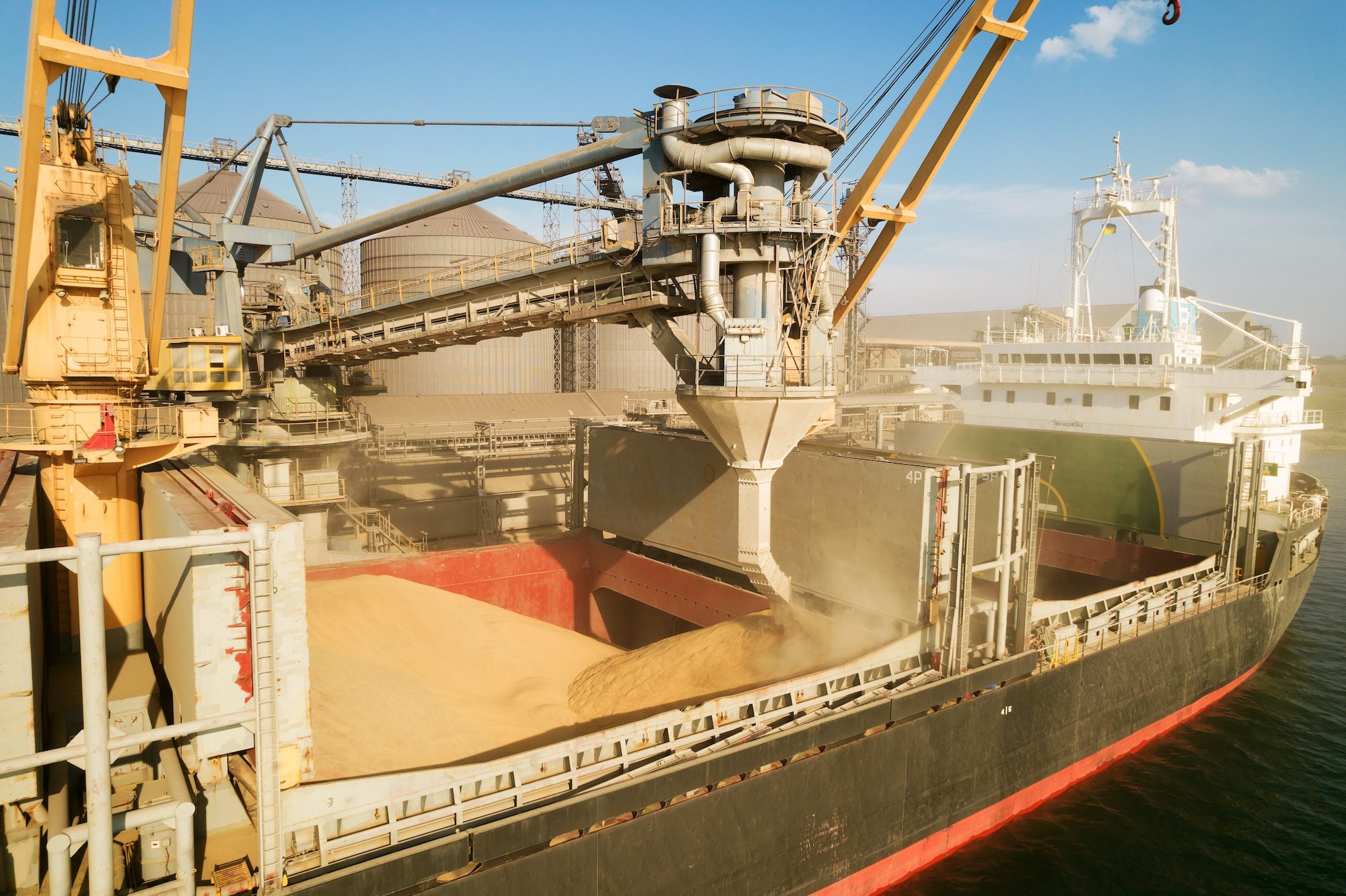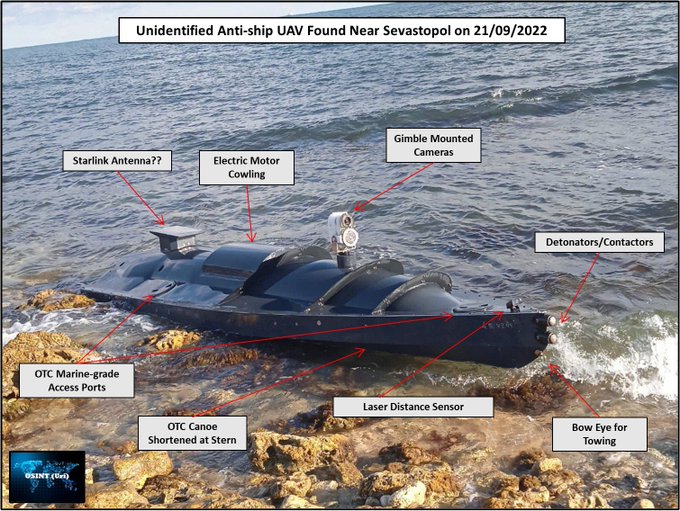 In a statement, Russia's defense ministry said the attack on their naval fleet exploited the grain corridor created by Russia, Ukraine, and Turkey. The blockade has now halted all grain exports, with major countries warning that this could severely impact countries dependent on grain imports.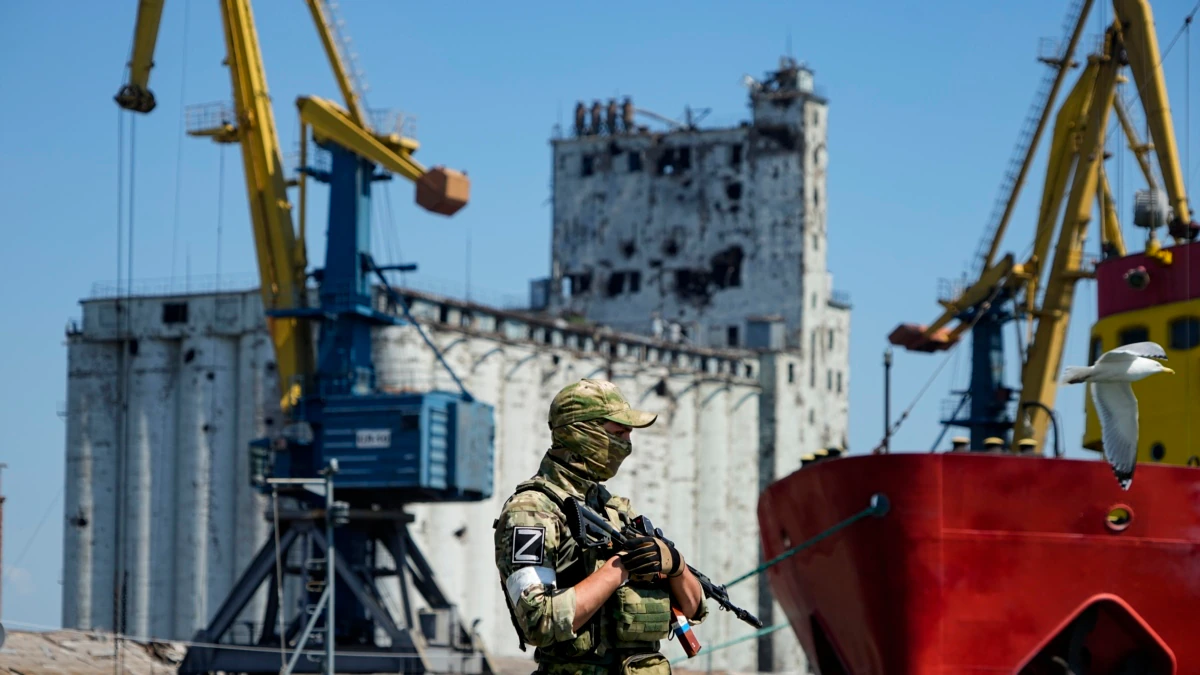 Ukrainian infrastructure minister Oleksandr Kubrakov reacted to the news saying the blockade was "devastating" and added a ship
"loaded with 40 tons of grain was supposed to leave the Ukraine port today. [The food] was intended for Ethiopians that are on the verge of famine. But due to the blockage of the 'grain corridor' by Russia, the export is impossible."
This all comes after a previous agreement to allow grain out of Ukraine resulted in more than 9 million tons being exported to various countries dependent on the grain. Countries including Sudan, Ethiopia, and Somalia were relying on these exports. The United Nations previously said that the grain exports out of Ukraine were critical to helping relieve the global food crisis caused by the war.