The Russian government has criticized the United States for reportedly speeding up the deployment of an upgraded version of the B61 tactical nuclear weapon to NATO bases in Europe.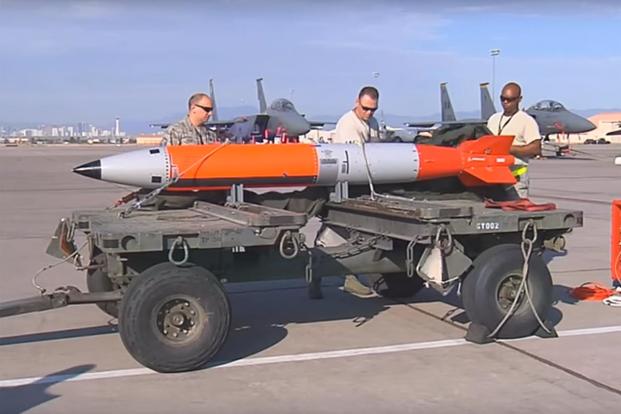 What's going on?
The US government has reportedly decided to "speed up" the timeframe of getting upgraded B61-12 air-dropped gravity bombs to NATO bases in Europe. The weapons were previously slated for arrival in the spring of 2023, but according to pentagon sources, the weapons will arrive by December of 2022 after top leadership pushed for faster deployment. In addition, US officials told world leaders in Brussels (during a meeting regarding the war in Ukraine) that they'd be moving the weapons to NATO bases by the end of the year.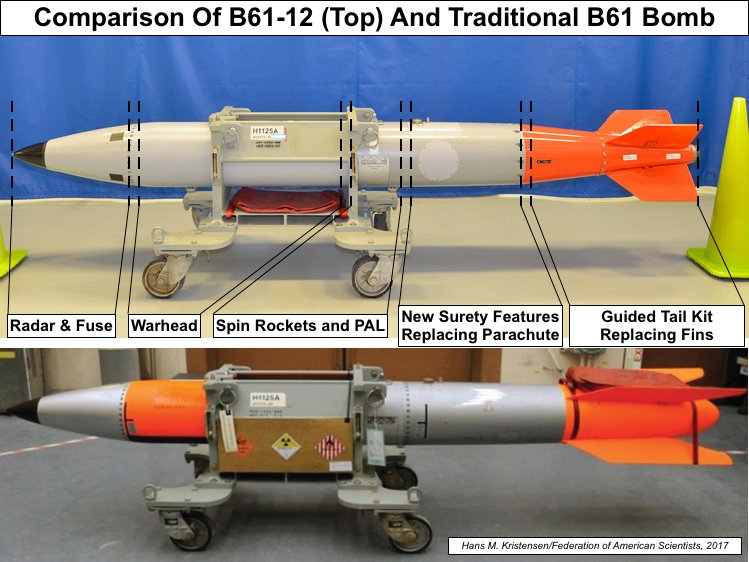 What the United States is saying:
In a brief statement, Pentagon Spokesman Brig. Gen. Patrick Ryder said, "while we aren't going to discuss details of our nuclear arsenal, modernization of US B61 nuclear weapons has been underway for years and plans to safely and responsibly swap out older weapons for the upgraded B61-12 versions is part of a long-planned and scheduled modernization effort." He added the deployment was "in no way linked to current events in Ukraine and was not sped up in any way."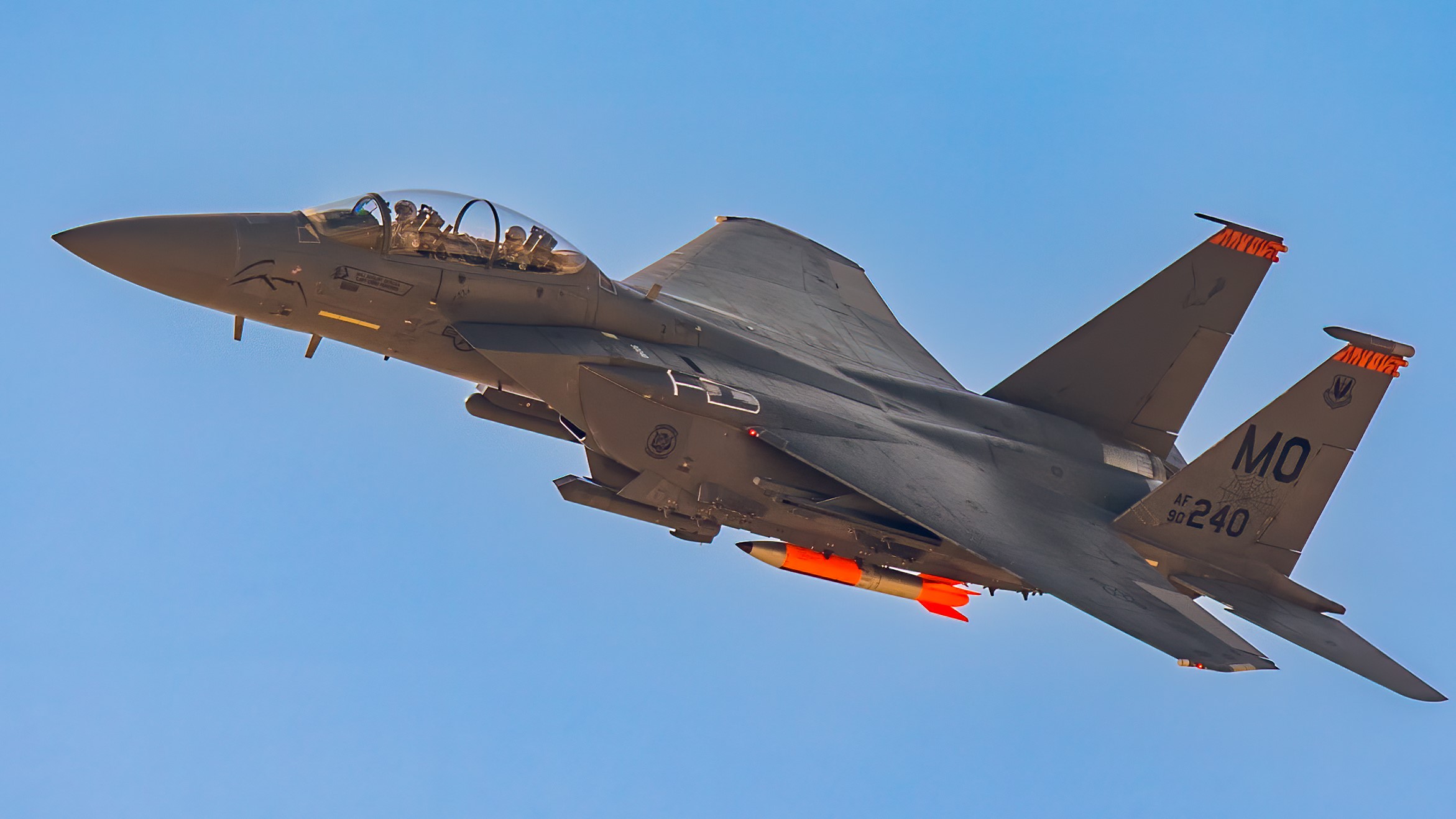 What Russia is saying:
In a statement, Russia's Deputy Foreign Minister Alexander Grushko said, "We cannot ignore the plans to modernize nuclear weapons, those free-fall bombs that are in Europe. The United States is modernizing them, increasing their accuracy and reducing the power of the nuclear charge, that is, they turn these weapons into 'battlefield weapons', thereby reducing the nuclear threshold." The deputy foreign minister said the move would force Russia to "revisit" their "military plans."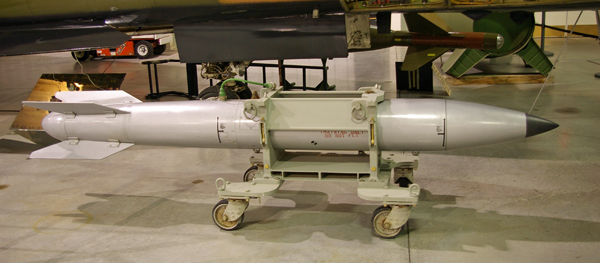 What's the B61-12 bomb?
The B61-12 is an upgraded version of the B61 nuclear bomb. The upgraded version carries a lower-yield nuclear warhead that is more accurate and can penetrate below ground.