A top Ukrainian official has told his Iranian counterpart that Iran must immediately stop providing Russia with drones recently used in devastating strikes around the country.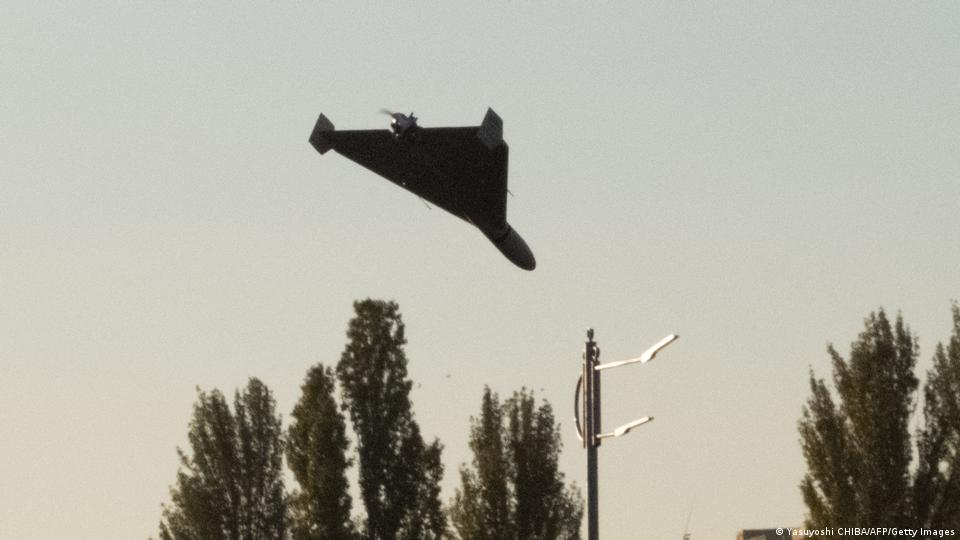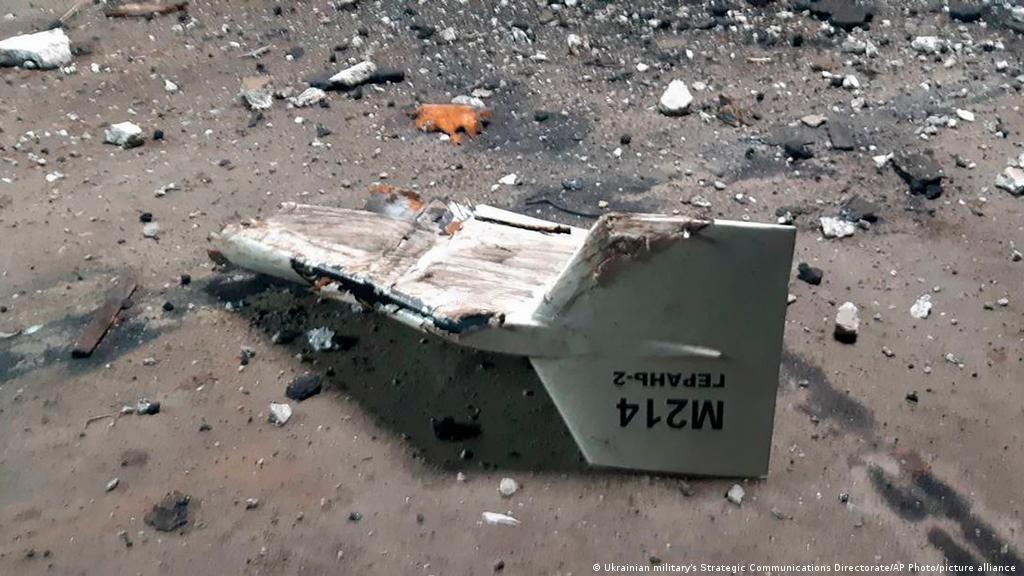 In a statement, Ukrainian foreign minister Dmytro Kuleba said, "Today, I received a call from Iranian Foreign Minister Hossein Amir Abdollahian. In the phone call, I demanded Iran to immediately cease the flow of weapons to Russia used to kill civilians and destroy critical infrastructure in Ukraine."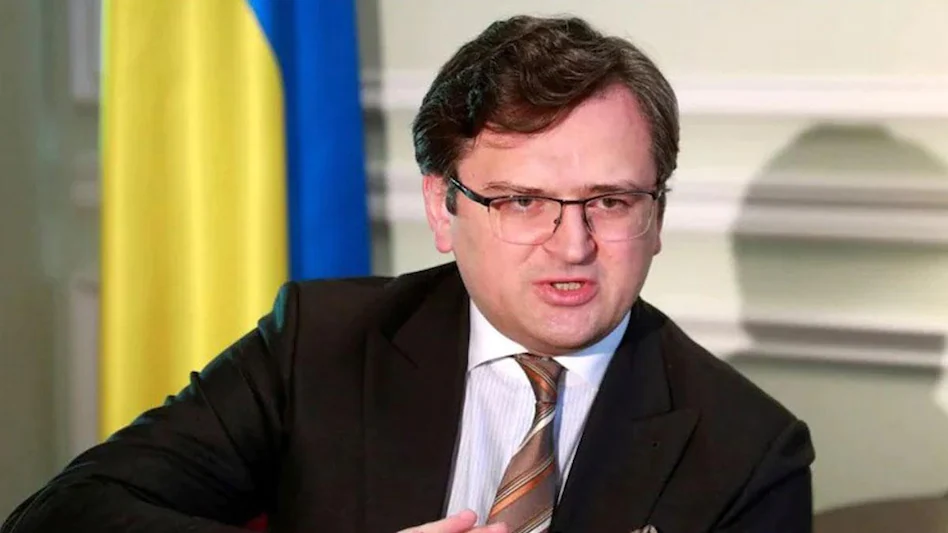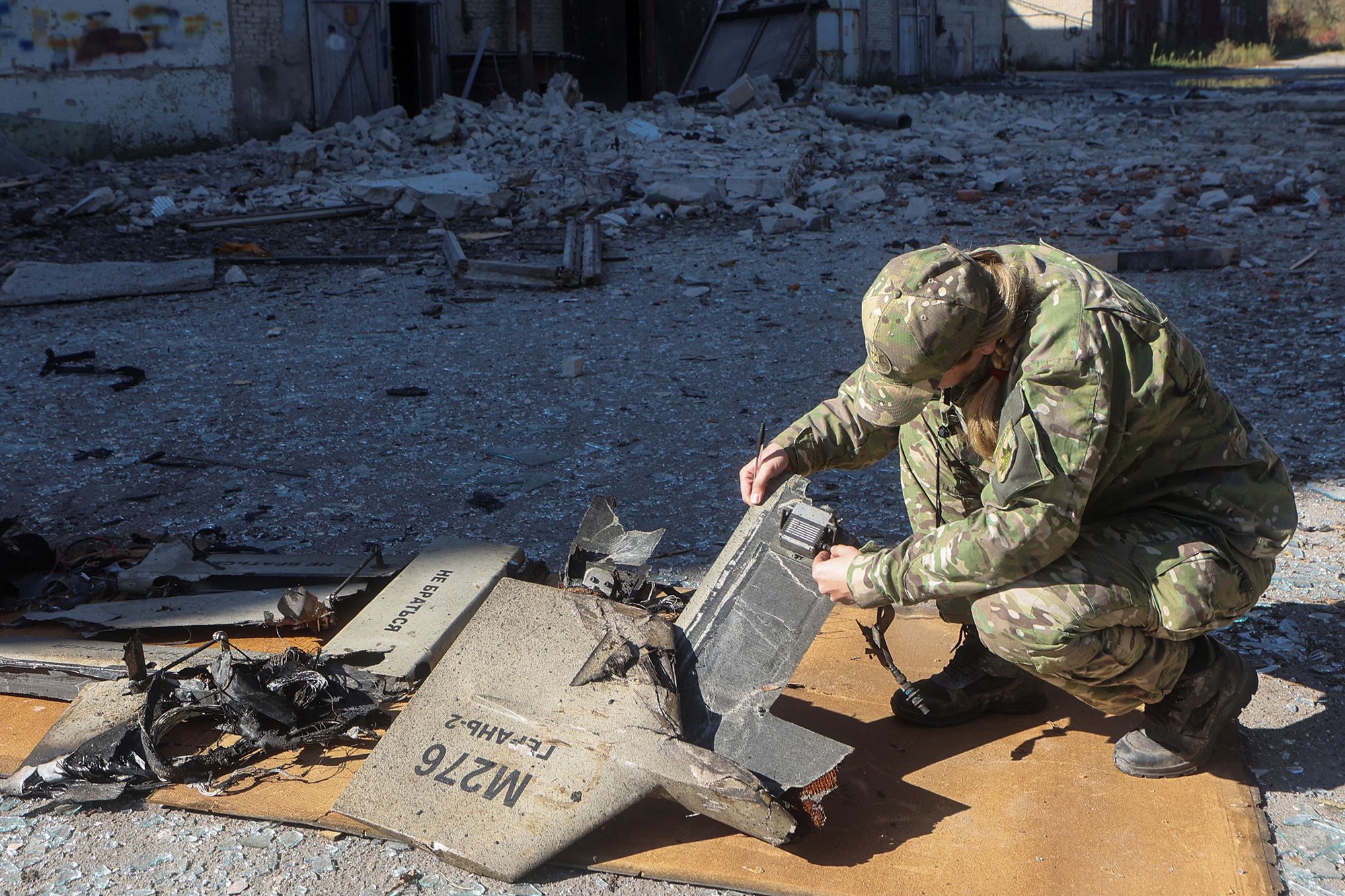 According to Ukrainian officials, Iran's foreign minister denied that the country sold drones to Russia and reiterated a previous statement that said Iran welcomed an investigation by the European Union on suspected drone usage in Ukraine. The foreign minister added that Iran would cooperate, alluding that they had nothing to hide.
The foreign minister's previous statement:
Earlier this week, Minister Abdollahian told the head of the European Union's foreign policy chief that Iran was ready for "a team of military experts from Iran and Ukraine to assess claims on the use of Iranian-made drones in the Ukraine war." In addition, the minister said, "we have taken weapons from Russia and given them weapons as well, but not during the Ukraine war."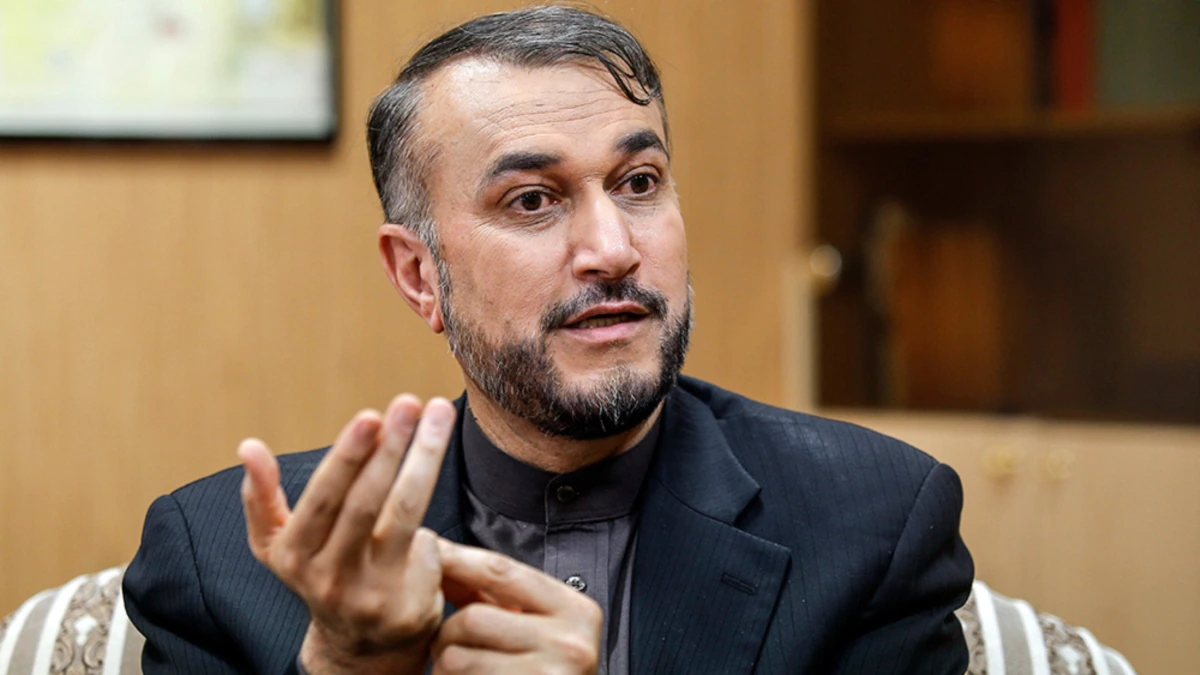 Despite the rhetoric, Ukrainian officials and western allies have continued to accuse Iran of providing "kamikaze" drones to Russia. The drones used by Russia have been identified as Shahed-136 attack drones, which have been rebranded and partly modified by Russia. In addition, US intelligence has warned that Iranian soldiers are currently on the ground in Crimea, providing consulting to Russian soldiers operating the drones.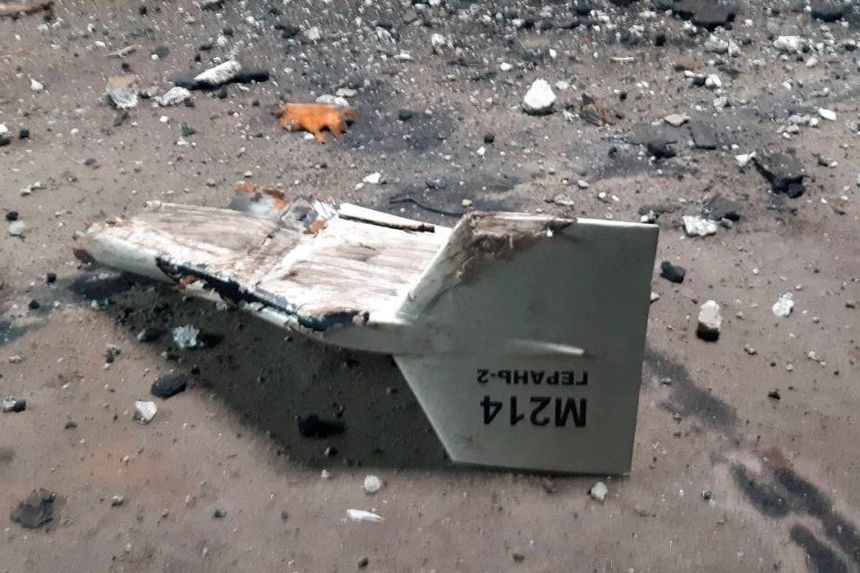 This all comes as Ukraine has recorded 136 drone attacks by Iranian-made Shahed-136 attack drones.