South Korea has pushed back at a claim by Russia that the country was moving to provide lethal weapons to Ukraine, adding that the decision would "destroy" relations.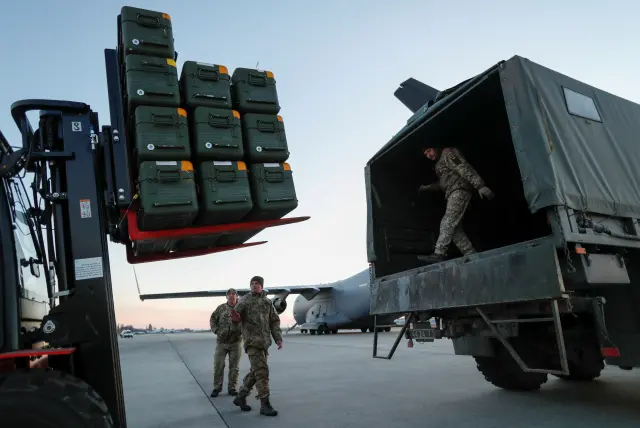 While speaking at a conference in Moscow, Russian President Vladimir Putin accused South Korea of moving to provide lethal aid to Ukraine. The Russian President also hinted that the move could spark Russia to give weapons or assistance to North Korea, saying, "How would the Republic of Korea react to the fact if we [Russia] started resuming cooperation with North Korea in this area?"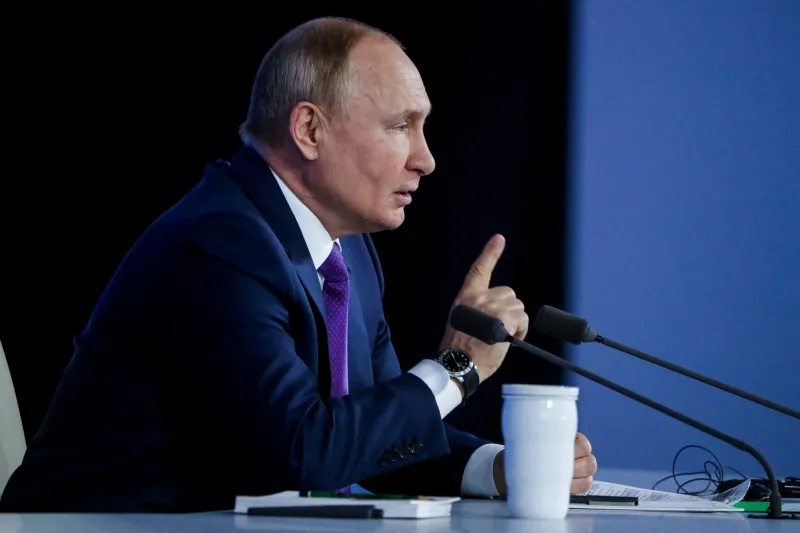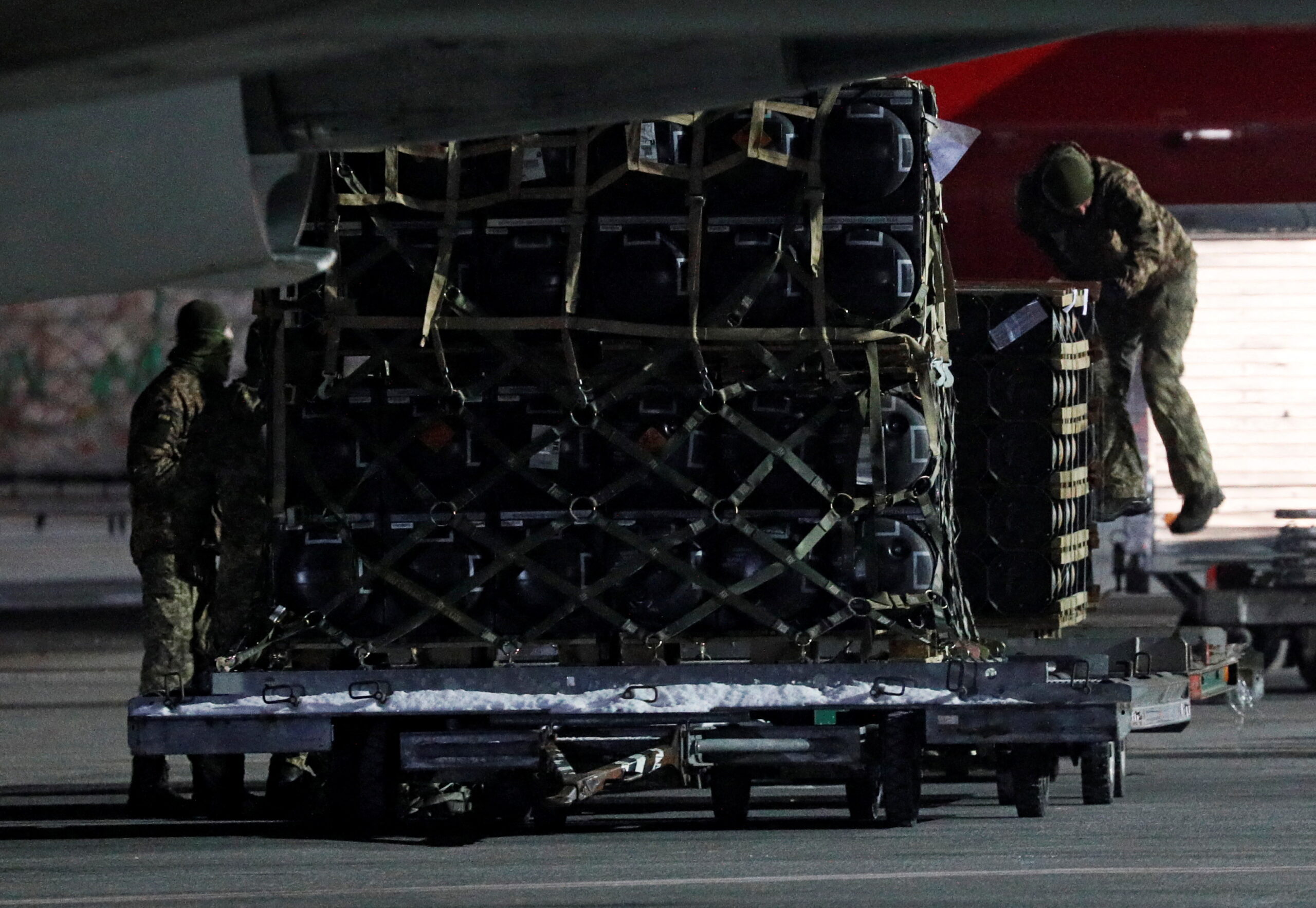 South Korea's response:
Following the remarks from Vladimir Putin, South Korean President Yoon Suk-yeol responded by saying, "We've provided humanitarian and peaceful assistance to Ukraine in solidarity with the international community but never lethal weapons or any such things. But in any case, it's a matter of our sovereignty, and I'd like you to know that we are trying to maintain peaceful and good relations with all countries around the world, including Russia."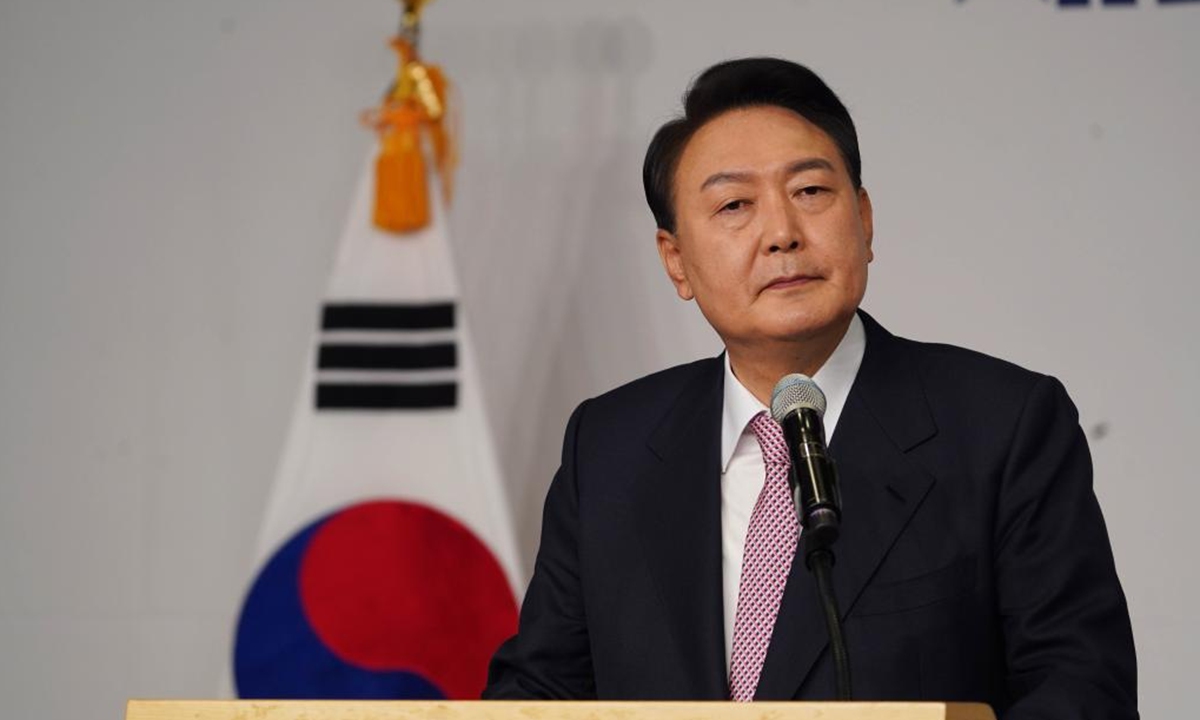 What has South Korea sent to Ukraine:
According to the South Korean government, the country has provided non-lethal military aid, including helmets, bulletproof vests, medical supplies, and apparel.