Quintana Roo, the Mexican state home to the popular tourist destinations of Cancun, Tulum, and Playa Del Carmen, has voted to decriminalize abortion.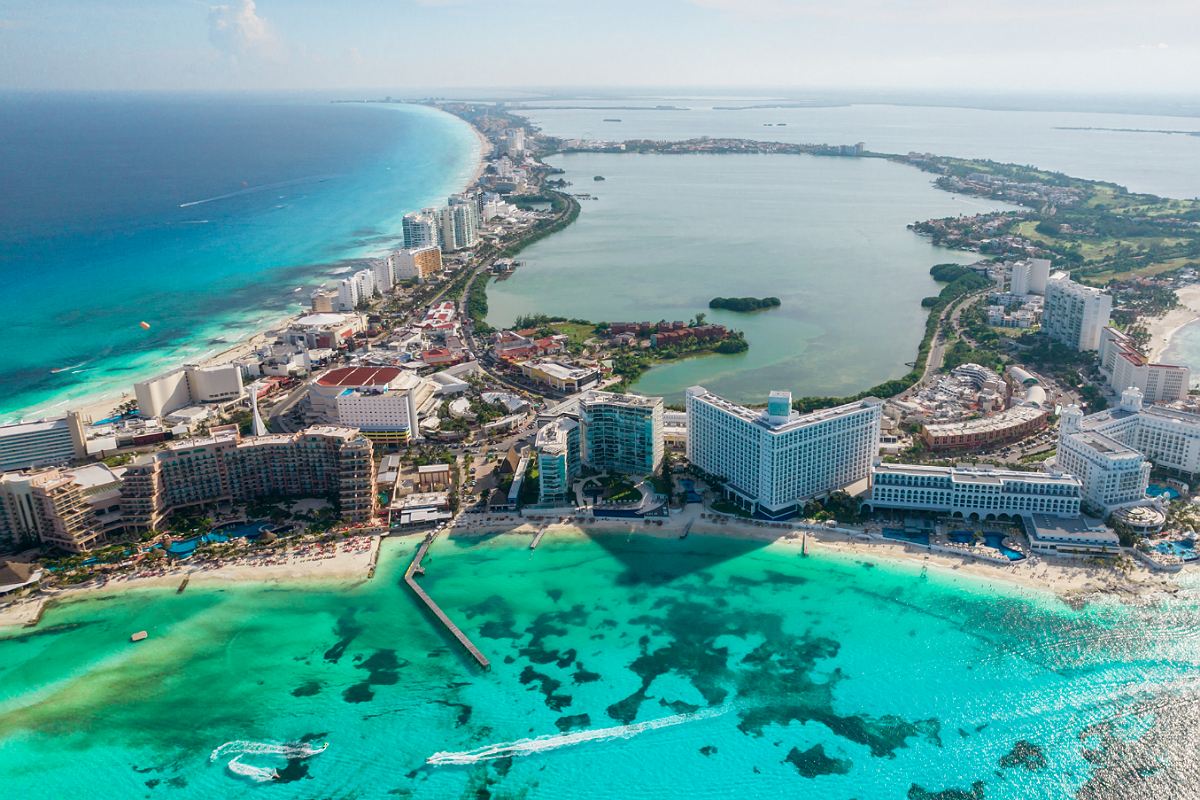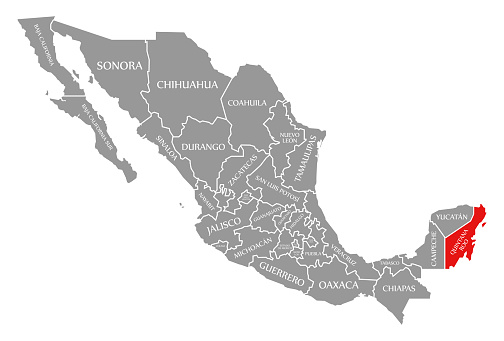 In a vote, 15 (out of 19) lawmakers from the Mexican state voted to decriminalize abortion and ease various restrictions on getting an abortion. The announcement from government officials drew praise and anger from citizens.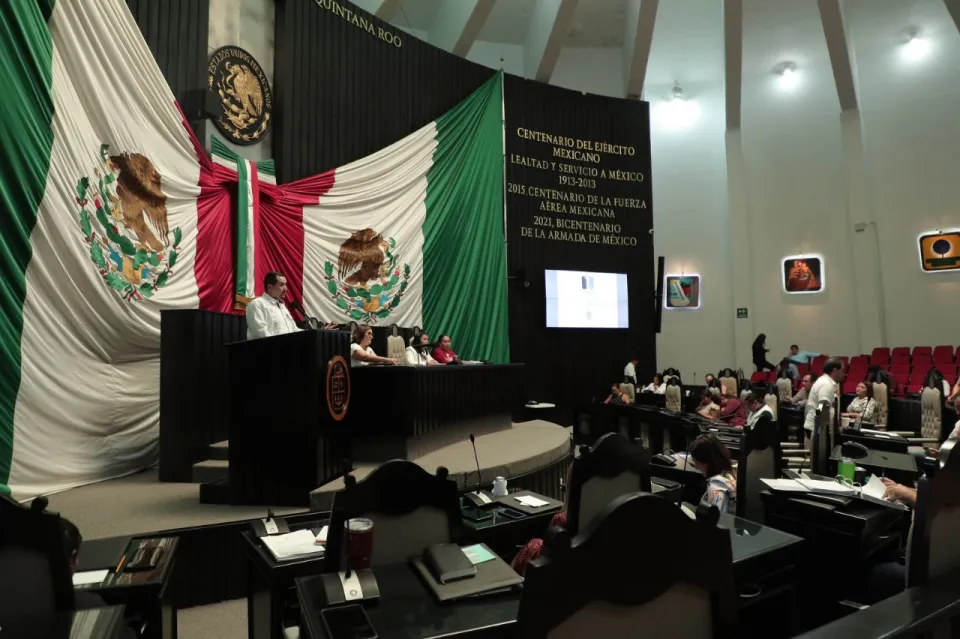 What the new law says:
According to the legislative text, it is no longer a crime in the state to get an abortion if the procedure is completed within the first 12 weeks of the pregnancy. In addition, rape victims no longer need to report their attacker in order to access an abortion.
Reaction from the community:
GIRE, an organization pushing for abortion rights in the region, said they welcomed the decision by lawmakers and said this would impact other parts of Mexico.
An official who voted no on the legislation, Deputy Cinthya Millan, said she voted against the measure as she did not agree with all of the legislative text. Previous stances from Millan indicate she supports abortion only when it preserves the mother's life or in cases of rape. She also criticized government officials for scheduling the early morning vote, which prevented some lawmakers from speaking.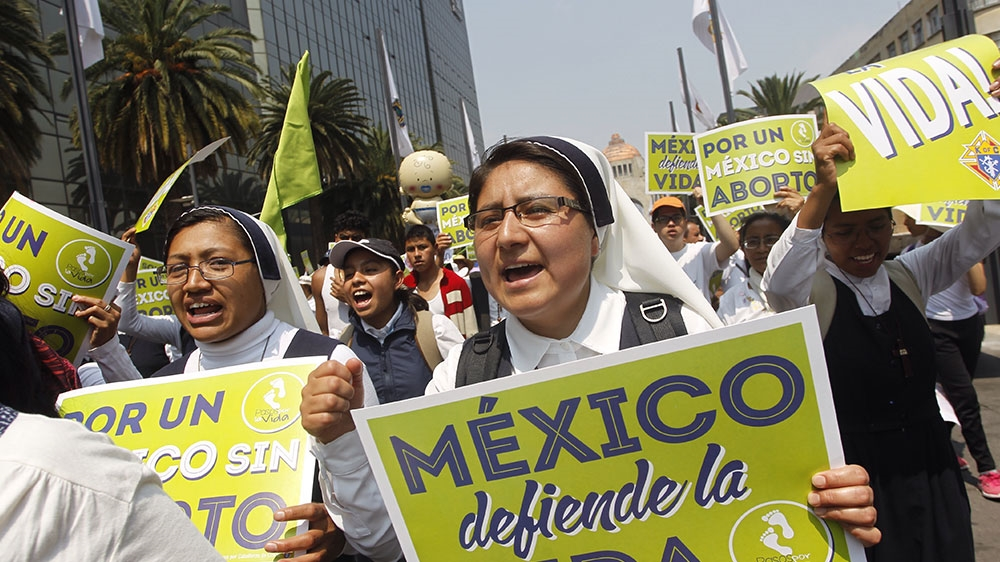 This all comes after Mexico's Supreme Court ruled that penalizing abortion in the country was unconstitutional. Despite the ruling, less than 12 Mexican states have adopted laws decriminalizing abortion.