DISCLAIMER: At the bottom of the story are images showing the victims that we've obtained. There will be a viewer warning prior to the images being shown. For those that do not want to see the images, stop scrolling once the warning appears on your screen. 
146 people have been killed, and over 150 have been injured after a stampede at a South Korean Halloween party.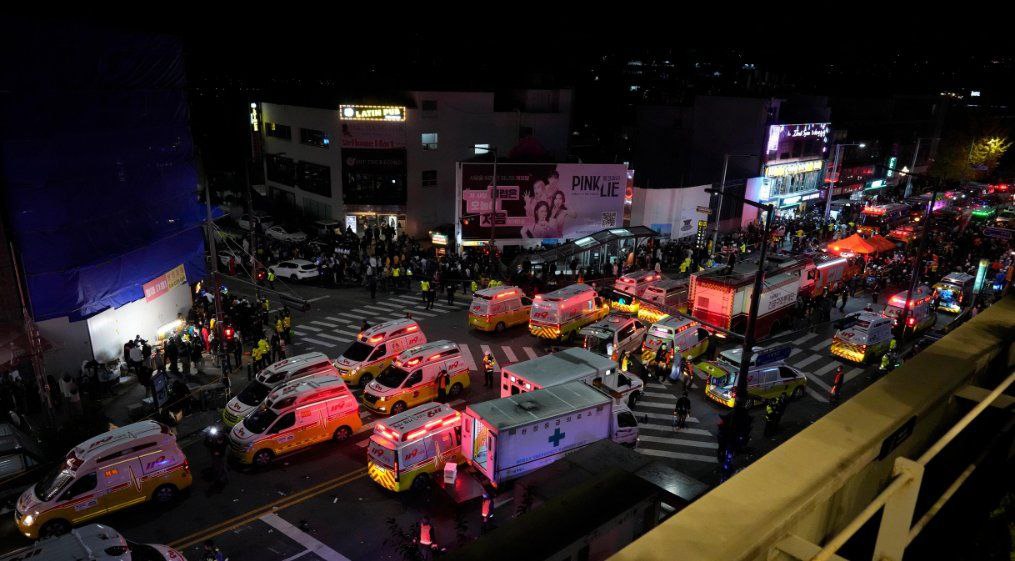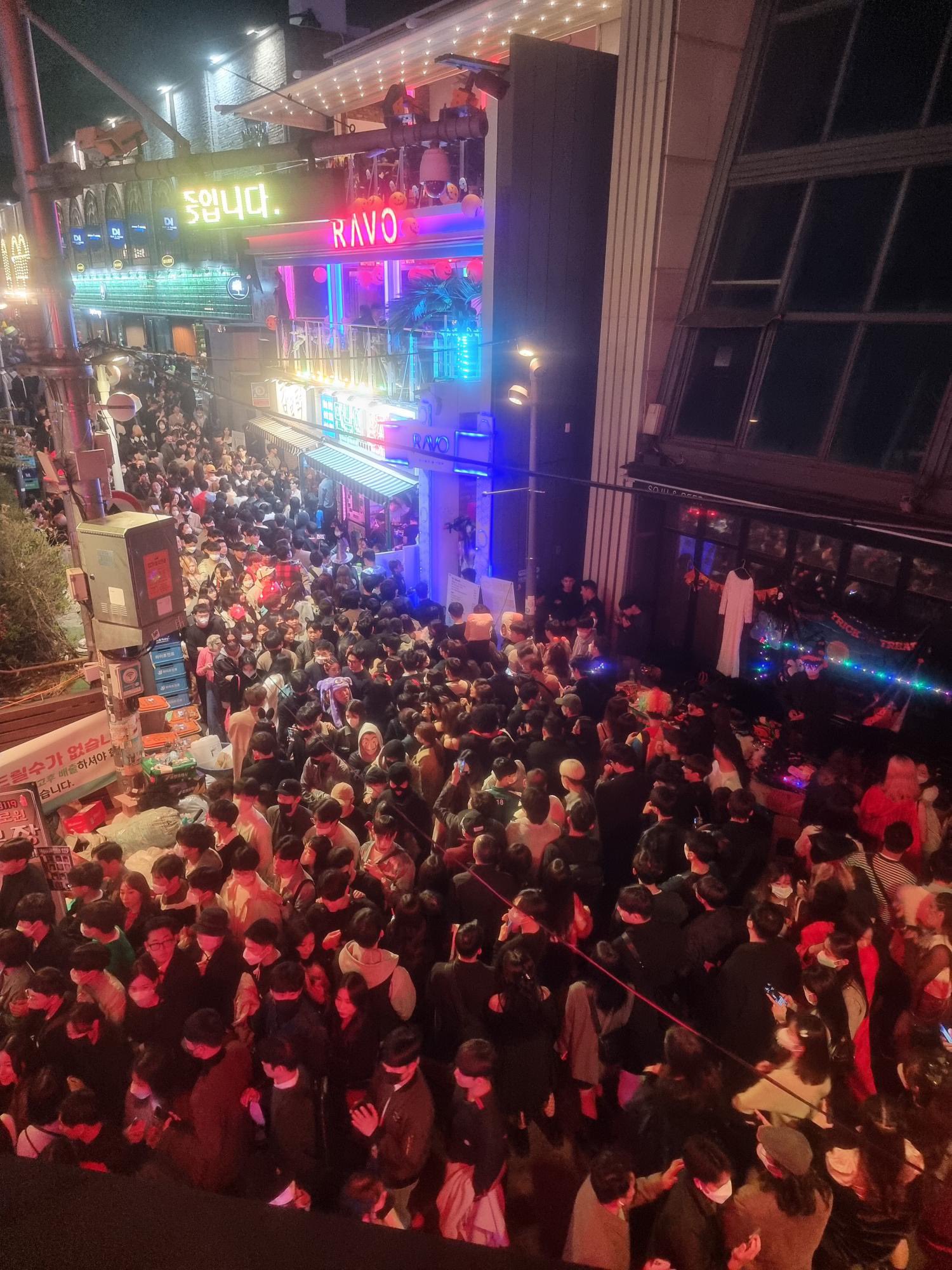 According to government officials, the stampede occurred in the capital city of Seoul in a narrow alleyway next to the Hamilton Hotel. Choi Seong-beom, the chief of Seoul's fire department, said he expected the death toll to rise and noted that most victims were women in their 20s. The fire chief added, "The area is still chaotic so we are still trying to figure out the exact number of people injured."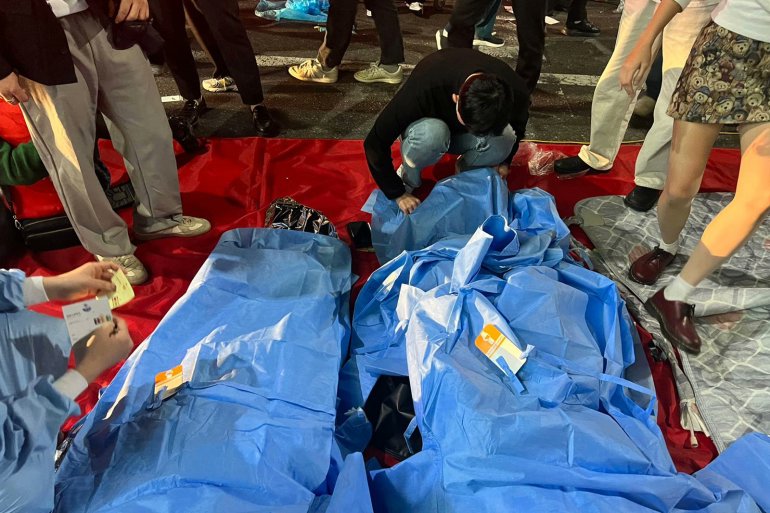 Video we've obtained from the scene shows a large group of people struggling to escape the crowd. Witnesses say the crowd was larger than usual, with some claiming it was because this was the first Halloween since COVID lockdowns hit the country. The large stampede reportedly started after a rumor surfaced of an unidentified celebrity visiting a local bar nearby.