A group has threatened to "blow up" shipping containers being placed on the Arizona/Mexico border wall after the state announced they would spend $95 million to place shipping containers in areas where the border wall is not present.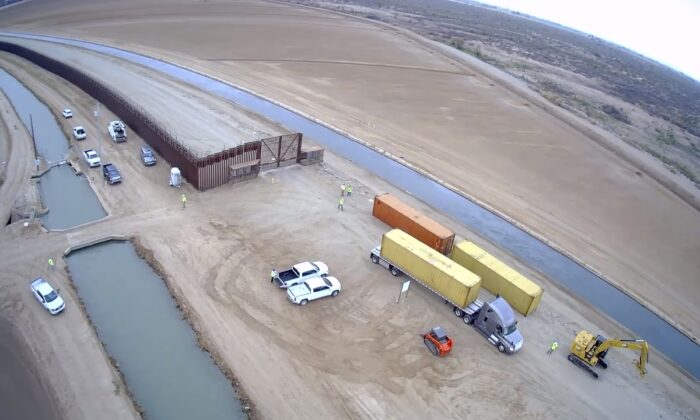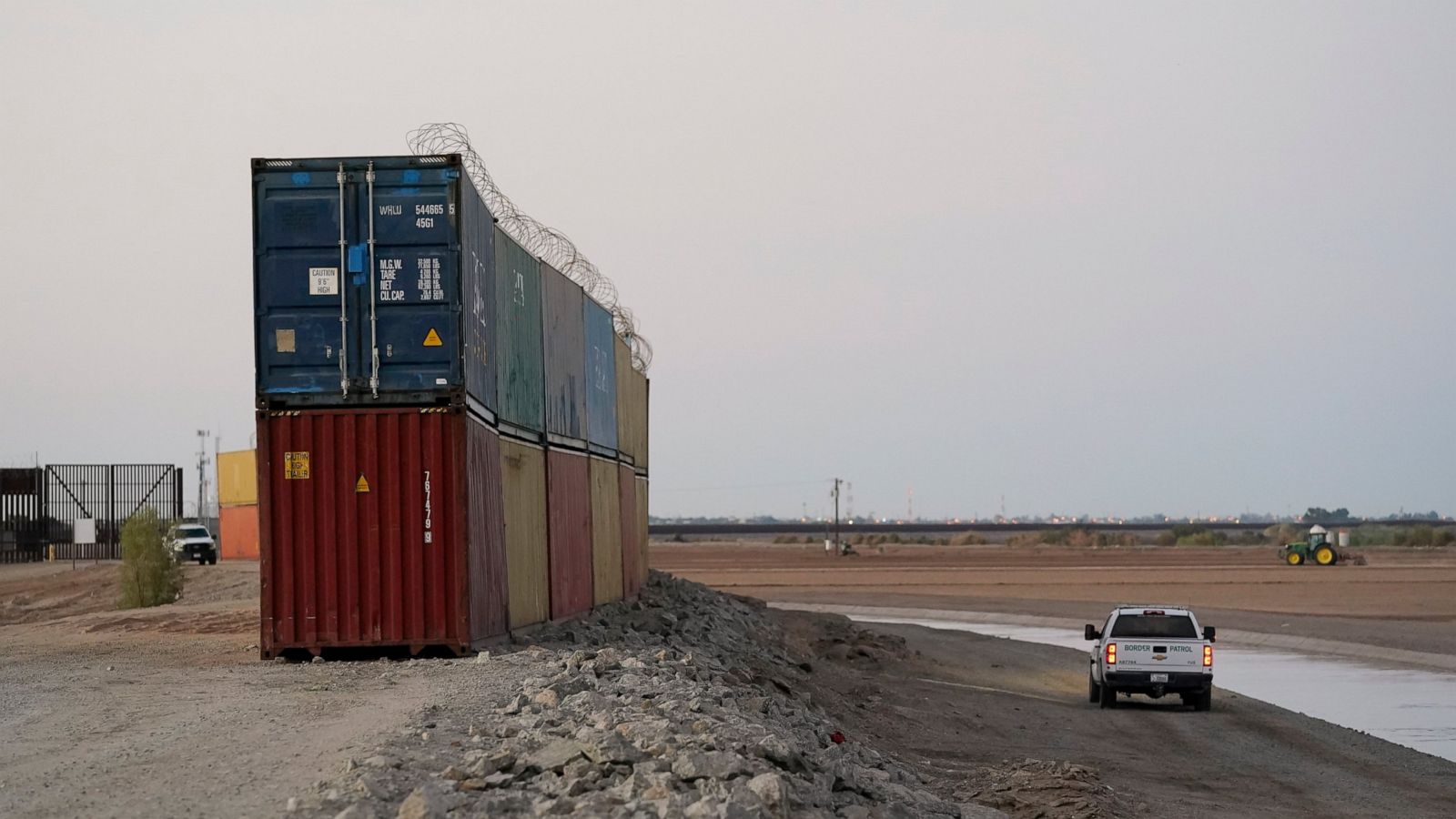 The organization "We the people of the founding fathers" sent a threat to the Arizona research library, saying they would "blow up" the shipping containers if they were not removed in a month. The area the group was referring to was in the Yuma sector.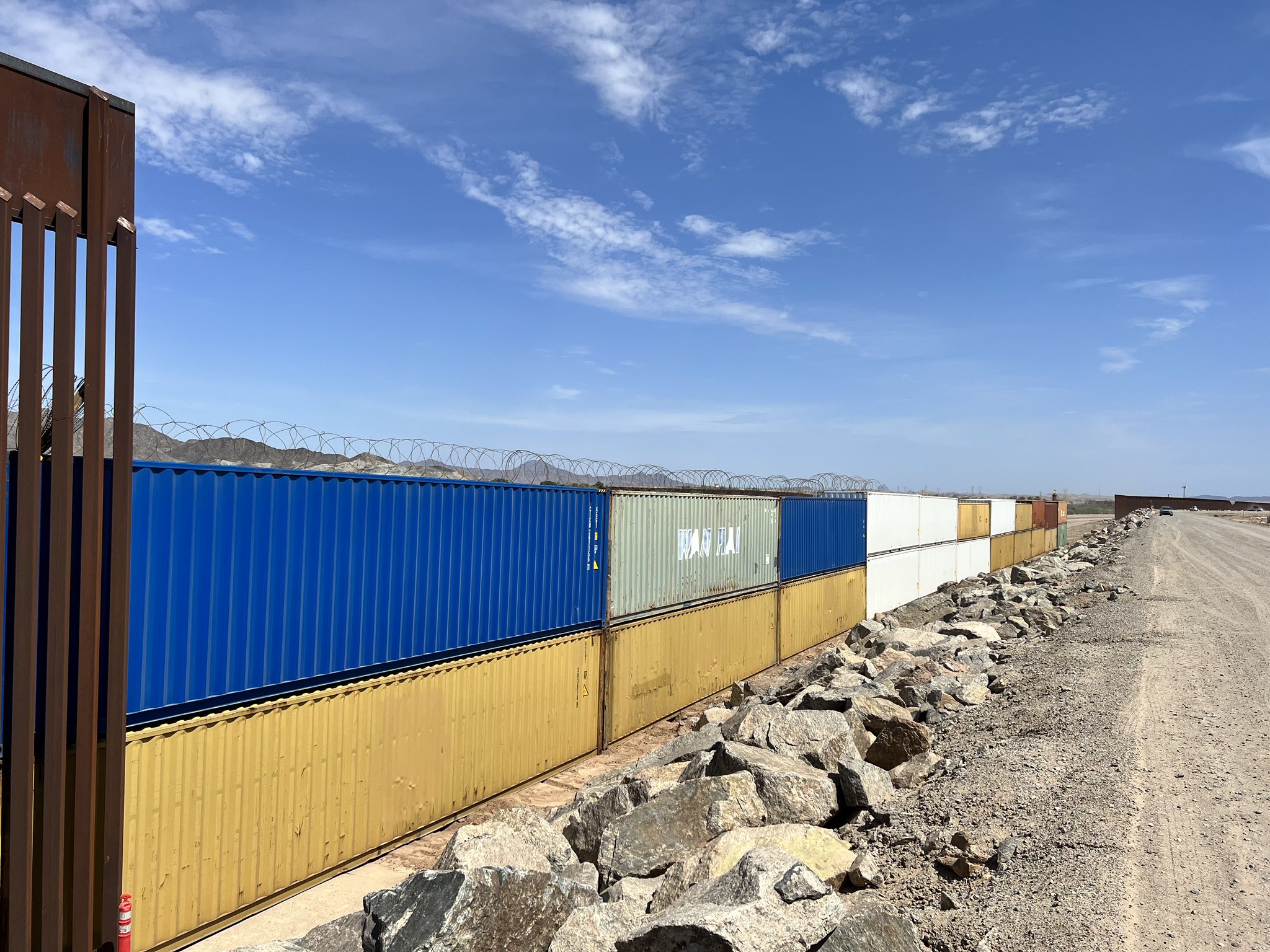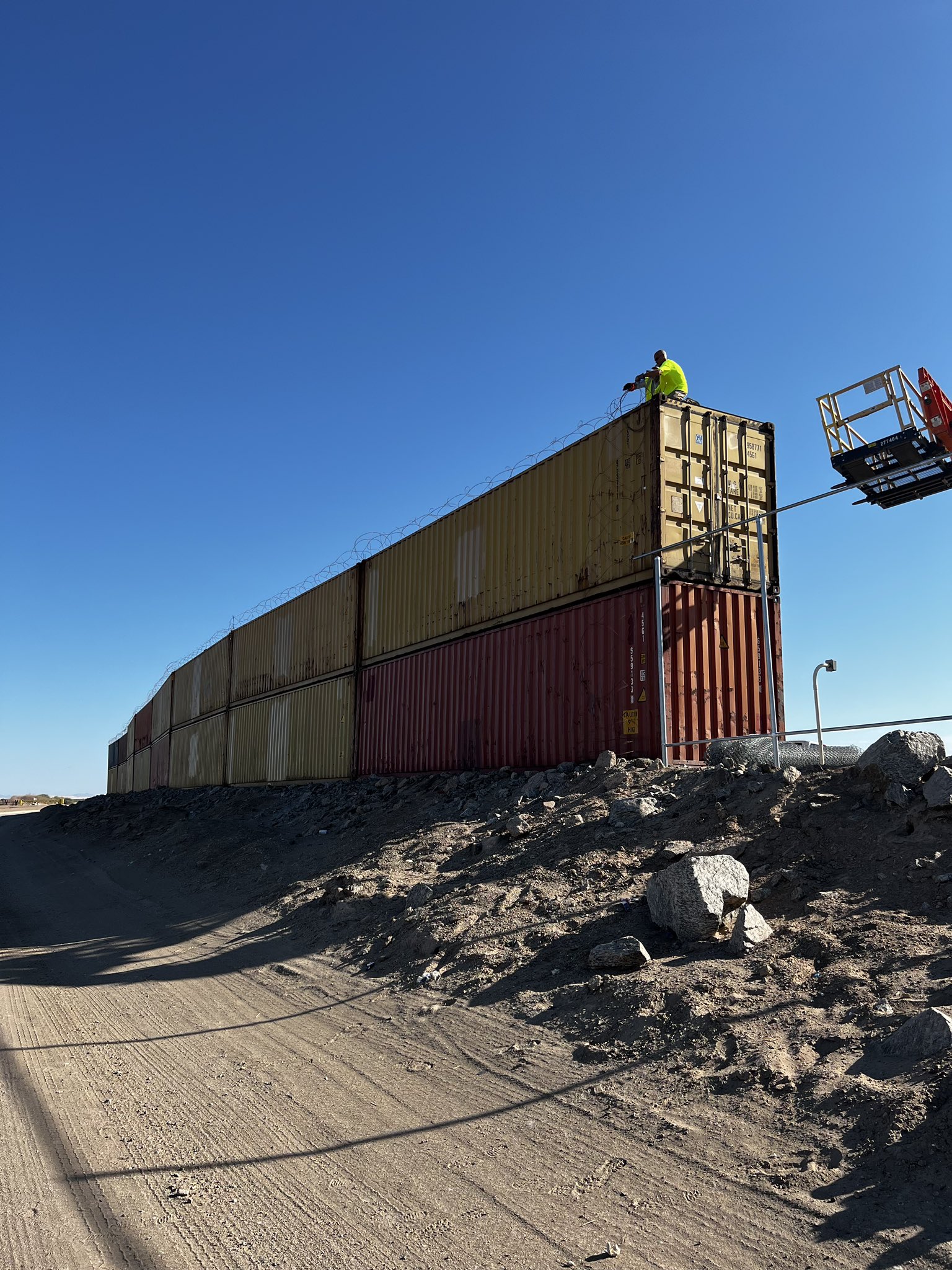 In response, US Customs and Border Protection said, "the US border patrol takes any threat to our personnel seriously. CPB and the border patrol will continue to work with our state, local, and federal partners to ensure the safety and security of our communities, personnel, and all those we encounter."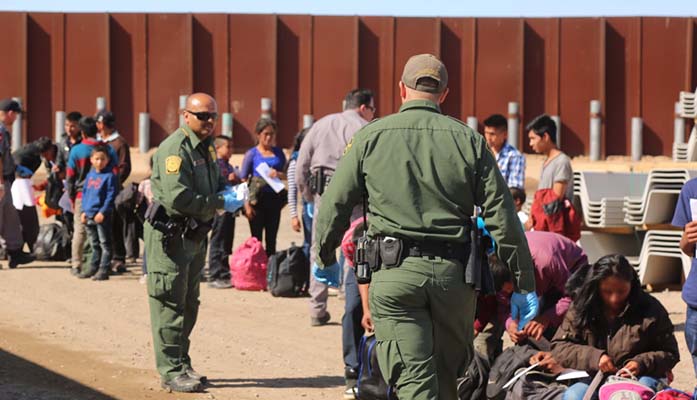 This development comes as Arizona Governor Doug Ducey has vowed to secure the Arizona border. In four days, the governor's office says they closed 1,280 feet of open border with 64 double-stacked containers.