DISCLAIMER: At the bottom of the story are videos showing the victim that we've obtained. There will be a viewer warning prior to the video and photos being shown. For those that do not want to see the images, stop scrolling once the warning appears on your screen. 
Officials in Indonesia say a 54-year-old woman was found inside a Python's stomach after she went missing on a rubber plantation in Jambi, Indonesia.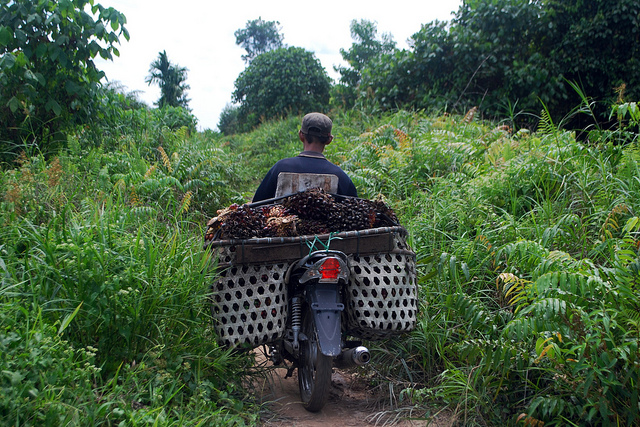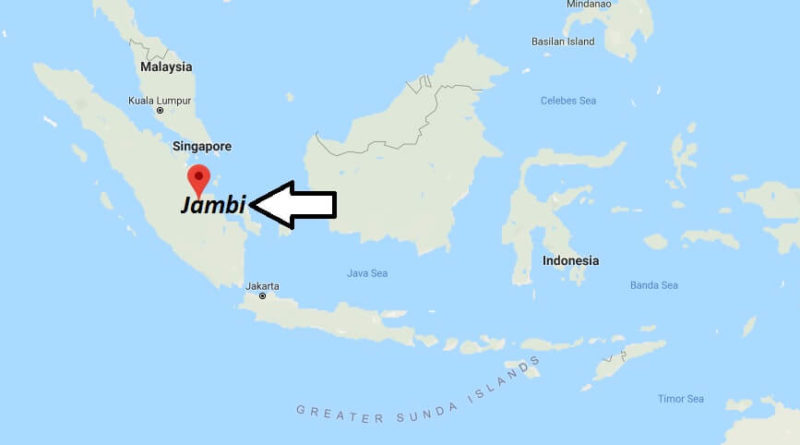 According to local police, the woman, identified as "Jarah," did not return home after working as a rubber-tapper at a local plantation. After not returning home, locals in the community and police began an exhaustive search to find her. Jarah's husband also searched and located her sandals, knife, headscarf, and jacket.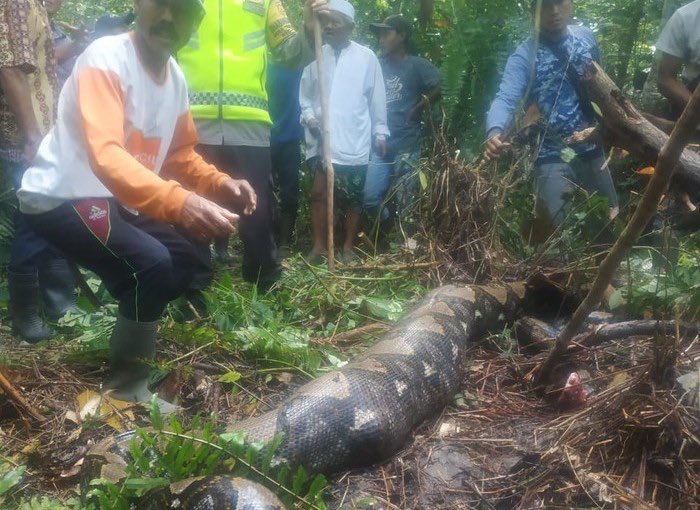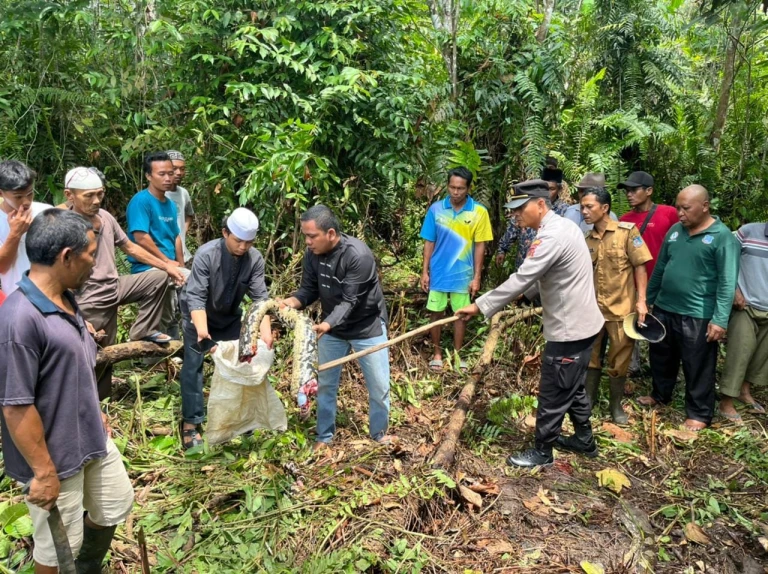 Locals continued to search in the area and eventually stumbled upon a 22-foot python with a bloated stomach. At that point, locals killed the snake and then opened its bloated body to see what was inside. After opening the snake, locals found Jarah, who was dead.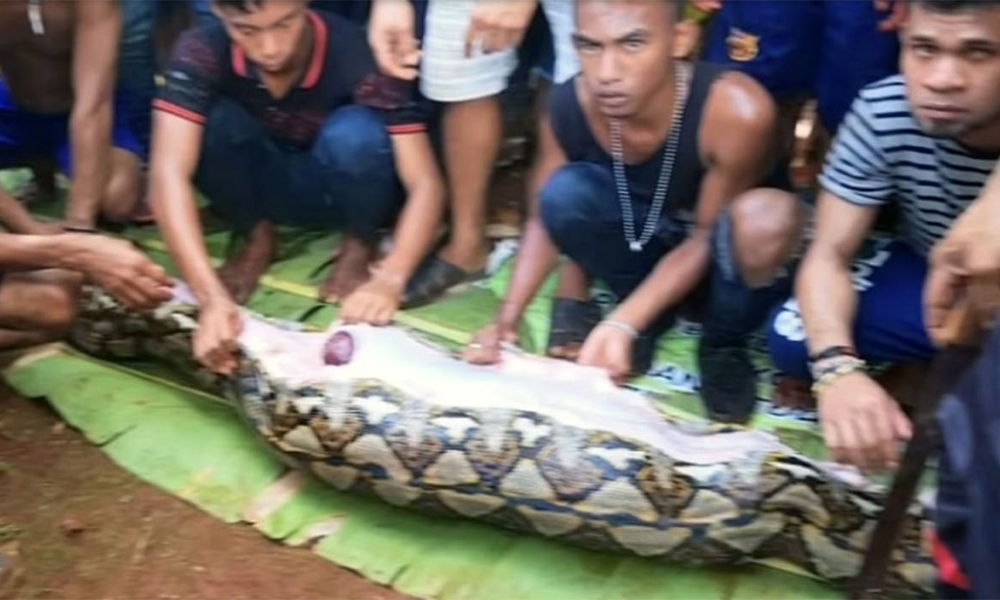 Betara Jambi Police Chief AKP Harefa said in a brief statement, "The victim was found in the snake's stomach and her body was intact when it was retrieved." The police chief added that he believed it took the python 2 hours to suffocate and swallow the woman.
The incident comes as locals in the area have reported 22 – 30 feet long pythons. In addition, the region has had two previous incidents where large snakes have killed humans.