A Jury in Michigan has convicted three men who plotted to kidnap Democratic Governor Gretchen Whitmer.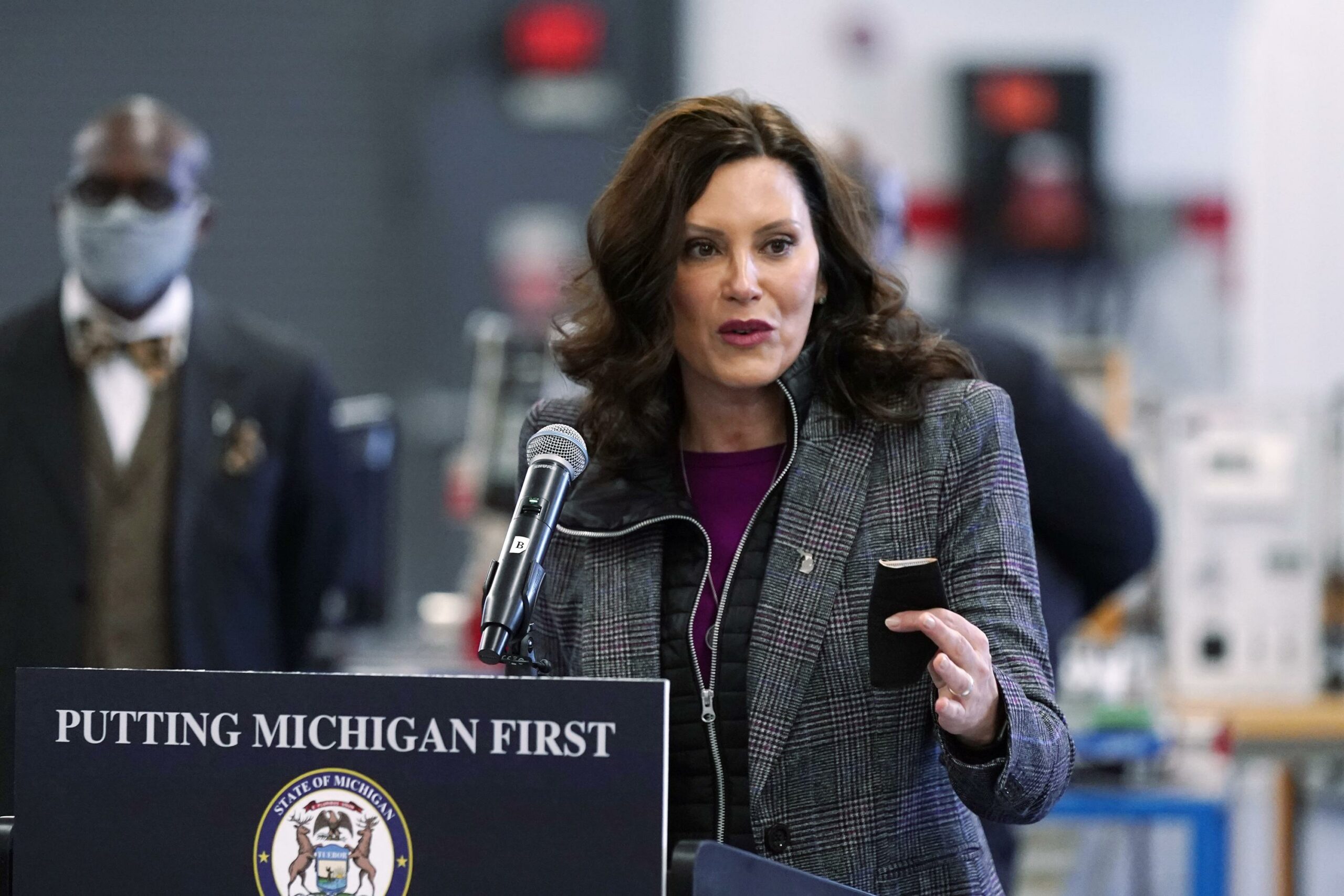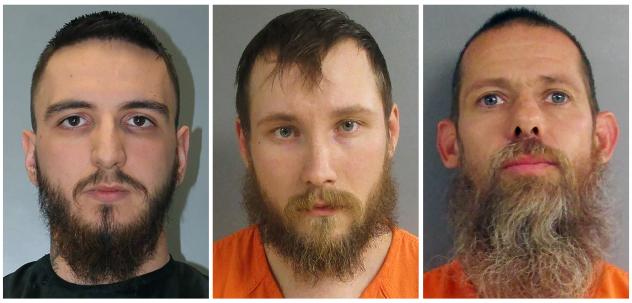 During court proceedings, Joe Morrison, Pete Musico, and Paul Bellar were found guilty of "Gang membership," firearms violations, and providing material support for terrorism as members of a paramilitary group. According to Michigan state law, the three men could face up to 20 years in prison.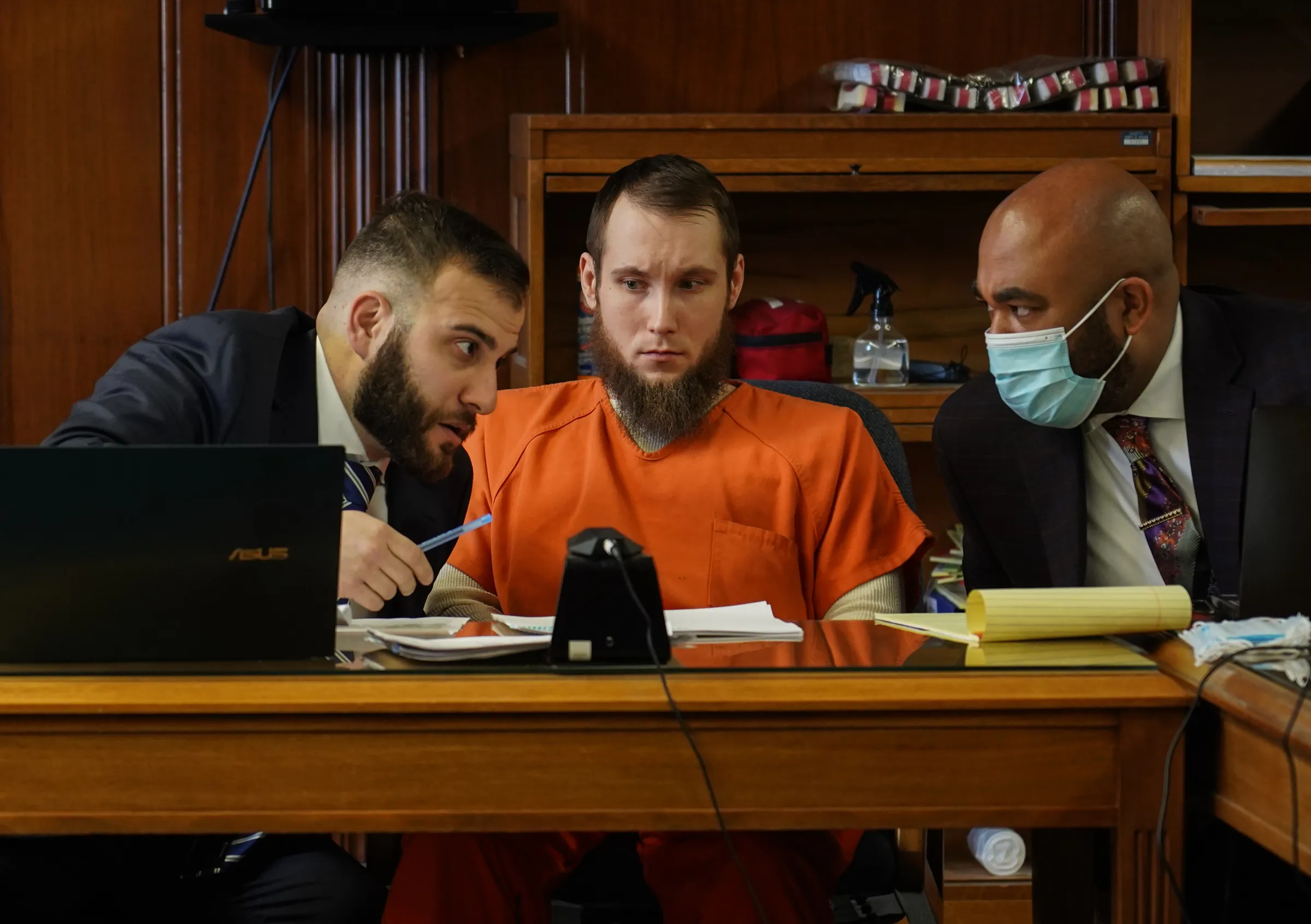 Following the verdicts, Governor Whitmer said, "These verdicts are further proof that violence and threats have no place in our politics. Now, hear me loud and clear: I will not let anyone get in the way of the work we do."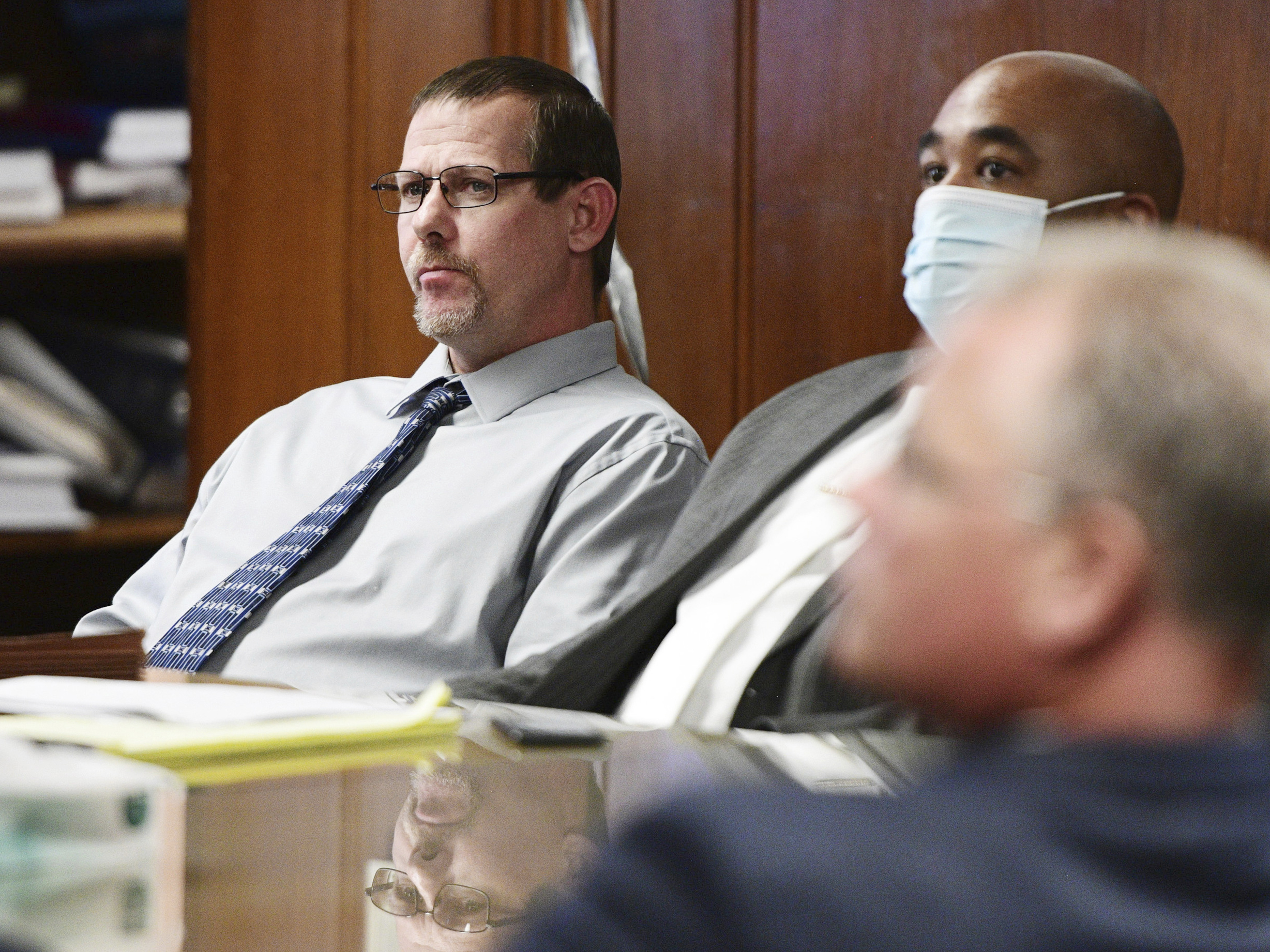 The plot to kidnap the Governor:
According to prosecutors, the plot to kidnap Governor Whitmer was planned by the group "Wolverine Watch," a paramilitary group that believes in far-right ideologies. Prosecutors say Bellar, Musico, Morrison, and nine others were enraged by the Governor's COVID-19 restrictions. As a result, the men hosted tactical training sessions on a remote property in Michigan, planned logistics and covert communication methods in their plot to kidnap the Governor.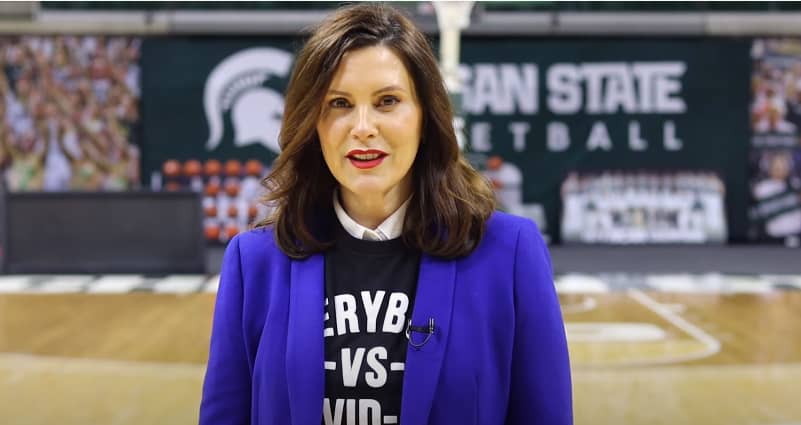 The Defenses argument:
Lawyers for the three men argued that they had cut ties with the main organizers of the plot by the summer of 2020 and did not stake out the Governor's home or train at a "shoot house," where the group did mock runs of kidnapping the Governor. Following the verdict, an attorney for the three men said, "In this country, you are allowed to talk the talk, but you only get convicted if you walk the walk," adding that his clients did not "walk the walk."