Ukrainian President Volodymyr Zelenskyy has criticized the Israeli government after Israel said it would not support Ukraine with weaponry.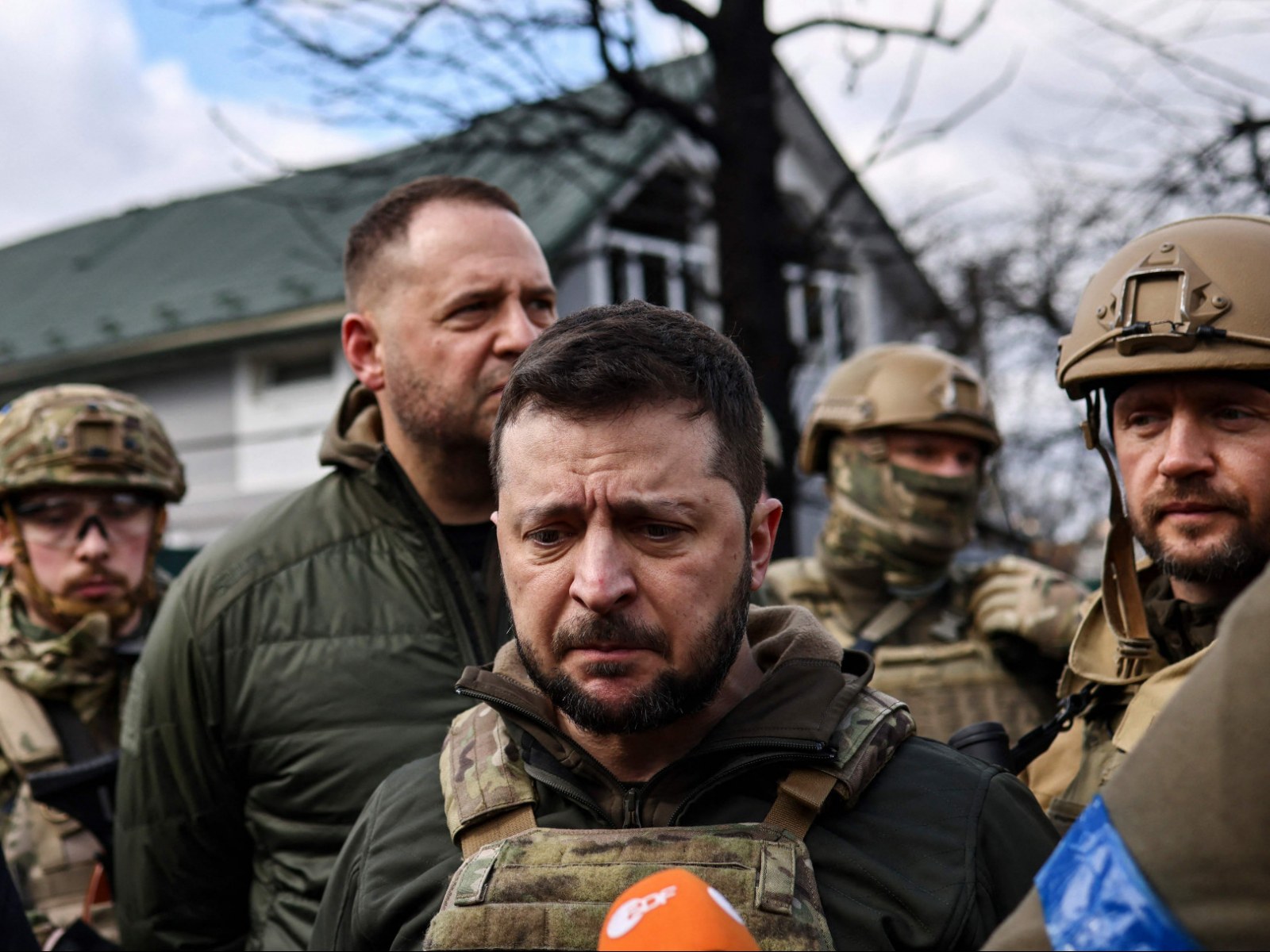 In a statement, Ukrainian President Zelenskyy said, "Every time we in Ukraine, at the meetings of the Staff of the Supreme Commander-in-Chief, discuss Russian missile and drone terror, we also talk about our partners who already help or can help us protect the sky. Unfortunately, the words – Israel, Israeli – do not sound at that moment. I emphasize – we have been asking Israel for help since 2014. But such is the continuance of politicians. Although if we had immediately secured our skies when faced with a missile and drone threat, Russia would not even have a motive now to go to Iran and offer it something in exchange for assistance in terror. But that's what happened."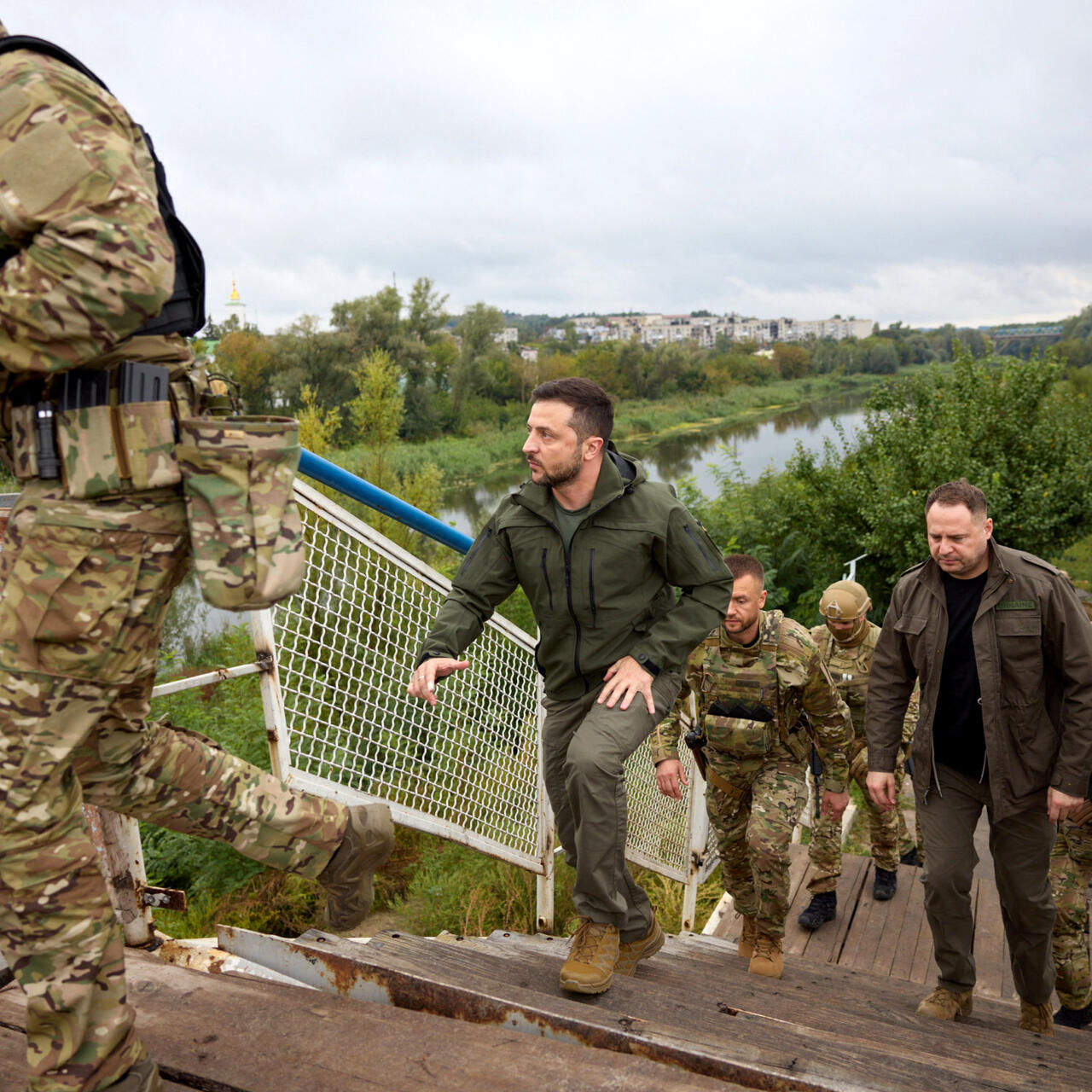 In response to President Zelenskyy's statement, Israeli Defense Minister Benny Gantz called his Ukrainian counterpart Oleksii Reznikov and reiterated that Israel stands with the Ukrainian people and the west. The Israeli defense minister also vowed to provide more humanitarian aid to the country.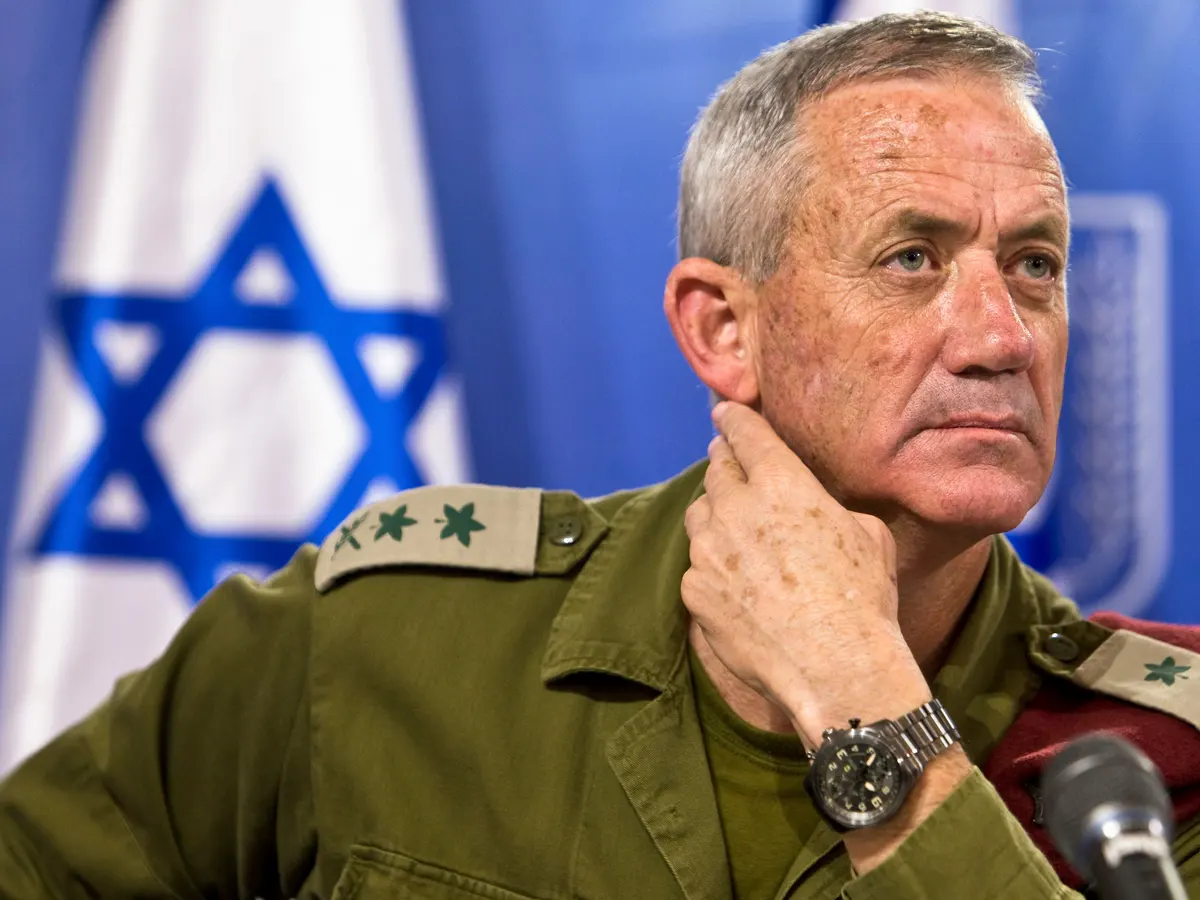 A change in tone:
Following the phone call by Israeli defense minister Benny Gantz, President Zelensky said, "I'm grateful to you and all the Israeli media that spread the truth about this war and condemn Russian terror. I'm thankful to all of your people who took to the streets after the start of the full-scale war, and we saw — we are supported in the Promised Land. I believe that we will see support in the sky as well."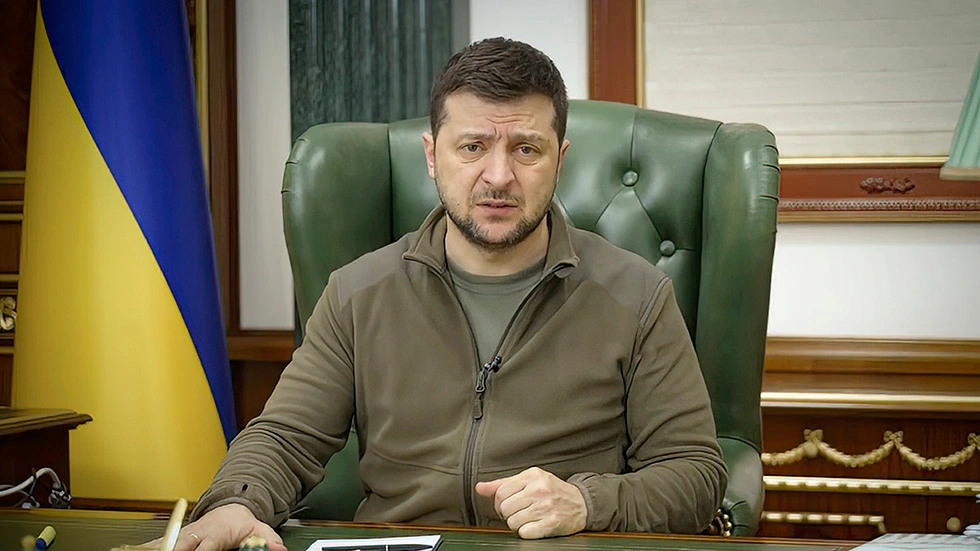 This all comes as western intelligence has revealed that Russia has purchased approximately 2,000 drones from Iran. In addition, Iranian soldiers are now on the ground in Crimea and Belarus, where they are advising Russian soldiers on how to operate their drones.