South Korea has publicly warned that North Korea has completed preparations for its seventh nuclear test.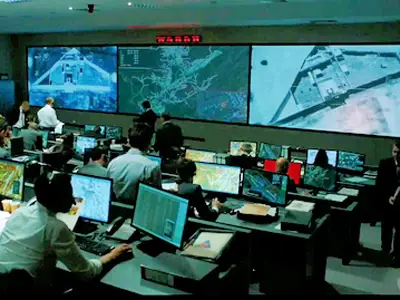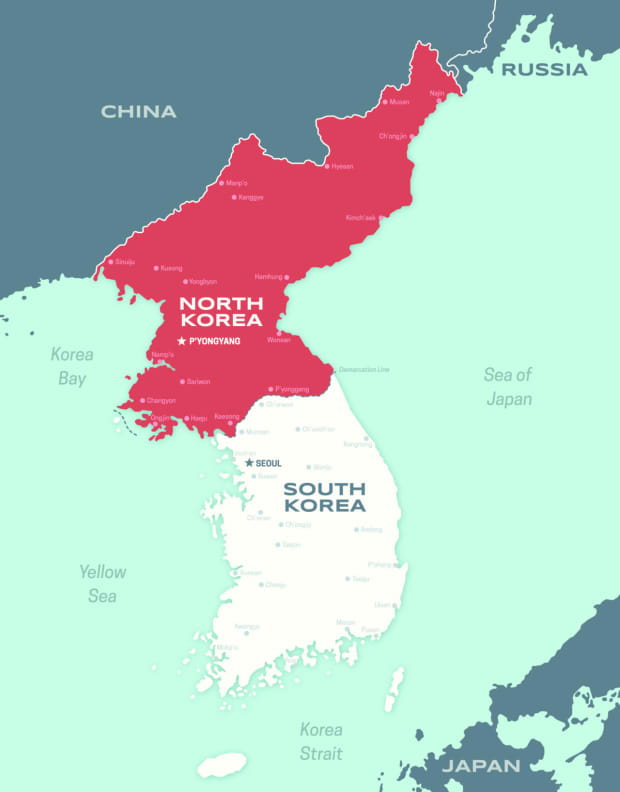 While speaking at the National Assembly, South Korean President Yoon Suk Yeol acknowledged that North Korea had "completed its preparations for a nuclear test." He added that the "South Korean government remained on high alert for any further provocations initiated by Pyongyang, and [South Korea] will improve its deterrence with overwhelming capabilities through the South Korea-U.S. joint defensive posture."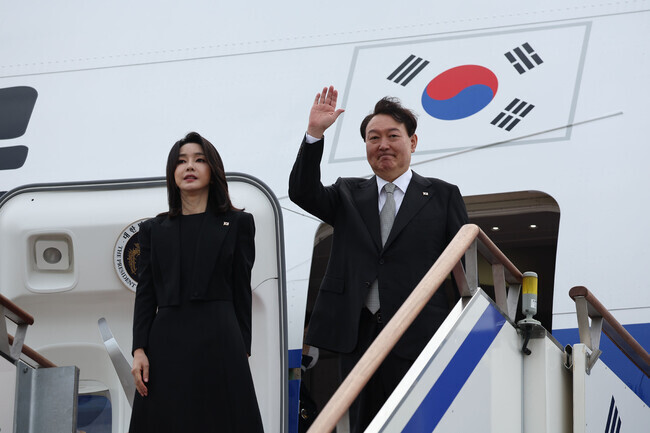 The anticipated nuclear test by North Korea would be the seventh time the secluded nation has conducted a nuclear weapons test since 2017. In addition, the country has also conducted a record amount of ballistic missile tests this year, with 27 being recorded.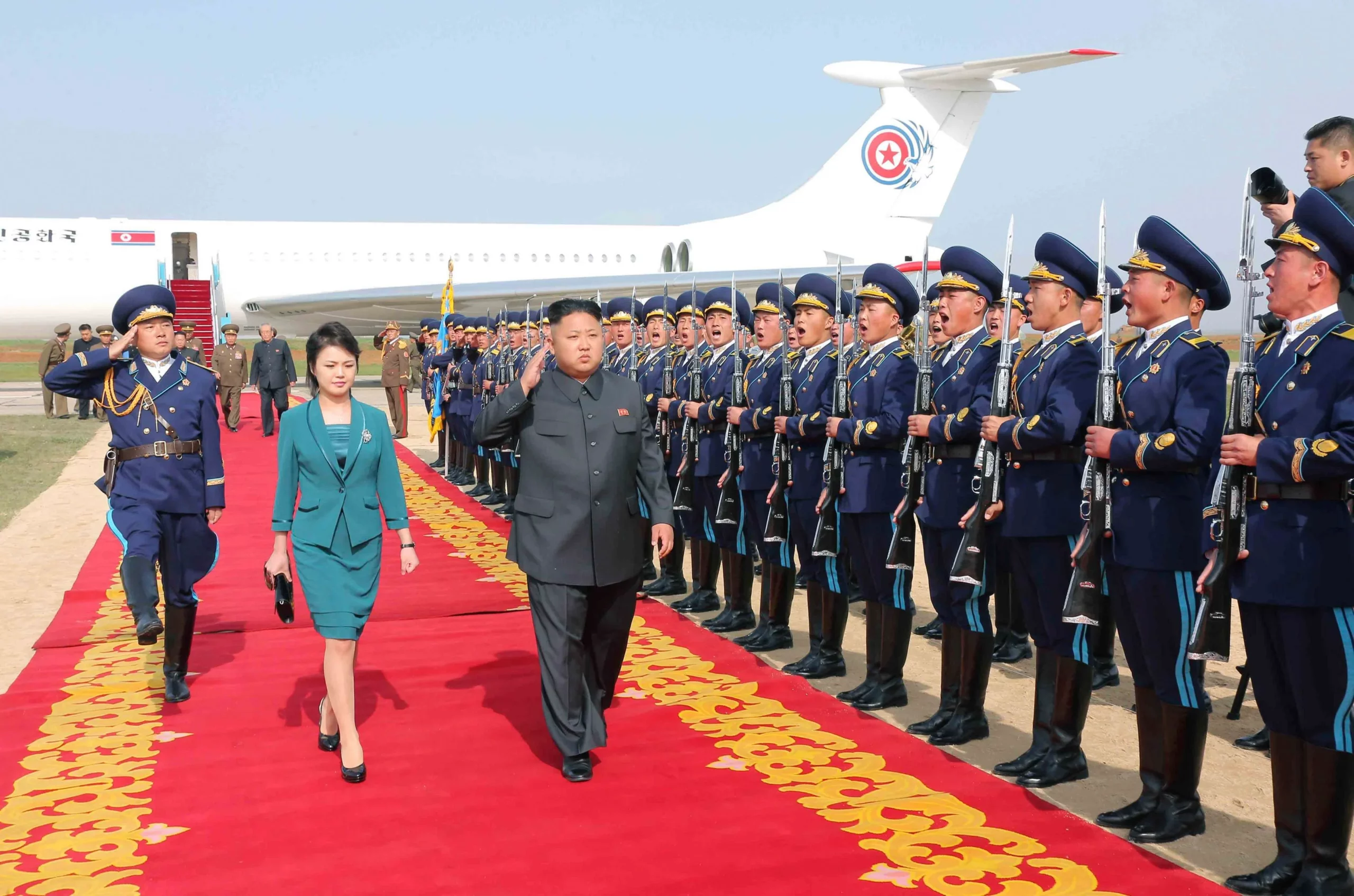 This all comes as tensions remain high on the Korean peninsula. One recent escalation of tensions occurred yesterday in the Yellow Sea after North Korea and South Korea exchanged warning shots in the yellow sea.