The Republican National Committee (RNC) has filed a federal lawsuit against Google, alleging that the company has been actively suppressing its email solicitations ahead of the November midterm elections.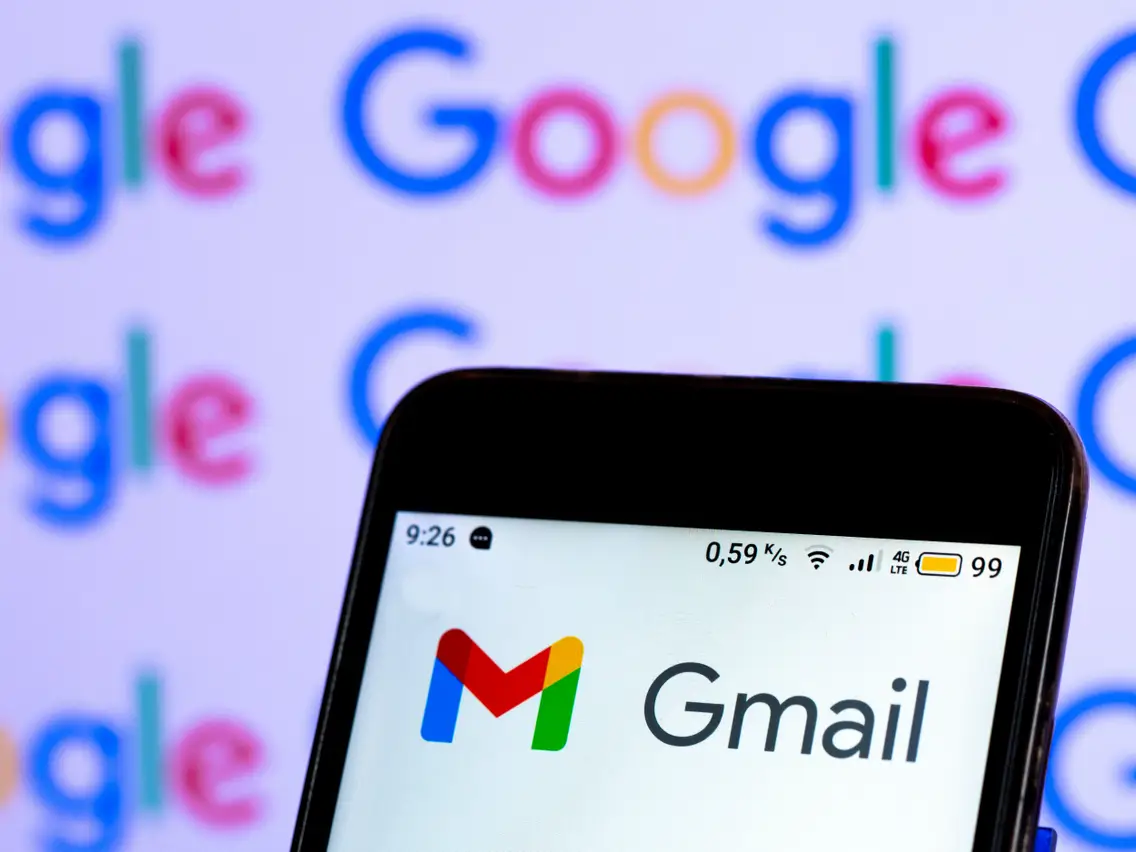 The lawsuit, which was filed in California, accuses Google and its subsidiary Gmail of "discriminating" against the Republican national committee by sending the majority of the group's emails to spam folders. The Republican national committee says that the alleged scheme has impacted fundraising efforts and early voting efforts.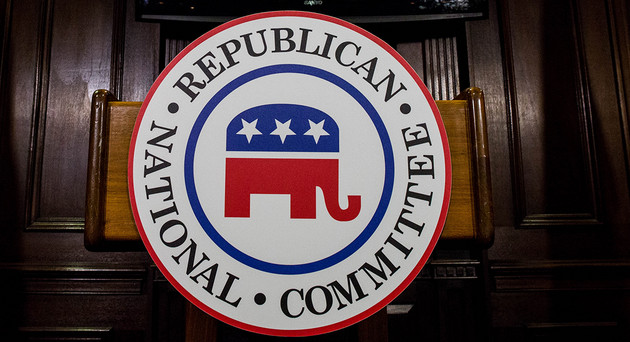 In court filings, the Republican national committee accused google of "relegating millions of RNC emails en masse to potential donors' and supporters' spam folders during pivotal points in election fundraising and community building.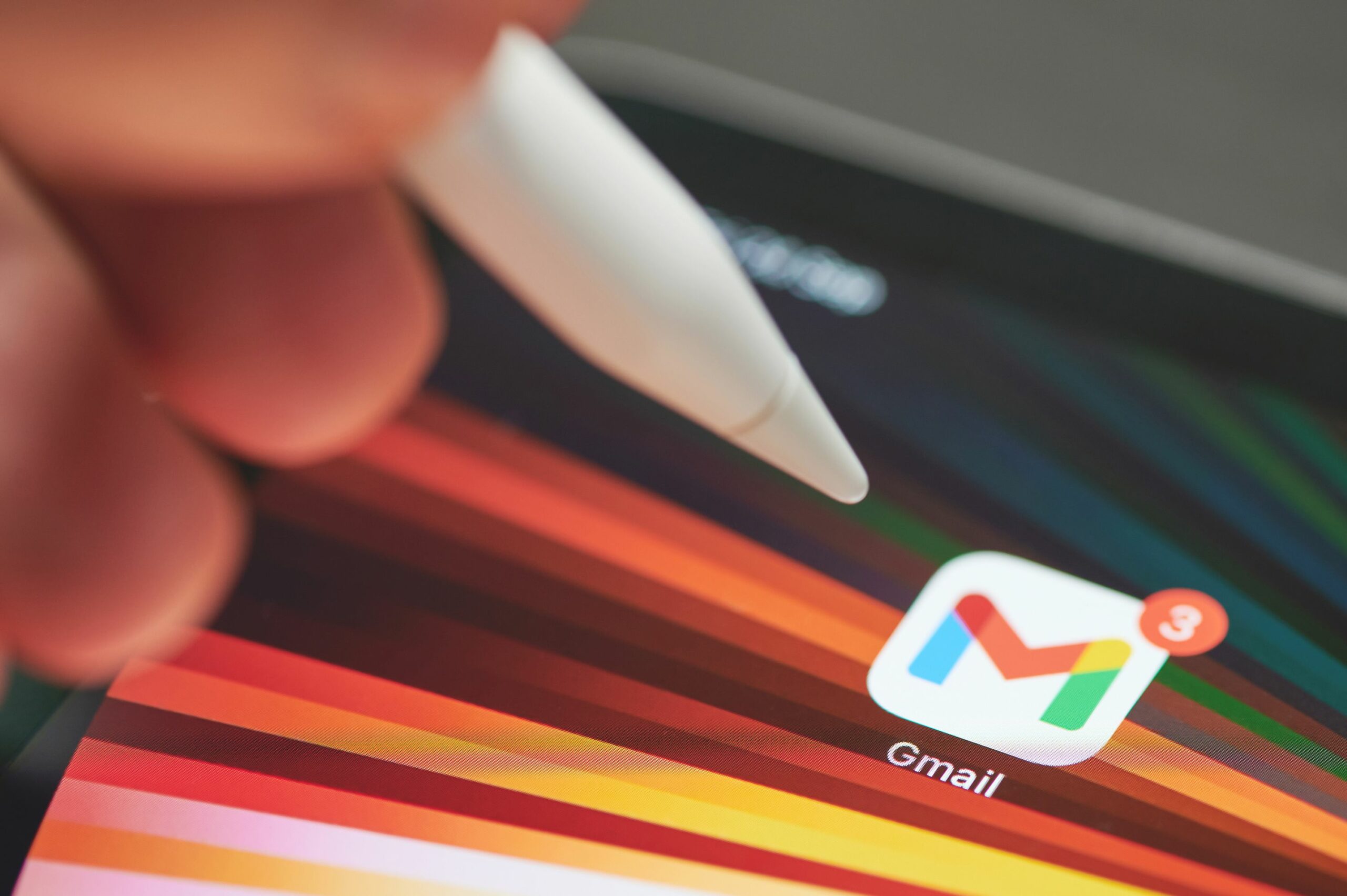 In a statement, Republican national committee chairwoman Ronna McDaniel said "For ten months in a row, Google has sent crucial end-of-month Republican GOTV and fundraising emails to spam with zero explanation. We are committed to putting an end to this clear pattern of bias."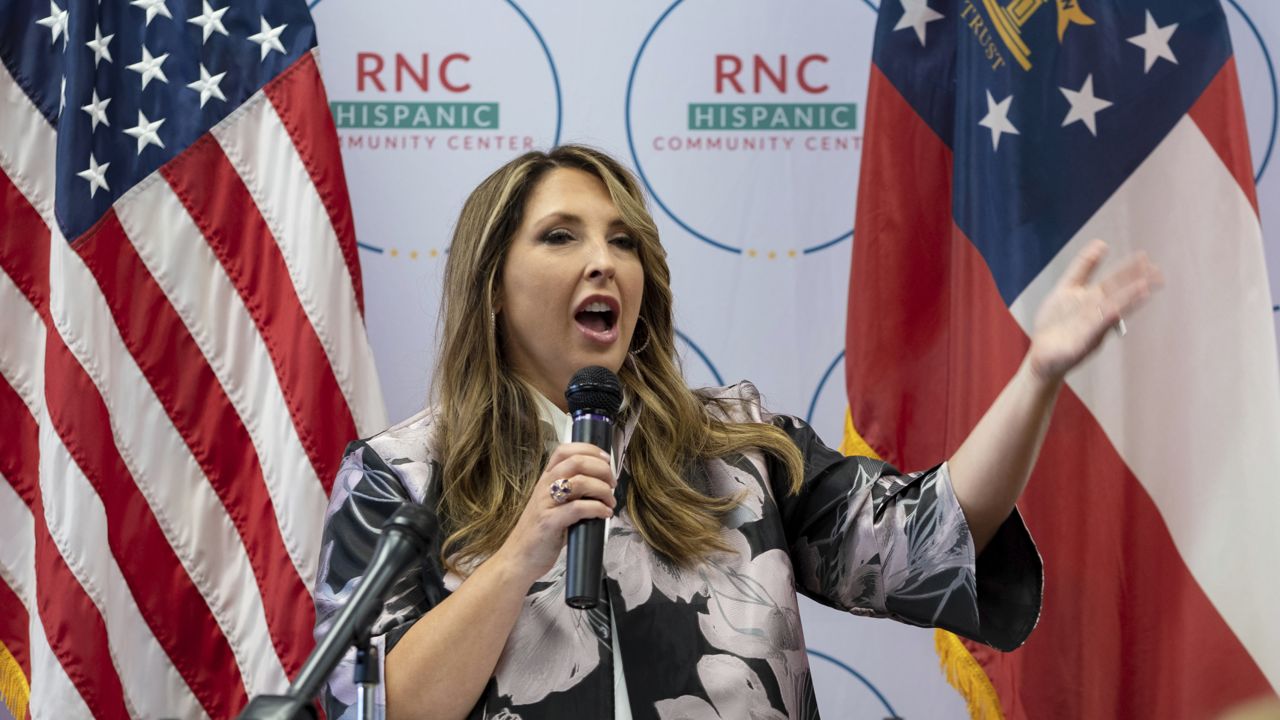 Google has fired back, denouncing the allegations the Republican national committee brought forward. In a statement, Google said, "we simply don't filter emails based on political affiliation. Gmail's spam filters reflect users' actions." Google's spokesman, Jose Castaneda, added that the company provides tips and training to all political campaigns to "maximize email deliverability while minimizing unwanted spam."