DISCLAIMER: At the bottom of the story are images showing the victims that we've obtained. There will be a viewer warning prior to the images being shown. For those that do not want to see the images, stop scrolling once the warning appears on your screen. 
A terrorist attack in Somalia has left nine people dead and 47 injured after gunmen stormed a hotel in the port city of Kismayo.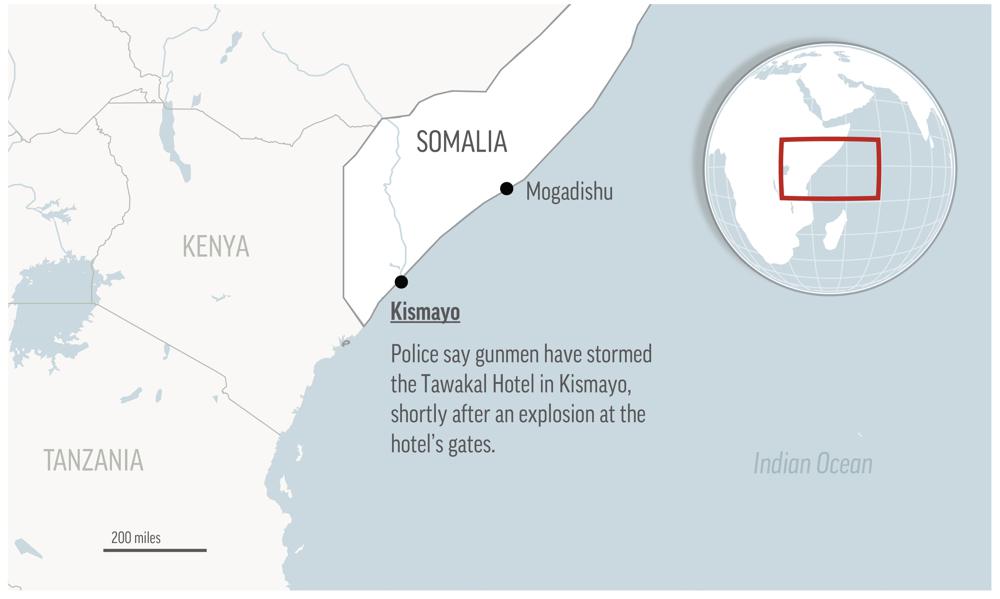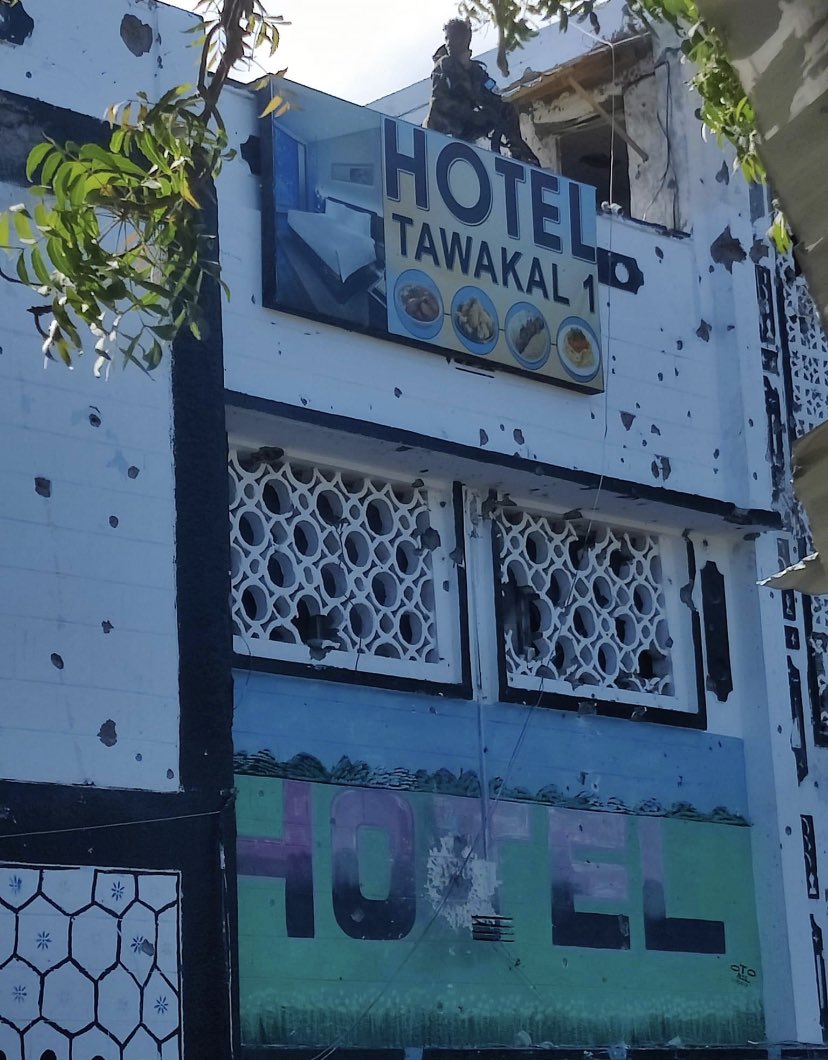 In a statement, Somalian Security minister Yussuf Hussein Dhumal said four terrorists affiliated with Al-Shabab used a vehicle filled with explosives to breach the gate at Hotel Tawakal around 12:45 PM. Once detonating their explosives, the security minister said the blast killed nine people and injured many, including students who were getting out of a nearby school. The minister added that some of the children injured were in "serious condition."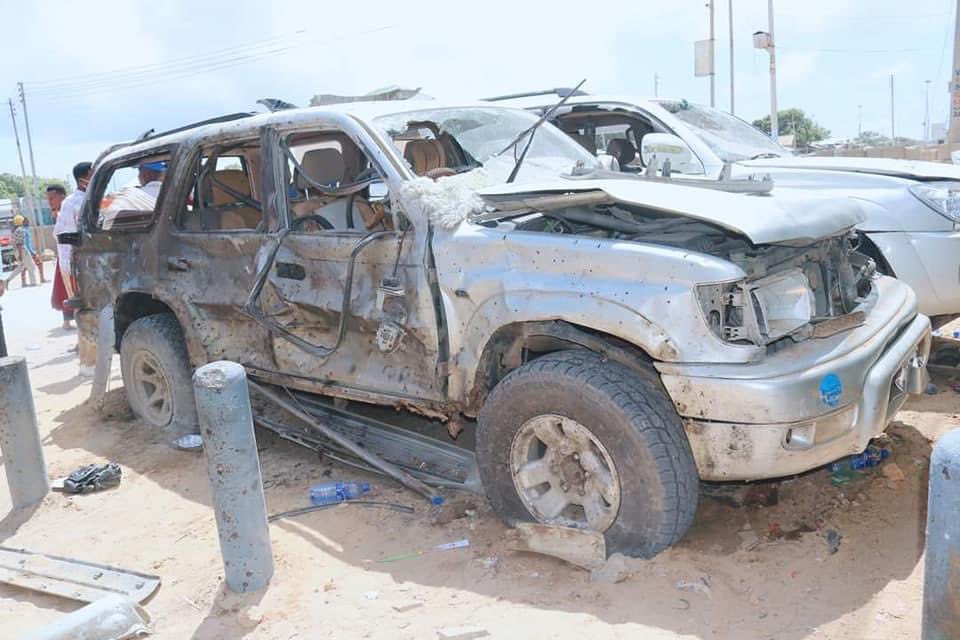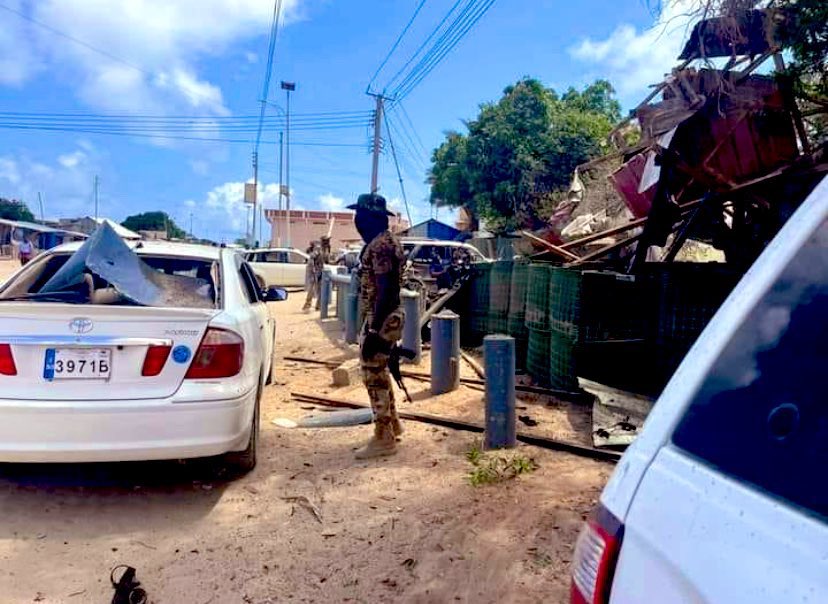 Eyewitnesses who watched the attack unfold say that security guards at the hotel killed three of the terrorists, but when engaging the fourth suspect, the individual detonated the bombs, killing himself and many in the immediate area. An officer who responded to the call, Abdullahi Ismail, said that the hotel was not a "government target. It is just an ordinary, civilian-frequented hotel" and follows a pattern of ruthless attacks on civilian populated areas.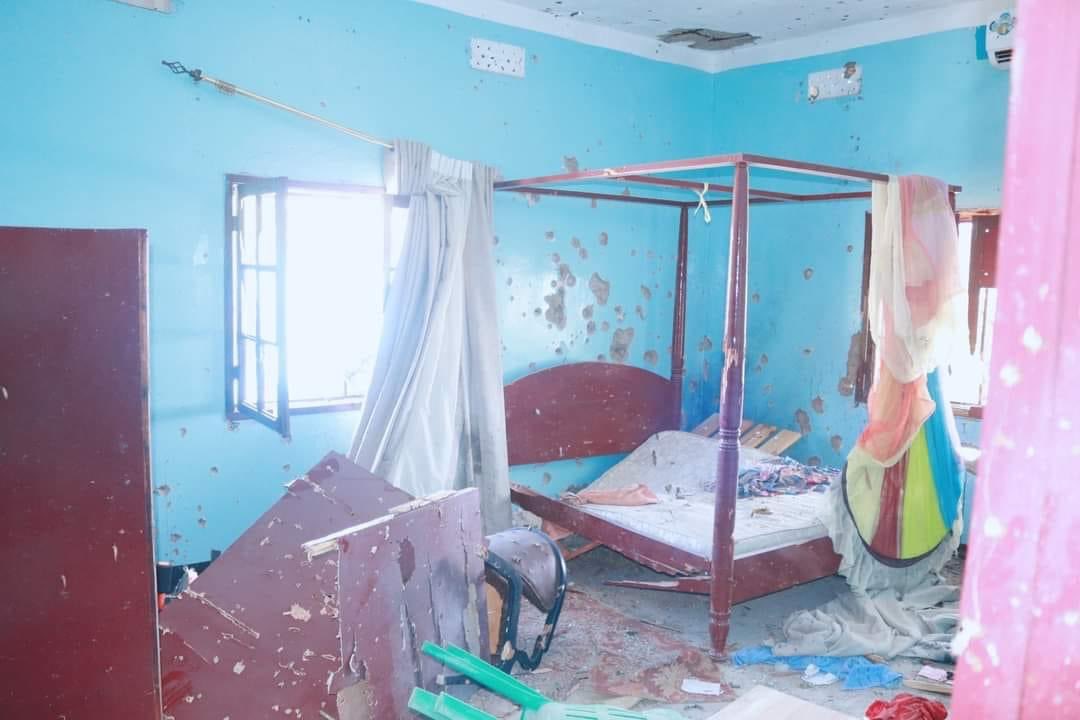 Al-Shabab's military operations spokesman, Abdiasis Abu Musab, released a brief statement following the attack, saying that the organization targeted the hotel because government officials had been working from the hotel.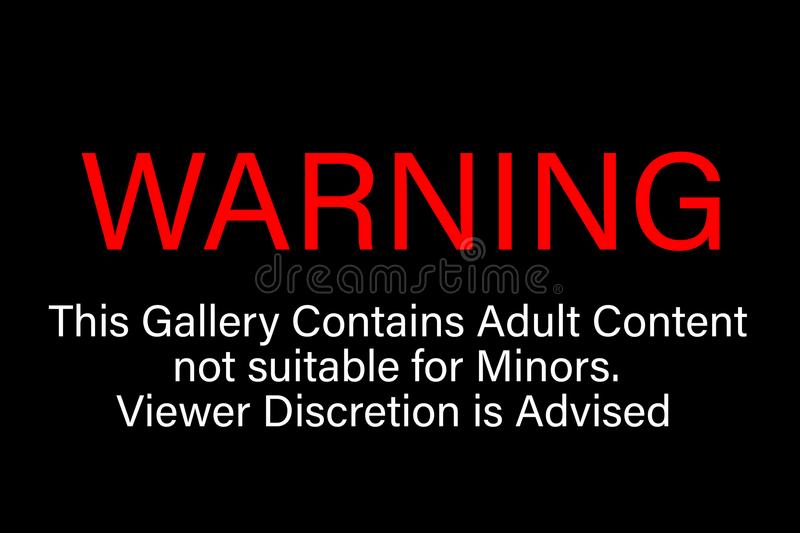 Another Al-Shabab terrorist bites the dust

Their mission was to kill as many Somali Muslim civilians as they could but they failed in their evil plots pic.twitter.com/xdQBTJhTKp

— King of the North (@KingofNorthl) October 23, 2022