A former police officer in Minneapolis has pleaded guilty to aiding and abetting second-degree manslaughter in the death of George Floyd.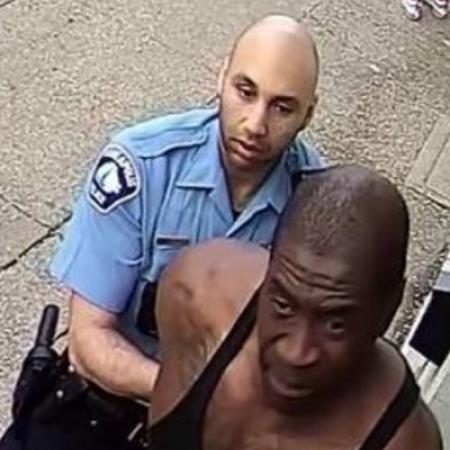 According to court filings, former Minneapolis police officer J Alexander Kueng pleaded guilty to second-degree manslaughter after prosecutors agreed to drop one count of aiding and abetting second-degree murder. Kueng's plea deal marks the second officer in the incident to plead guilty to charges in relation to the death of George Floyd.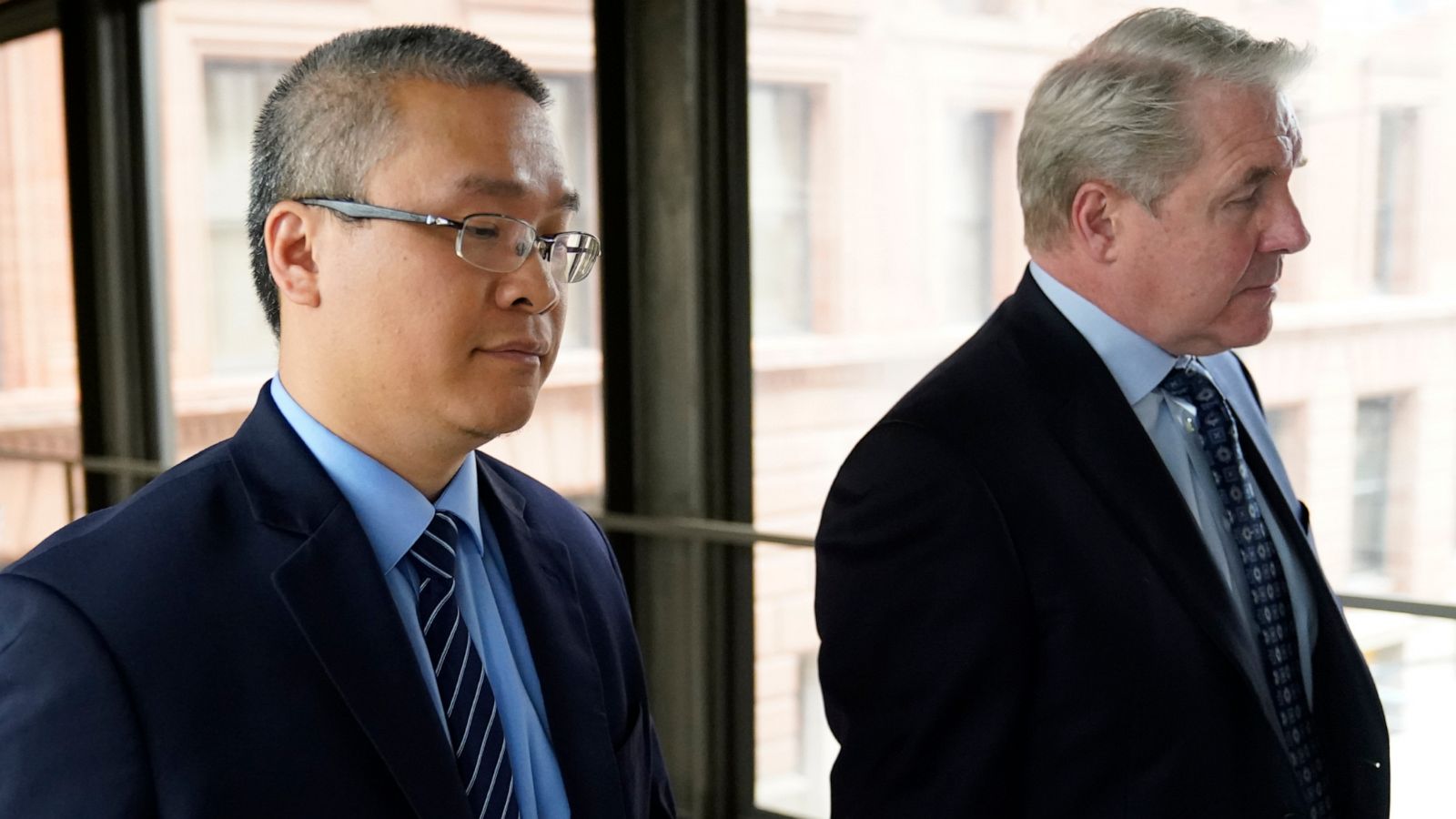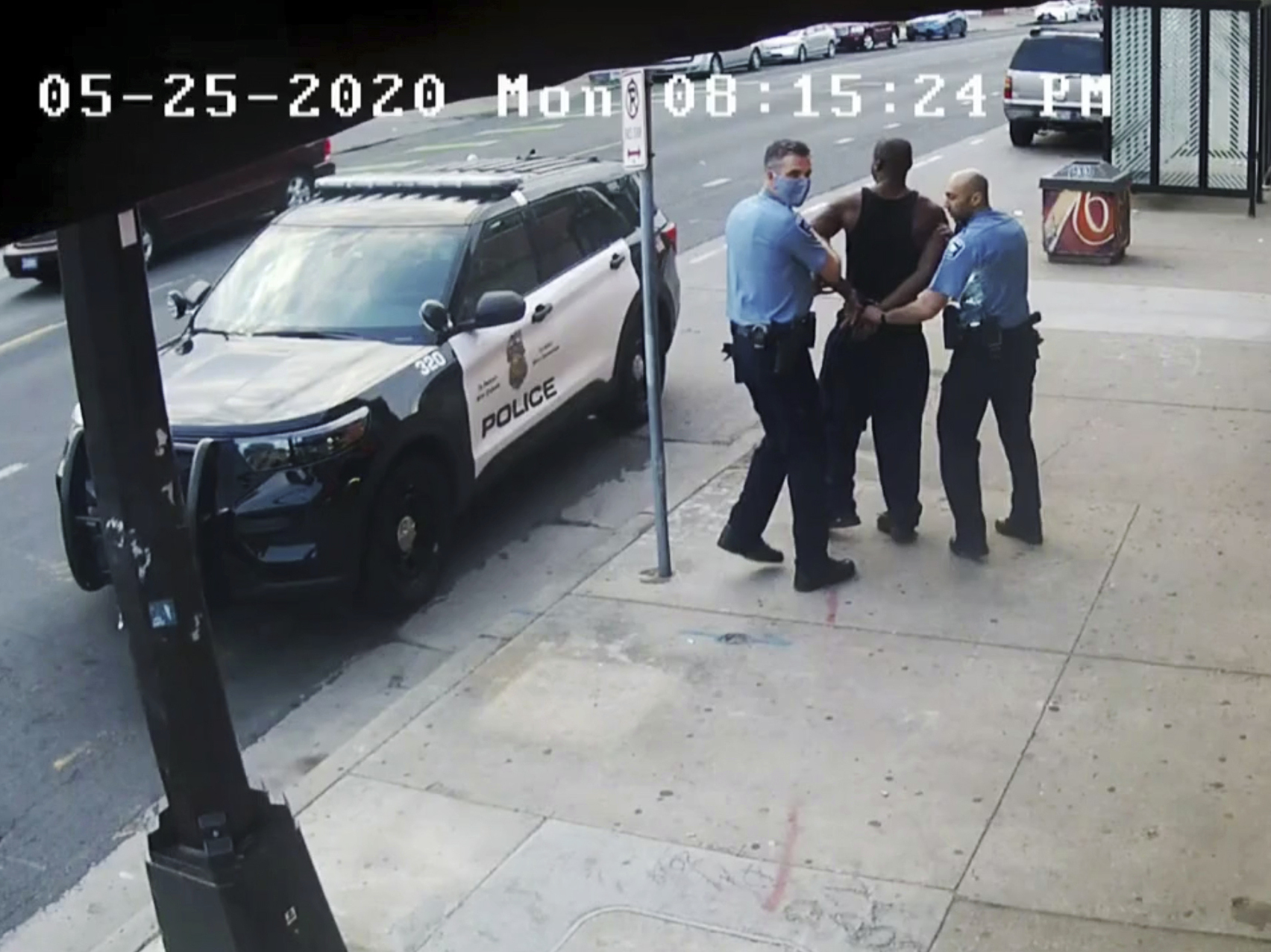 Prosecutors are asking the judge presiding over Kueng's case to sentence him to a maximum of three and a half years in prison.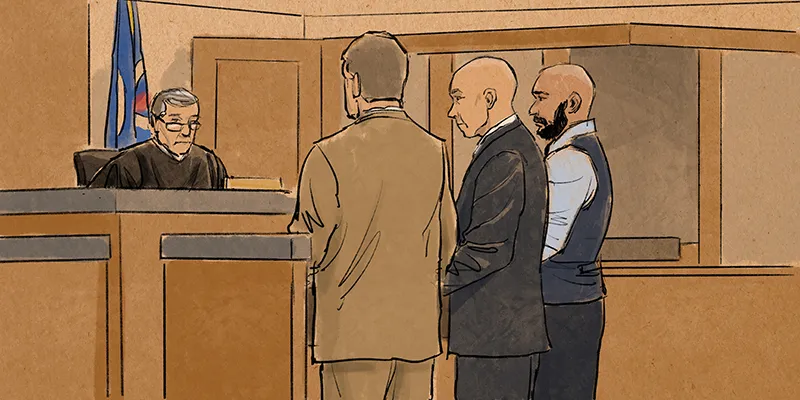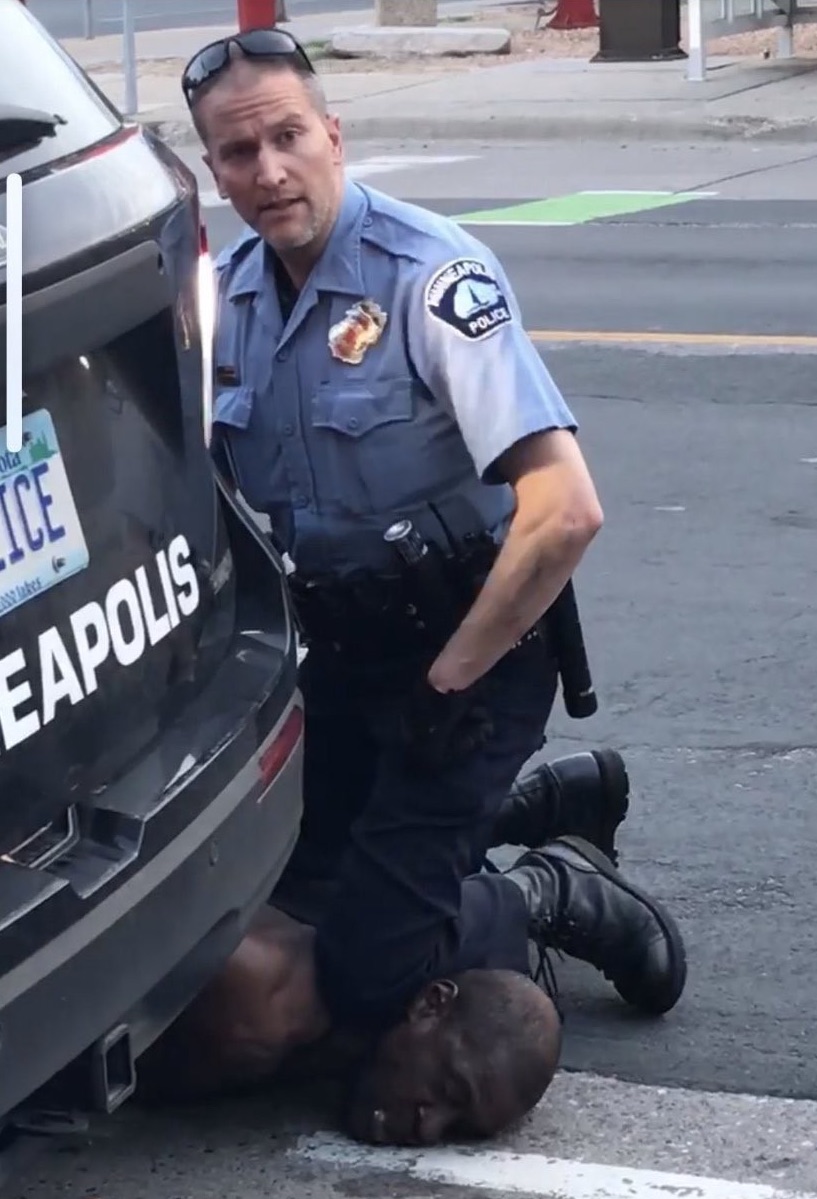 Another officer goes all in:
Despite the plea deal from Kueng, another officer charged with George Floyd's death has refused to take a plea deal, telling a judge he "would be lying" to accept an offer from prosecutors. Attorneys for officer Tou Thao have agreed to move forward with a trial by "stipulated evidence," which allows prosecutors to use specific evidence against him and waives his rights to a trial by jury.