North Korea's leader Kim Jong Un has congratulated Chinese President Xi Jinping on securing an unprecedented third term as President of China.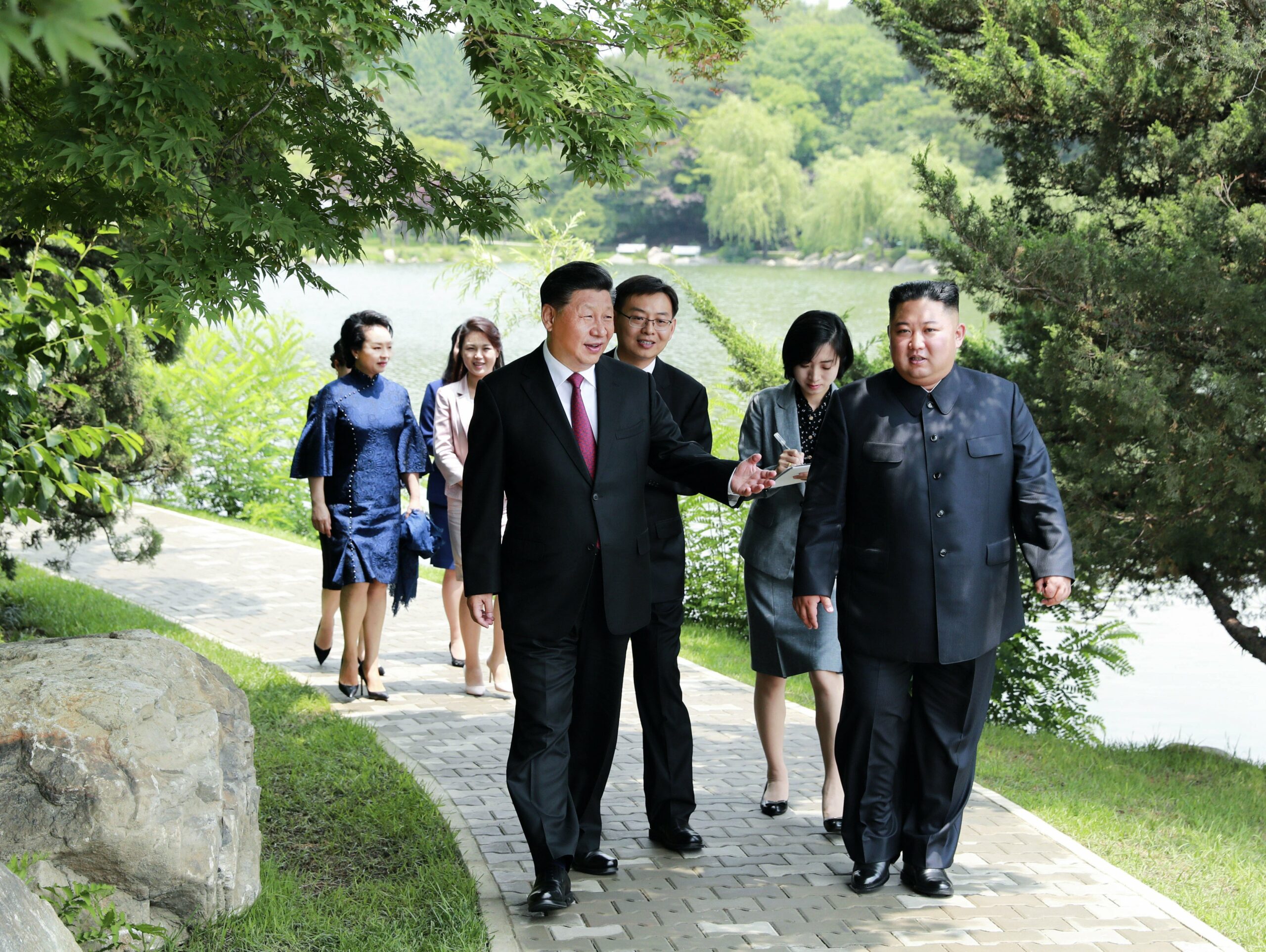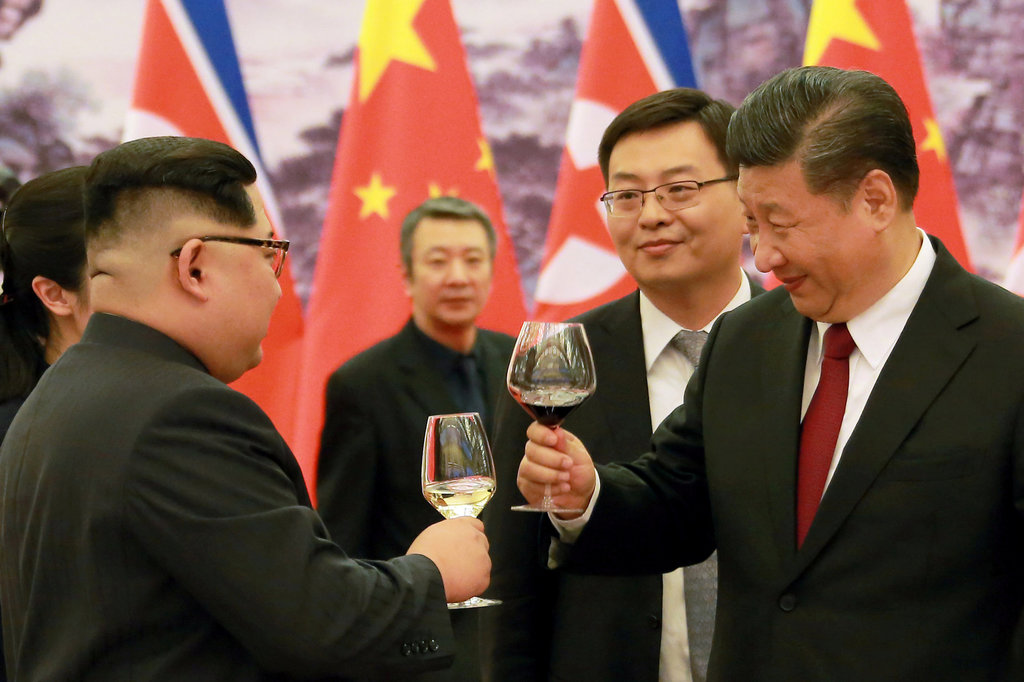 In a letter to President Xi, Kim Jong Un said, "The 20th Congress of the Chinese Communist party offered a significant landmark for the Chinese party and people in propelling the historic process of the Chinese nation's great prosperity under the banner of the socialist idea with the Chinese characteristics in the new era. I, together with you, will shape a more beautiful future of the DPRK-China relations meeting the demand of the times and lead the endeavors for its realization so as to continue to powerfully propel the socialist cause in the two countries."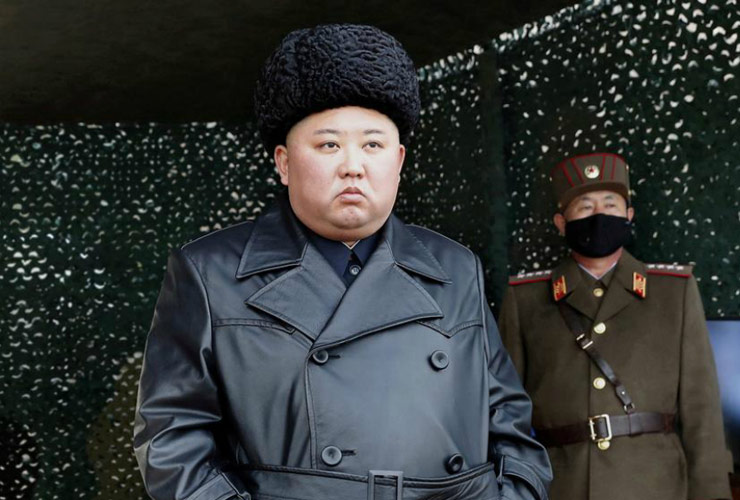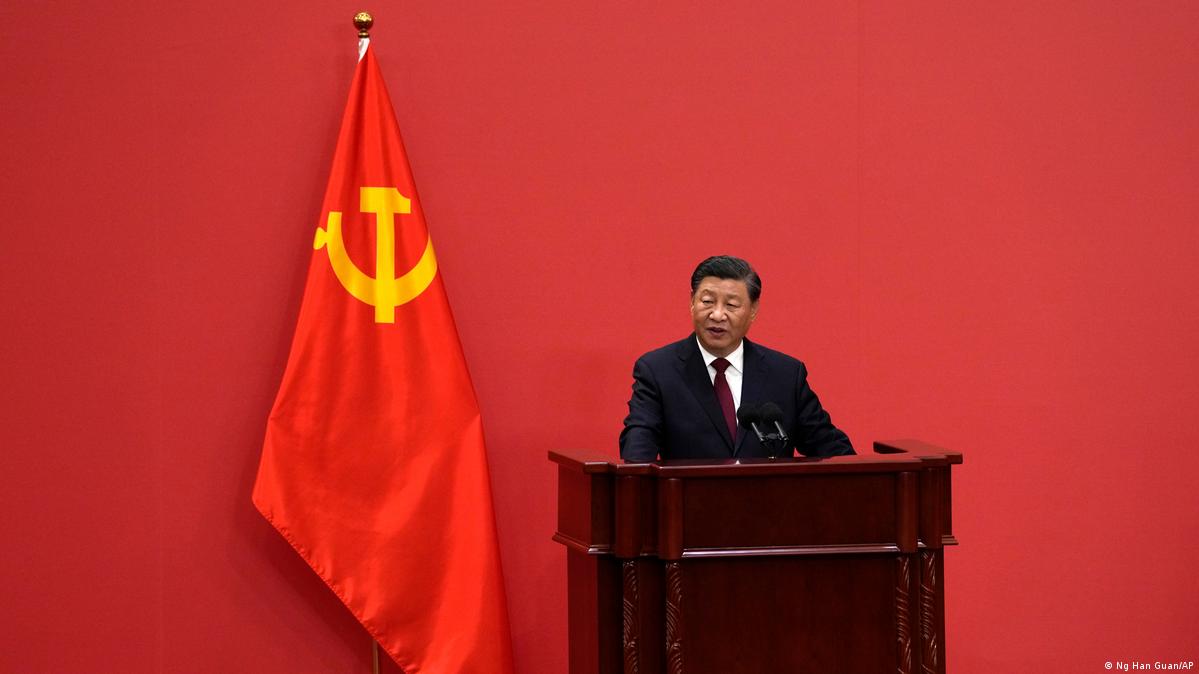 The letter from Kim Jong UN comes after President Xi secured his third term as president, breaking the precedent of most Chinese leaders serving a maximum of two terms. The week-long event also selected new top government officials, many of whom are loyalists to President Xi.