The United States Air Force has deployed supersonic bombers to Guam in order to deter "potential provocations" from North Korea as the country continues to conduct missile tests and artillery drills.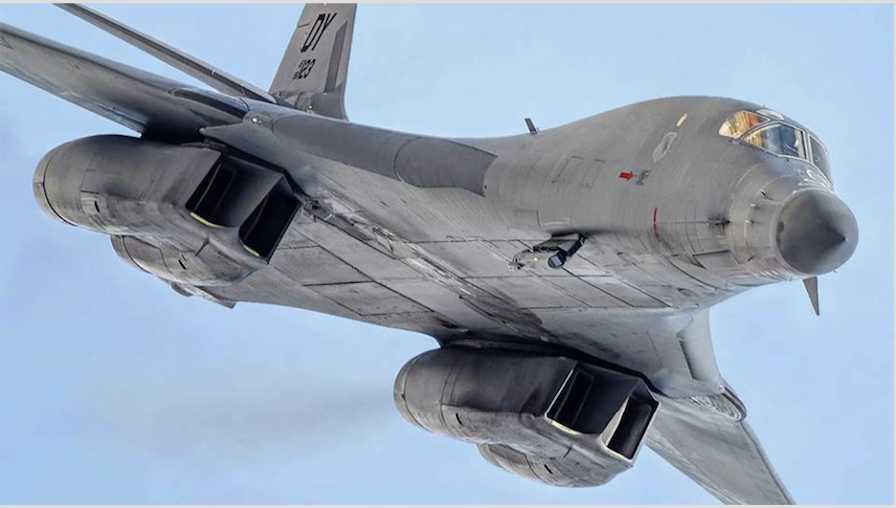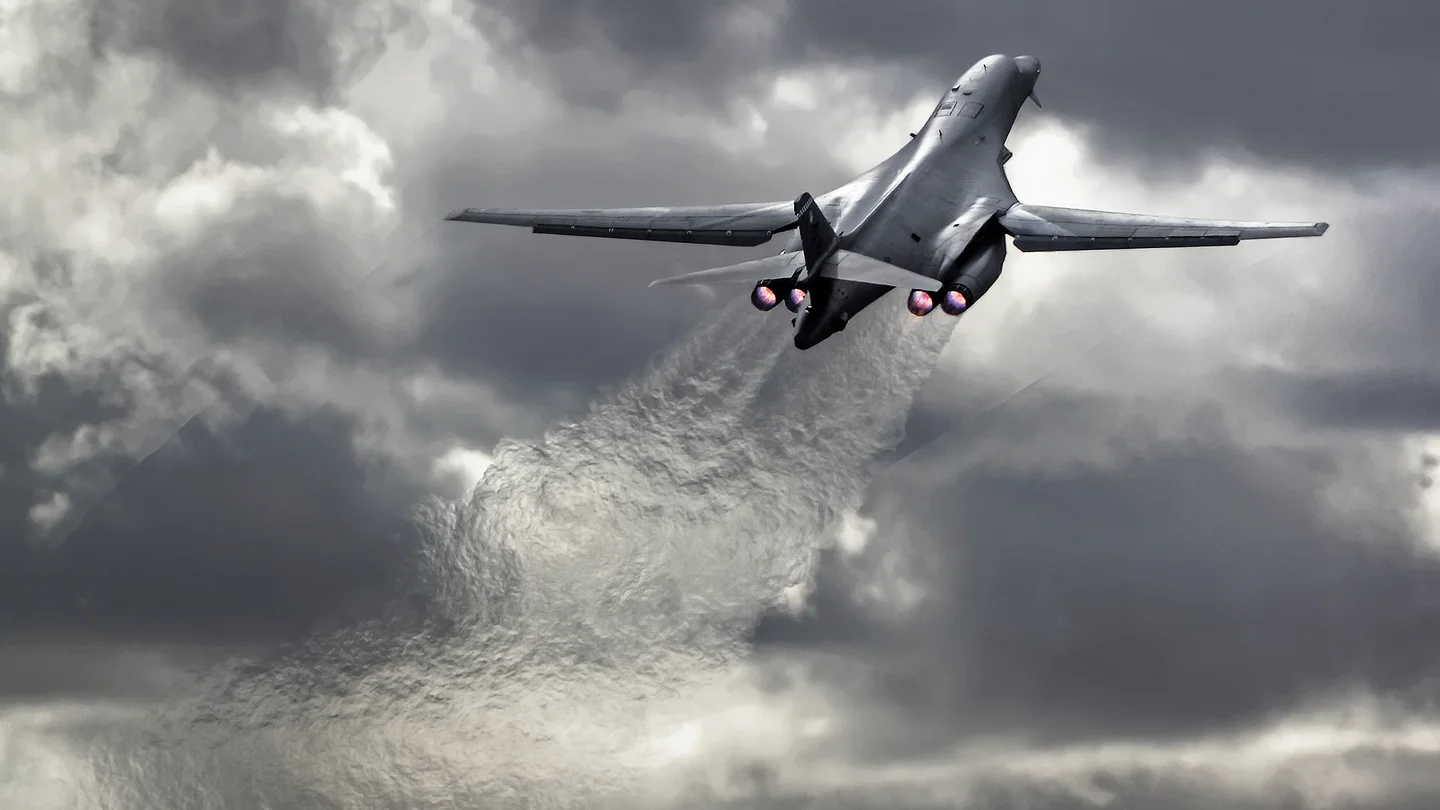 The Pentagon confirmed the deployment news, saying that "multiple" B-1B heavy bombers were sent to Anderson Air Force Base in Guam. The Pentagon would not comment on the number of bombers deployed, citing operational security. However, our team reviewed flight radar that revealed at least two bombers on commercial radar that arrived in Guam Wednesday.
USAF B-1Bs SURGE21 & 22 departed Ellsworth AFB, South Dakota and arrived into Andersen AFB, Guam a few hours ago around 07:00 UTC. With this latest batch, there are now 4 B-1Bs on the ground at Andersen AFB, Guam for this Bomber Task Force deployment.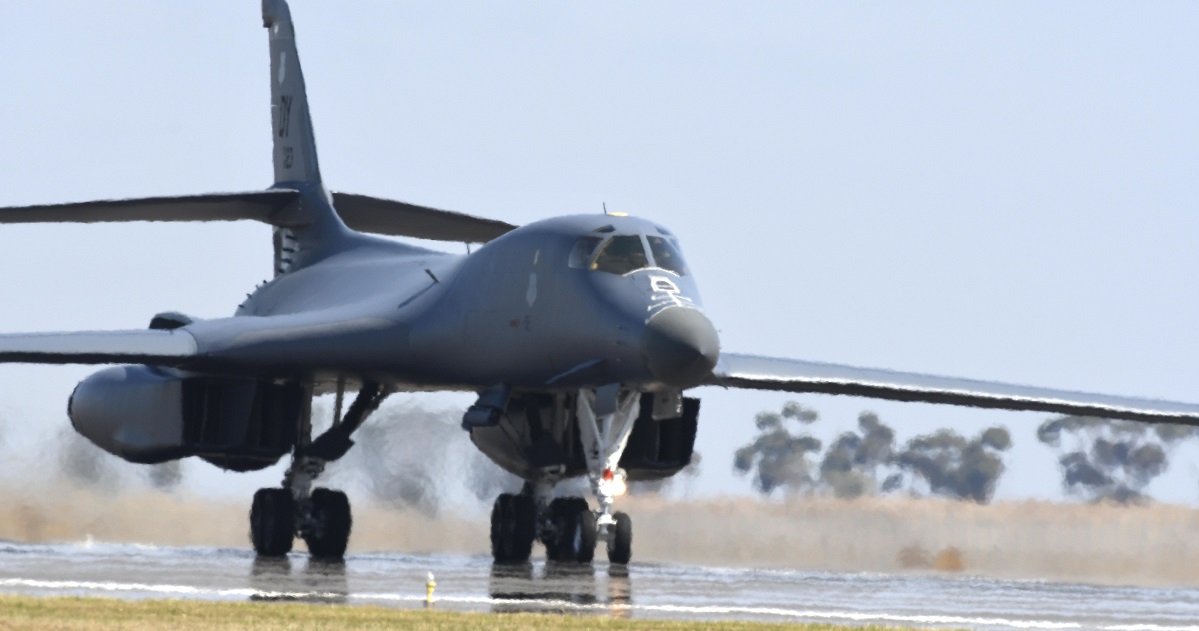 In a statement, Pentagon Spokesman Brig. Gen. Pat Ryder said the deployment was "meant to send a message that the United States stands closely with its allies and partners to deter potential provocations." Ryder added that the deployment also demonstrates the flexibility the United States has to conduct "global operations on any given day."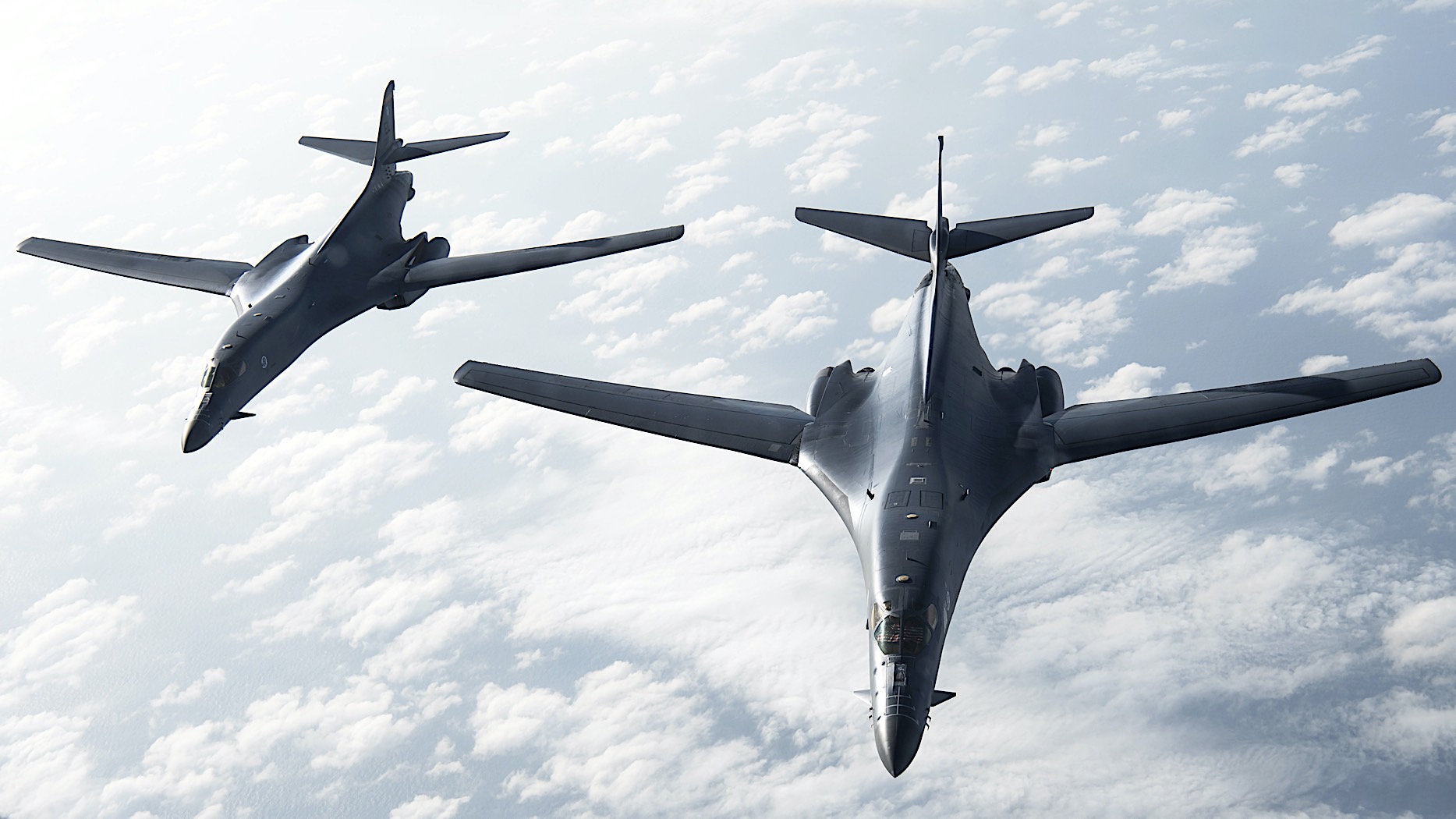 The bombers' deployment comes as tensions on the Korean peninsula have kicked up in recent weeks, with North Korea conducting multiple ballistic missile tests, artillery drills, and war game exercises that involved nearly 150 warplanes near the border of South Korea. The rise in tensions has also resulted in defense chiefs from South Korea and Japan meeting to discuss recent tests conducted by North Korea.