A megayacht owned by a Russian billionaire sanctioned by the US and EU governments has departed waters in China and is heading to South Africa.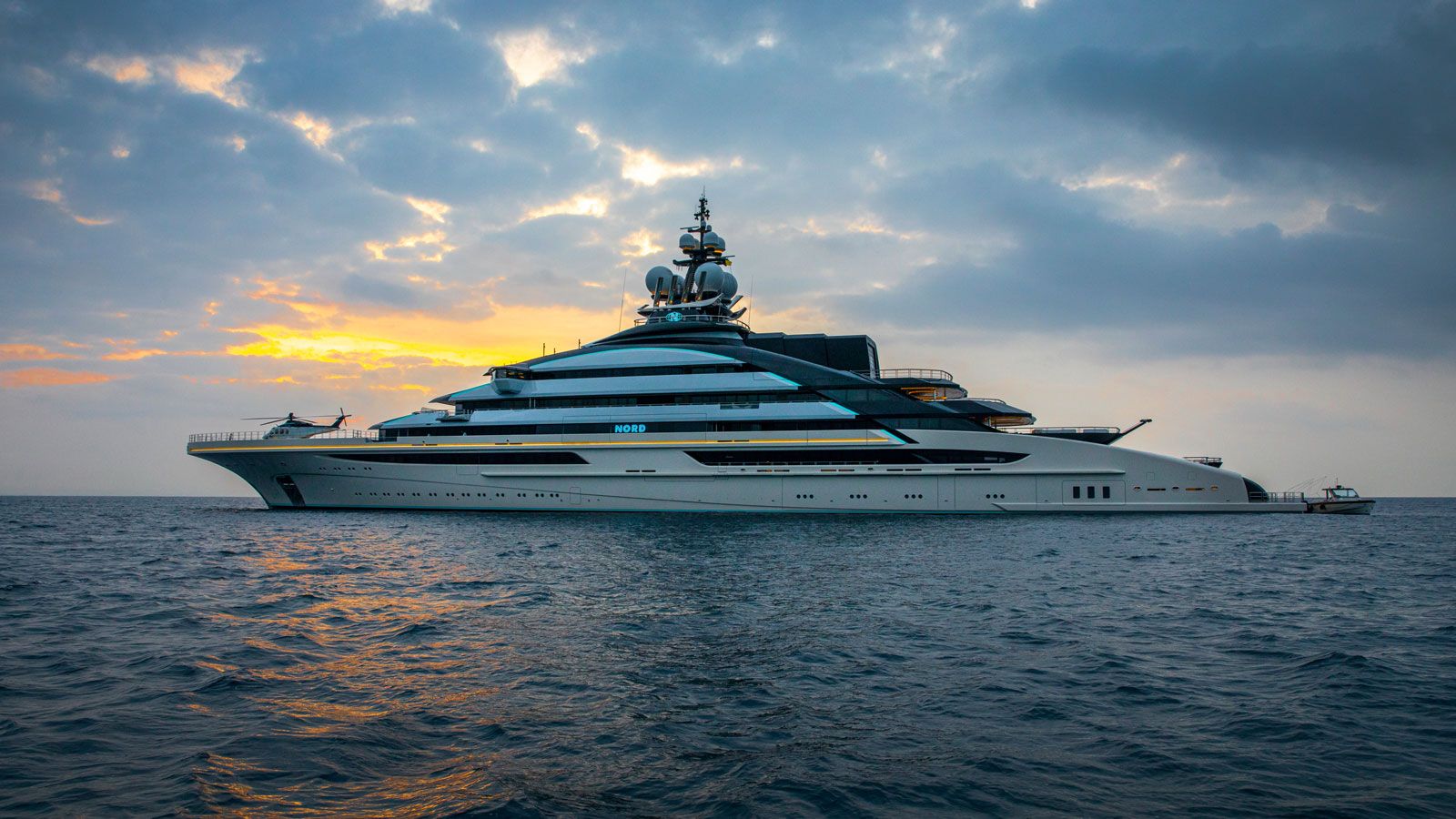 According to MarineTraffic, a company that tracks various vessels operating worldwide, the ship (named the Nord) departed from Hong Kong on Thursday and is making its way to Cape Town.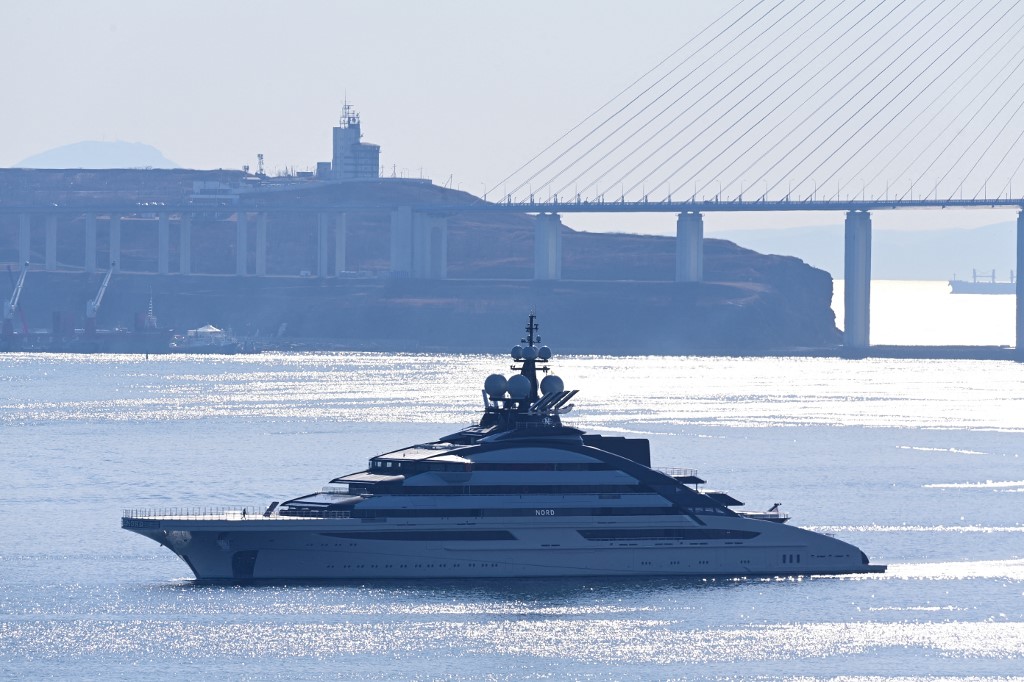 The yacht's owner, Alexey Mordashov, has been sanctioned by the United States and European Union due to his close ties to Russian President Vladimir Putin. Mordashov is the chairman of Severstal, the largest steel and mining company in Russia.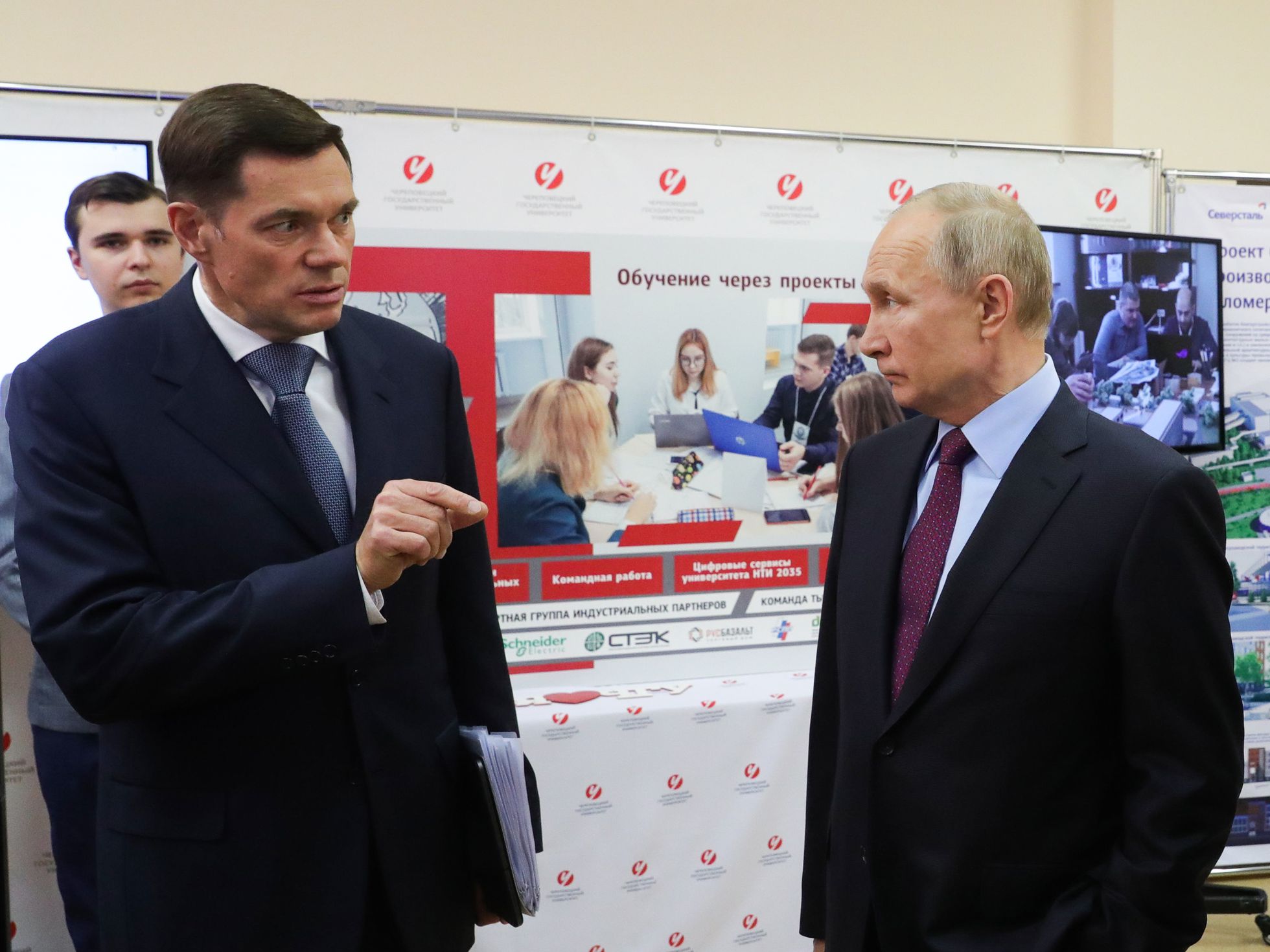 The $500 million megayacht arrived in Hong Kong recently after departing from Vladivostok (eastern Russia). The voyage took seven days, and witnesses say they witnessed crews fueling the ship along with the presence of bodyguards protecting the boat.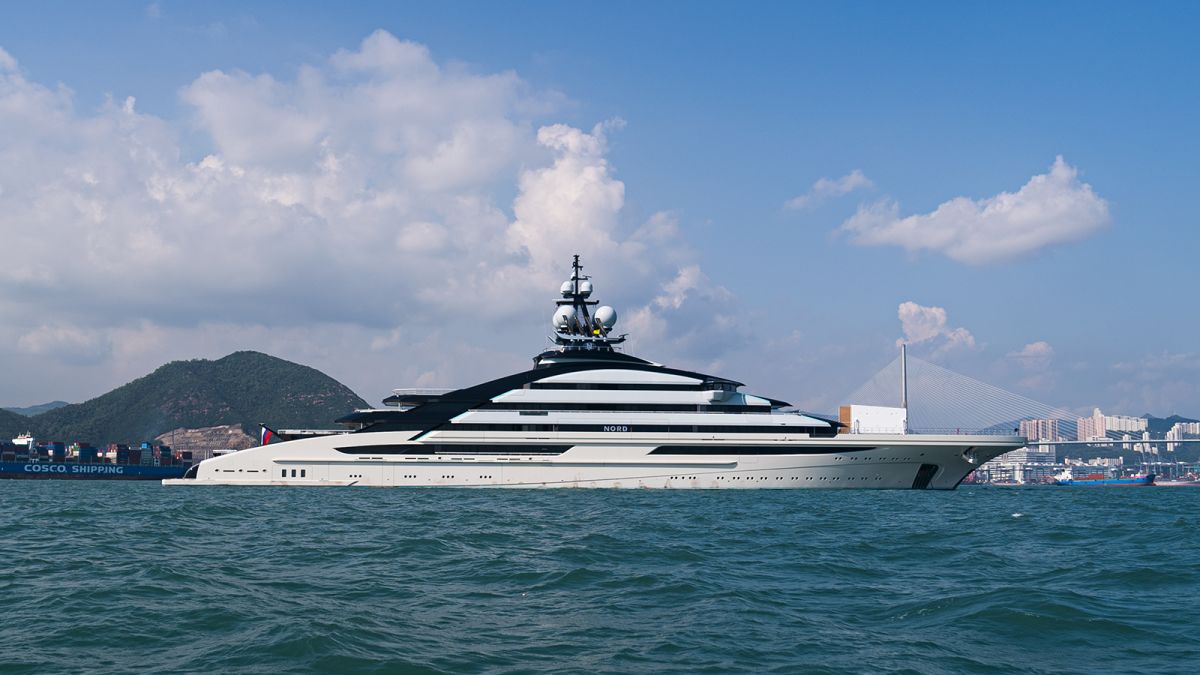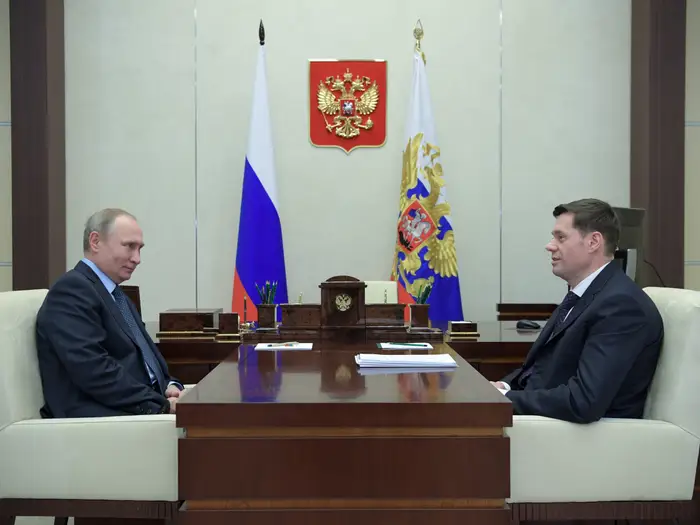 As news broke about the ship's whereabouts, The US state department called on Hong Kong to seize the ship, adding that if they failed to do so, it would result in "transparency" questions for the financial hub and also hurt their reputation.
John Lee, the leader of Hong Kong, released a statement following criticism from the United States: "We cannot do anything that has no legal basis." Lee added that US and EU sanctions do not have jurisdiction in Hong Kong and said they would only act if the United Nations imposed sanctions.