More than 150 people have been killed in two days after fighting between ethnic clans in Sudan over land disputes.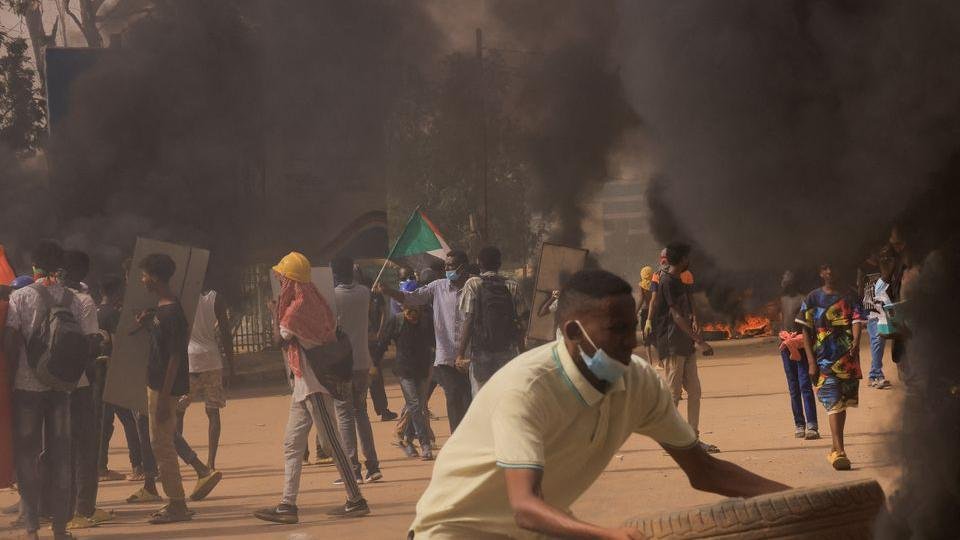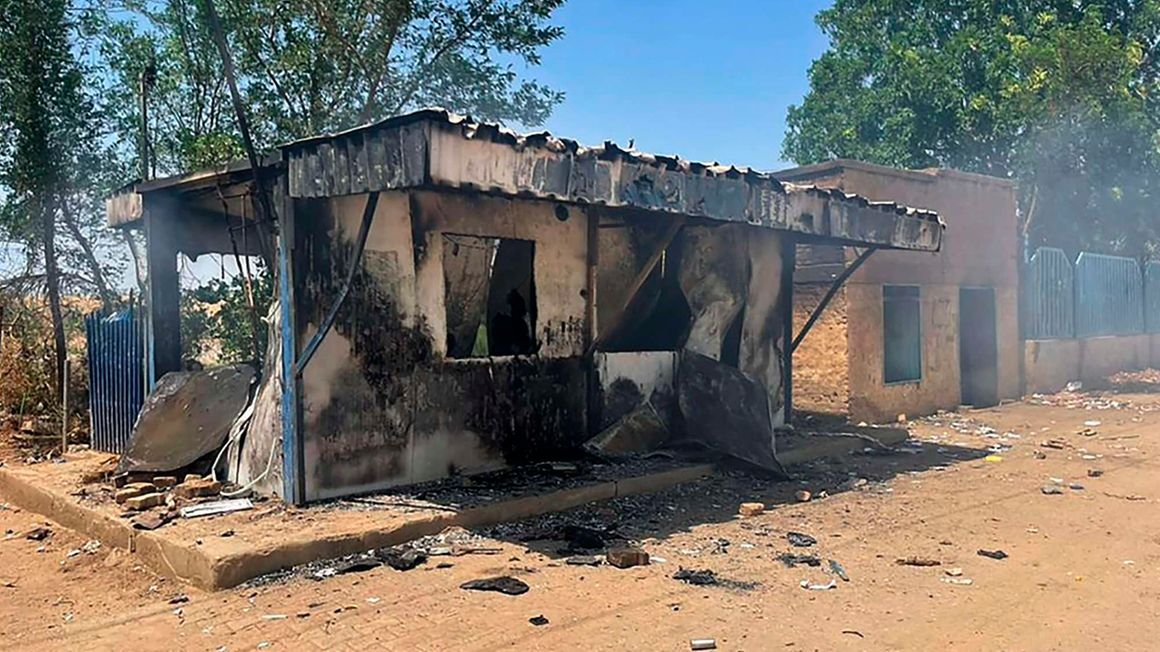 According to reports on the ground, the fighting, which is taking place in Sudan's southern Blue Nile state, has killed men, women, and children. Officials in the region say the fighting marks the worst the area has seen in recent months.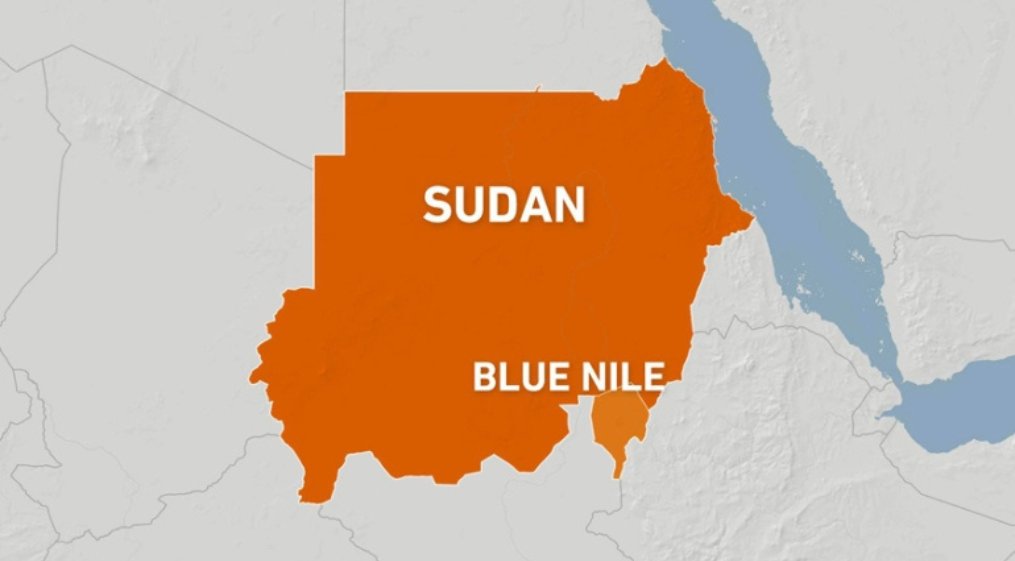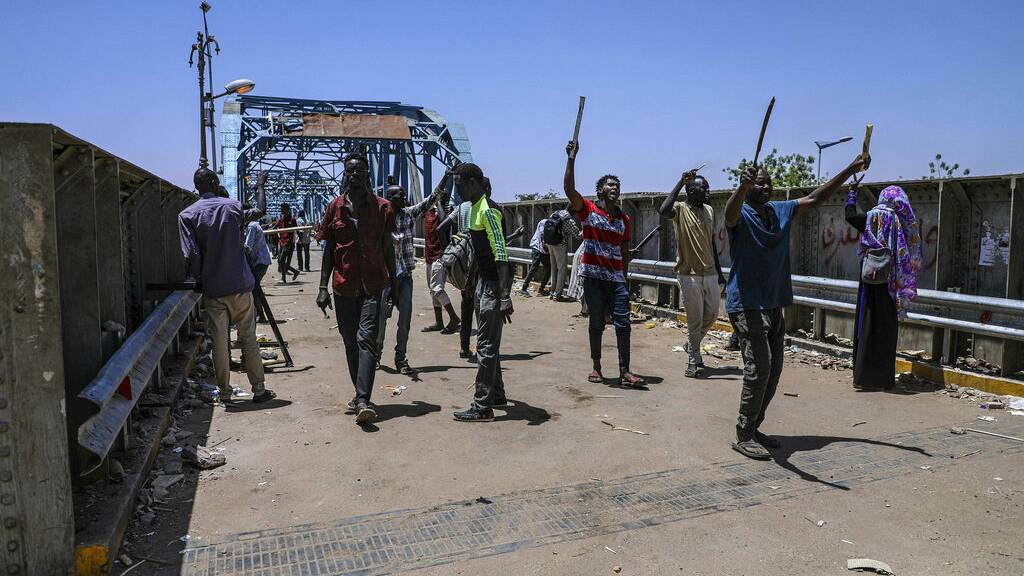 Abbas Moussa, the head of Wad al-Mahi hospital, released a brief statement saying "a total of 150 people, including women, children, and the elderly, were killed between Wednesday and Thursday. Around 86 people were also wounded in the violence.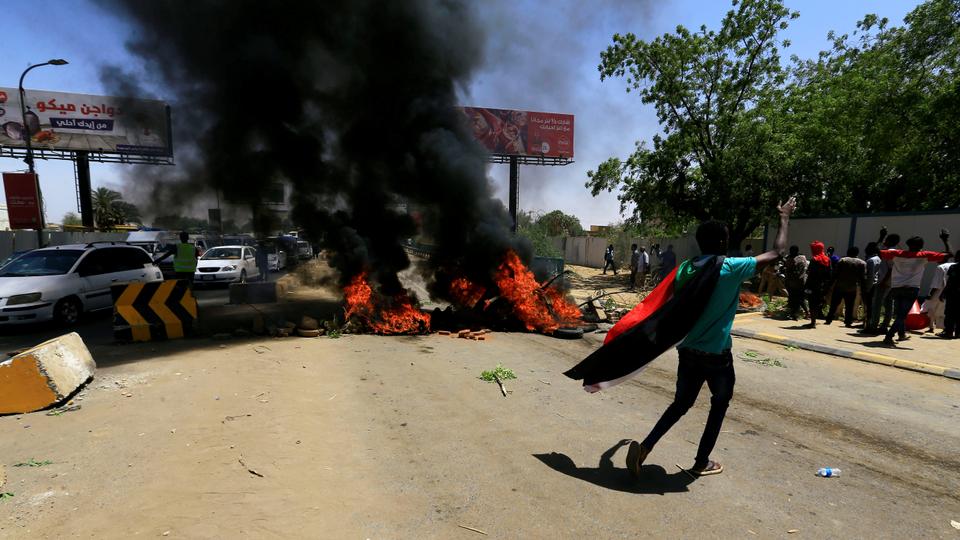 Digging Deeper:
The recent clashes in the Blue Nile broke out after arguments with members of the "Hausa people" and other rival groups. The fighting has centered around the Wad al-Mahi area, roughly 300 miles south of the capital of Khartoum.