In the midst of mounting concern over the revived battle between Ethiopian forces and the Tigrayan rebels, the Ethiopian military has taken control of three towns from rebel forces in the war-torn northern Tigray region.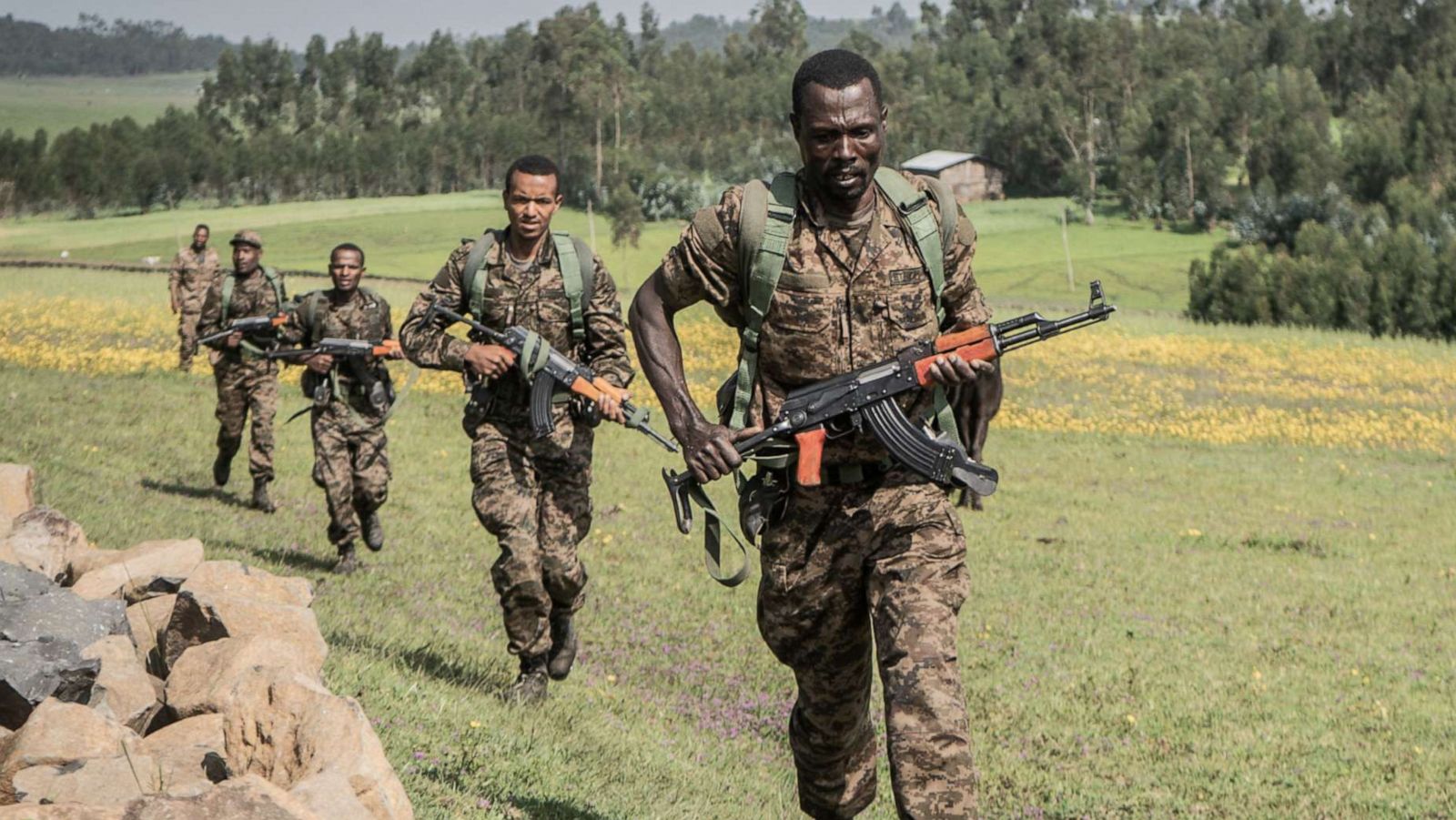 The Ethiopian government issued a statement on Tuesday following the rebels' earlier claim that the town of Shire had fallen. In a statement, the government said, "the Ethiopian National Defense Force has gained control of the towns of Shire, Alamata, and Korem without combat in urban areas."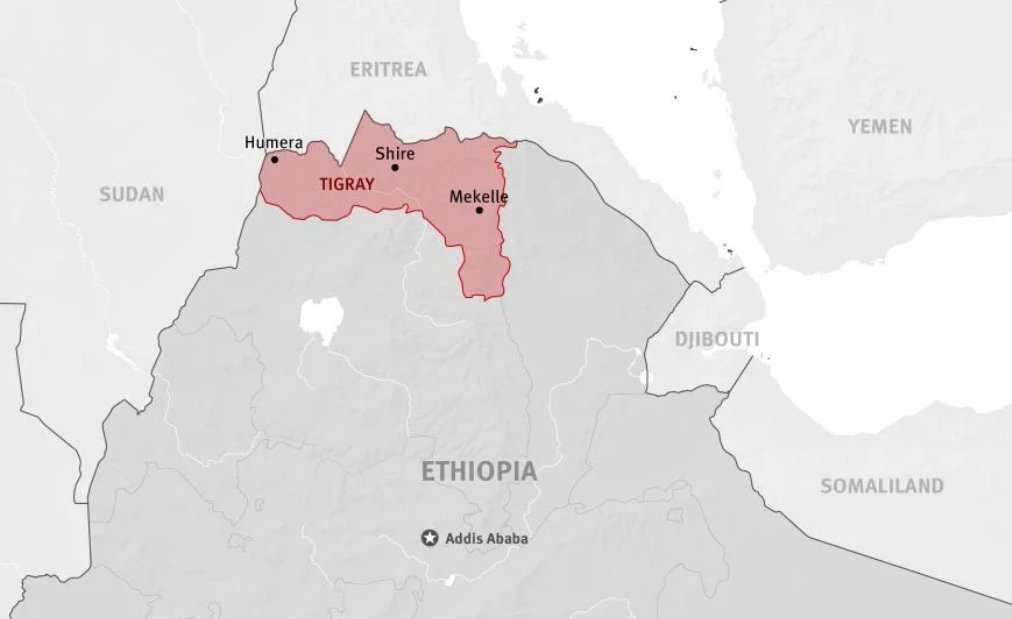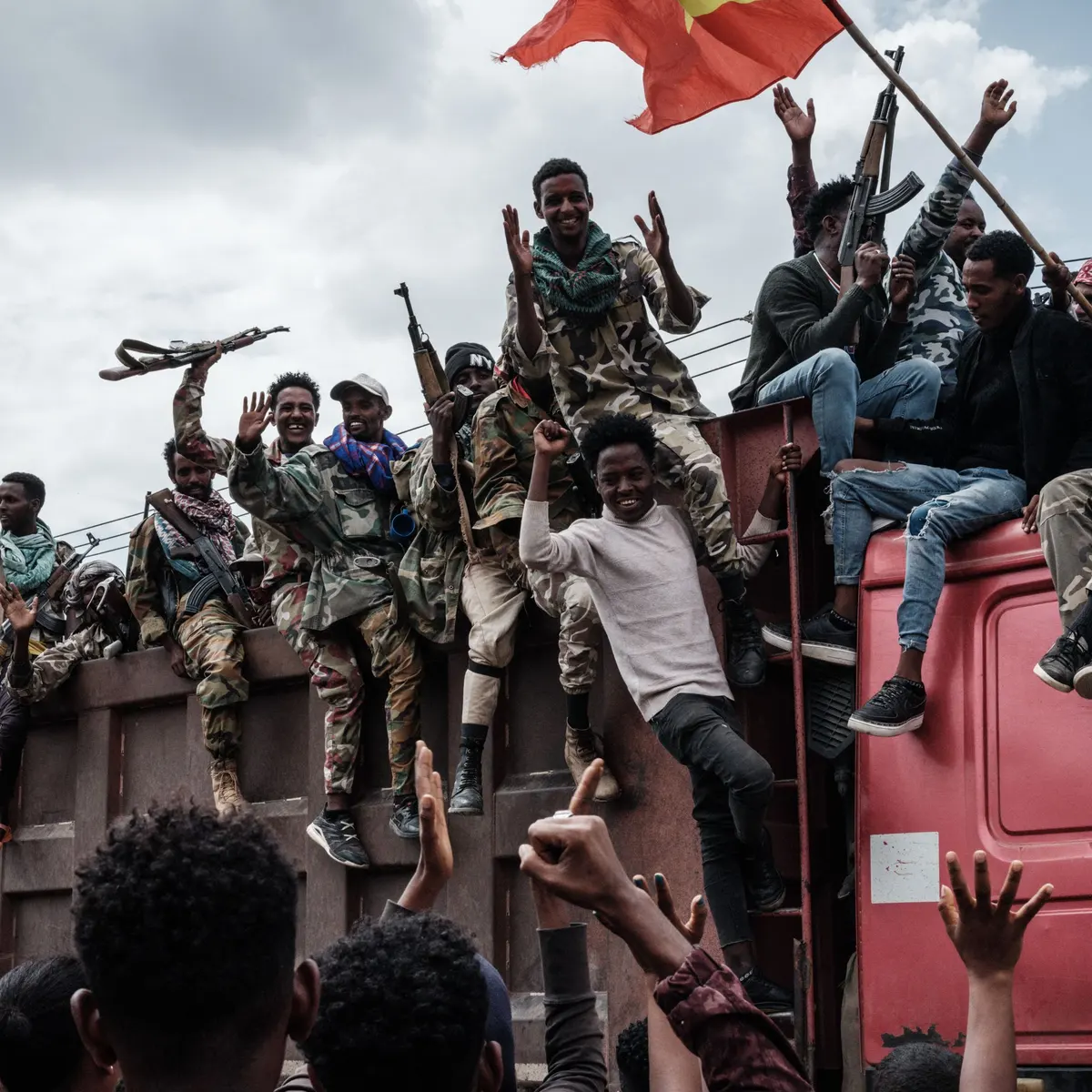 Tigray Central Command earlier said that their forces were engaged in "life or death" combat before the announcement from the Ethiopian government. Reports from the ground indicate that heavy clashes in Shire left many civilians (including women and children in the crossfire).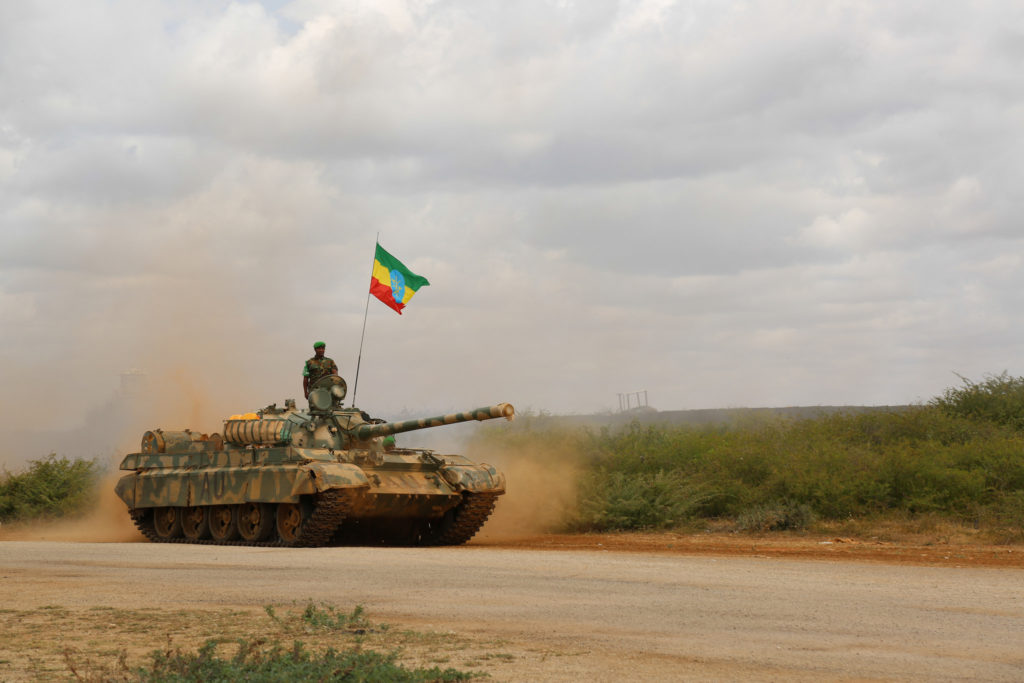 Shire, a town with a university and an airport, is strategically placed at a crossroads that provides the Ethiopian military with more access to other Tigray regions, including the critical cities of Axum, Adwa, and the regional capital, Mekelle (which is 90 miles away).
A History of fighting:
Since late 2020, Ethiopia's army and troops from neighboring Eritrea have been engaged in sporadic warfare with Tigrayan forces. This struggle has resulted in tens of thousands of casualties, millions of displaced people, and hundreds of thousands on the verge of starvation.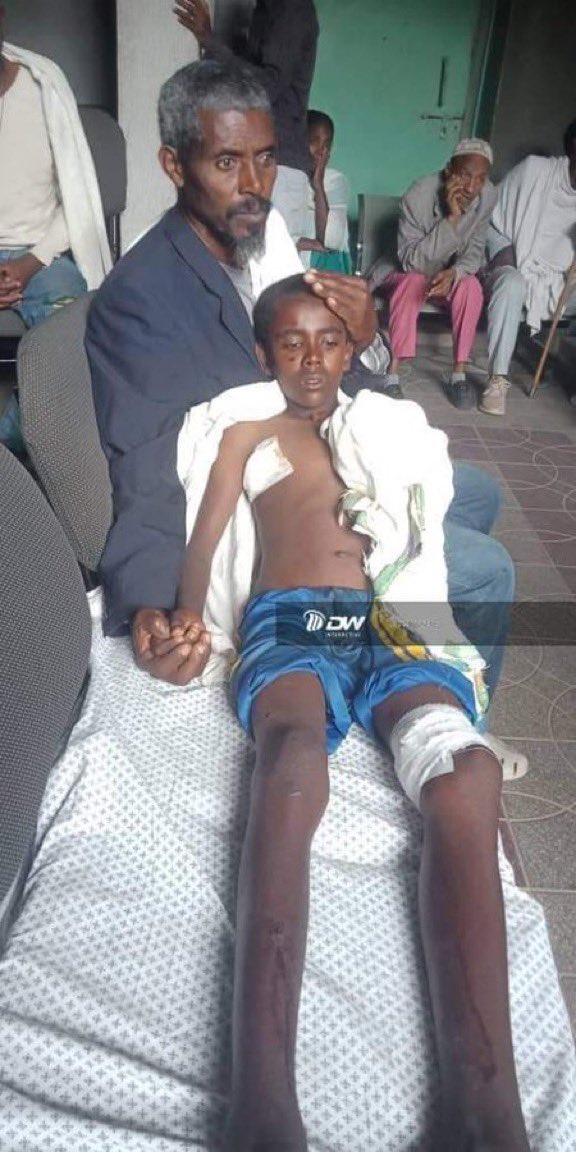 The fighting between both is a result of long-standing conflicts over who should have control of Ethiopia as a whole and how authority should be distributed between the federal and regional governments.