Iranian President Ebrahim Raisi has blasted the United States, accusing the country of "inciting chaos" as demonstrations in the country continue after the death of Mahsa Amini, a woman who was murdered by the "morality police" for not following a strict dress code for women.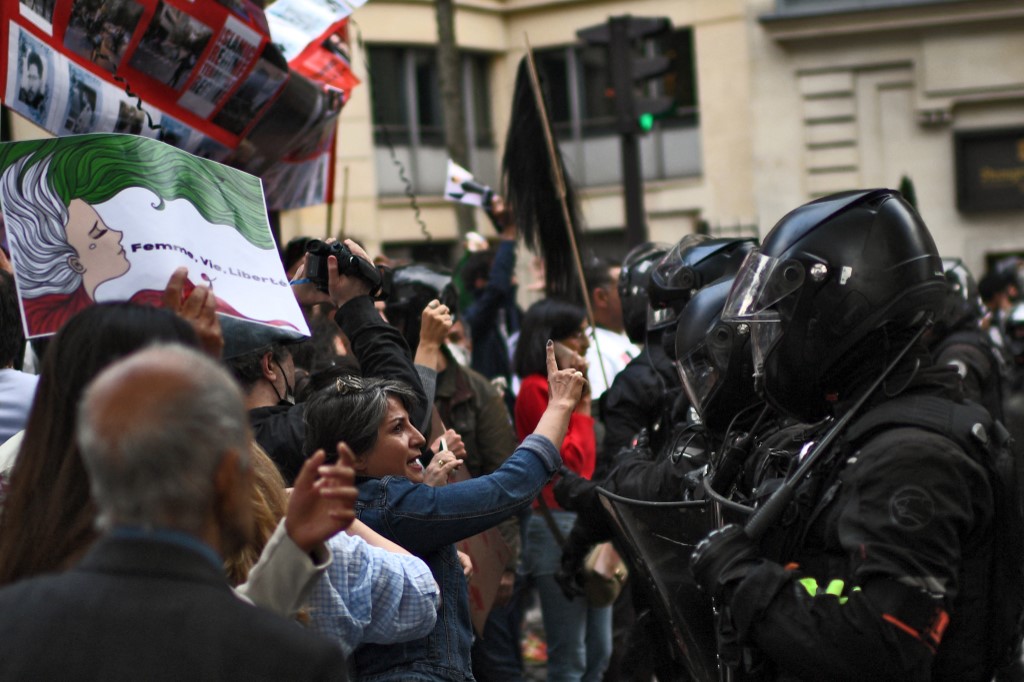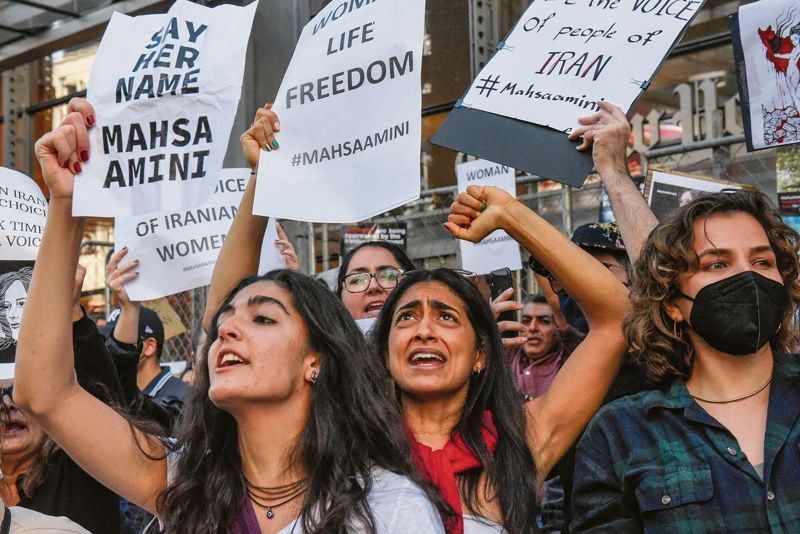 In a statement, President Raisi said "The remarks of the American president – who is inciting chaos, terror and the destruction of another country – serve as a reminder of the eternal words of the founder of the Islamic Republic who called America the Great Satan." The comments follow remarks from President Biden in Irvine over the weekend where he said "we stand with the citizens, the brave women of Iran. It stunned me what awakened in Iran. It awakened something that I don't think will be quieted for a long, long time."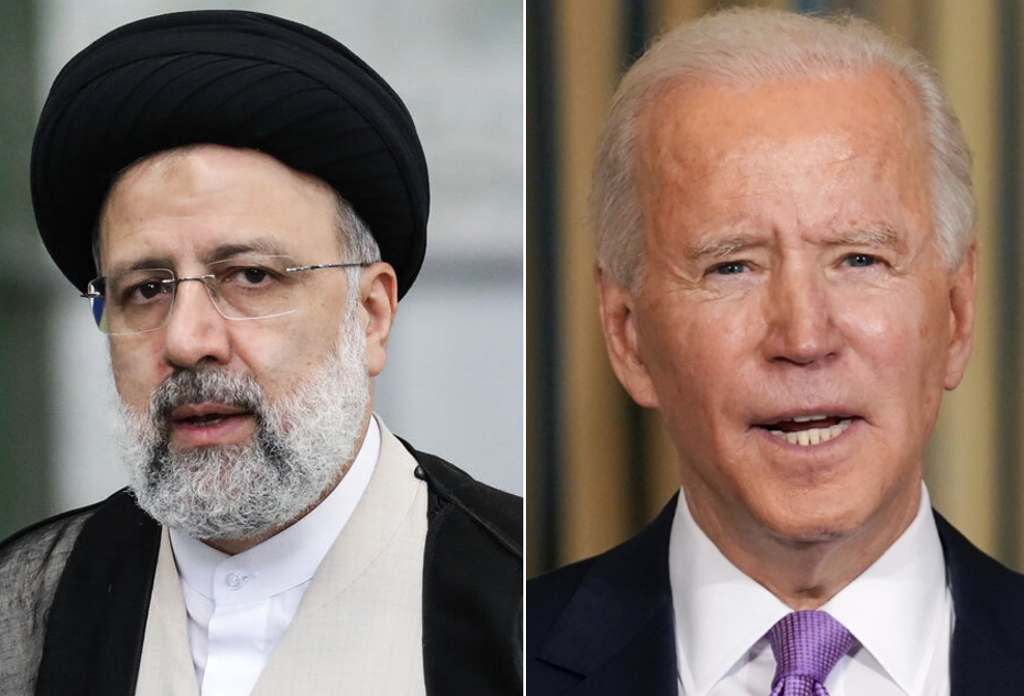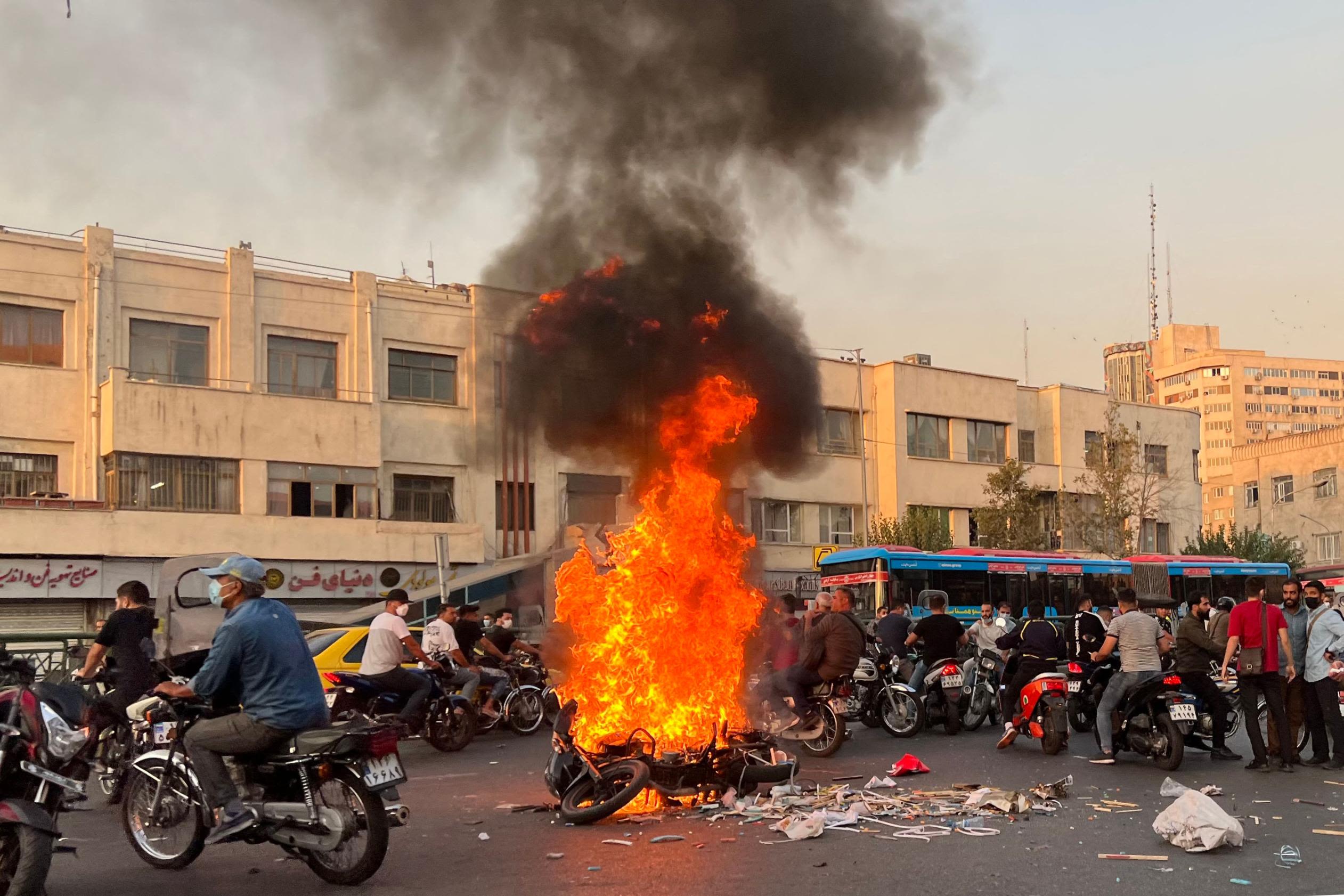 The comments come as demonstrations around the country continue, with some speculating if the Iranian regime will be able to withstand the protests. Over the last few weeks, security forces have ramped up their crackdown on protestors, leaving many dead on both sides. In addition, many protestors have been arrested.