Saudi Arabia has fired back at the United States on accusations that its decision to cut oil output globally was politically motivated.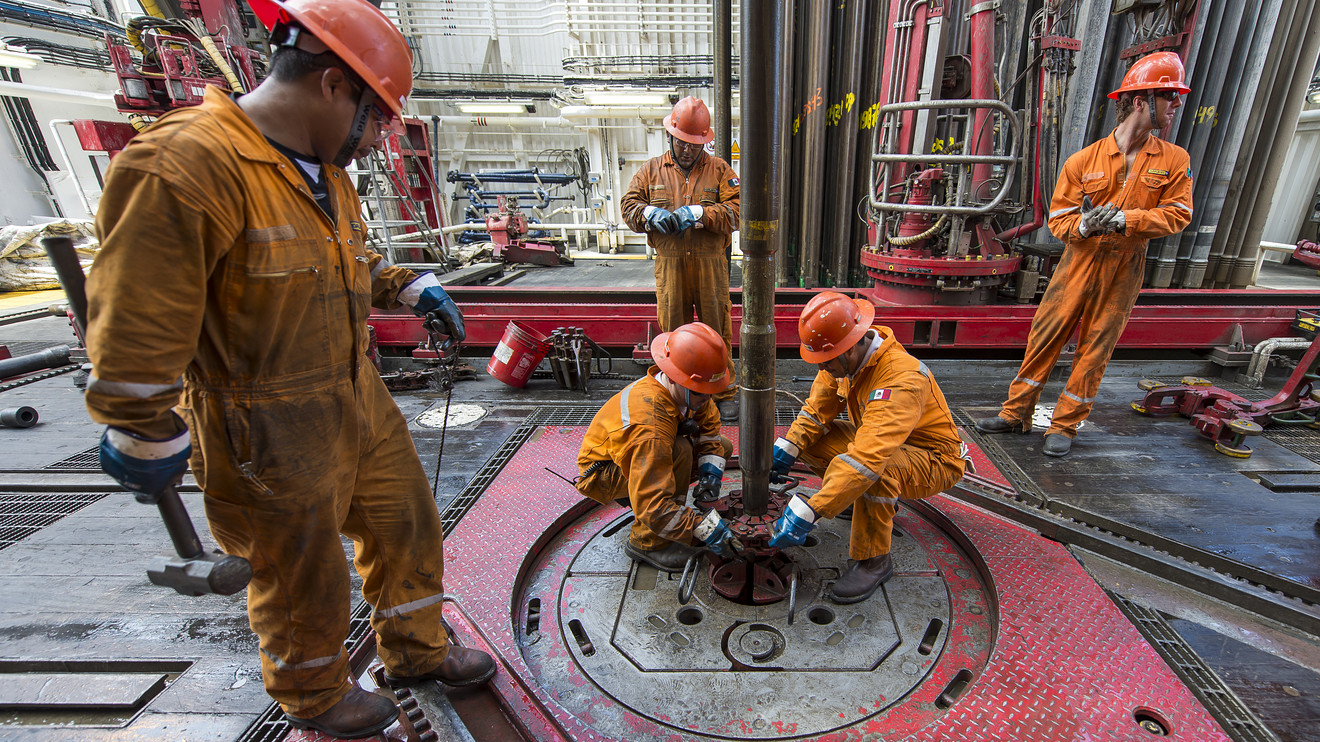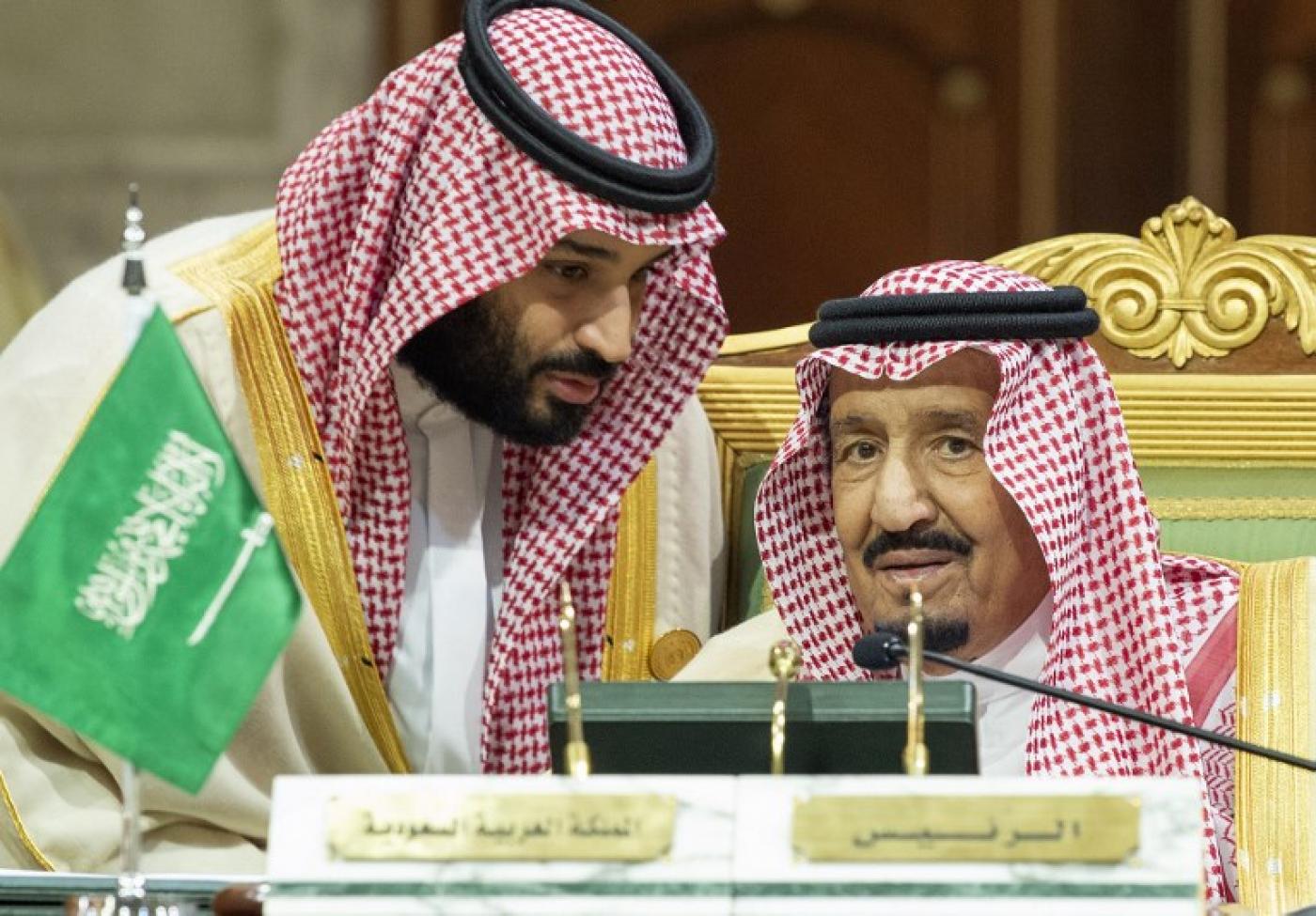 In a statement, the Saudi foreign ministry said, "Saudi Arabia has viewed the statements … which have described the decision as the kingdom taking sides in international conflicts and that it was politically motivated against the United States. We would like to express its total rejection of these statements that are not based on facts and which are based on portraying the OPEC+ decision out of its economic context. The government of the kingdom clarified through its continuous consultation with the US administration that all economic analyses indicate that postponing the OPEC+ decision for a month … would have had negative economic consequences. Resolving economic challenges requires the establishment of a non-politicised constructive dialogue and to wisely and rationally consider what serves the interests of all countries."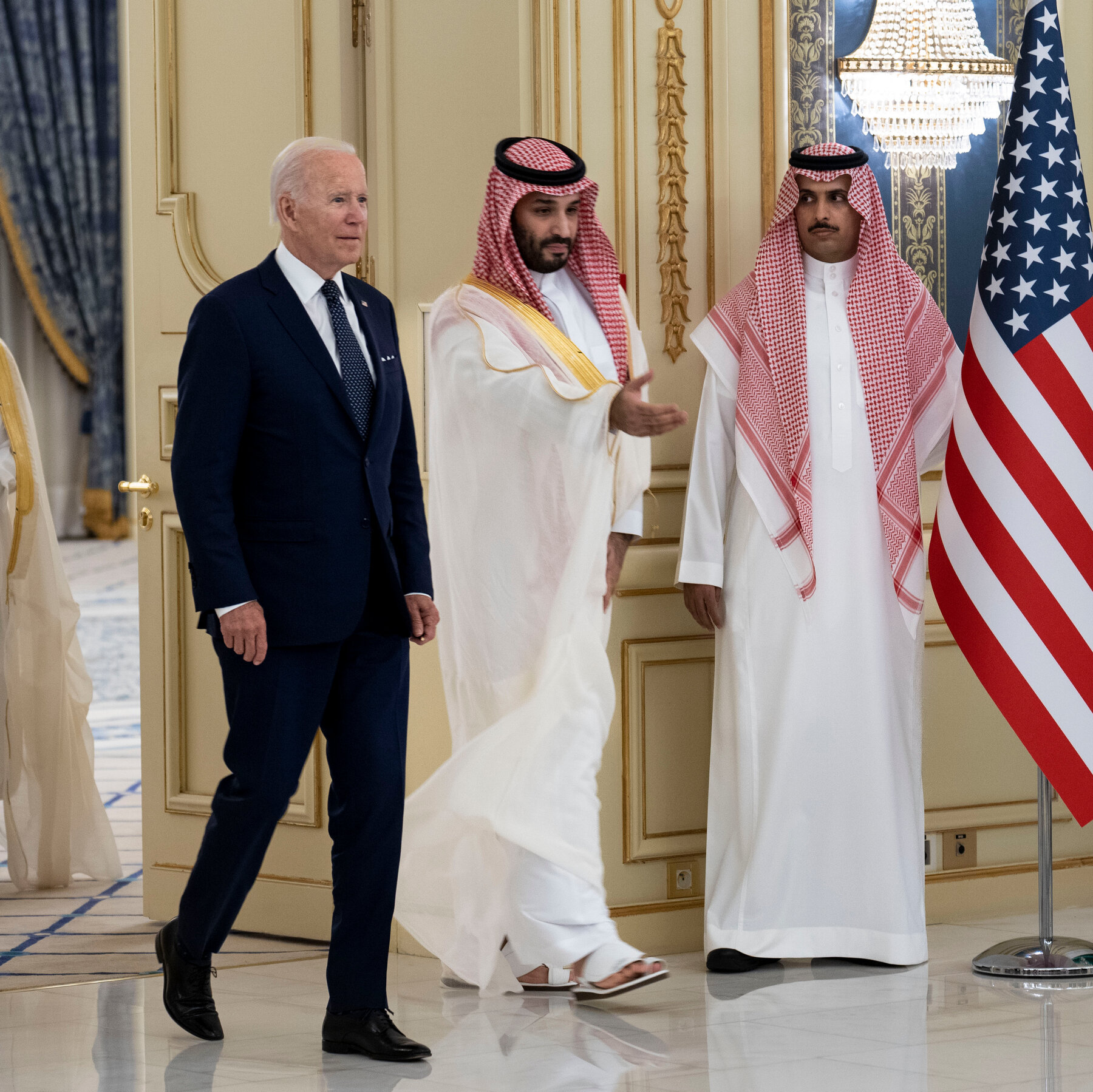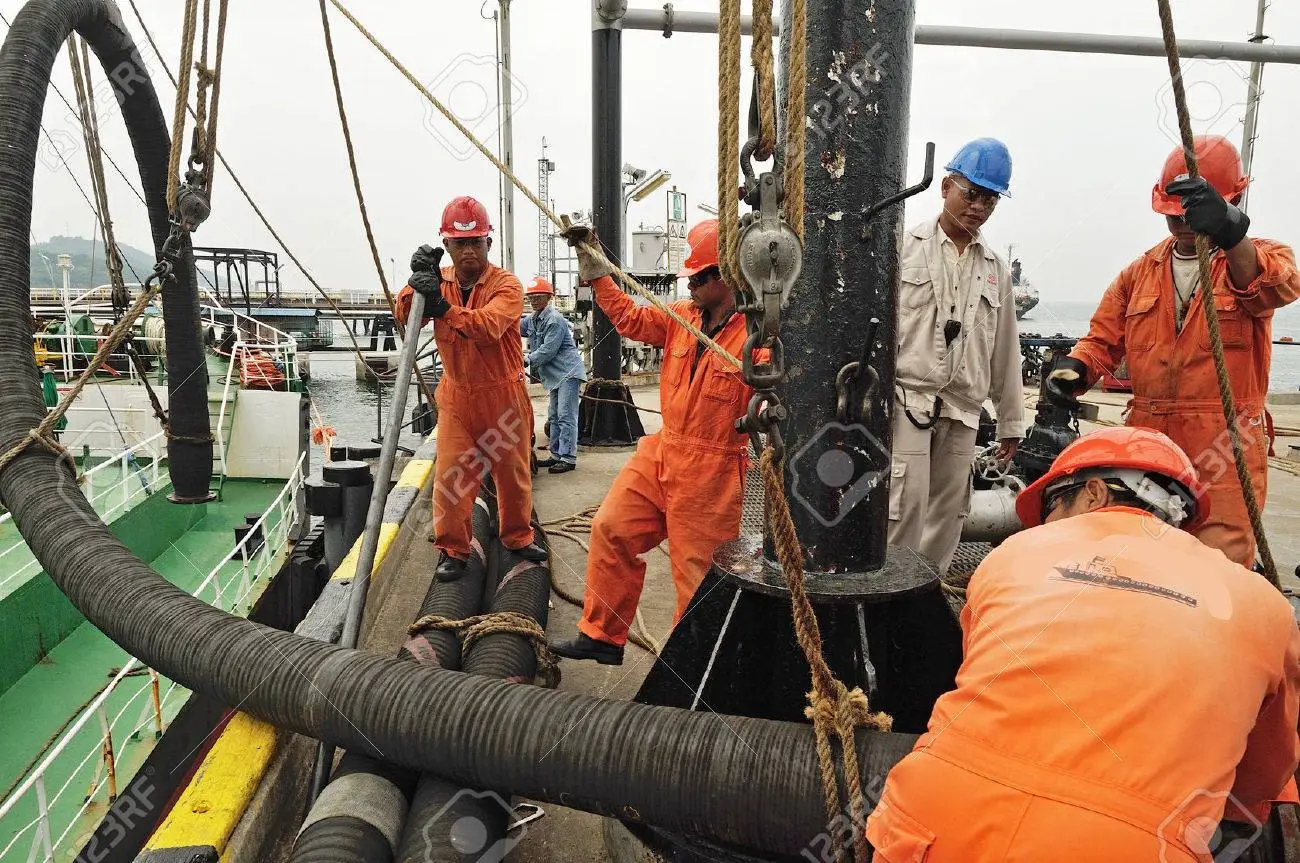 The Saudi government also downplayed accusations that it was siding with Russia on the war in Ukraine, adding that they have maintained a "principled position" in support of international law.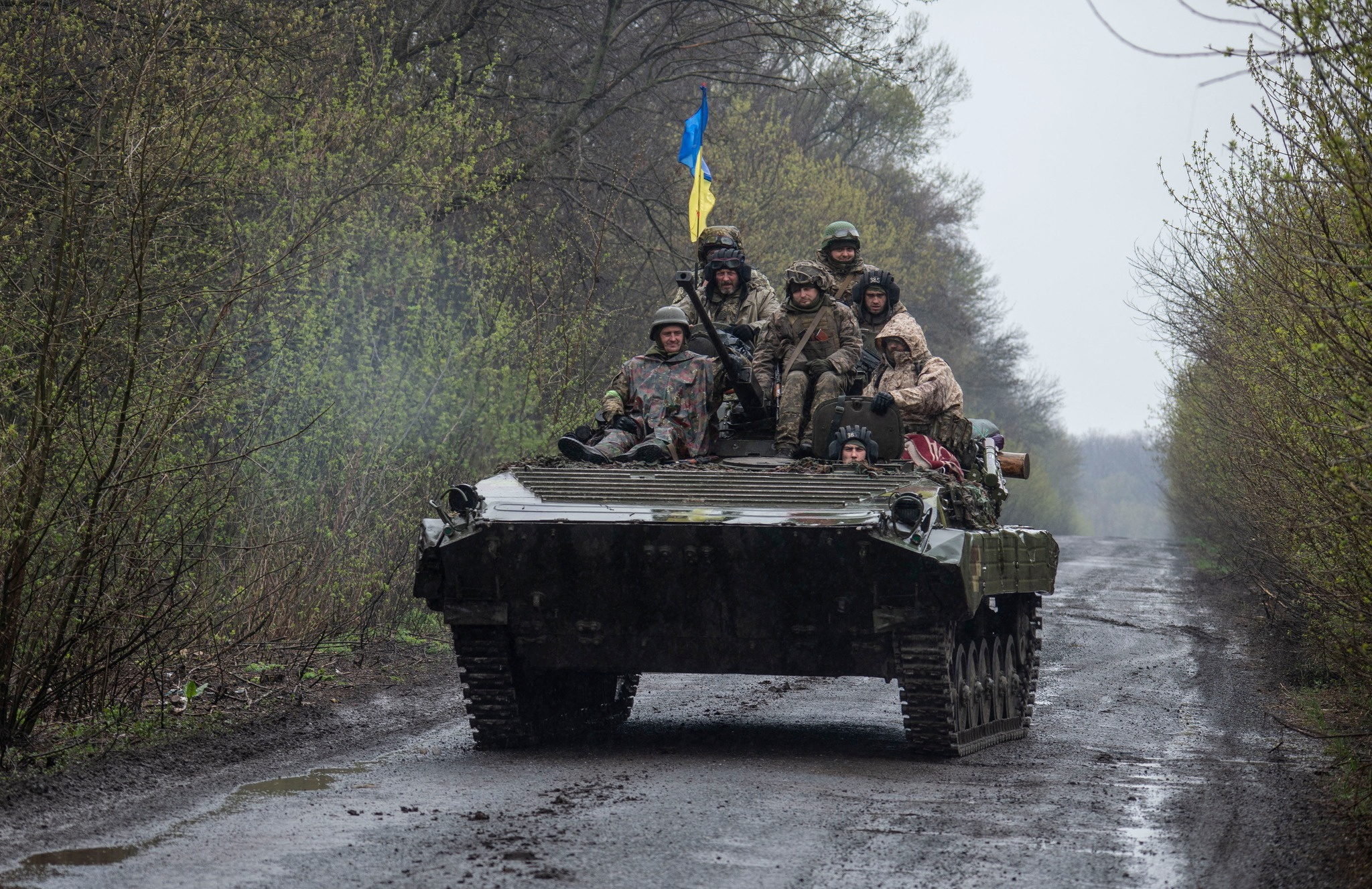 White House National Security Council spokesman John Kirby responded by saying, "The Saudi foreign ministry can try to spin or deflect, but the facts are simple. The world is rallying behind Ukraine in combating Russian aggression." Kirby continued by saying that Saudi Arabia's decision to pressure OPEC members to cut back fuel production is a form of economic support for Russian President Vladimir Putin because it "allows him to continue to fund his war-making machine, and it certainly gave him, Mr. Putin, a sense of comfort here."