President Biden has promised his Ukrainian President Volodymyr Zelenskyy advanced air defense systems after Russian strikes hit multiple Ukrainian cities.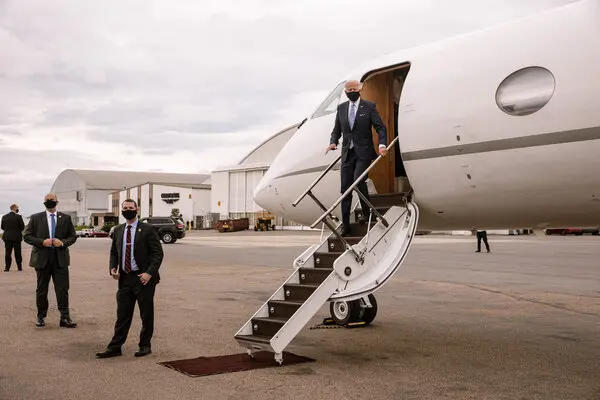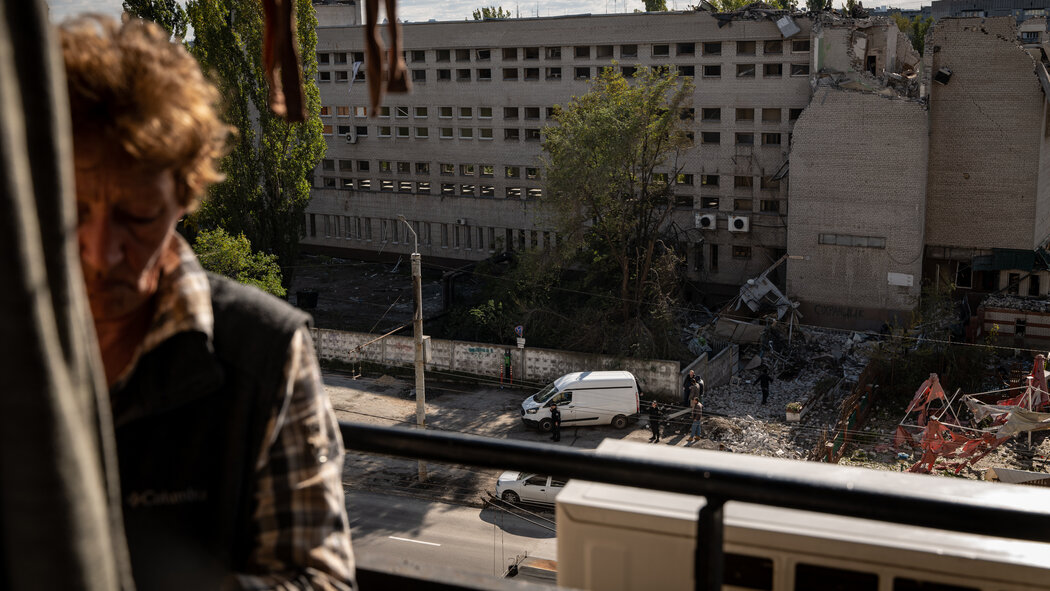 The commitment from President Biden came after an emergency phone call with President Zelenskyy. In a statement, the White House "President Biden pledged to continue providing Ukraine with the support needed to defend itself, including advanced air defense systems." The White House added that President Biden is committed to "holding Russia accountable for its war crimes and atrocities, and providing Ukraine with security, economic, and humanitarian assistance."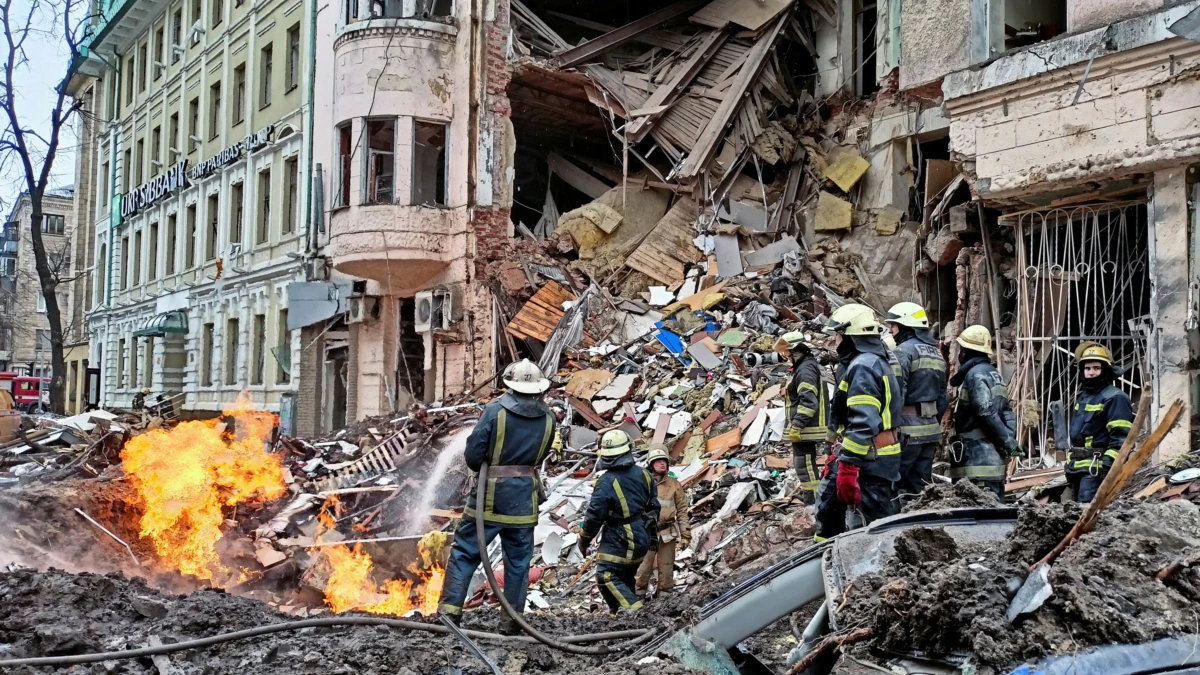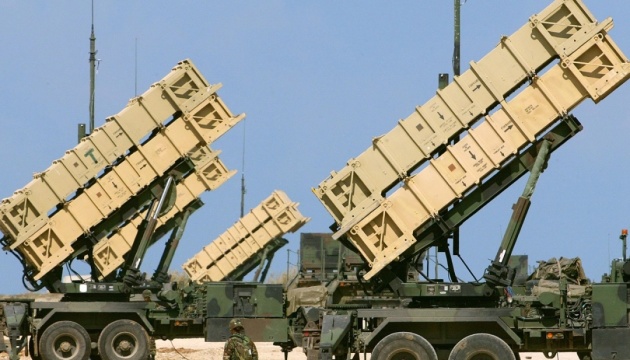 A Kremlin spokesman responded to the White House, saying that providing Ukraine with advanced air defense systems would only extend the war in Ukraine and create more pain and suffering. The spokesman added that any weapons systems provided to Ukraine would not change Russia's military goals in Ukraine.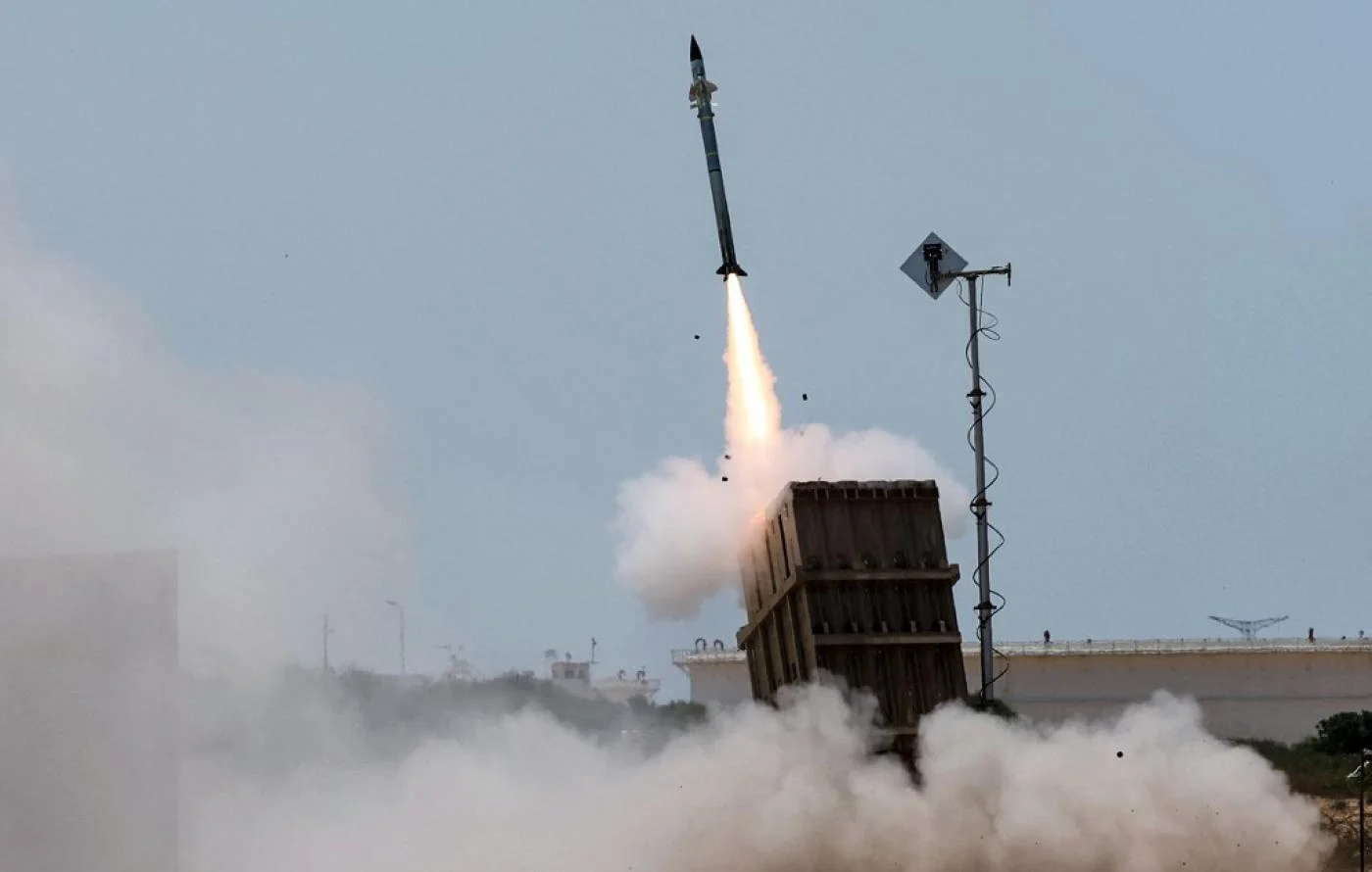 According to additional reports, the systems (which have not been identified by the White House yet) will be able to attack drones, missiles, and helicopters.