The Uvalde Consolidated Independent School District has suspended its entire school police force.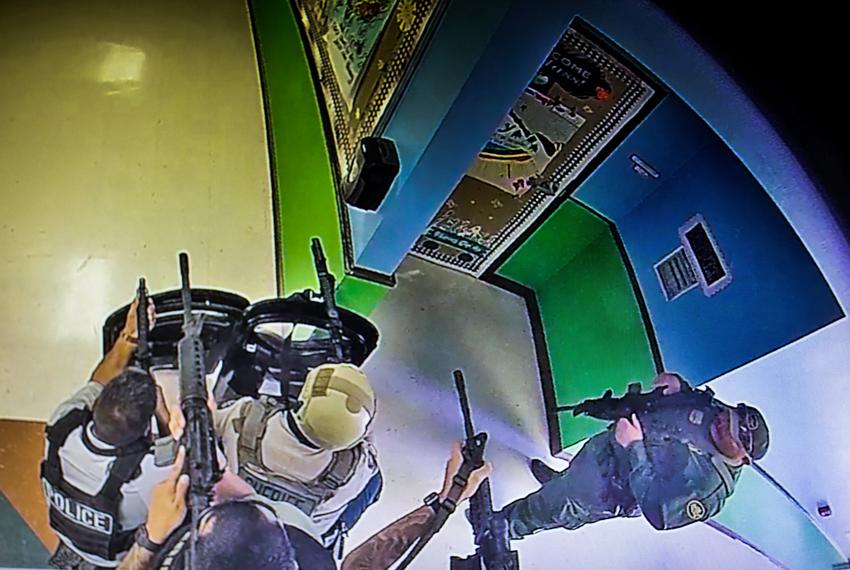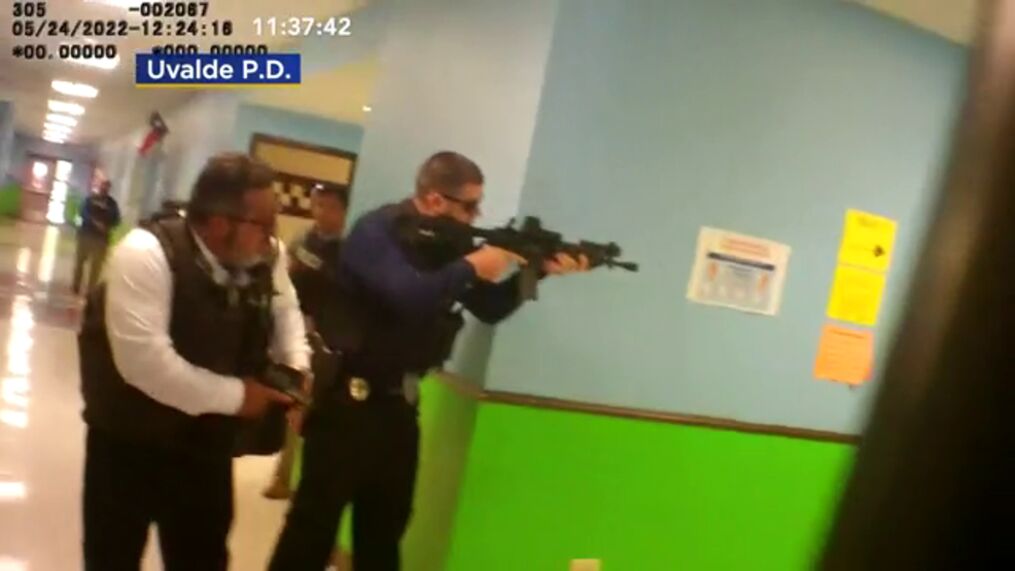 In a statement, the school district said they "made the decision to suspend all activities of the Uvalde CISD Police Department for a period of time. Officers currently employed will fill other roles in the district. The District has requested the Texas Department of Public Safety to provide additional troopers for campus and extra-curricular activities. We are confident that staff and student safety will not be compromised during this transition."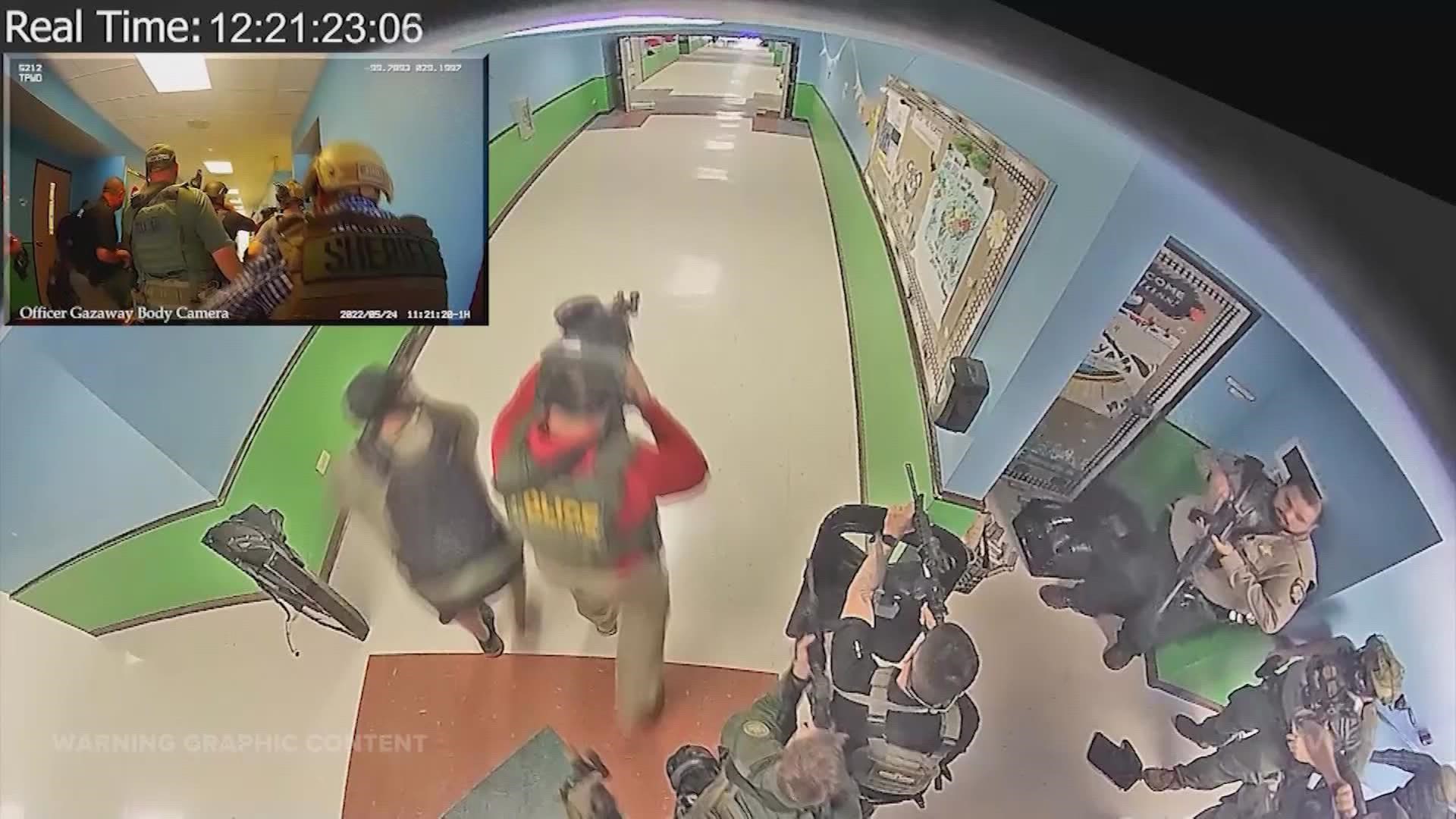 According to the Uvalde school district, unspecified "recent developments" that "uncovered additional concerns with department operations" resulted in their decision to suspend the police force.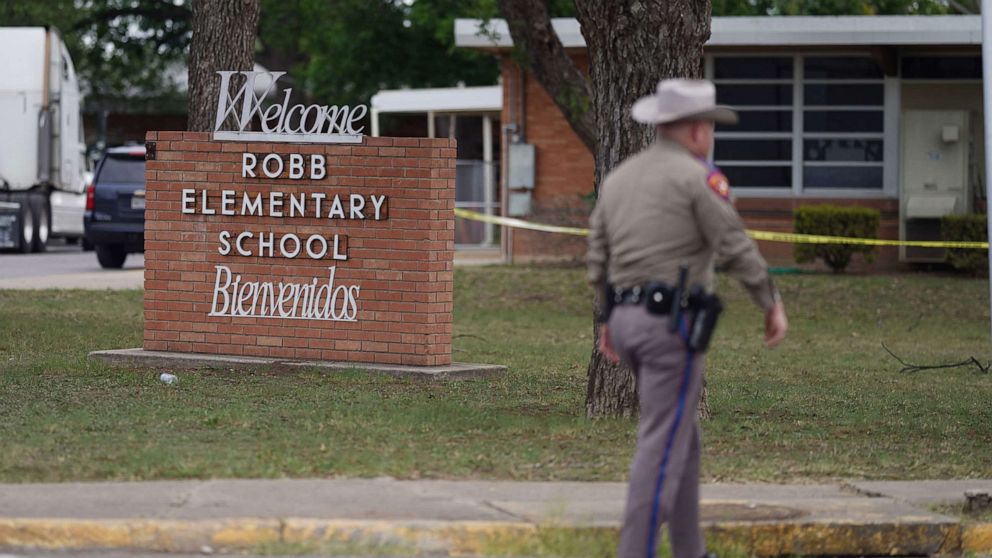 The decision from The school district comes after a report revealed that a newly hired Uvalde school police officer was one of the troopers currently under investigation for her actions during the Uvalde school shooting. Following the revelation, the school district immediately terminated the officer. In addition, the superintendent also announced his resignation.