DISCLAIMER: At the bottom of the story are images showing the victims that we've obtained. There will be a viewer warning prior to the images being shown. For those that do not want to see the images, stop scrolling once the warning appears on your screen.
Hitmen working on behalf of a cartel in Mexico have killed 18 people in San Miguel Totolapan. The incident has left the mayor of a local city, police officers, and local city workers dead.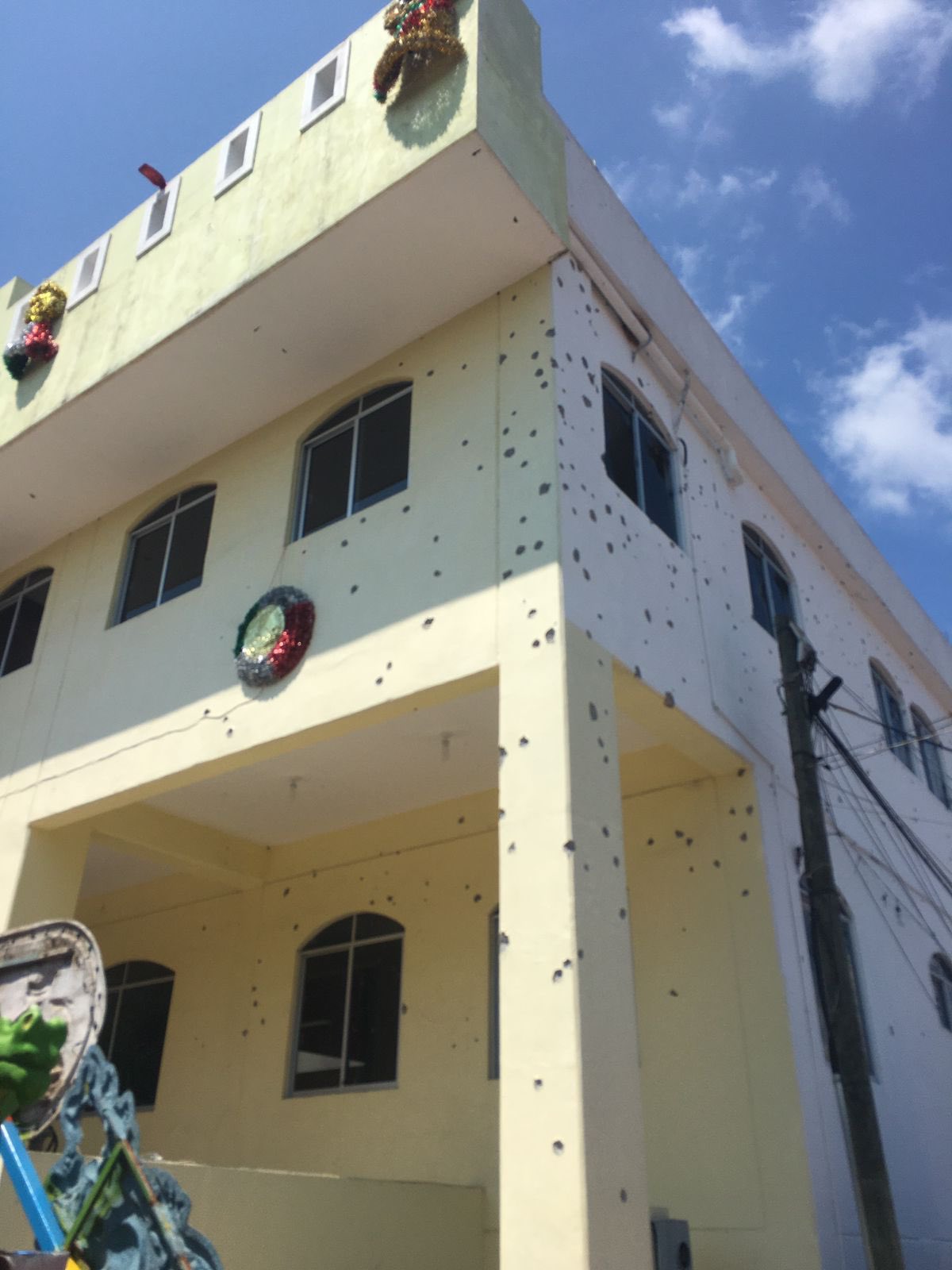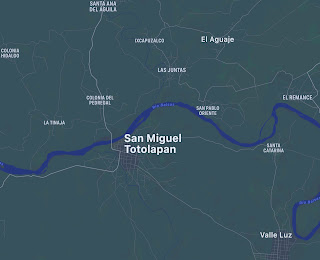 Initial reports indicate that the Los Tequileros cartel entered a house owned by the father of Mayor Juan Mendoza Acosta and killed him along with others in the home.  In addition, cartel members shot up the local town hall. According to police, blockades were also set up leading towards the city, which resulted in a significantly delayed police response.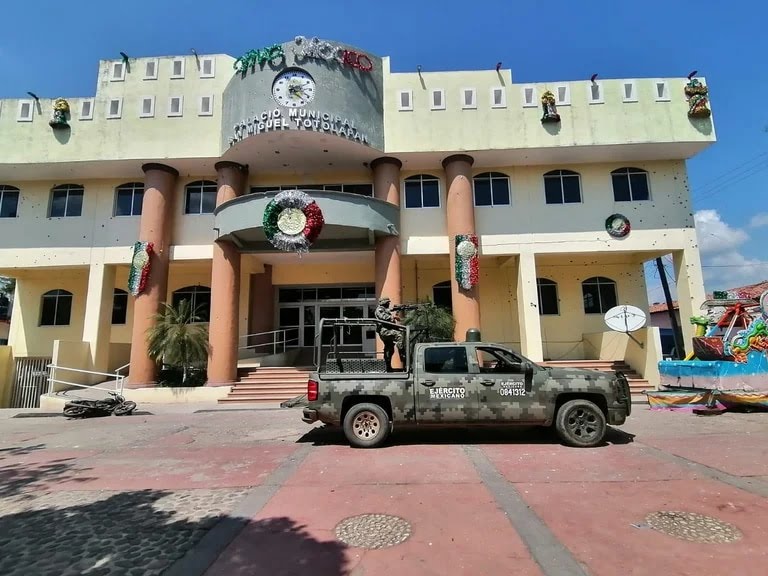 State prosecutor Sandra Luz Valdovinos said, "Up to this moment we have the death of 18 people confirmed and two injured; all of them are adults." Valdovinos added that police and forensic services were still working the scene and did not confirm or deny that the Los Tequileros cartel was responsible for the hit.
Despite not confirming the Los Tequileros cartel was behind the hit,  members of the group released a video announcing the cartel was "back" and would take out authorities who challenged their presence.
In the video, members of the cartel say, "You sons of bitches didn't think we'd return. But I've already killed the first targets. Those sons of bitches didn't even bother defending themselves. Colima, you faggot I'm presently here. I thought you had so much bravery?  I'm presently in position in San Miguel. Come through and take me out. I want to see how fucking brave you actually are.  We're all here and we wont be leaving. Everyone one of you faggots on this list better be fucking ready. We are the absolute Tequileros."