The Russian government says it does not want to take part in "nuclear rhetoric being spread by the west" after an uptick in media reports that Russia may use a nuclear weapon in Ukraine.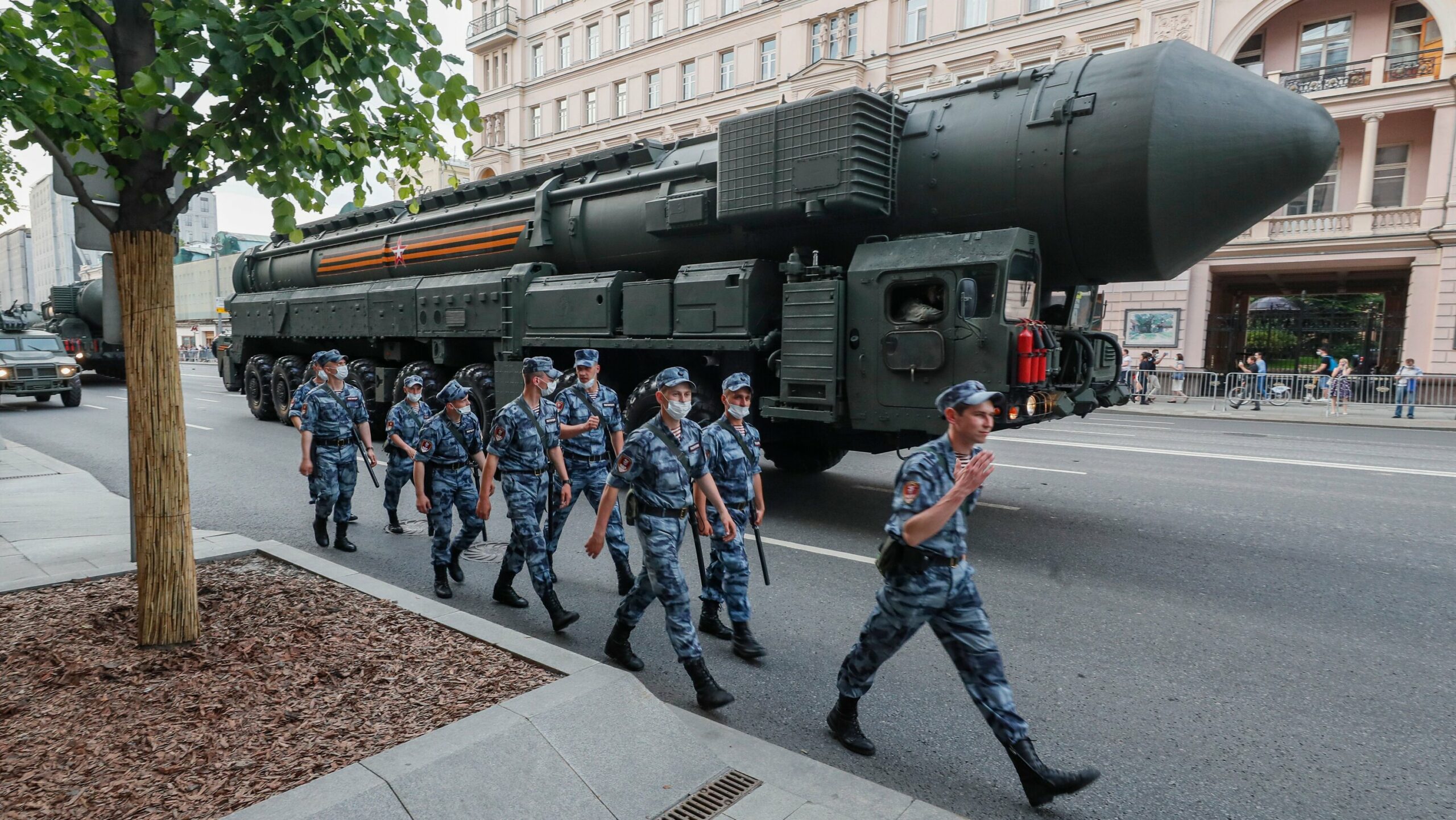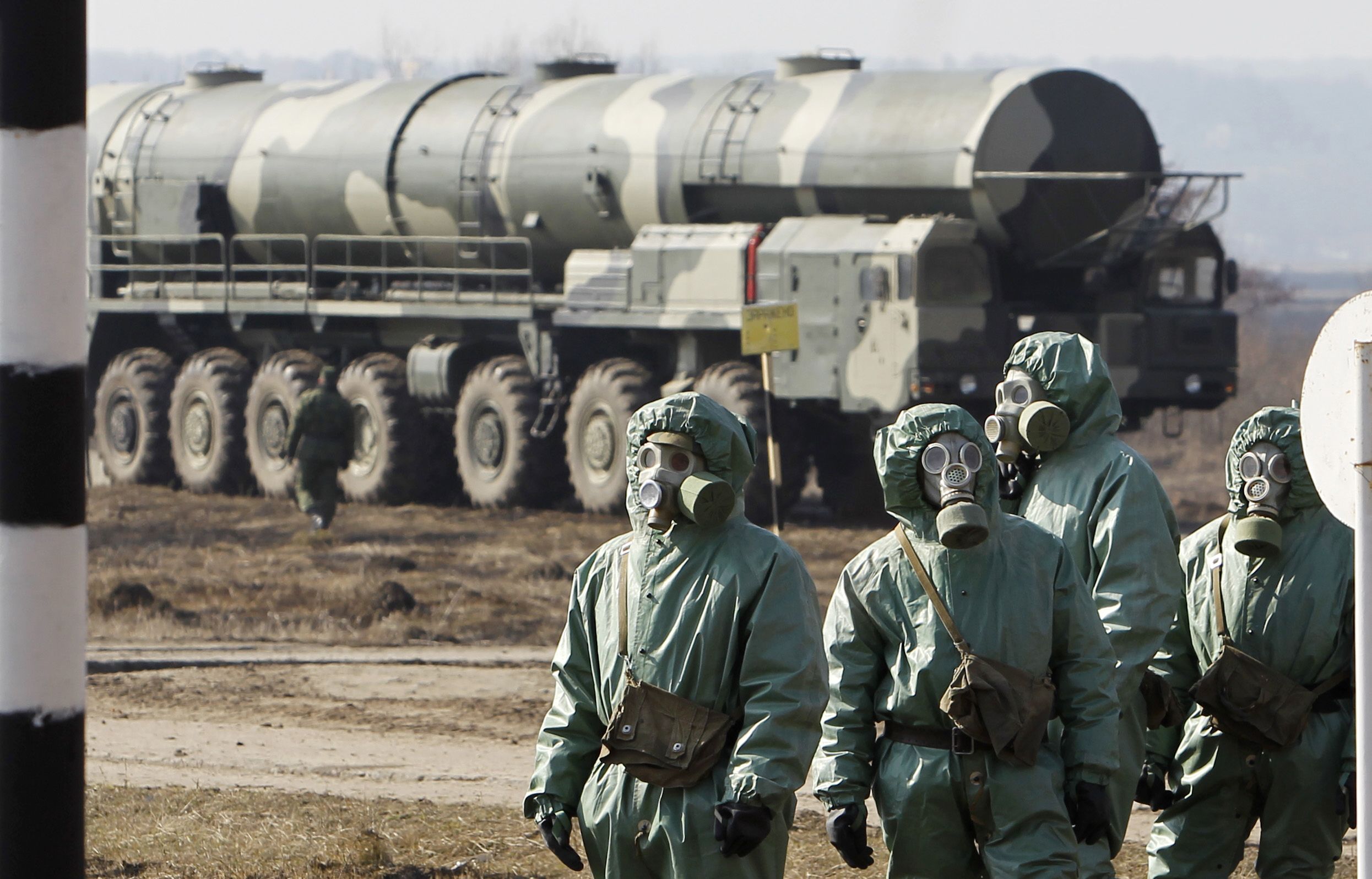 In a statement, Kremlin spokesman Dmitry Peskov said "The Western media, Western politicians, and heads of state are engaging in a lot of exercises in nuclear rhetoric right now. We do not want to take part in this."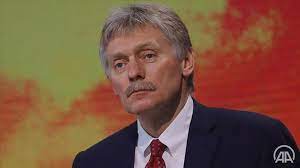 Kremlin spokesman Dmitry Peskov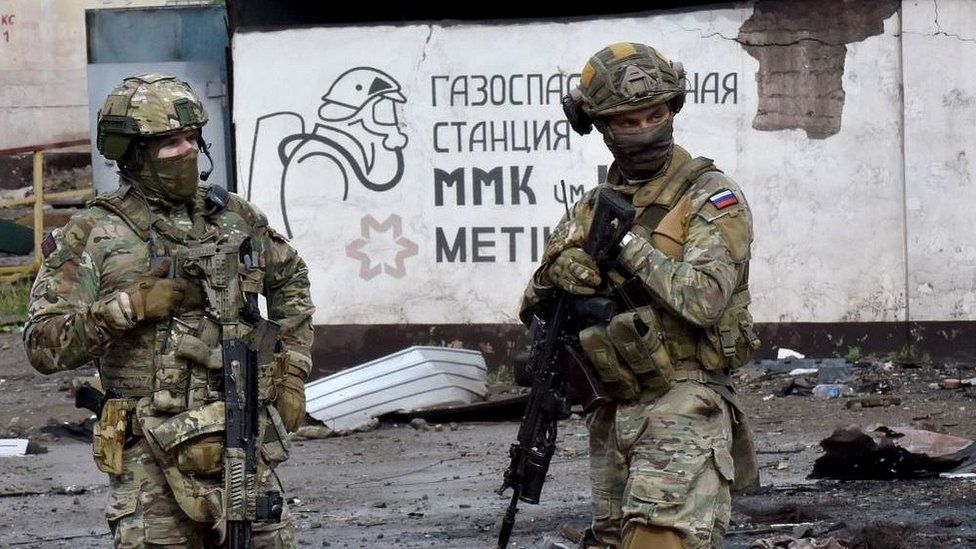 Peskovs comments follow various reports that NATO has warned alliance members that President Putin could conduct various nuclear tests or use a weapon in Ukraine. Yesterday, NATO went so far as to put out an alert that warned members of a highly sophisticated Russian nuclear-powered submarine able to carry "doomsday weapons" is no longer operating out of its base in the arctic, raising speculation that Russia could have moved the vessel near Ukraine or to an undisclosed area for a test. In addition, Open Source Intelligence sources have documented that Russia has moved a train linked to a unit of the Russian nuclear-armed forces. Peskov was asked about this movement, but declined to comment.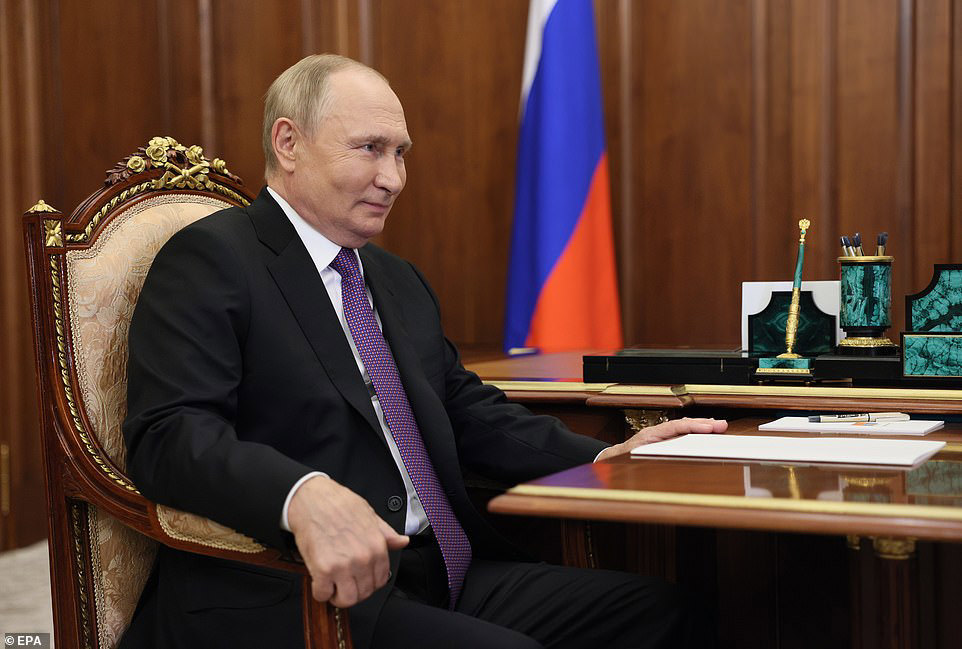 The news comes as Russian officials and close allies of President Putin have taunted nuclear threats in recent weeks, resulting in western nations kicking up their own "nuclear rhetoric." According to the Federation of American Scientists, Russia is the world's largest nuclear power that holds an estimated 5,977 nuclear warheads, compared to 5,428 the United States has.