Venezuela has released seven Americans in exchange for the release of two nephews of Venezuelan President Nicholas Maduro's wife, who were jailed by the United States on drug smuggling convictions.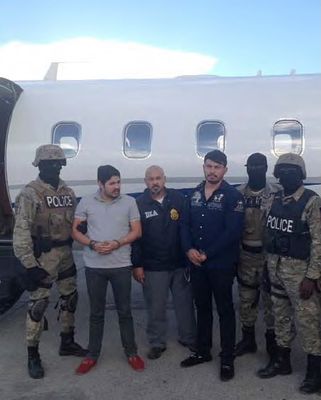 Efrain Antonio Campo Flores, second from left, and Franqui Francisco Flores de Freitas in November 2015 after their arrest.
According to the government, the prisoner swap of the Americans included five oil executives, a US marine, and a US citizen.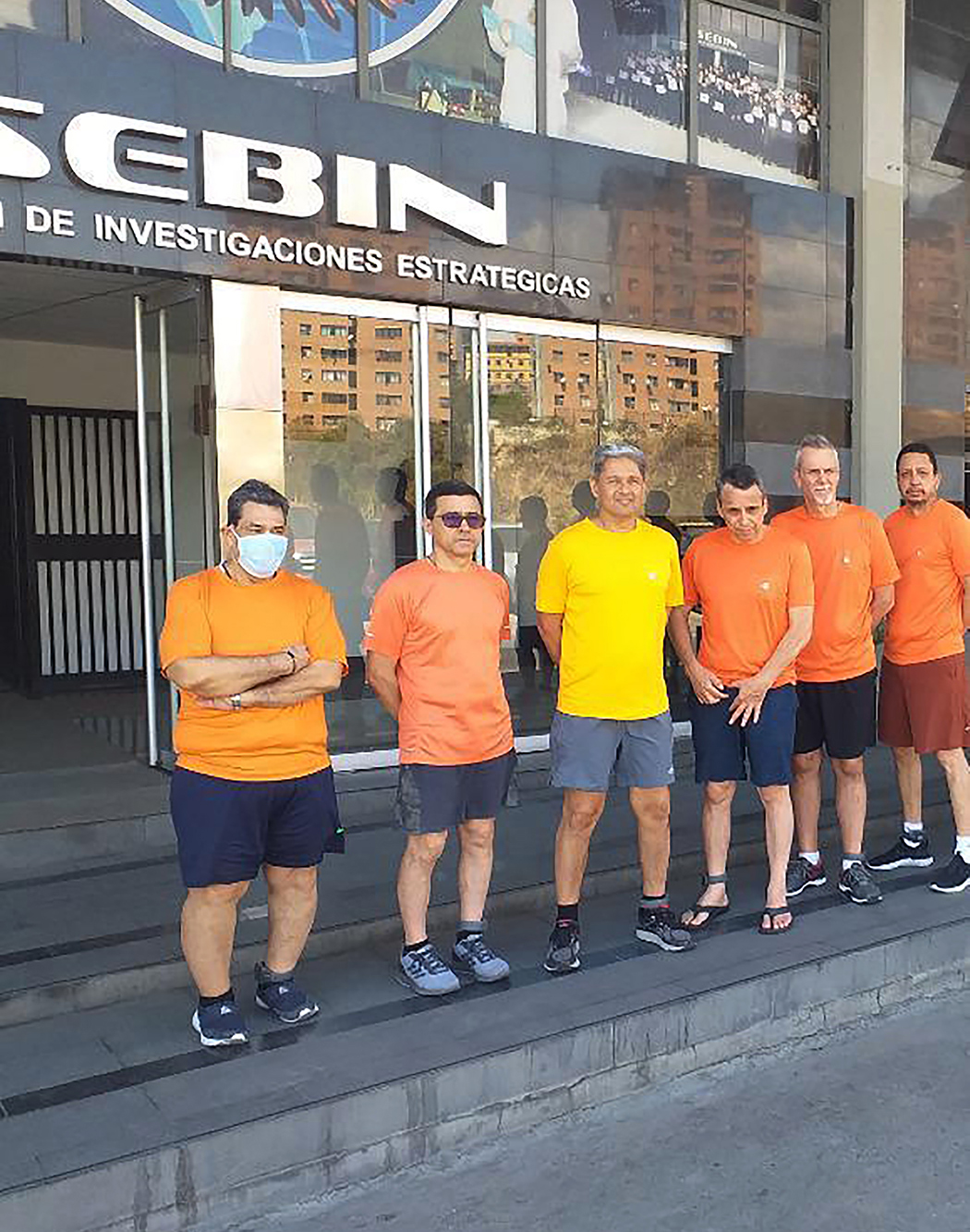 In a statement, President Joe Biden said, "Today, after years of being wrongfully detained in Venezuela, we are bringing home Jorge Toledo, Tomeu Vadell, Alirio Zambrano, Jose Luis Zambrano, Jose Pereira, Matthew Heath, and Osman Khan. These individuals will soon be reunited with their families and back in the arms of their loved ones where they belong. To all the families who are still suffering and separated from their loved ones who are wrongfully detained — know that we remain dedicated to securing their release."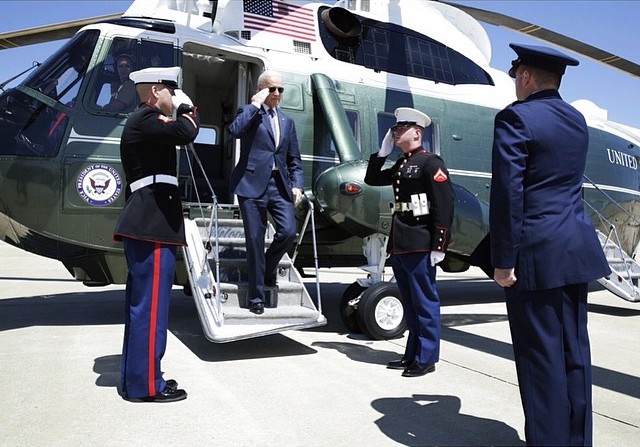 Tomeu Vadell, Jorge Toledo, Jose Luis Zambrano, Alirio Zambrano, and Jose Pereira are five oil executives who were arrested in Venezuela more than four years ago after they were lured to Venezuela in 2017 for a meeting at the headquarters of the company's parent, state-run-oil giant PDVSA. After arriving, they were arrested by masked security agents. Matthew Heath, a Marine veteran, has been in Venezuelan custody since September 2020. Osman Khan has been detained since January 2022.
At least four other Americans remain detained in Venezuela, including two former Green Berets involved in an attempt to oust Maduro in 2019.