Update 10:16AM PST: The IAEA has confirmed that the head of Ukraine's Zaporizhzhya nuclear power plant has been released following his detention by Russian forces. In a tweet, IAEA chief Rafael Grossi said "I welcome the release of Ihor Murashov. I have received confirmation that Mr. Murashov has returned to his family safely."
Russian troops have detained the director of Ukraine's Zaporizhzhia nuclear power plant and have reportedly driven him off the premises to an unknown location.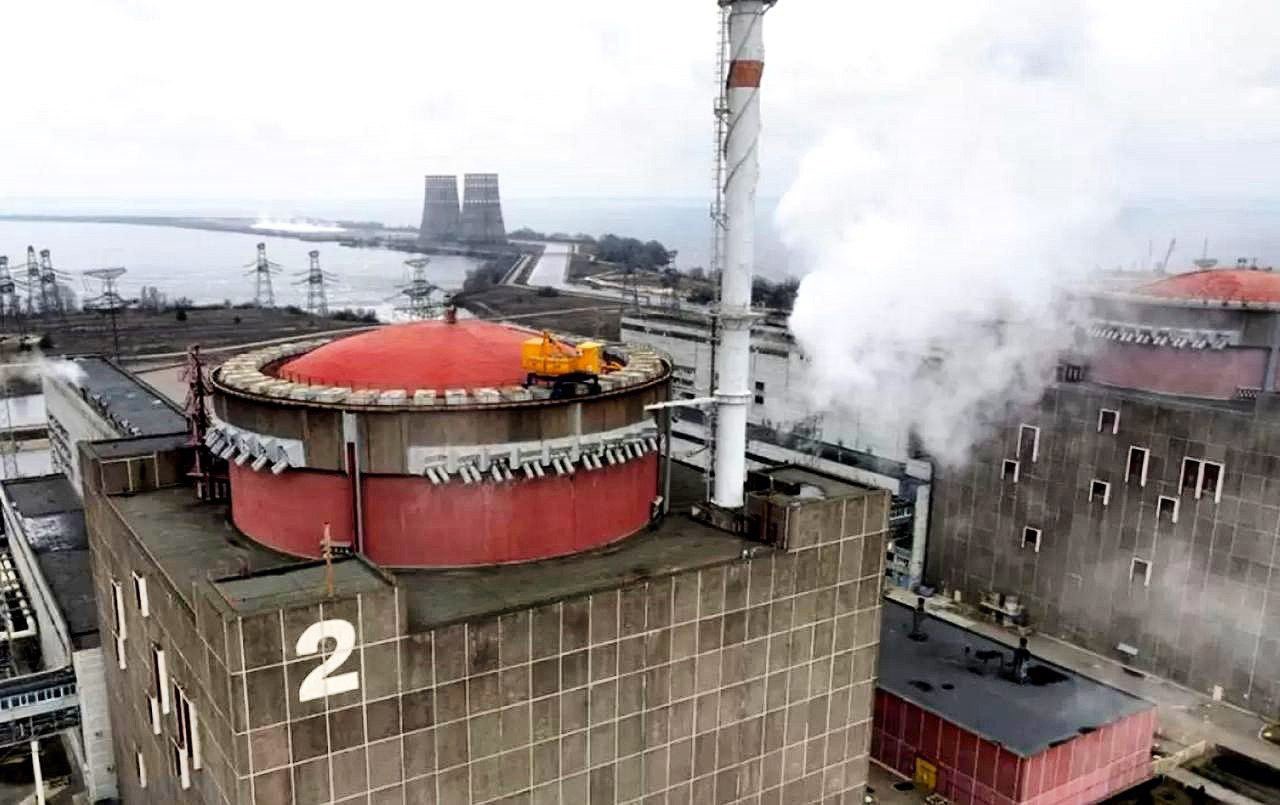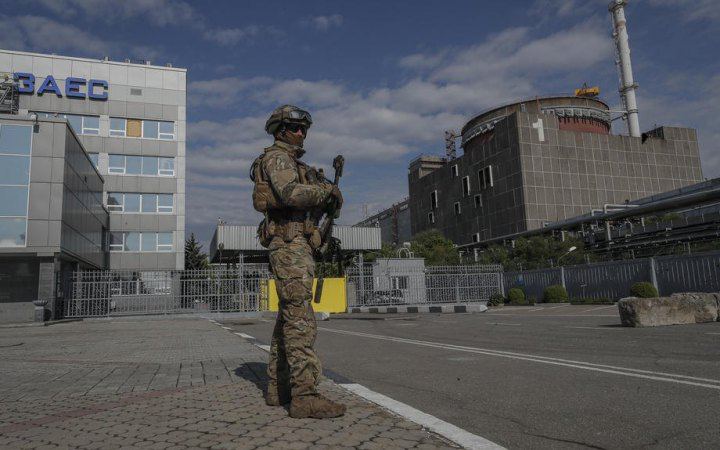 According to state-owned firm Energoatom, Ihor Murashov was arrested on his way home from the facility. A representative for the company said, "He was taken out of the car and with his eyes blindfolded he was driven in an unknown direction. His detention by [Russia] jeopardizes the safety of Ukraine and Europe's largest nuclear power plant." The company is also pleading with the chief of the International Atomic Energy Agency (IAEA), Rafael Grossi, to take "all possible immediate actions to urgently free" the director.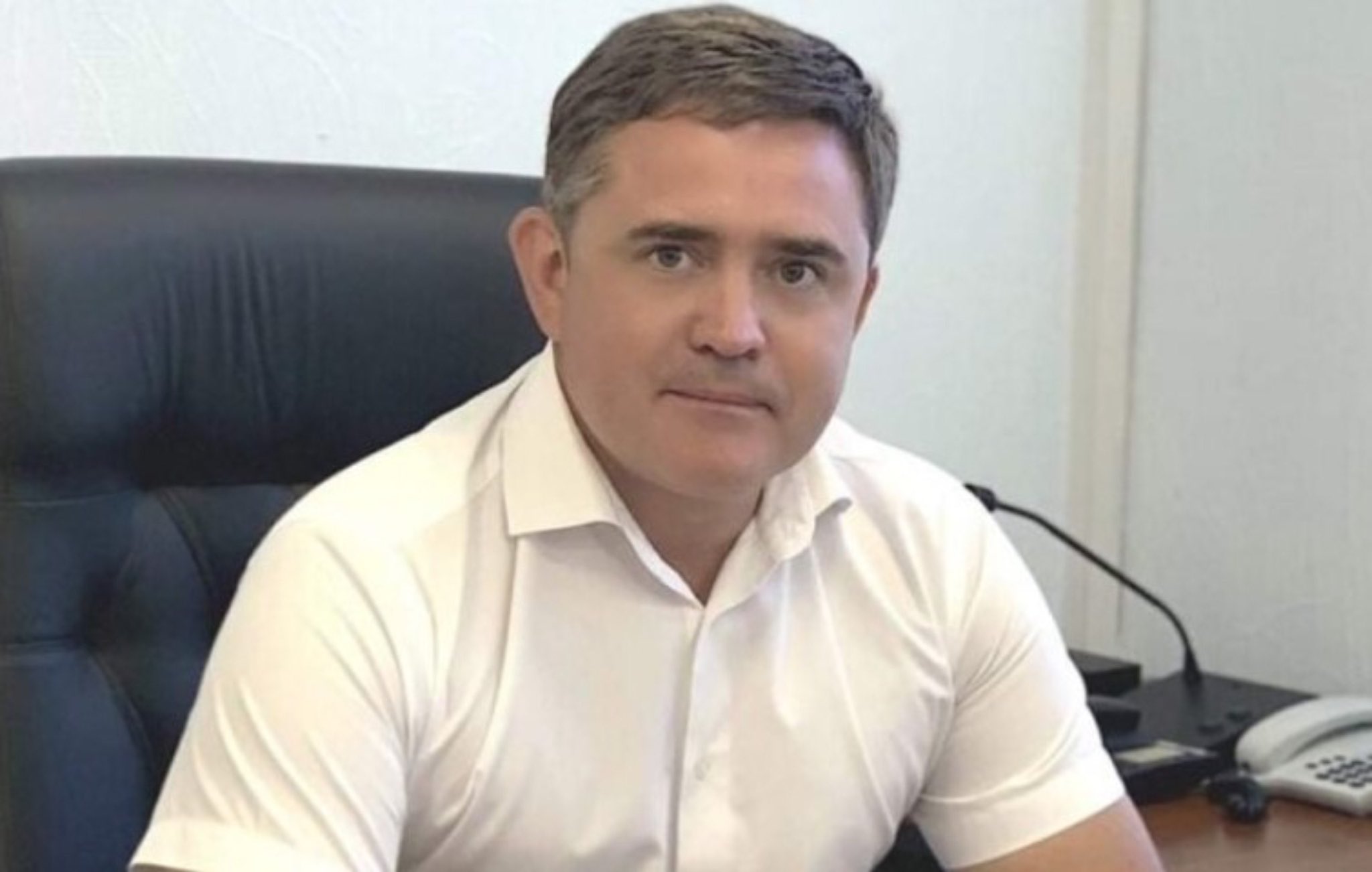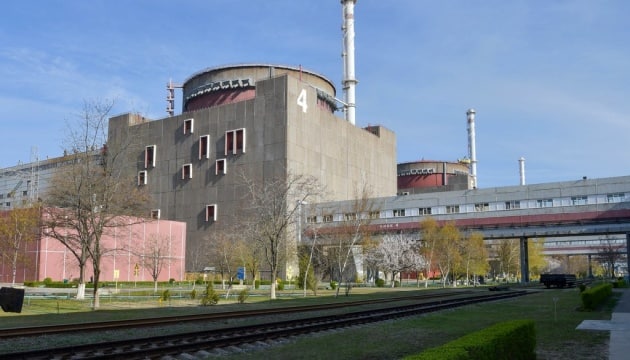 After a plea for help, the IAEA was informed by Russian authorities that the director was "temporarily detained to answer questions." The IAEA, "in line with its nuclear safety mandate, we have been actively seeking clarifications and hopes for a prompt and satisfactory resolution of this matter."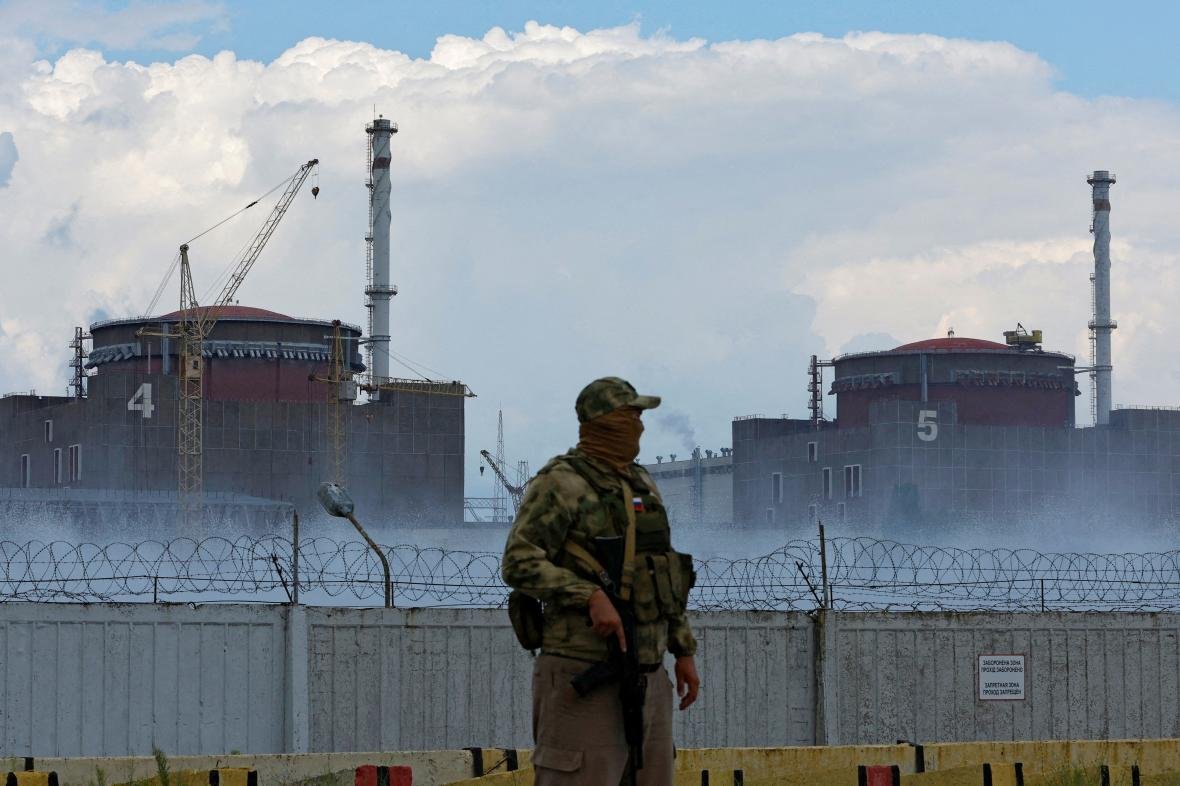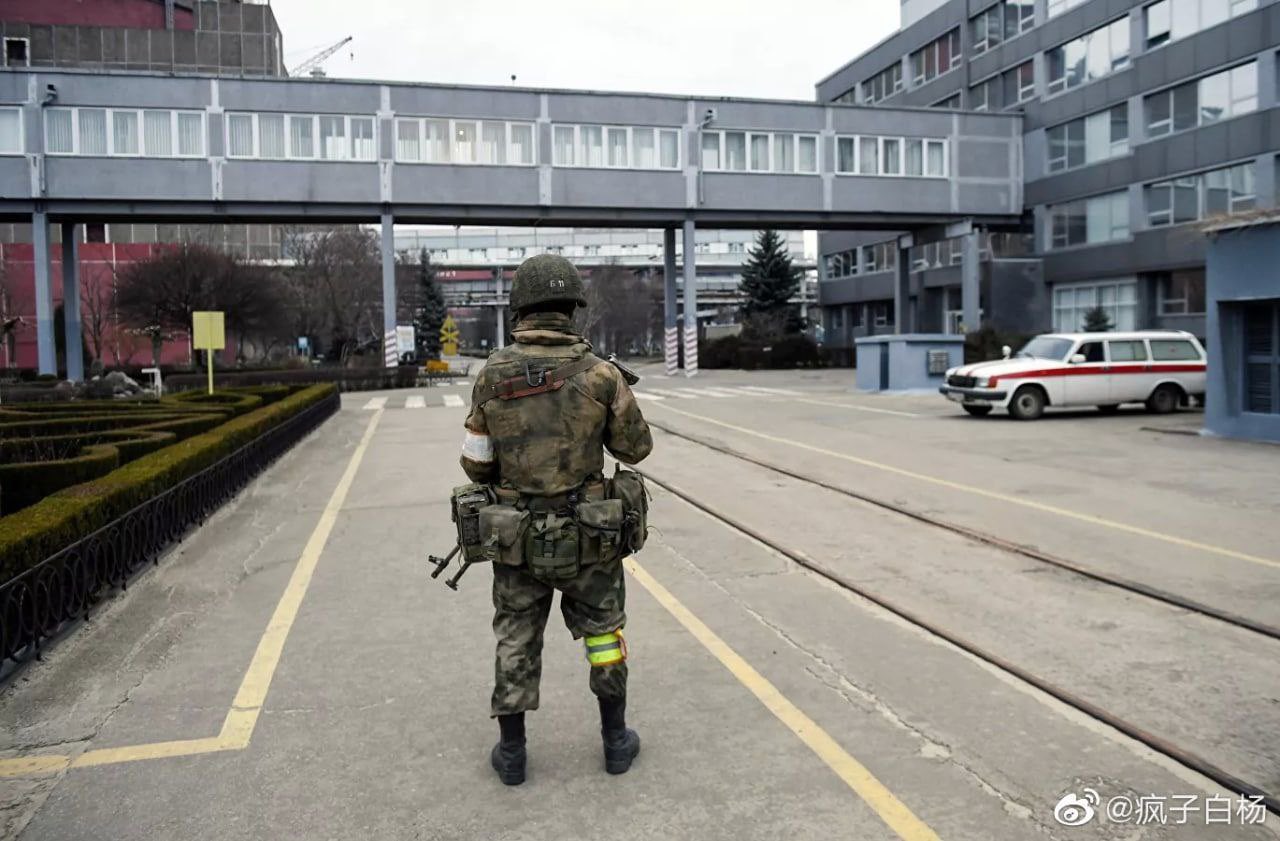 Digging deeper: The director of the nuclear power plant was against handing the facility over to Russia's state-run nuclear company Rosatom. As the highest ranking official at the facility, Murashov has access to security codes, oversees all work at the facility, and reports to top officials in Kyiv. He assumed his role at the Zaporizhzhia facility seven days before Russia invaded Ukraine.