The genocide trial for a Rwandan businessman has begun at the United Nations tribunal in The Hague.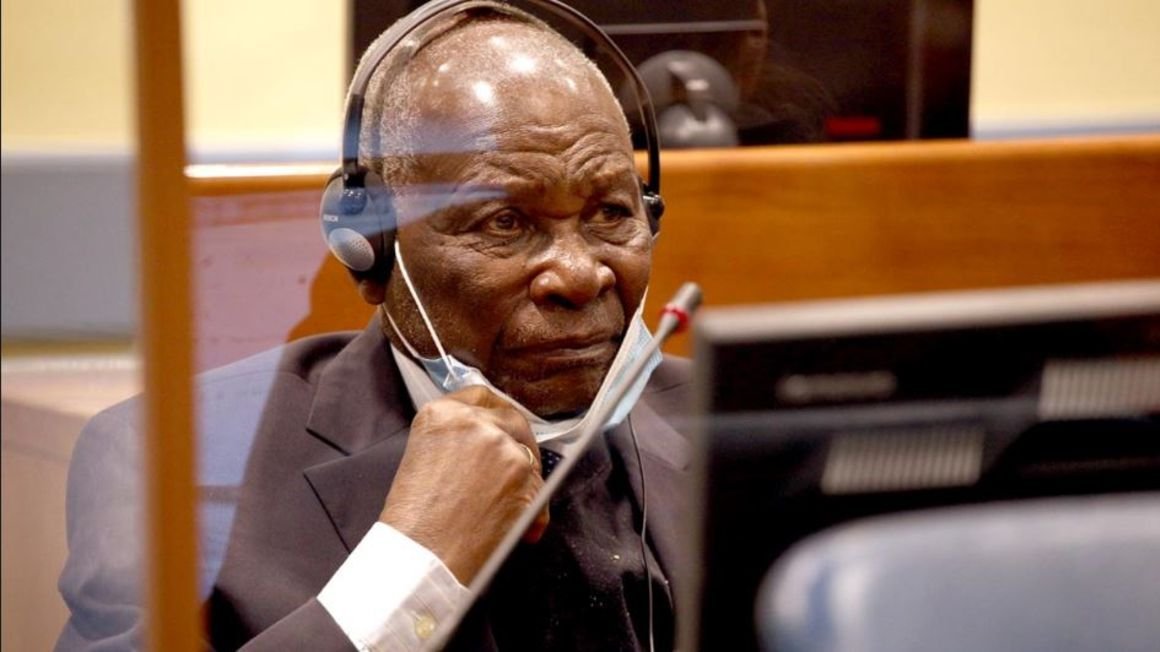 Sitting inside The Hague, Rwandan coffee tycoon and former radio station owner Felicien Kabuga listened as prosecutors mounted three counts of genocide and two counts of crimes against humanity. Kabuga has maintained his innocence and has described the accusations against him as "lies."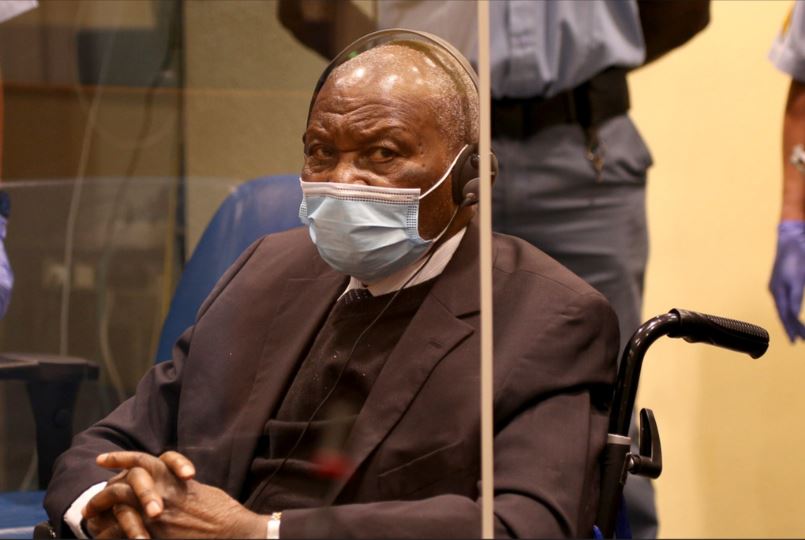 Prosecutors allege that Kabuga financed Hutu militias that killed more than 800,000 minority Tutsis and Hutu moderates in 100 days. UN prosecutor Rashid Rashid said in his opening statement, "In support of the genocide, Kabuga did not need to wield a rifle or a machete at a roadblock. Rather, he supplied weapons in bulk and facilitated the training that prepared the Interahamwe [Hutu militias] to use them."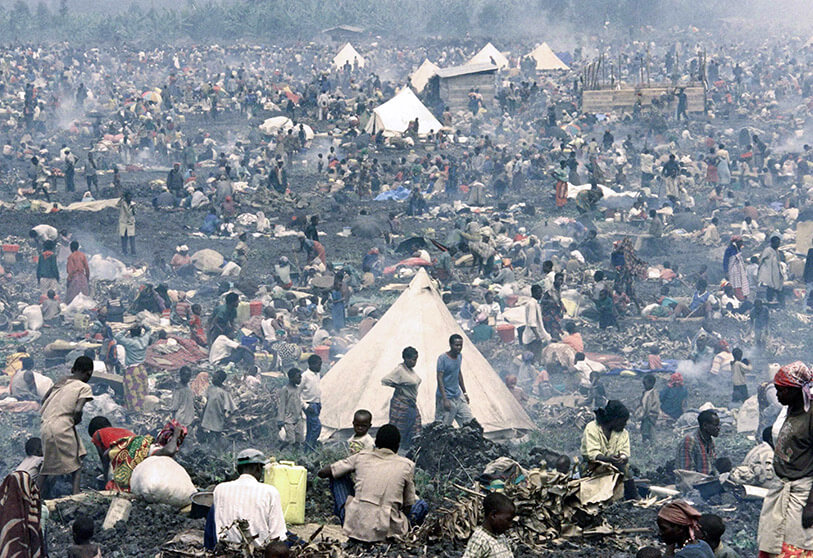 Prosecutors also add that through a radio station he founded, the organization would broadcast "genocidal propaganda across Rwanda." In one instance, Hutus were encouraged in radio broadcasts to "taste" Tutsi women.
Kabuga (who is in his late 80s) was taken into custody in Paris during COVID lockdowns in 2020.