At least 29 people have died from a cholera outbreak in many regions throughout Syria.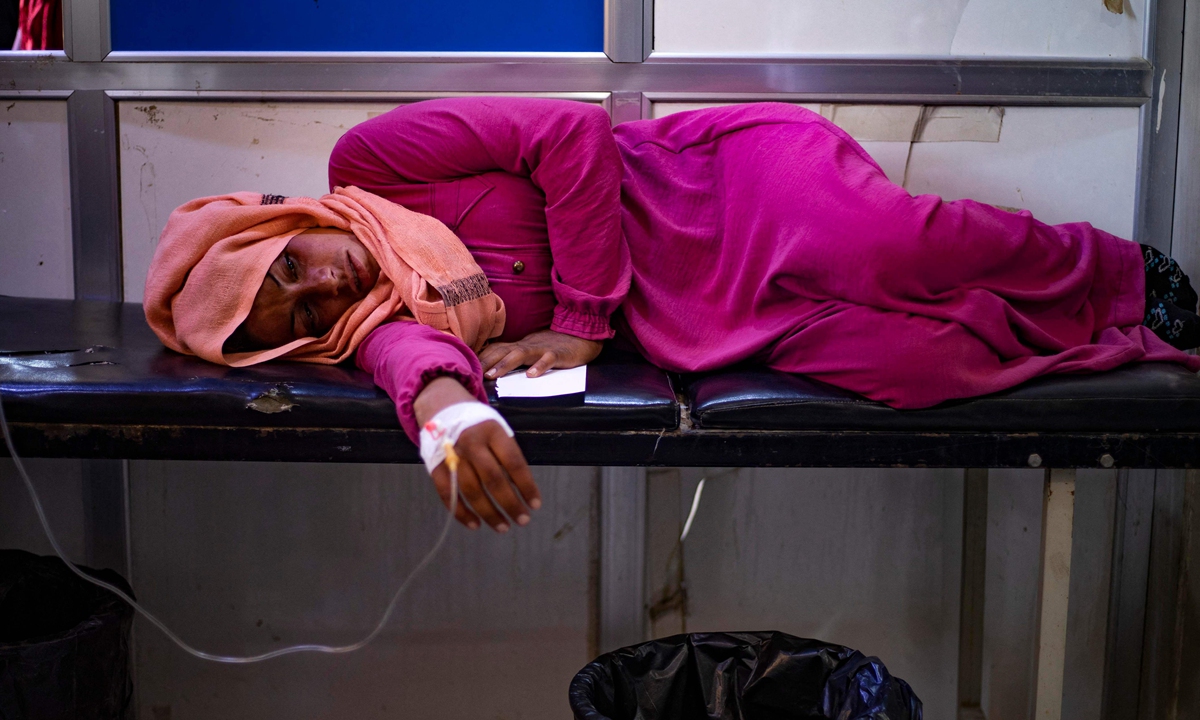 According to officials with the Syrian health ministry, the country has confirmed 338 cases since the outbreak was first announced last month. The majority of deaths and infections are in the northern Aleppo province, where 230 have been infected and 25 have died.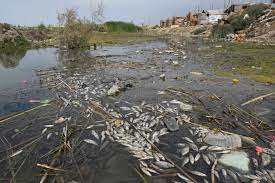 The United Nations has urgently called on other nations to contribute funds to help quell the outbreak. They say funds are needed to supply life-saving medicine and supplies to Syria.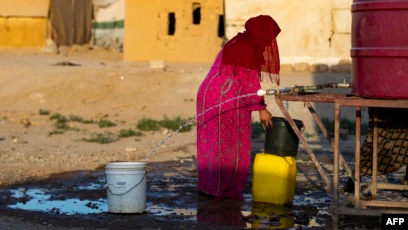 The development comes shortly after the United Nations said it believed the recent outbreak was linked to farmers using contaminated water to irrigate crops and people drinking unsafe water from the Euphrates River. In addition to Syria, reports are now emerging of an outbreak in Syria's Kurdish-held northeast, where millions of people have been displaced by the decade-old war in the country.