Health authorities in Uganda say three more people have died from Ebola following an outbreak in the country.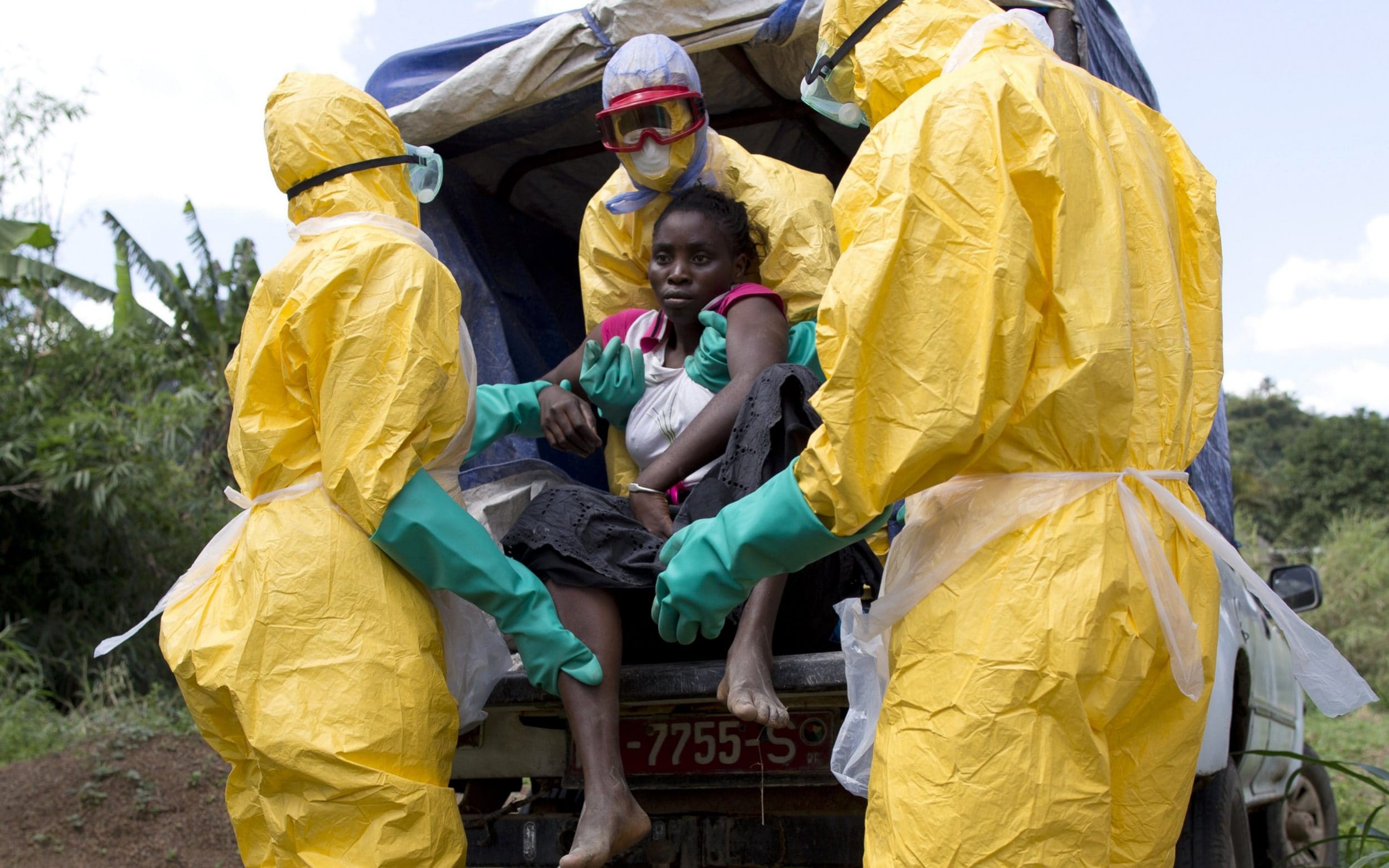 In a statement released on Friday, the health ministry said that there were 11 deaths connected to the recent outbreak. In addition, 19 people are believed to have contracted Ebola. Authorities add that the outbreak is due to a new stream of Ebola dubbed the "Ebola Sudan Strain."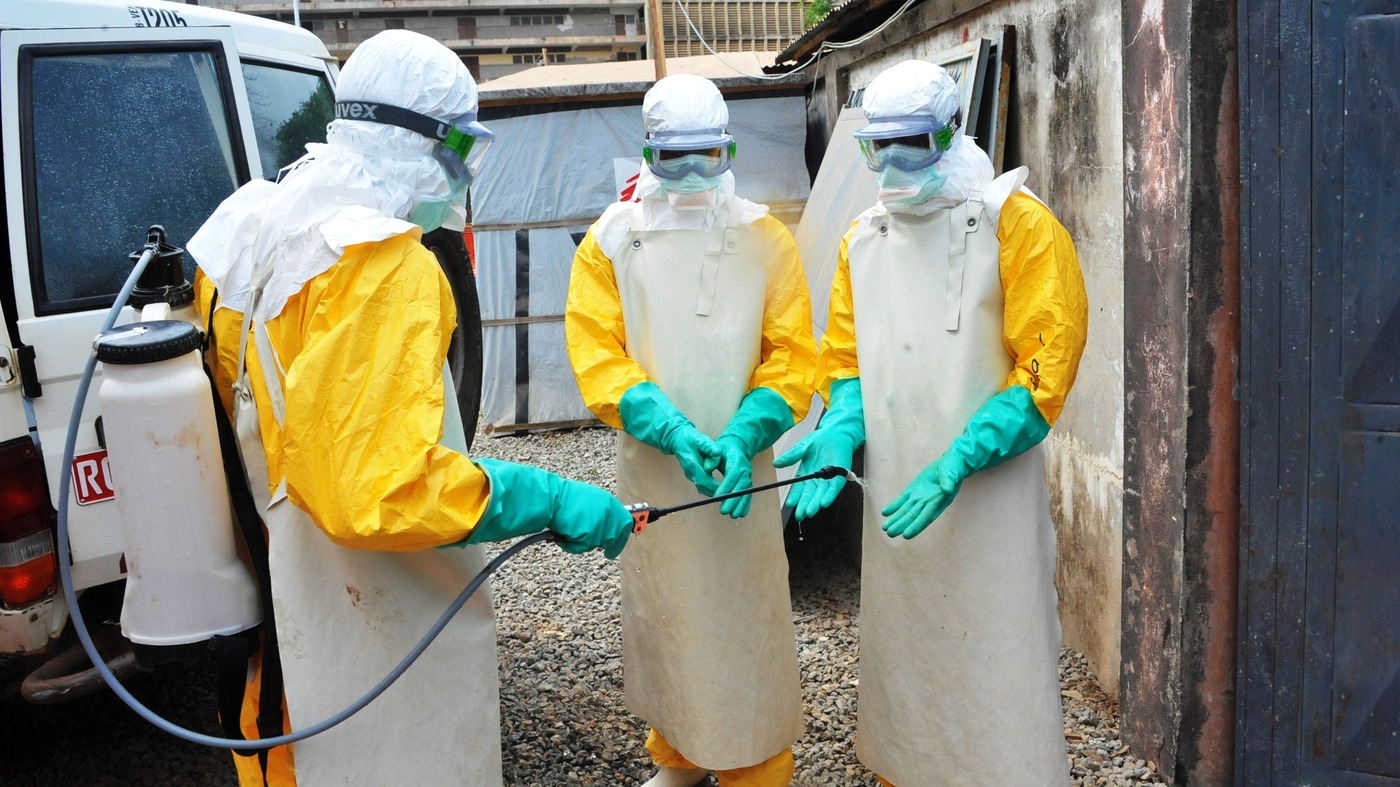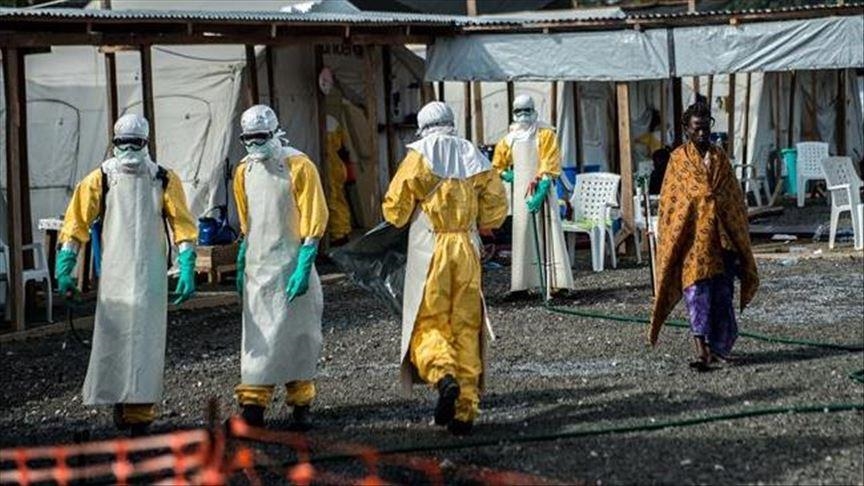 The World Health Organization says the Ebola Sudan strain is far less transmissible and has a much lower fatality rate compared to previous outbreaks.