A top US official says that a new deal to provide Poland with roughly 100 American-made Apache attack helicopters will increase NATO's combat power on its eastern flank with Russia and deepen the country's relationship with the United States.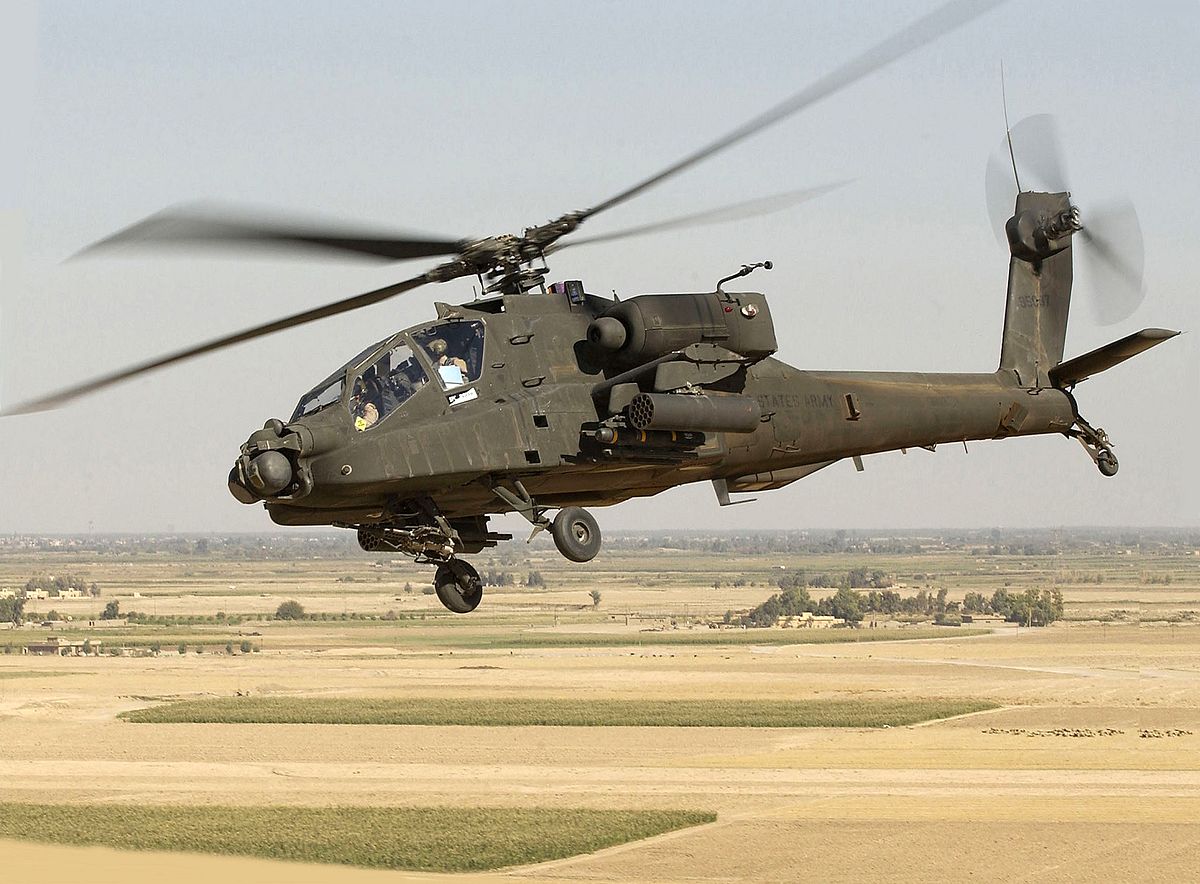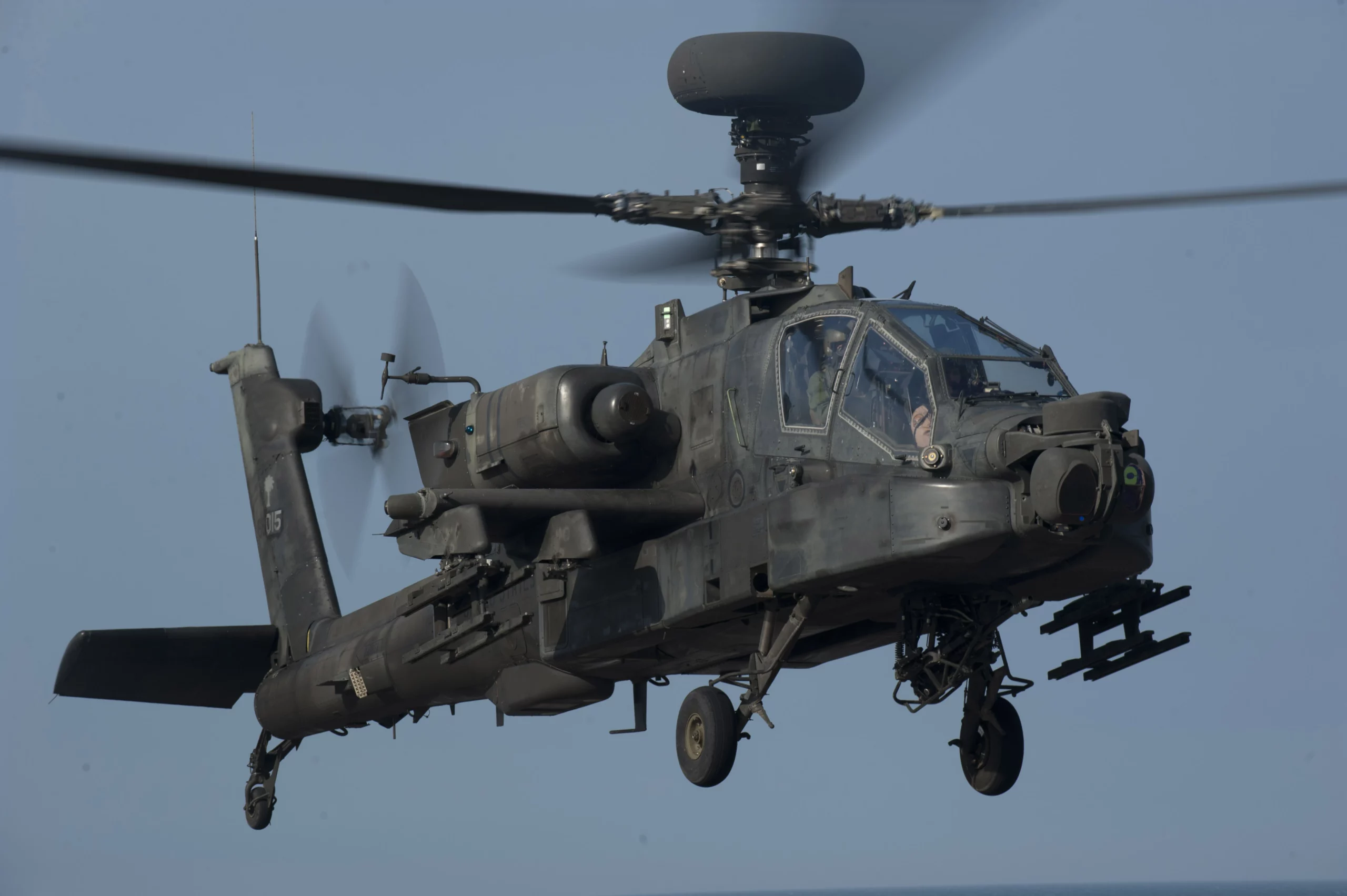 In an interview, Ambassador Mark Brzezinski said, "the massive project, which will involve learning and sharing procedures in maintaining and sustaining these aircraft will ensure interoperability between American troops and Polish troops. The United States will be with Poland every step of the way."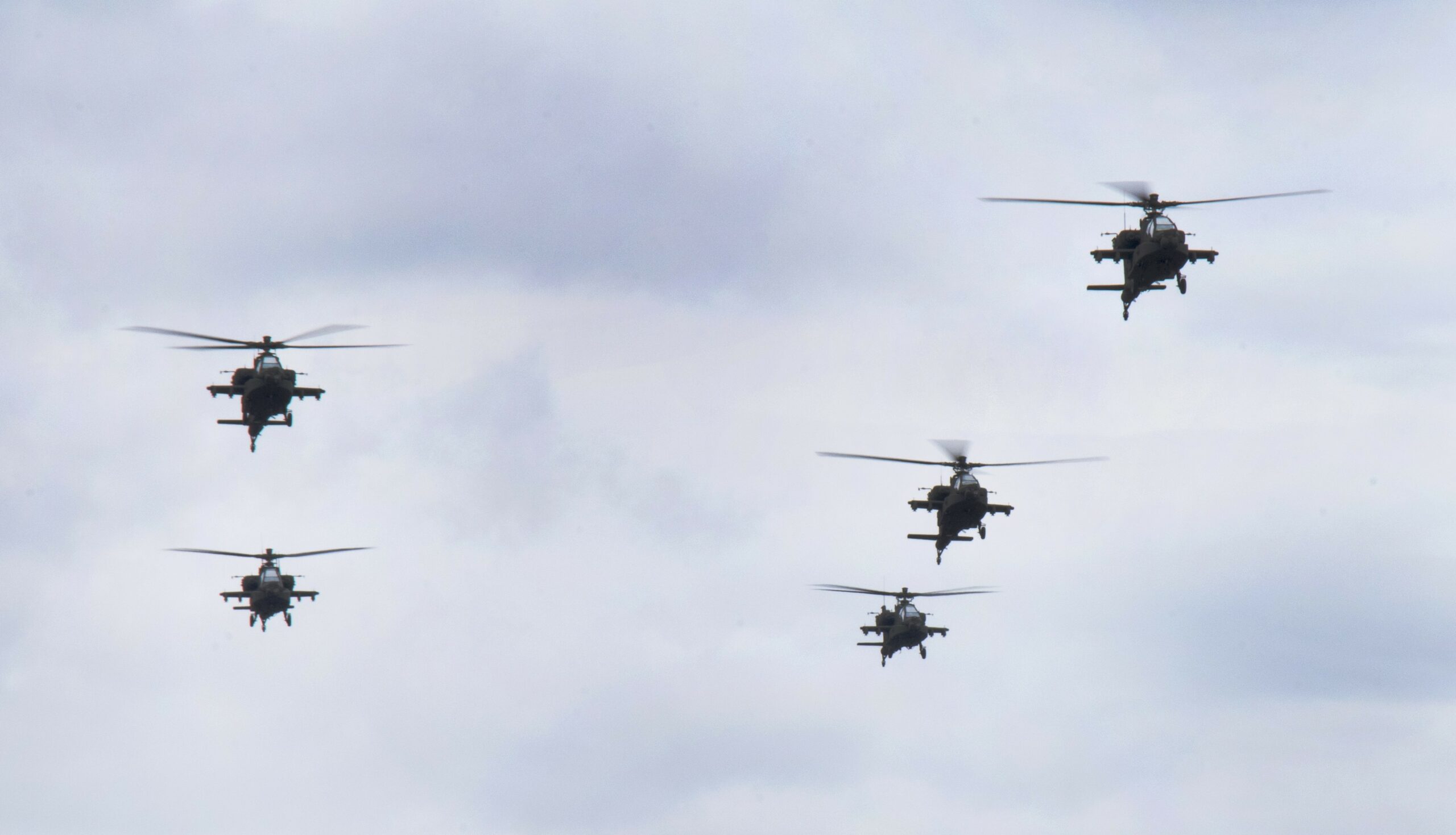 The deal between Poland and the United States will provide 96 AH-64E Apache helicopters to the Polish government. Boeing, the manufacturer of the Apache, said they were "honored" by receiving the deal's approval.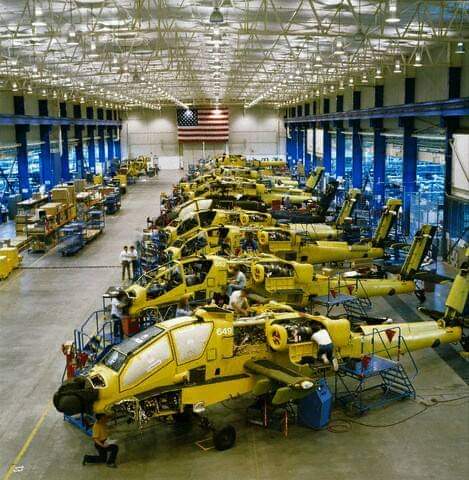 In addition to the Apache helicopters, Poland has also purchased a wide range of US-made equipment as the war in Ukraine began, including 32 F-35 fighter jets, 250 Abrams battle tanks, and 500 HIMARS [High Mobility Artillery Rocket Systems].