President Biden has called for the United States to accept 125,000 refugees for the 2023 fiscal year.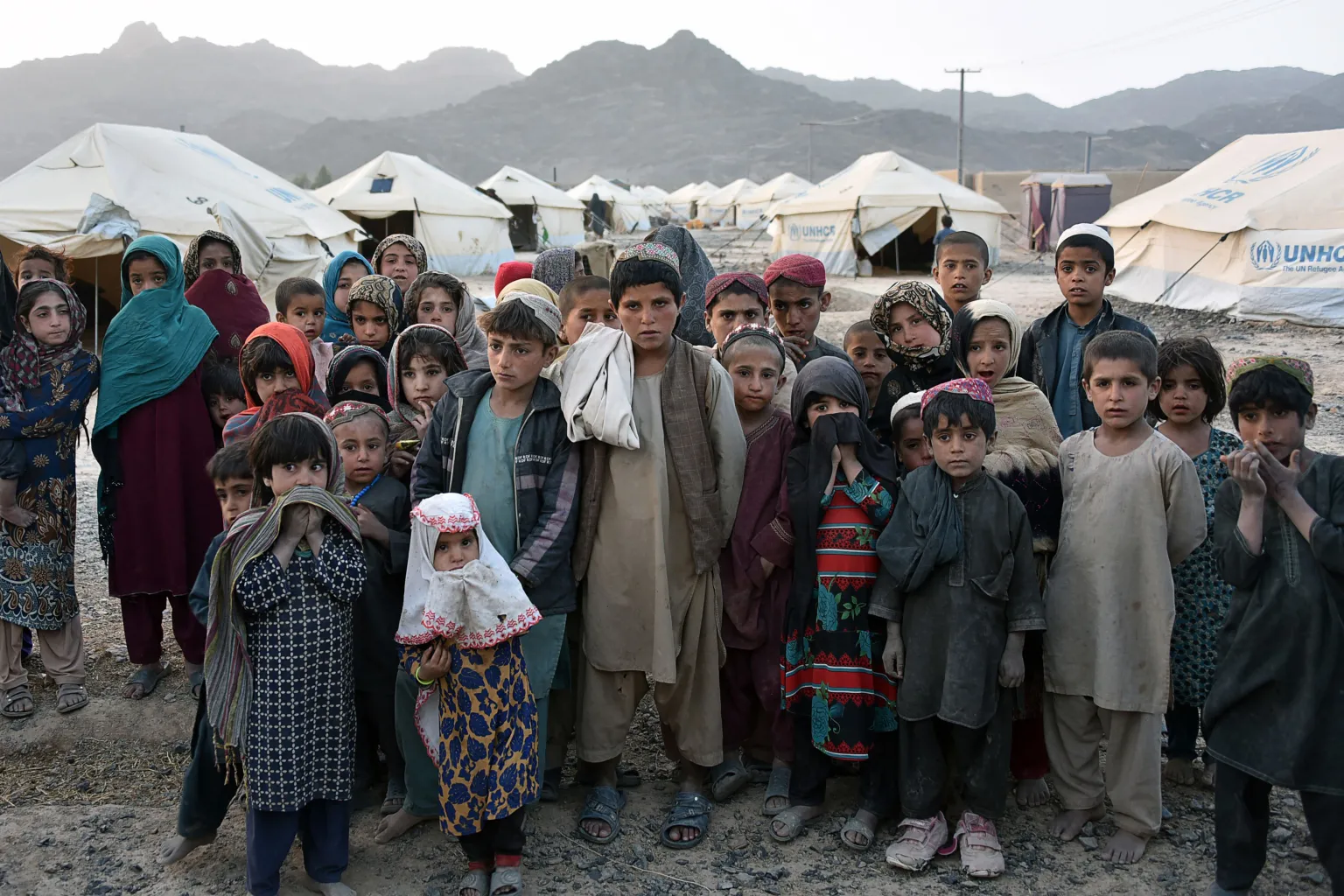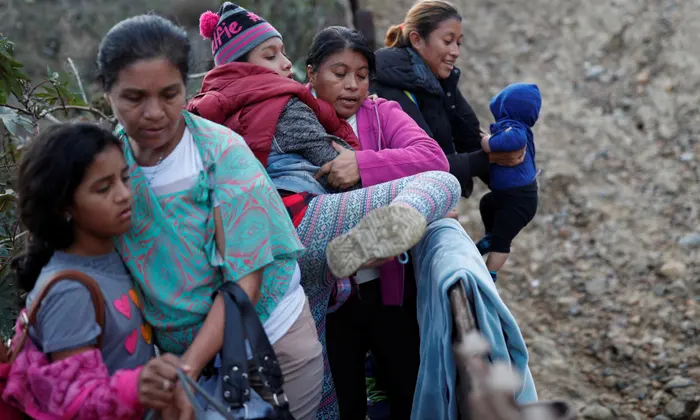 In a statement, the State Department said, "The limit would take effect in the 2023 fiscal year, which begins in October, and will address the growing needs generated by humanitarian crises around the globe, including the more than 100 million displaced persons around the world."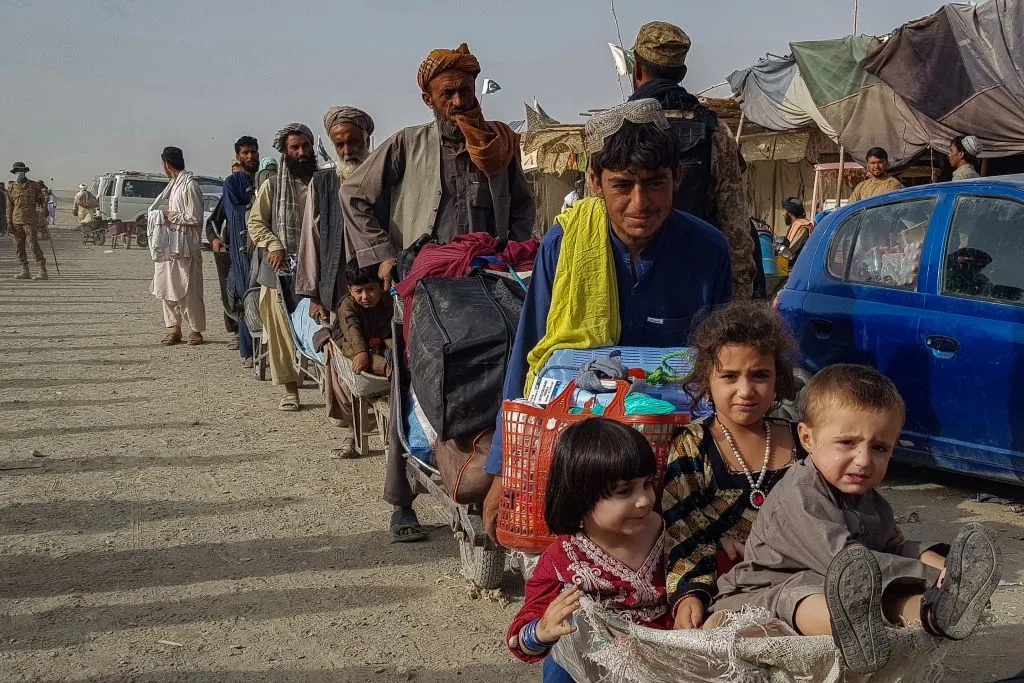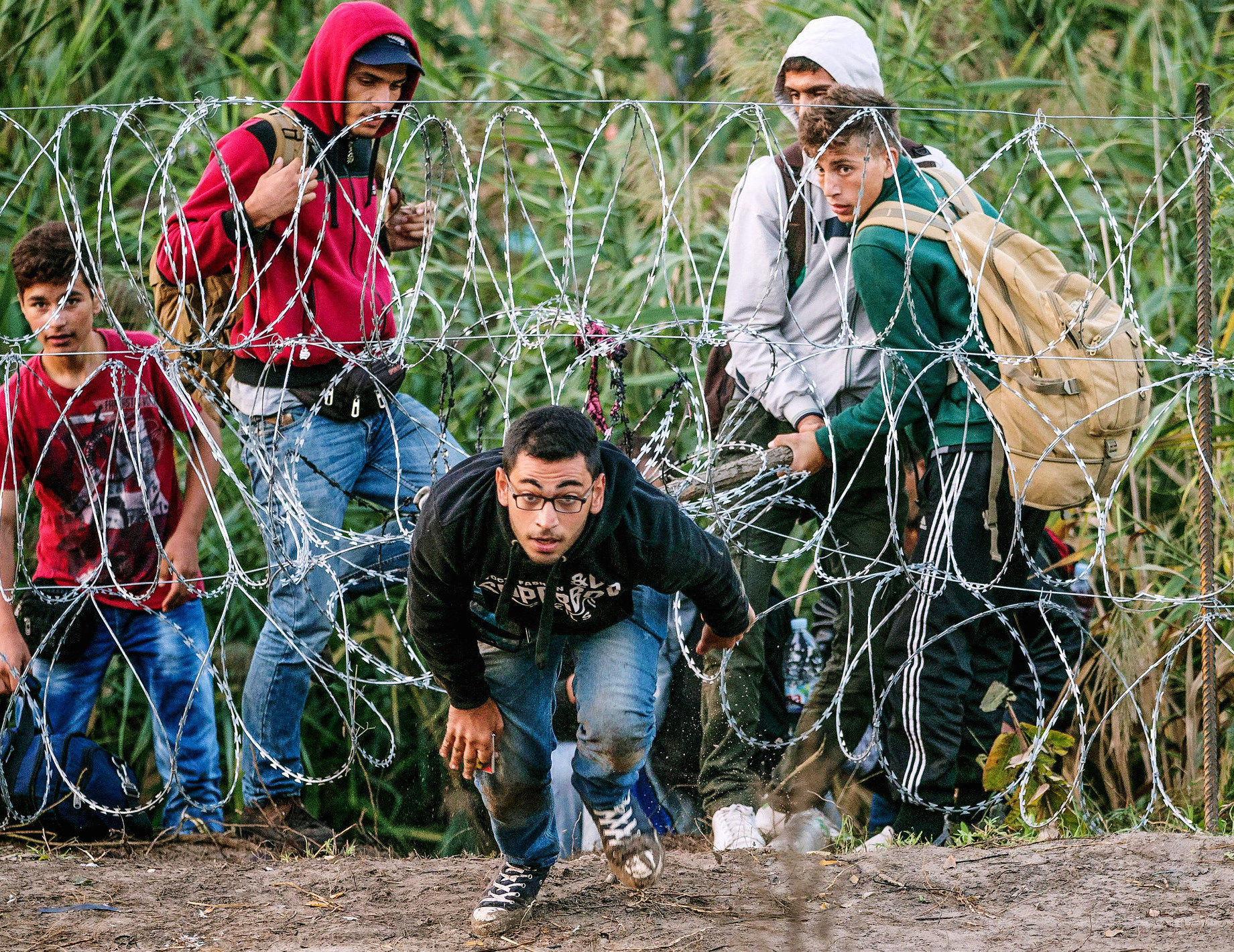 The decision to admit 125,000 refugees comes as the world sees an increase in refugees due to military conflicts and multiple climate catastrophes that have displaced millions. It is also a significant increase from Biden's predecessor, former president Trump, who set an all-time low cap of 15,000 during his time in office.