The Pentagon has halted deliveries of F-35 fighter jets after it was revealed that a Chinese-made part is being used in the plane.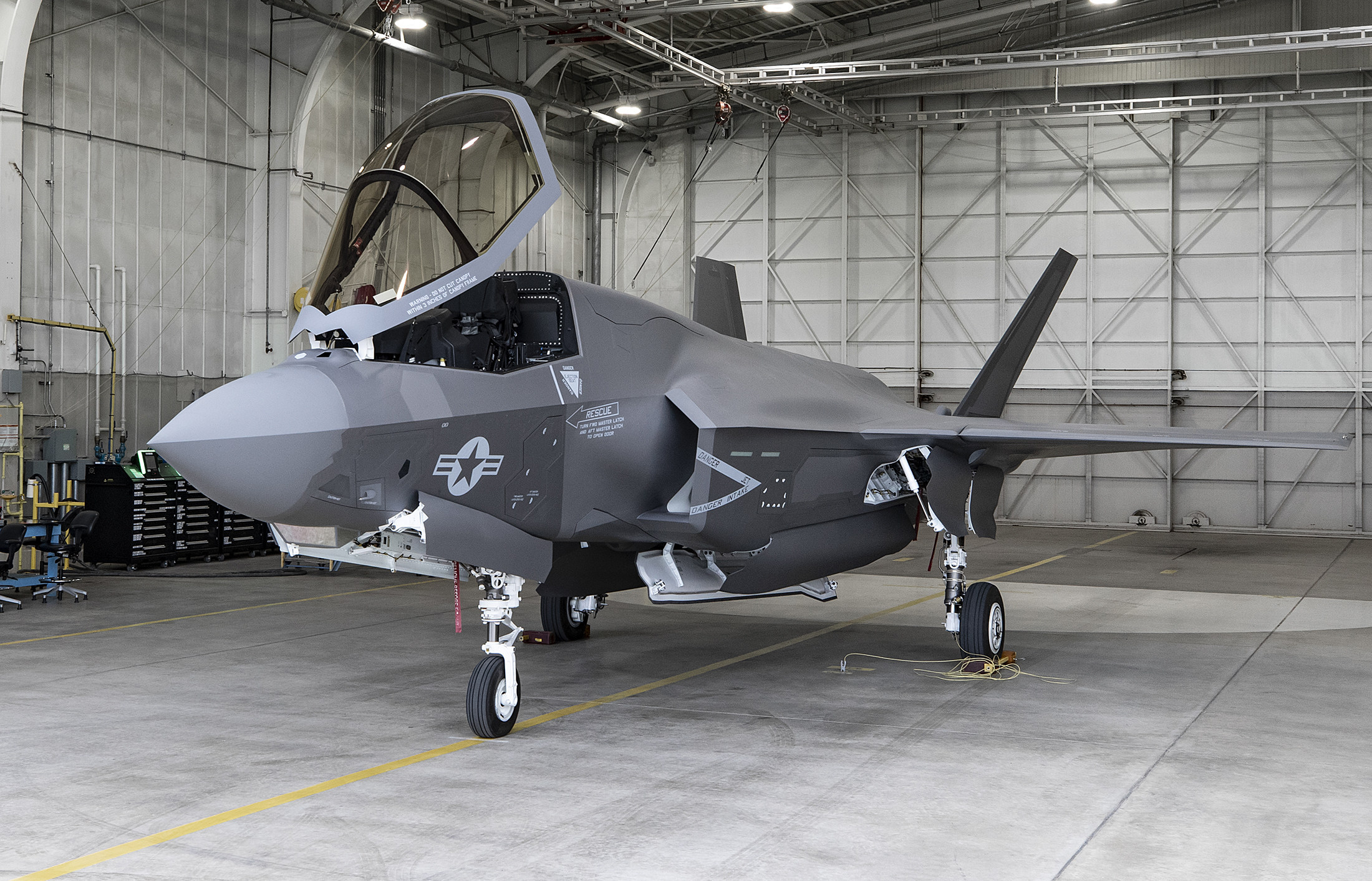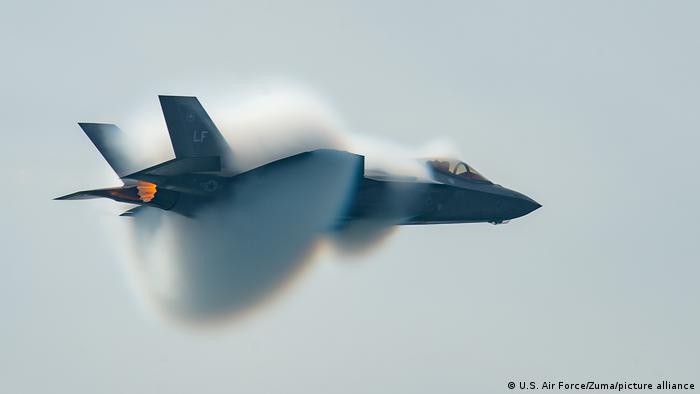 According to the plane's manufacturer, Lockheed Martin, it was discovered that a turbomachine produced by Honeywell used in the building of the aircraft was made in China. Lockheed Martin says when they became aware of the part being manufactured in China, they immediately informed Pentagon officials who halted all deliveries of the F-35.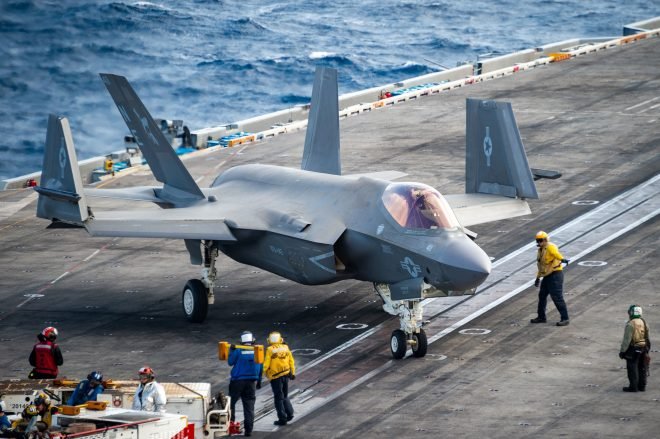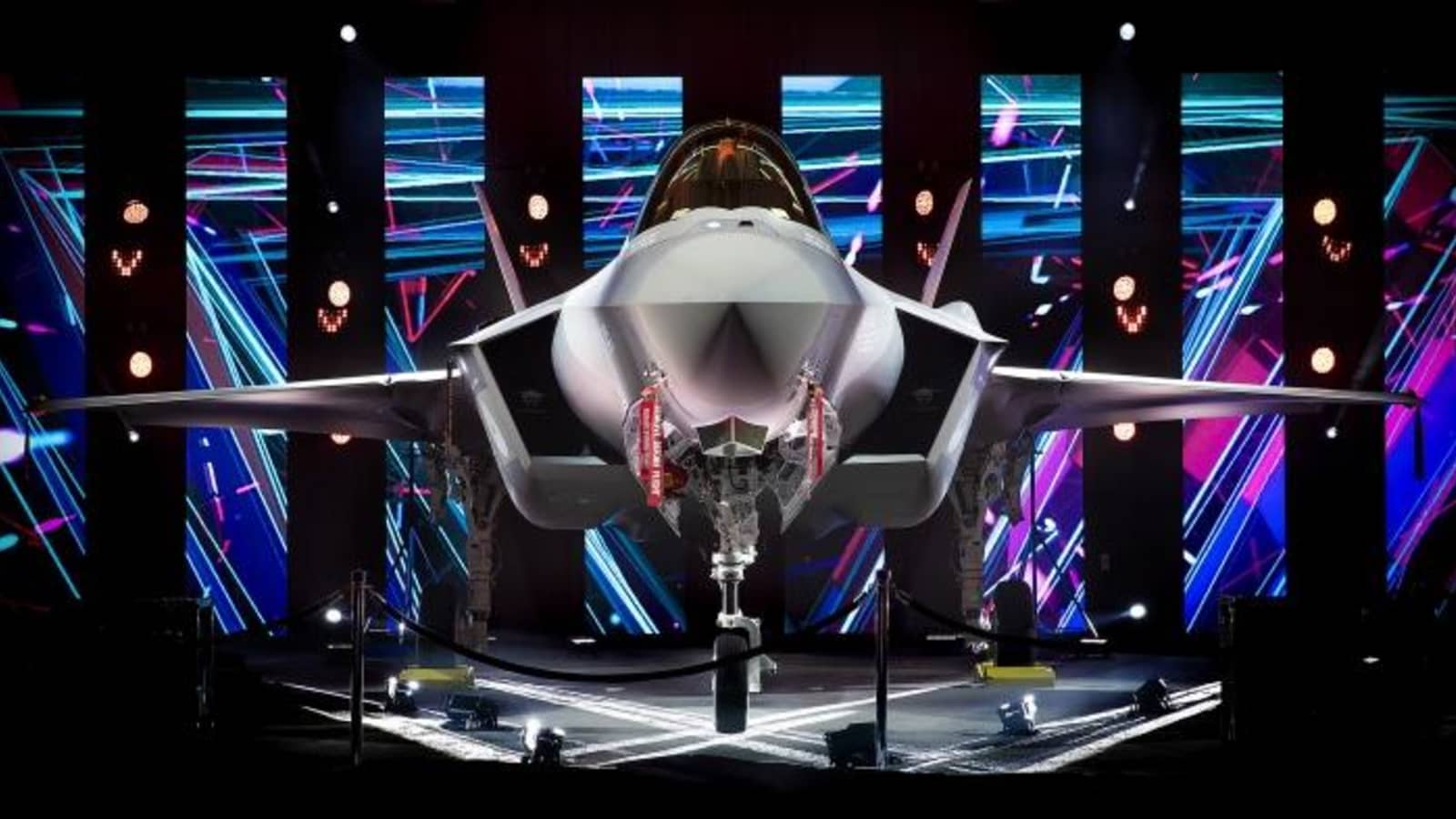 In a statement, the Department of Defense said the Chinese part is an "alloy used in the magnet of a turbo machine pump." The Department of Defense added, "The magnet does not transmit information or harm the integrity of the aircraft and there are no performance, quality, safety, or security risks associated with this issue and flight operations for the F-35 in service fleet will continue as normal."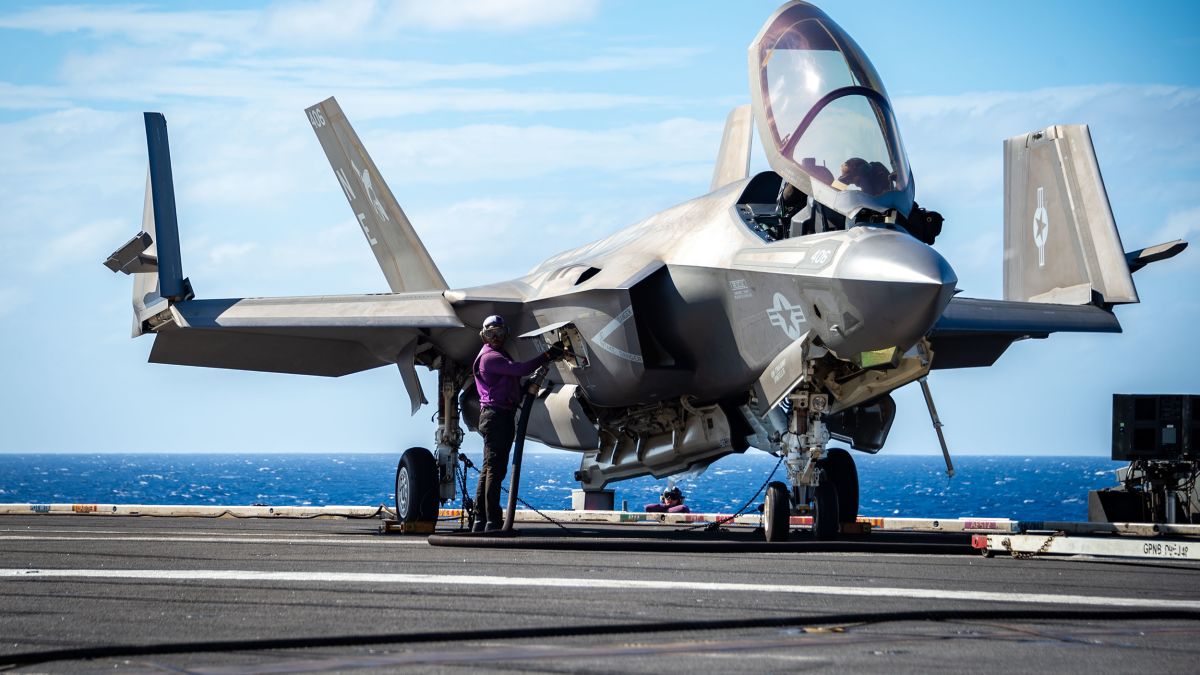 The F-35 is currently flown by the U.S. Air Force, Navy, and Marine Corps. According to Numbers provided by the Pentagon in 2020, the United States had roughly 2,500 in service.
Following the news, The Pentagon has opened an investigation into Lockheed Martin as it is believed the company could have violated the "Buy American" statute, which prohibits defense contractors from using parts manufactured outside of the United States.