Police have arrested a local Las Vegas official for the murder of an investigative reporter who was actively investigating the official.
Clark County public administrator of Clark Robert Telles was taken into custody shortly after police served a search warrant on his home Wednesday evening. Police believe that Telles is involved in the murder of Las Vegas Review-Journal reporter Jeff German.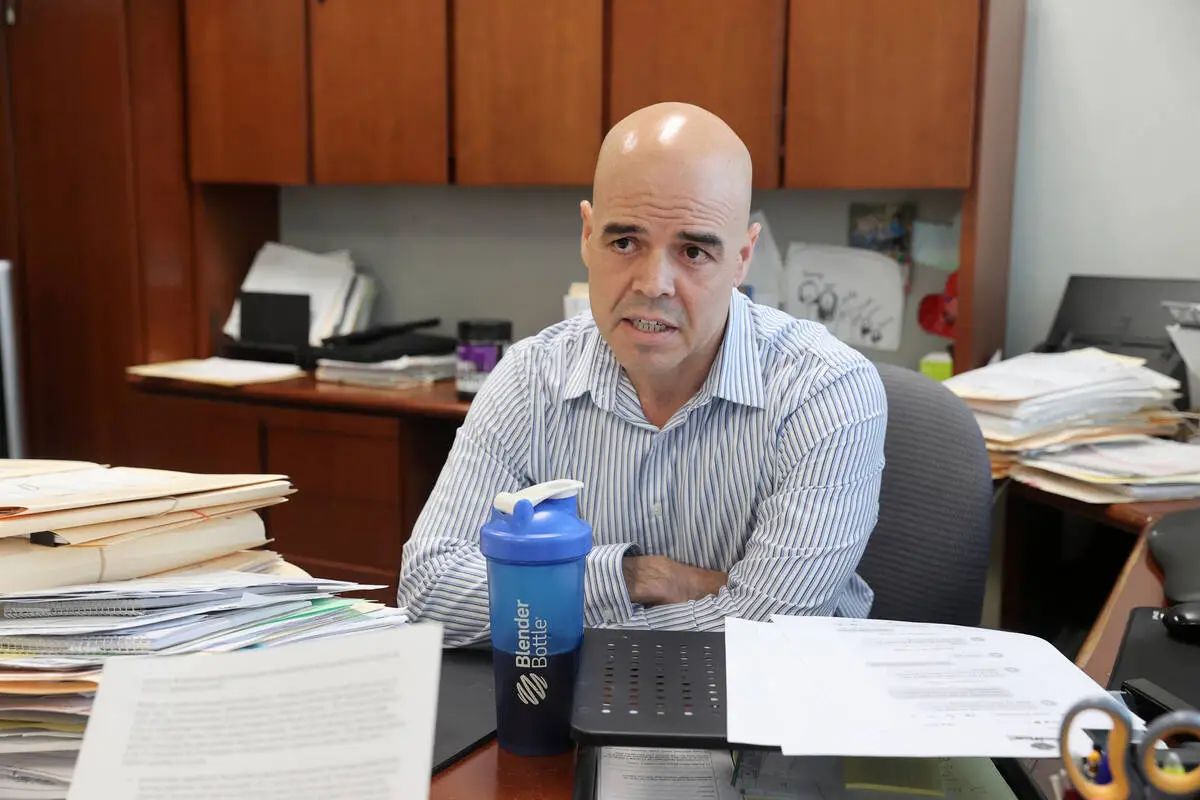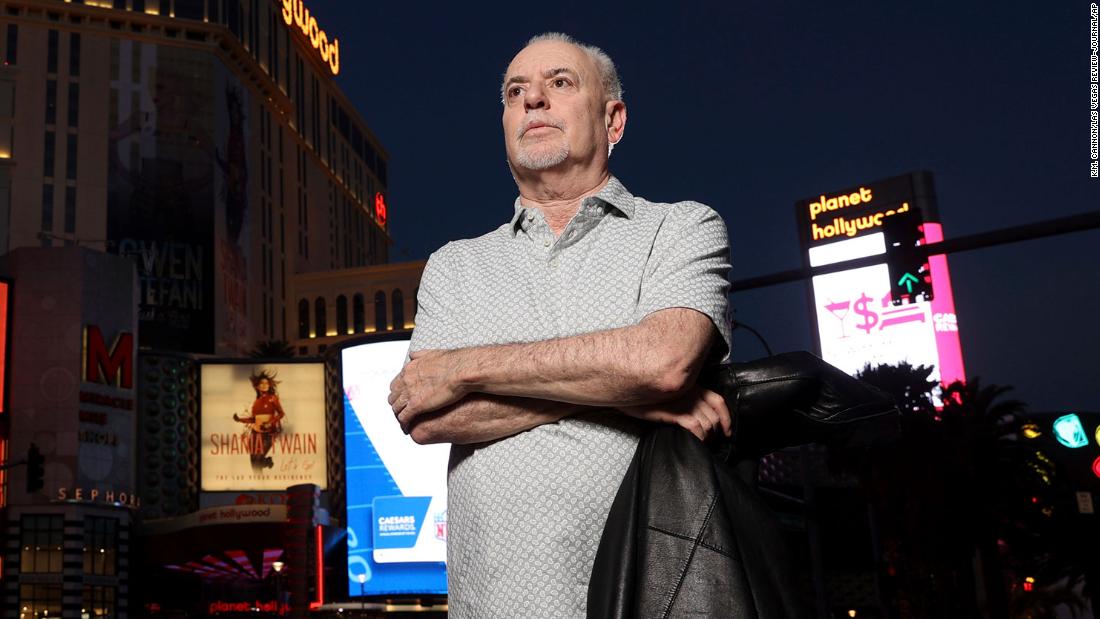 According to police, the journalist was found dead with multiple stab wounds outside of his home Saturday morning. Prior to his death, German was actively reporting and investigating multiple allegations related to administrative bullying, favoritism, and an affair Telles had with an employee at his office.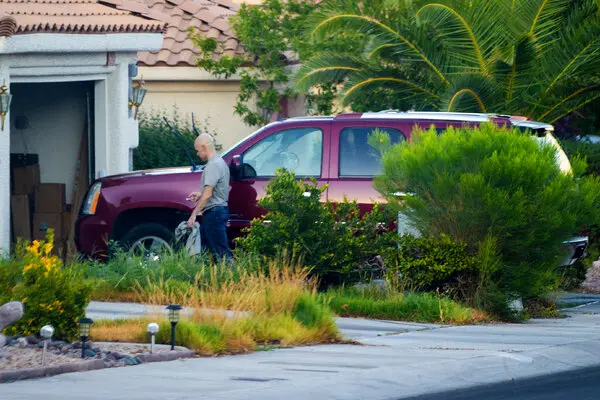 Robert Telles photographed hours before police arrested him
Coworkers of German, he recently filed freedom of Information Act (FOIA) requests seeking emails and text messages between  Telles and three other county officials. In addition. Workers at Telles office have disclosed to the Review-Journal that he was still livid over German's investigations just days before the journalist was murdered.
Robert Telles pictured after being arrested by Metro police
Glenn Cook, the executive director of the newspaper German worked said the arrest was "at once an enormous relief and an outrage for the Review-Journal newsroom." He added "We are relieved Robert Telles is in custody and outraged that a colleague appears to have been killed for reporting on an elected official."
Telles is due in court on Thursday afternoon, Clark County jail records showed.