A US judge has temporarily blocked the Justice Department from reviewing materials seized from former president Donald Trump's Florida home last month, ordering the appointment of a neutral "special master" to assess and review their content.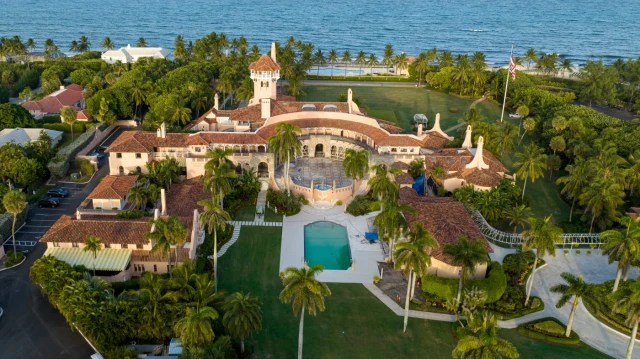 In a ruling on Monday, Judge Aileen Cannon granted the former president's request for an impartial "special master" to review and vet the documents taken from a raid on Trump's Mar-a-Lago estate. The ruling will allow the special master to review material that could be "subject to claims of attorney-client and/or executive privilege." Cannon's order also prohibits the Justice Department from reviewing or using seized materials "for investigative purposes pending completion of the special master's review or further Court order."
This comes as the Justice Department initially pushed back against Trump's demand for a "special master," noting that it had already gone through the materials and identified a "limited" number of potentially privileged documents. In a previous court filing, prosecutors at the Justice Department said their "investigative team has been and will be continually mindful of the potential for attorney-client privilege issues and the filter protocols contained in the search warrant."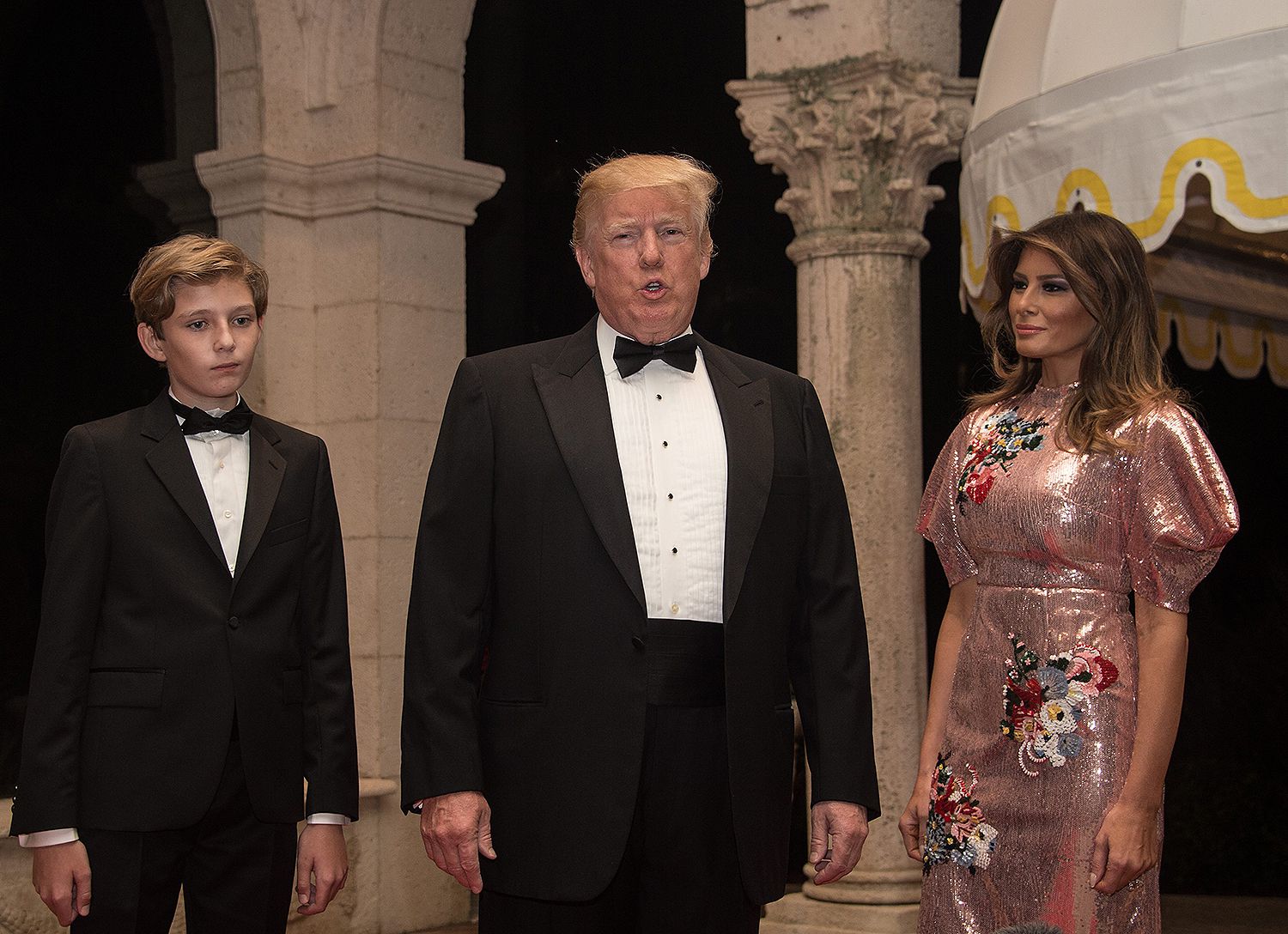 The next steps: Judge Cannon has called on Trump's legal team to submit a list of proposed candidates who could act as a special master. The Judge gave Trump's legal team till Friday to present a list.
It should be noted: The Judges order does not impede the classification review and/or intelligence assessment by the Office of the Director of National Intelligence ('ODNI'). When the FBI raided Trump's Mar-a-Lago home they recovered 18 records marked as "top secret" during the search. Agents also seized dozens of folders with "classified" banners, some of which were empty.