Pakistan's Taliban has accused the military of breaking a ceasefire agreement after a clash between government forces that left at least 5 Pakistani soldiers dead.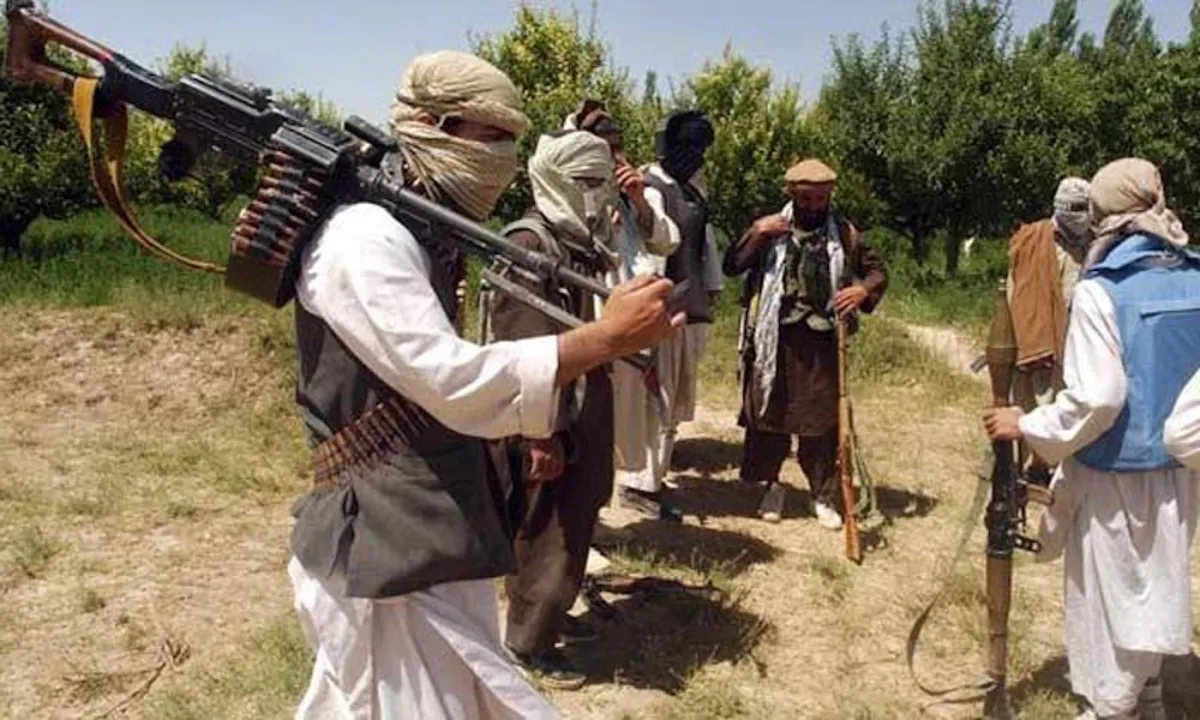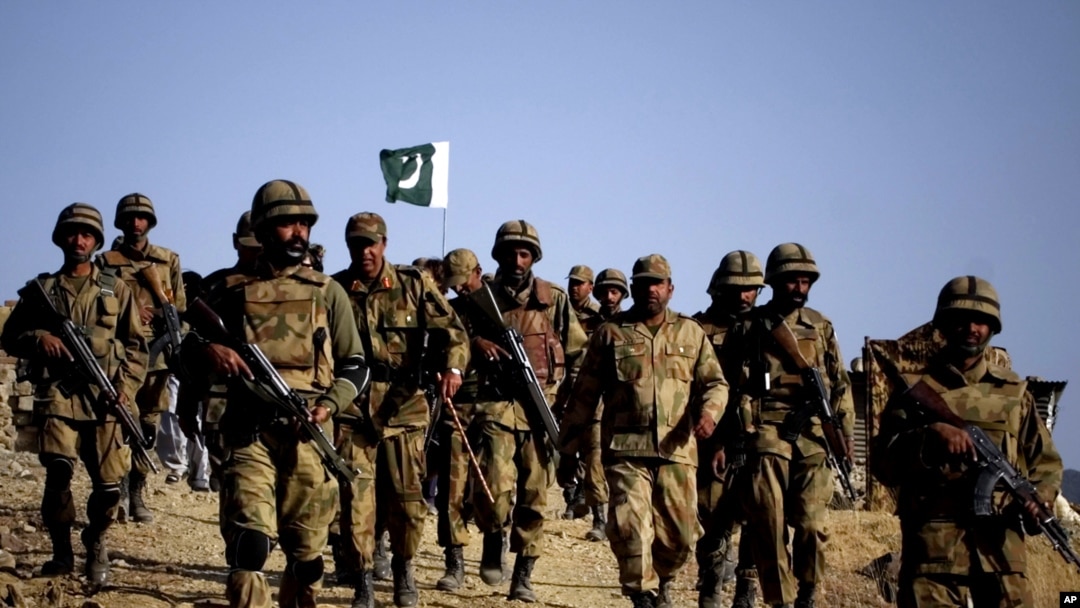 According to the Pakistani military, the army raided a hideout in Boyya (an area that borders Afghanistan) following an intelligence tip. As the military moved in, "Intense fire exchanges took place between our troops and terrorists. Four terrorists were killed, and five soldiers, including an officer, embraced martyrdom."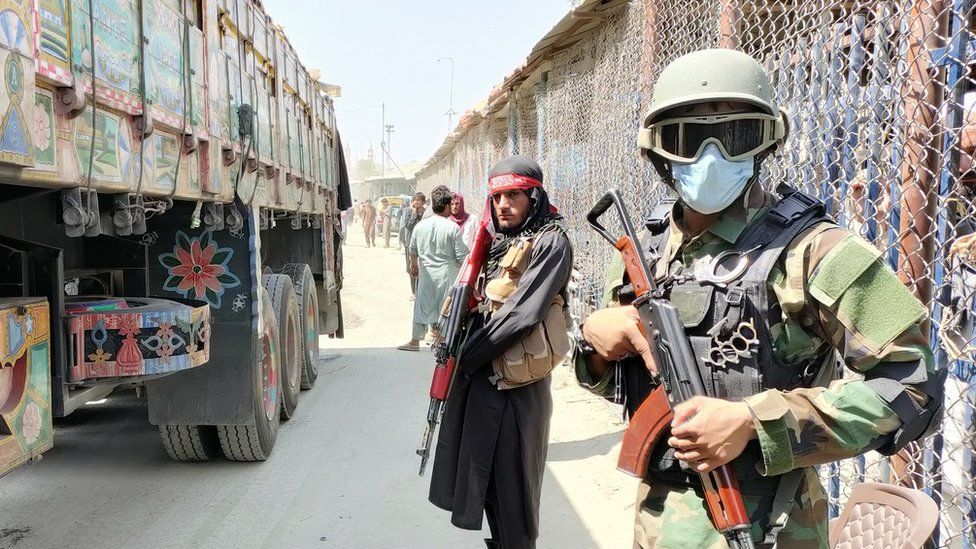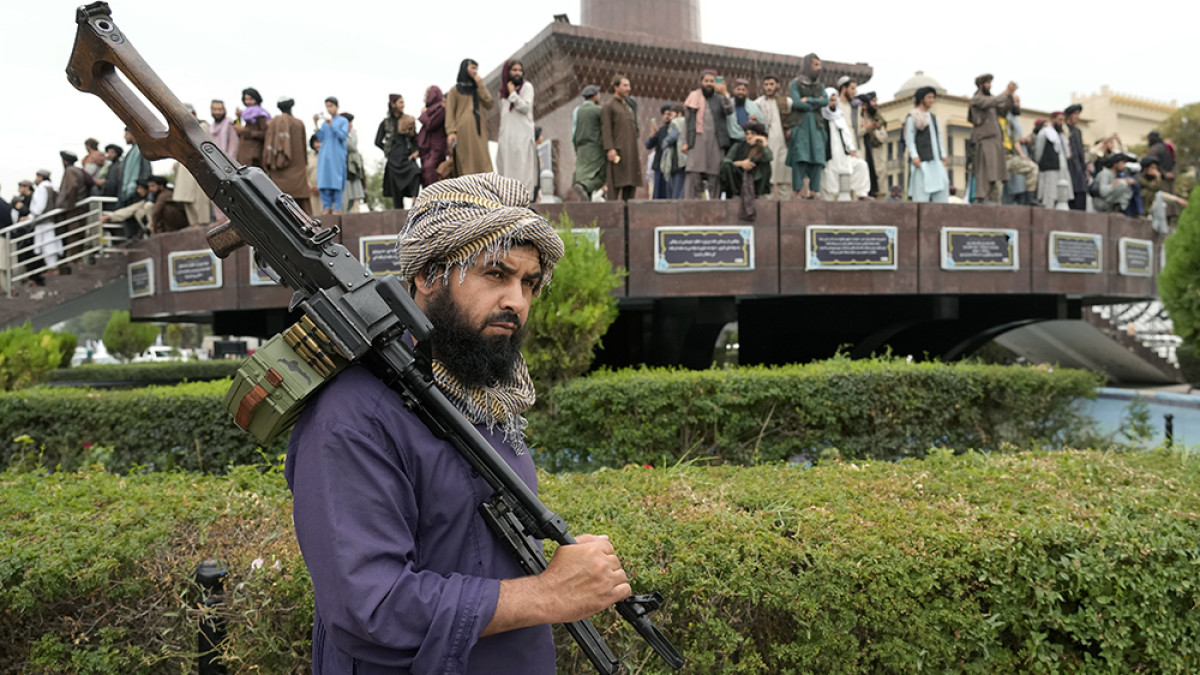 The commander of Tehreek-e-Taliban Pakistan (TTP) released a statement following the clash saying, "The government was not honoring its commitment regarding the ceasefire." He added that the incident follows a string of attacks in six districts by the Pakistani military.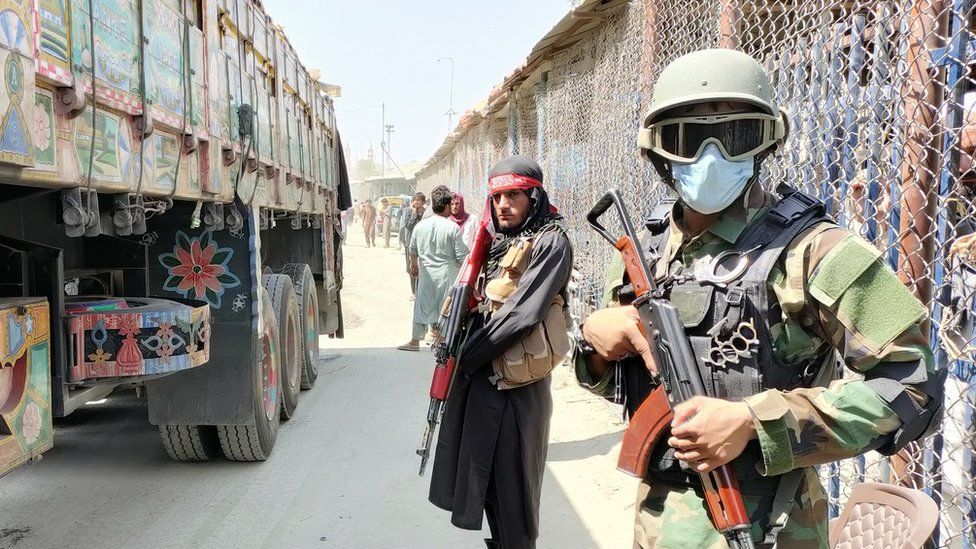 Additional info: The Afghanistan and Pakistani Taliban are separate groups but share common ideology. The Pakistan Taliban has waged an armed rebellion in Pakistan over the past 14 years, fighting for the release of their members, stricter enforcement of Islamic laws in the country, and a reduction of Pakistan's military presence in the country's tribal regions. In 2014, the group attacked a school in Peshawar, killing 150 people, mostly children, in one of its deadliest attacks in the country.