California Gov. Gavin Newsom has signed a first-of-its-kind bill that will give more than 500,000 fast food workers more protection and power, despite strong resistance from restaurant owners who warned that this legislation would increase consumer costs.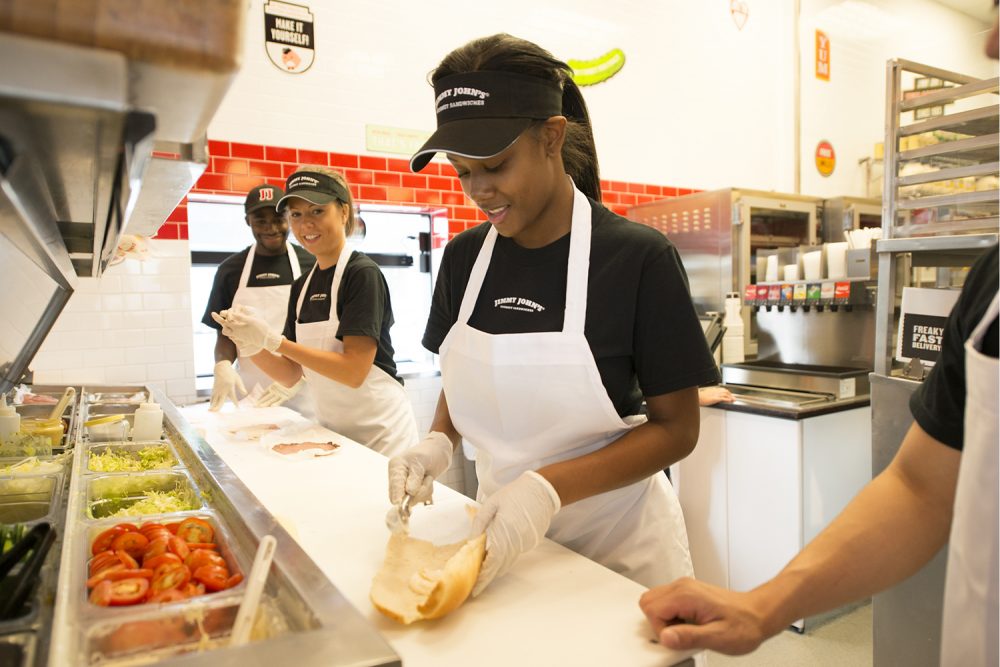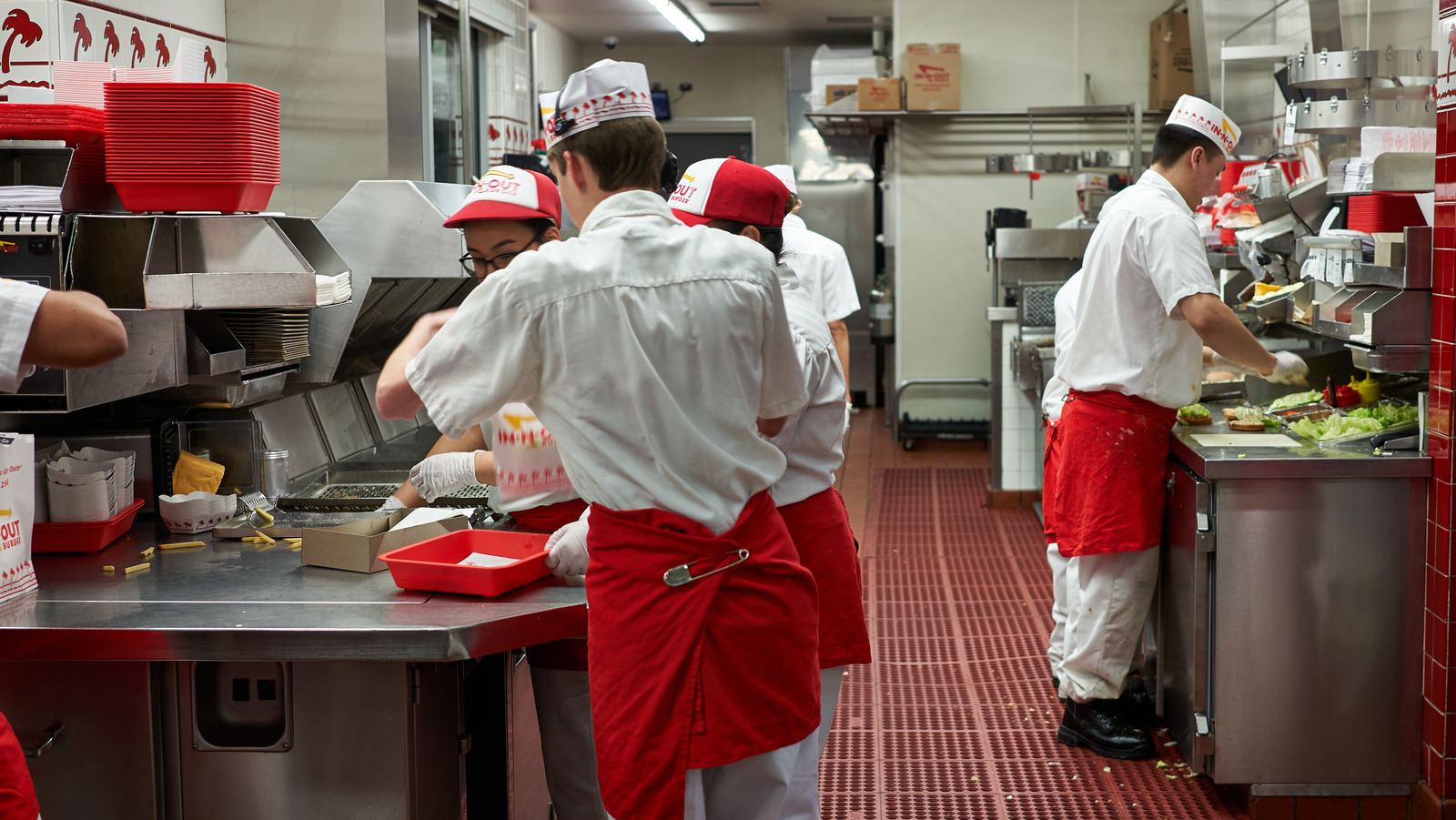 The new law will create a 10-member "Fast Food Council" with an equal number of employer representatives and worker delegates. The council will also include two state officials who lean towards increasing wages for workers. Under the legislation text, the council could raise the minimum wage for fast food workers to up to $22 an hour — well above the $15 an hour in the state for employers with more than 26 workers.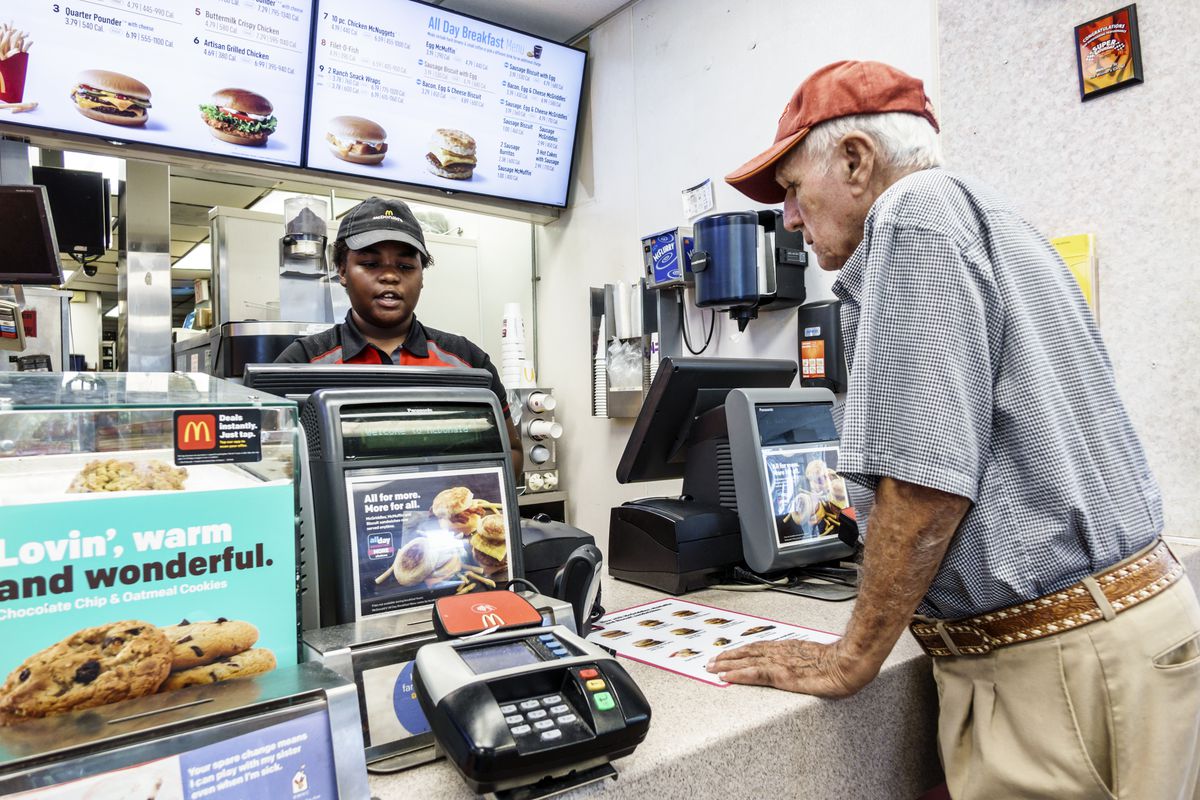 During a signing event, Governor Newsom said "California is committed to ensuring that the men and women who have helped build our world-class economy are able to share in the state's prosperity. Today's action gives hardworking fast food workers a stronger voice and seat at the table to set fair wages and critical health and safety standards across the industry."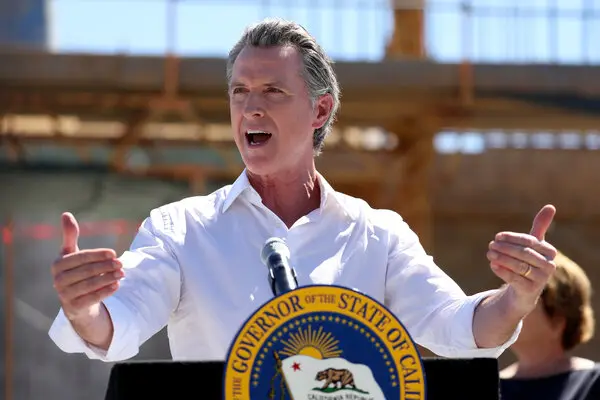 The decision by the governor comes shortly after the California Department of Finance opposed the bill, arguing that it would create "significant ongoing costs" and lead to "fragmented regulatory and legal environment" for employers.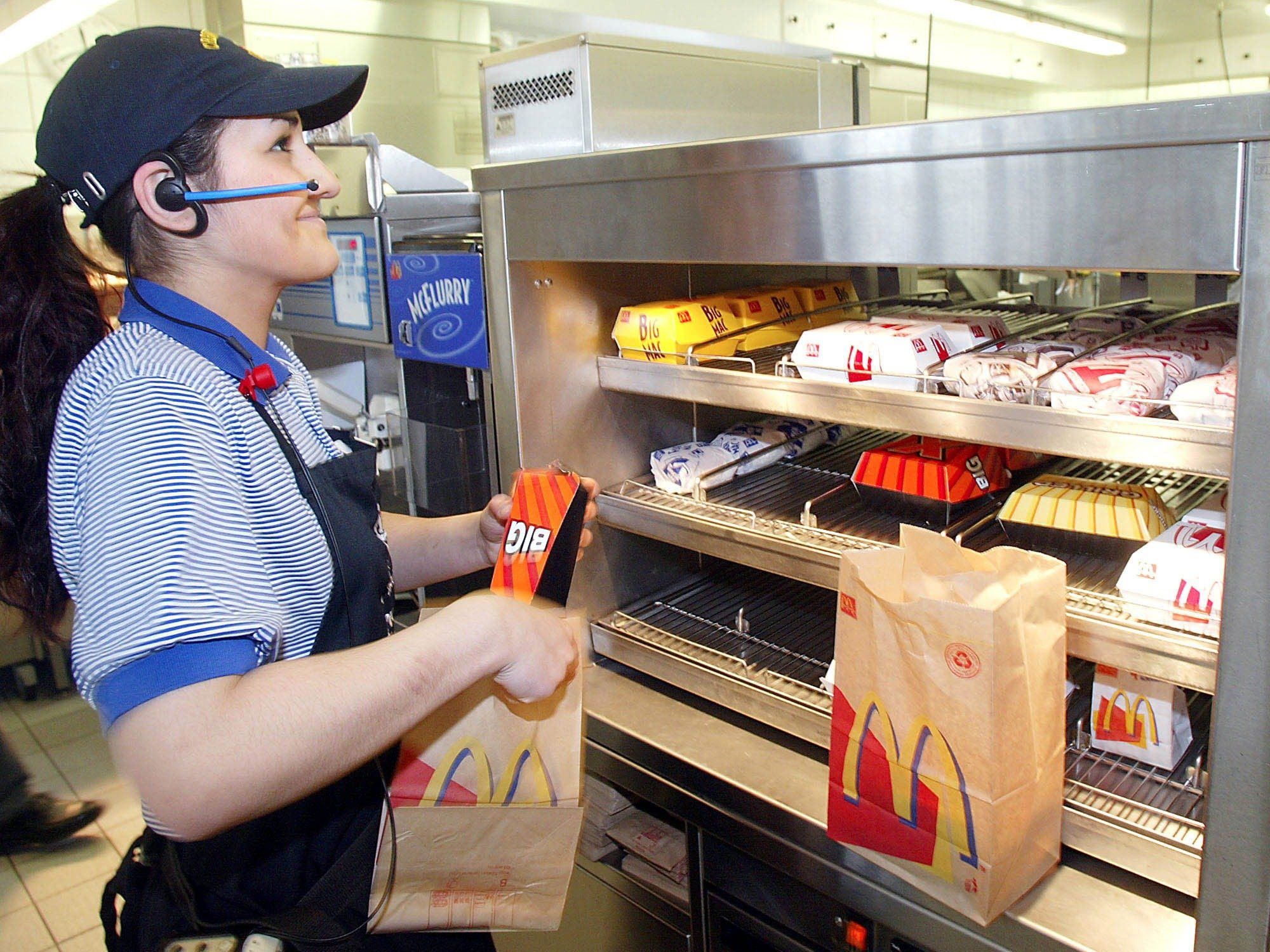 According to the International Franchise Association, more than 70% of the 16,000 California franchises will be impacted by the new legislation.