At least 35 civilians were killed and 37 others injured when a roadside bomb hit a supply convoy in Northern Burkina Faso.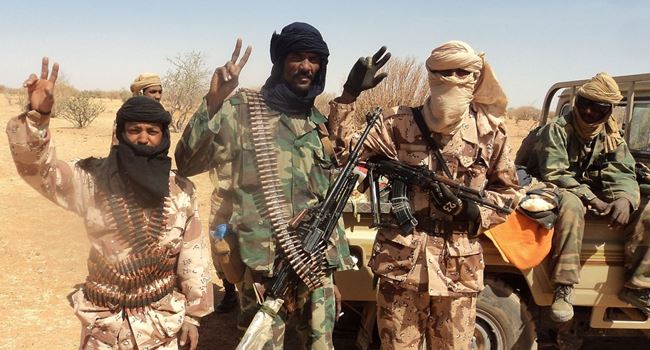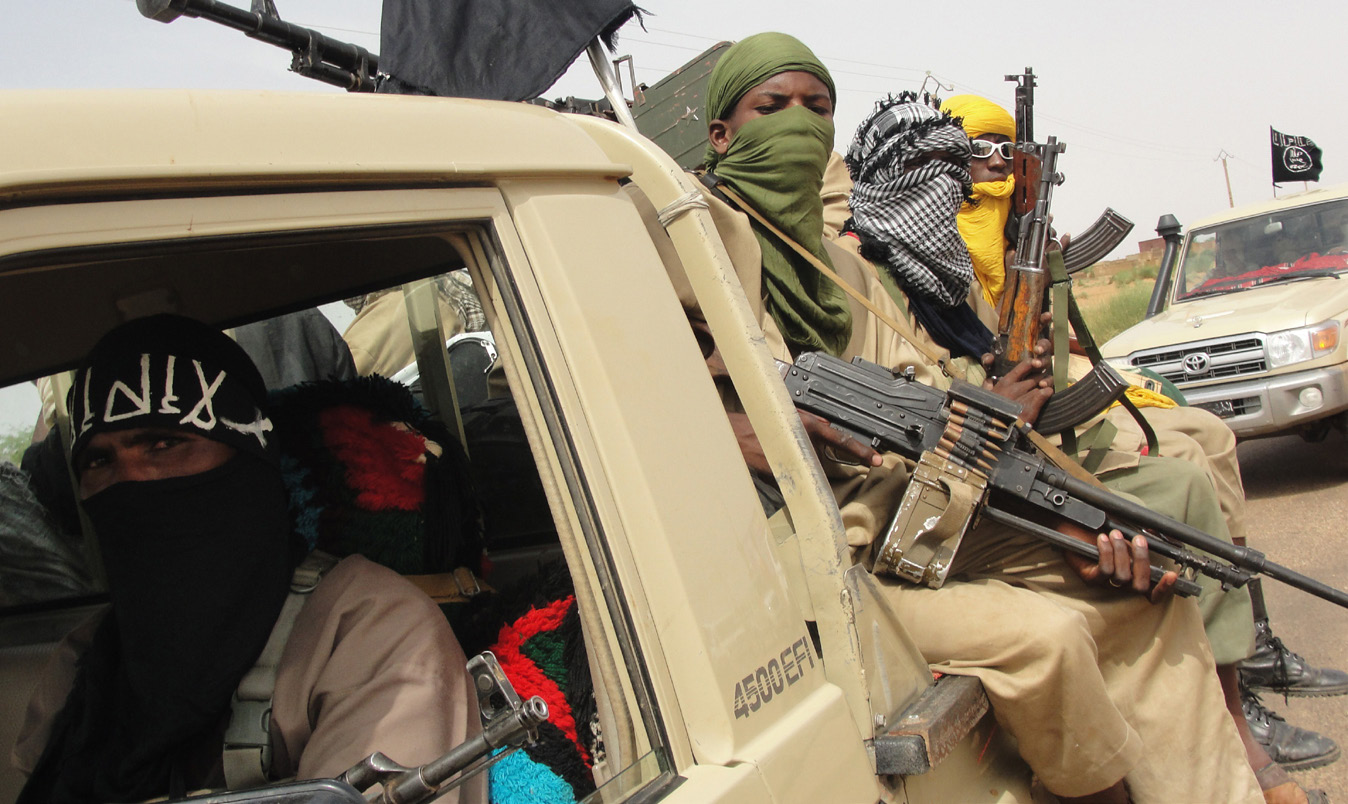 According to reports from the ground, the supply convoy was between Djibo and Bourzanga when the convoy encountered the bomb. In a statement, Lieutenant-Colonel Rodolphe Sorgho said "One of the vehicles transporting civilians in the convoy exploded on contact with an improvised explosive device. The provisional toll shows 35 dead and 37 injured, all civilians. Elements of the escort quickly secured the perimeter and took measures to provide assistance to the victims. The wounded were taken care of and the difficult cases were evacuated to appropriate structures."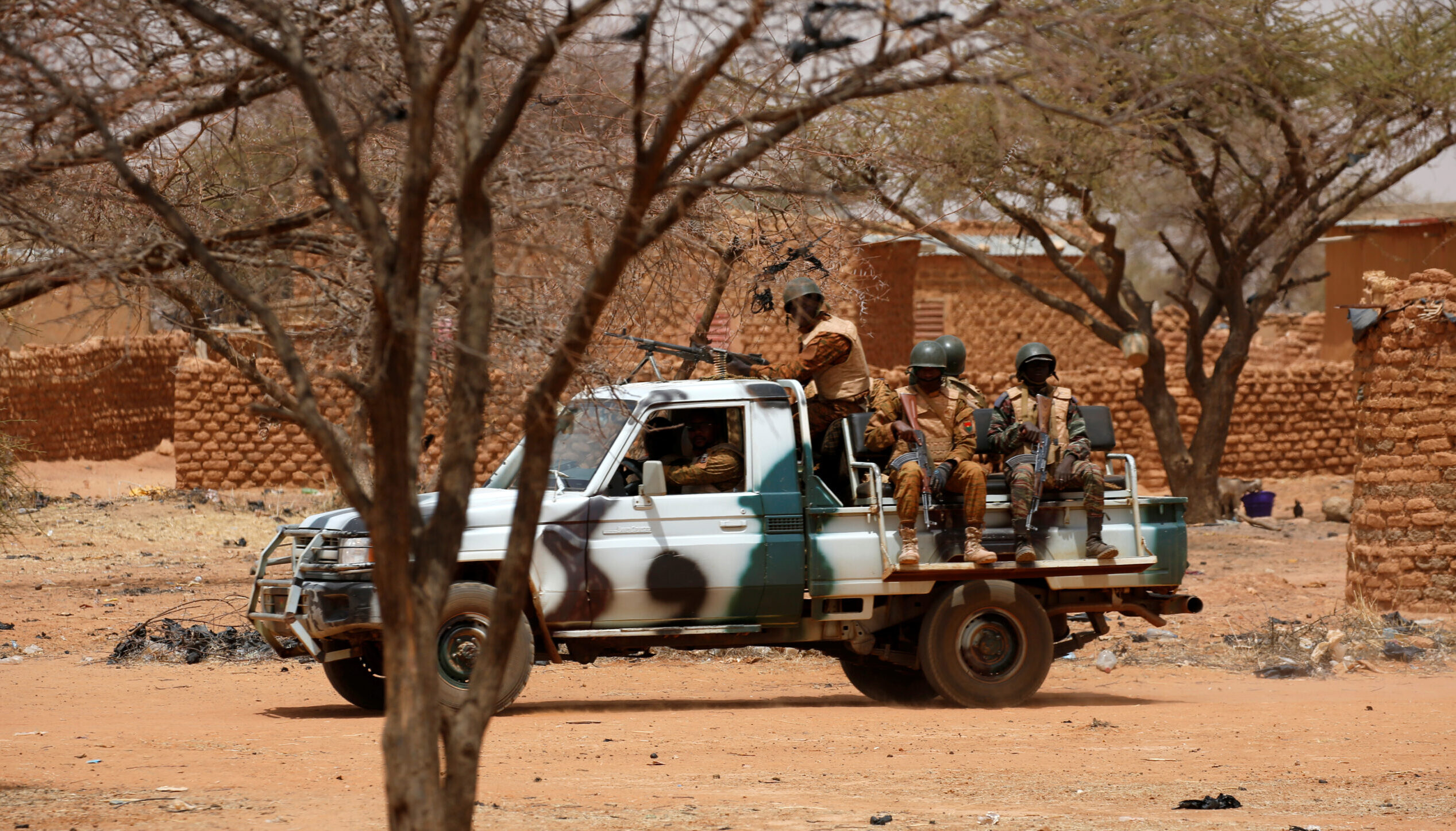 These convoys, often escorted by the army, supply towns in the north that are subject to a blockade by jihadist groups operating in the region. A source speaking on the condition of anonymity said that the supply convoy was made up of civilian drivers and traders, adding that the military only had two vehicles present.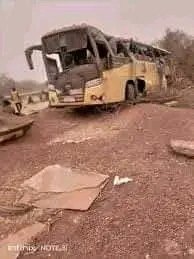 The incident comes nearly a month after 15 soldiers were killed in the same area after another improvised explosive device attack hit a military convoy. In recent weeks, jihadist groups have stepped up attacks on the civilian population and infrastructure. Last week, jihadists destroyed main roads that lead to the two major cities in northern Burkina, Dori, and Djibo, in an attempt to isolate towns.