The United Nations nuclear agency has announced that experts within the organization will stay at the Zaporizhzhia nuclear power plant in Russian-held territory in Ukraine as the war continues.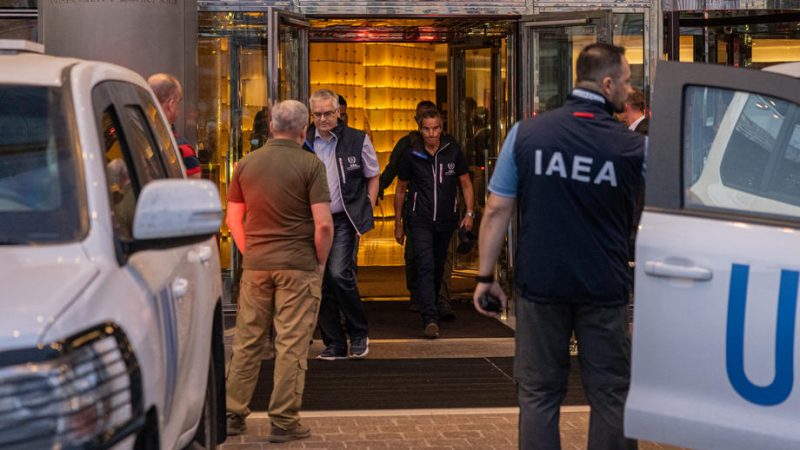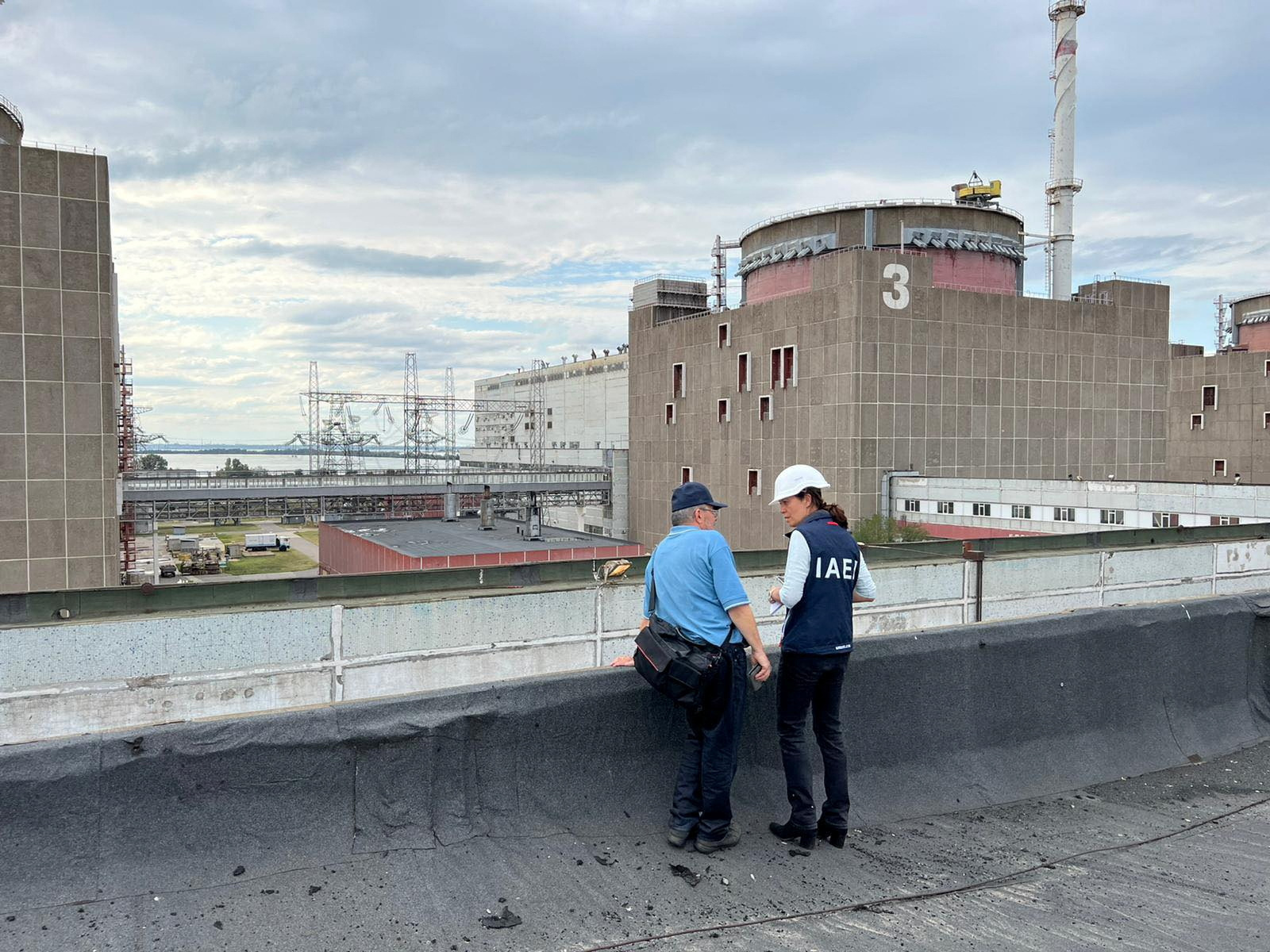 International Atomic Energy Agency chief Rafael Grossi said "We are not going anywhere. The IAEA is now there, it is at the plant and it is not moving. It's going to stay there." His statement comes after inspectors with the agency received access to the site after months of delays.
Ukraine had previously refused to allow IAEA inspectors to visit the Russian-occupied facility. Ukrainian President Zelensky said inspectors could visit once Russian forces left the facility. He argued that allowing IAEA access with Russian forces present would "legitimize" their invasion.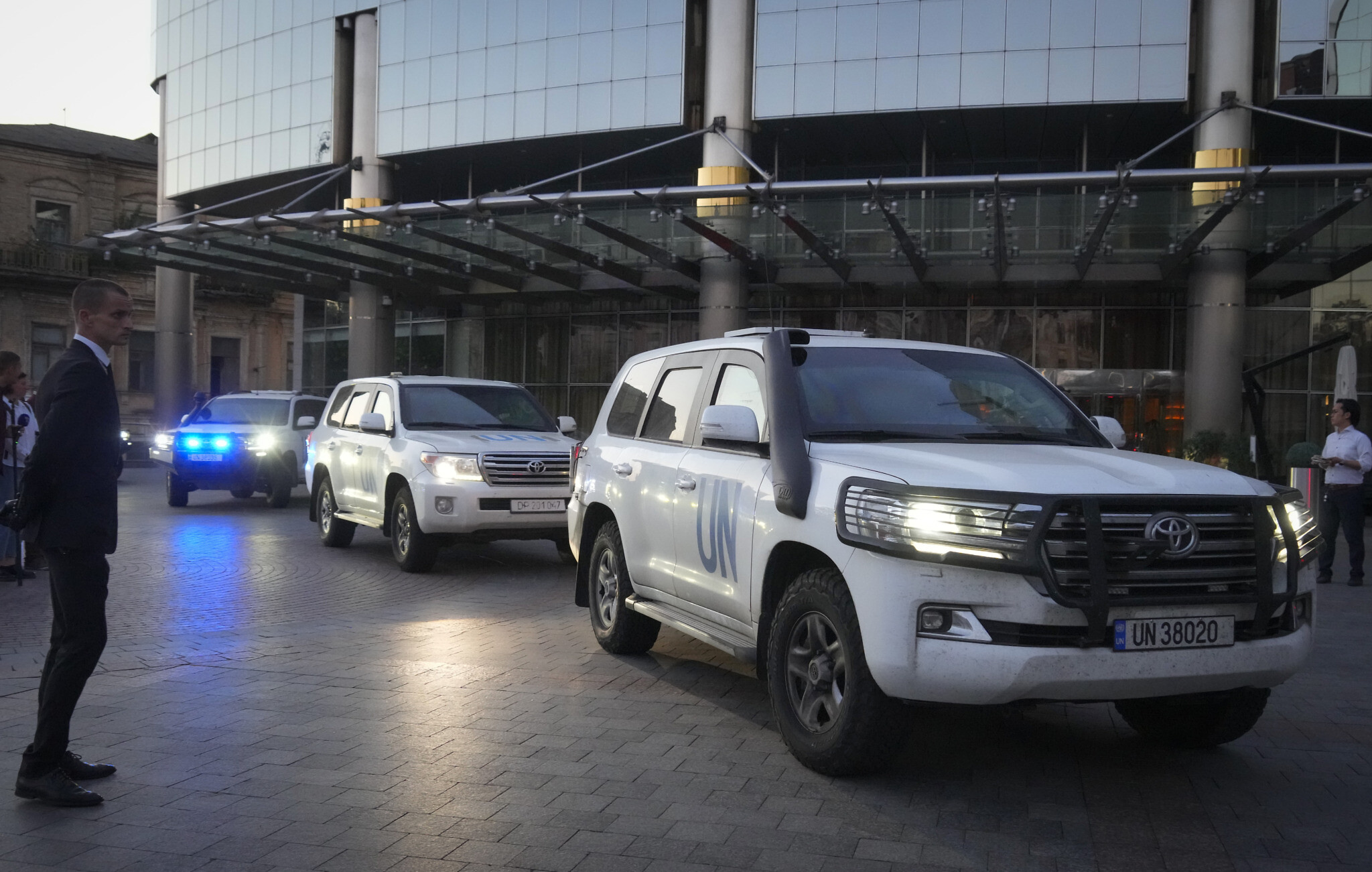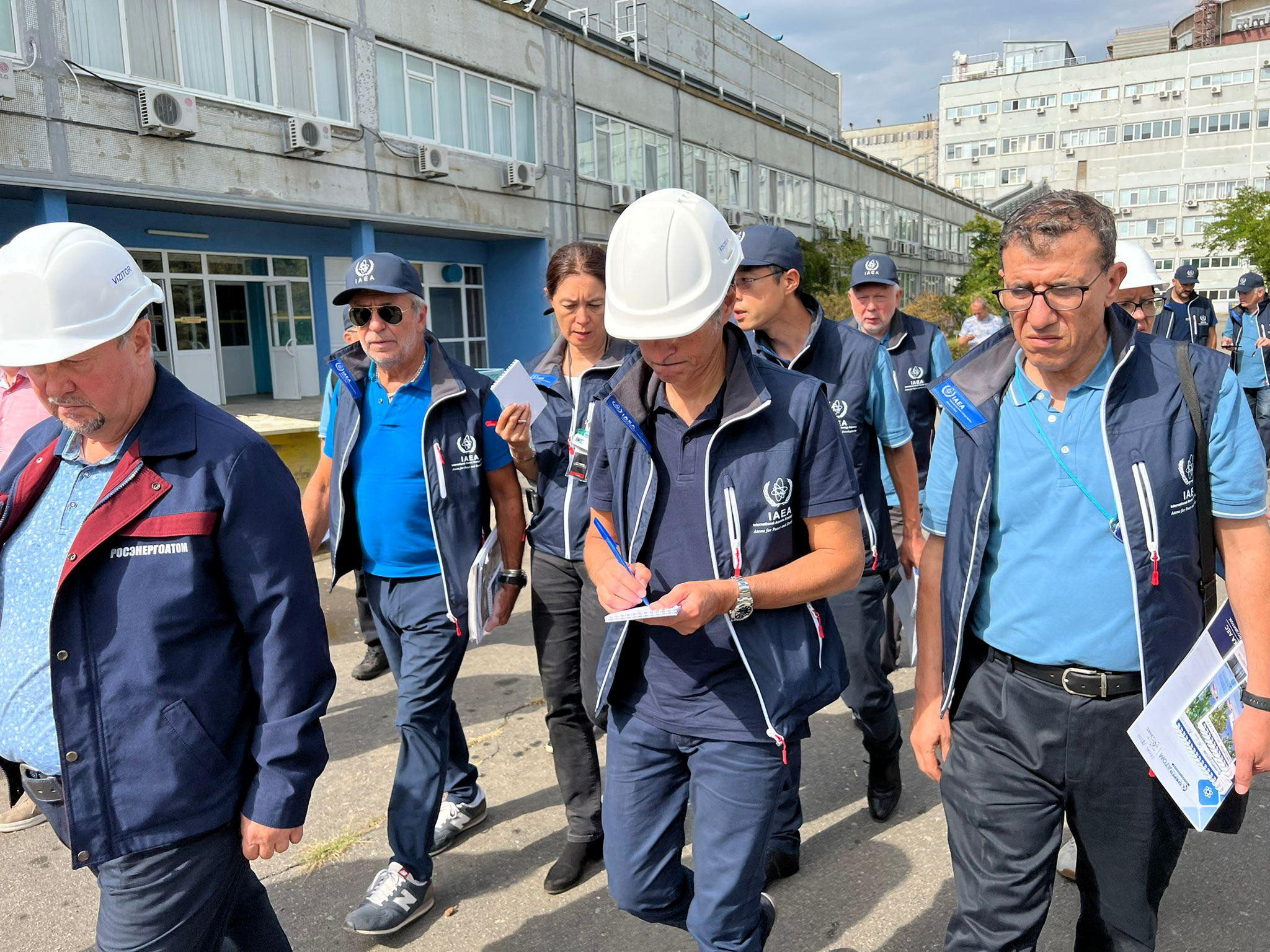 The announcement from the IAEA comes as Russia and Ukraine accuse each other of shelling near the nuclear power plant. A few days before the arrival of IAEA experts, at least seven artillery shells landed near the nuclear reactors.