The Israeli Air force carried out missile strikes in Syria that targeted the Aleppo International Airport.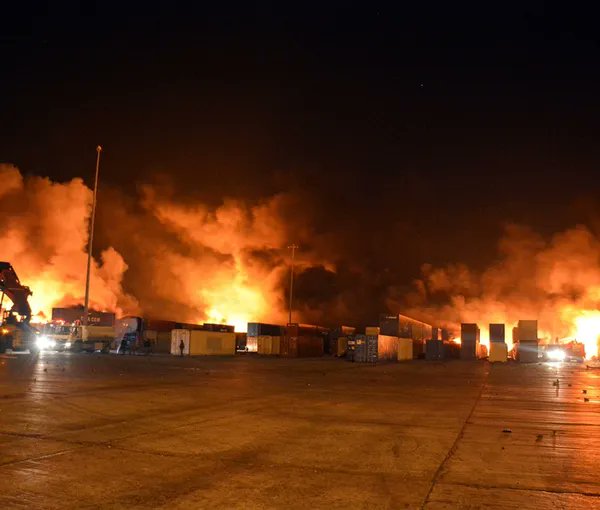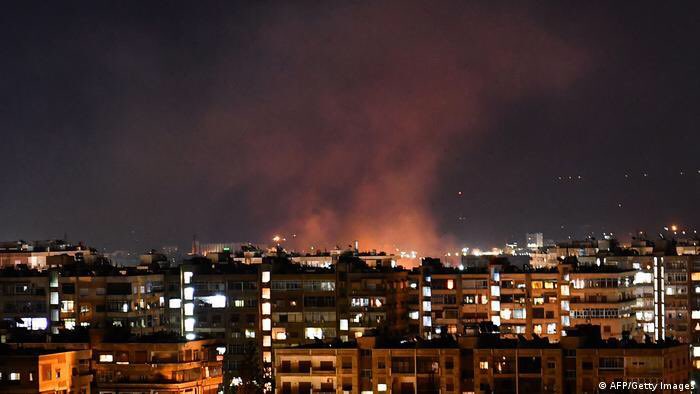 According to reports on the ground, Israel launched four missiles that targeted the runway and storage area at the airport containing Iranian missiles. In addition to the strikes, anti-aircraft systems had intercepted some Israeli missiles. The Israeli government declined to comment on the reports.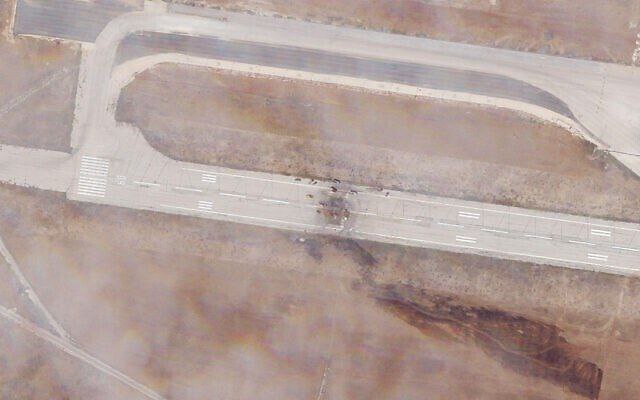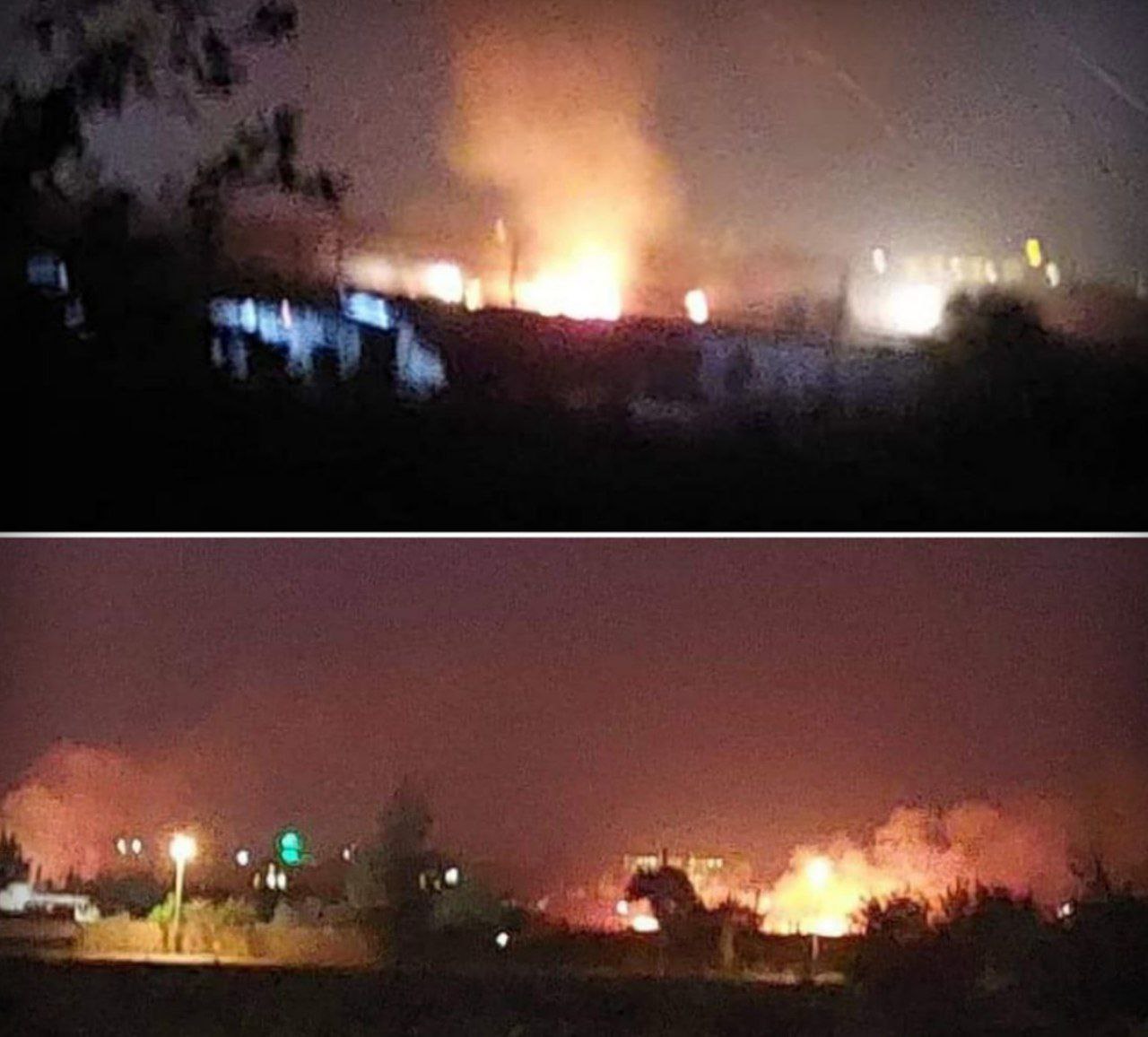 The Syrian government released a statement saying "At around 2000 hours (1700 GMT), the Israeli enemy targeted Aleppo international airport with missile fire, causing some material damage at the heart of the facility." The government declined to mention if there were any casualties.