The United States has authorized new COVID-19 booster doses that target the most common Omicron strain.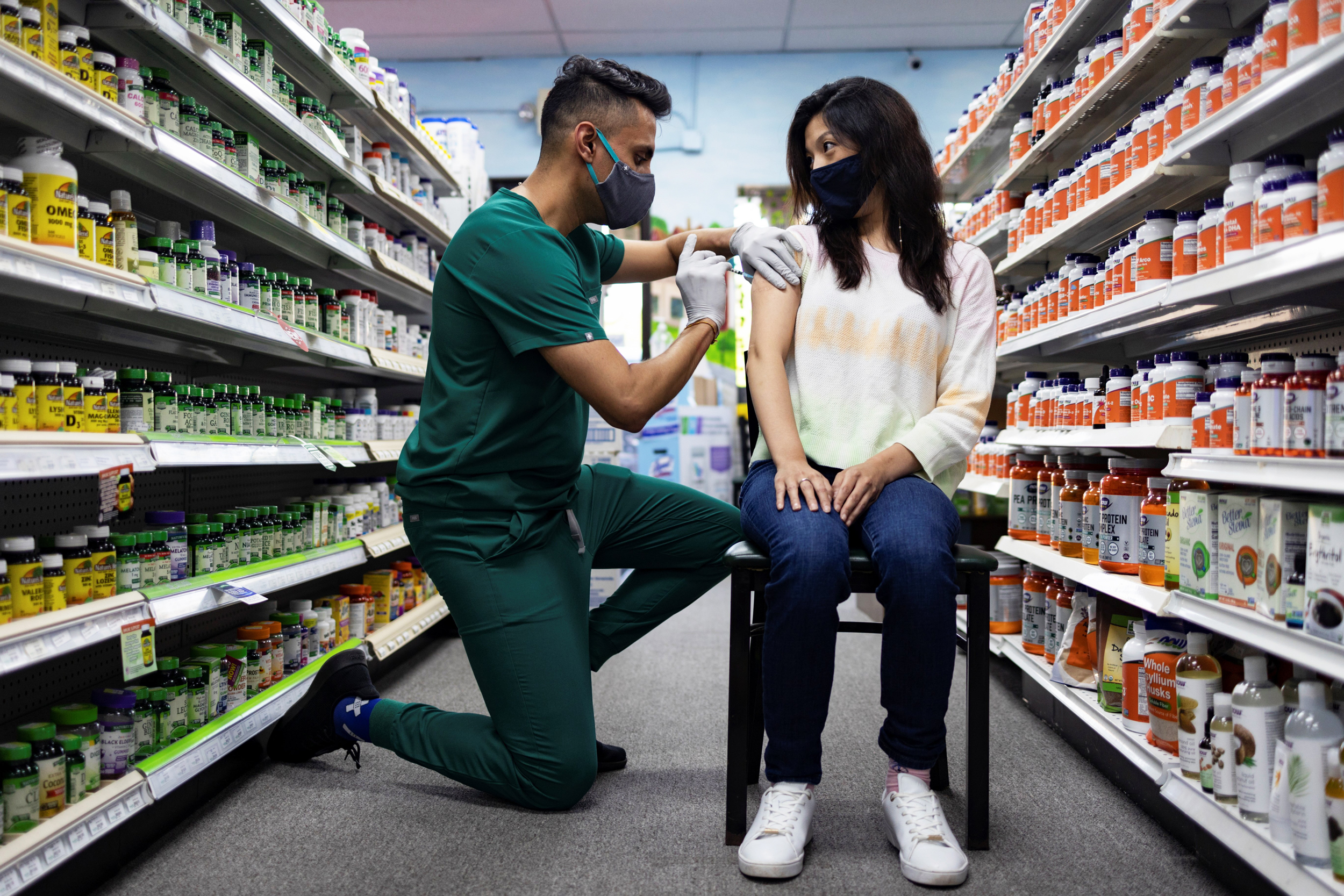 The approval by the Food and Drug Administration (FDA) makes slight changes to the Pfizer and Moderna boosters. The new boosters contain half that original vaccine recipe and half protection against the latest Omicron versions. Pfizer vaccine chief Annaliesa Anderson said the new booster from Pfizer "provides the broadest opportunity for protection."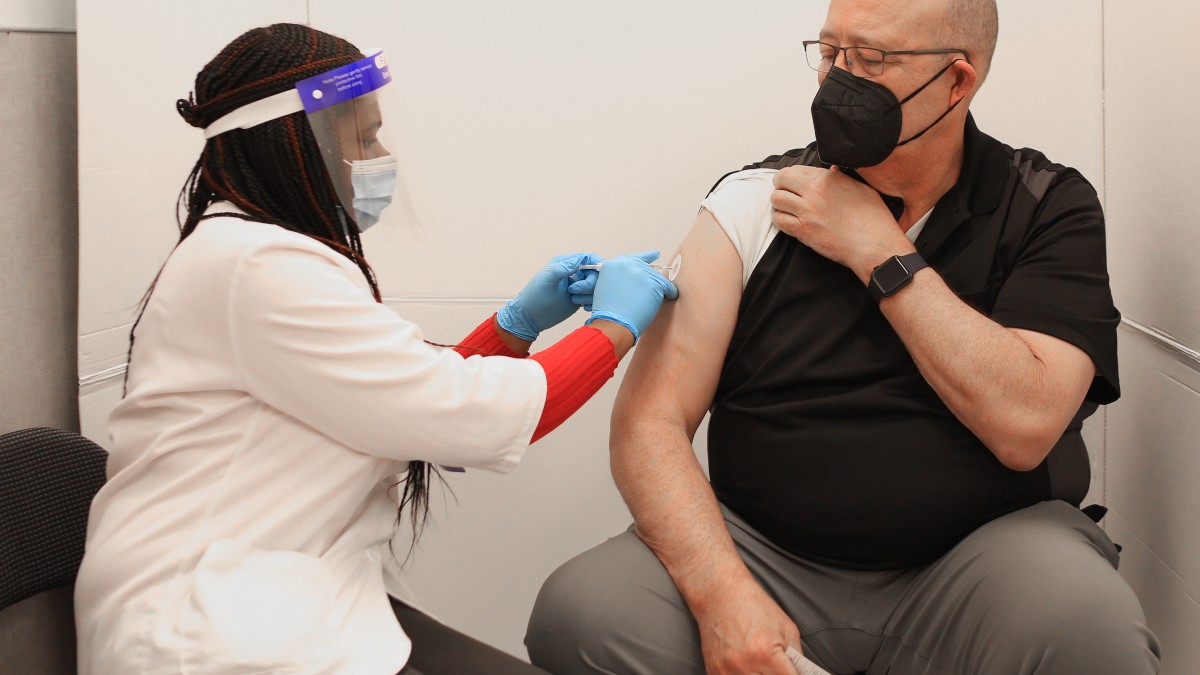 This comes as The US government has moved to acquire 175 million doses of the booster shots from both Pfizer and Moderna ahead of schools reopening. The FDA is also rolling out a campaign to encourage unboosted individuals to get the shot. FDA Commissioner Dr. Robert Califf said "As we head into fall and begin to spend more time indoors, we strongly encourage anyone who is eligible to consider receiving a booster dose with a bivalent COVID-19 vaccine to provide better protection against currently circulating variants.