The United Nations is calling on the international community to provide $160 million for relief efforts in Pakistan following severe rain and flooding that has left more than 1,100 people dead and has impacted the daily lives of 33 million people.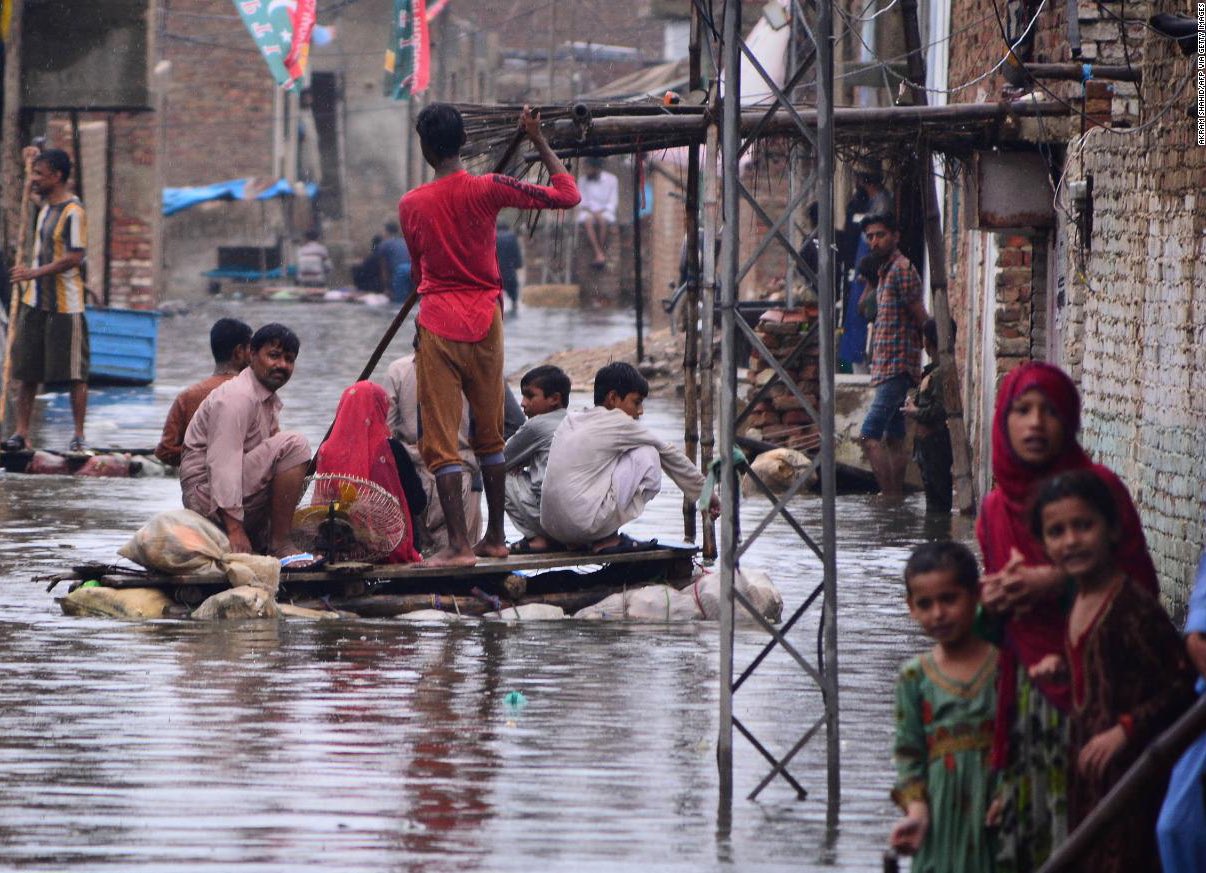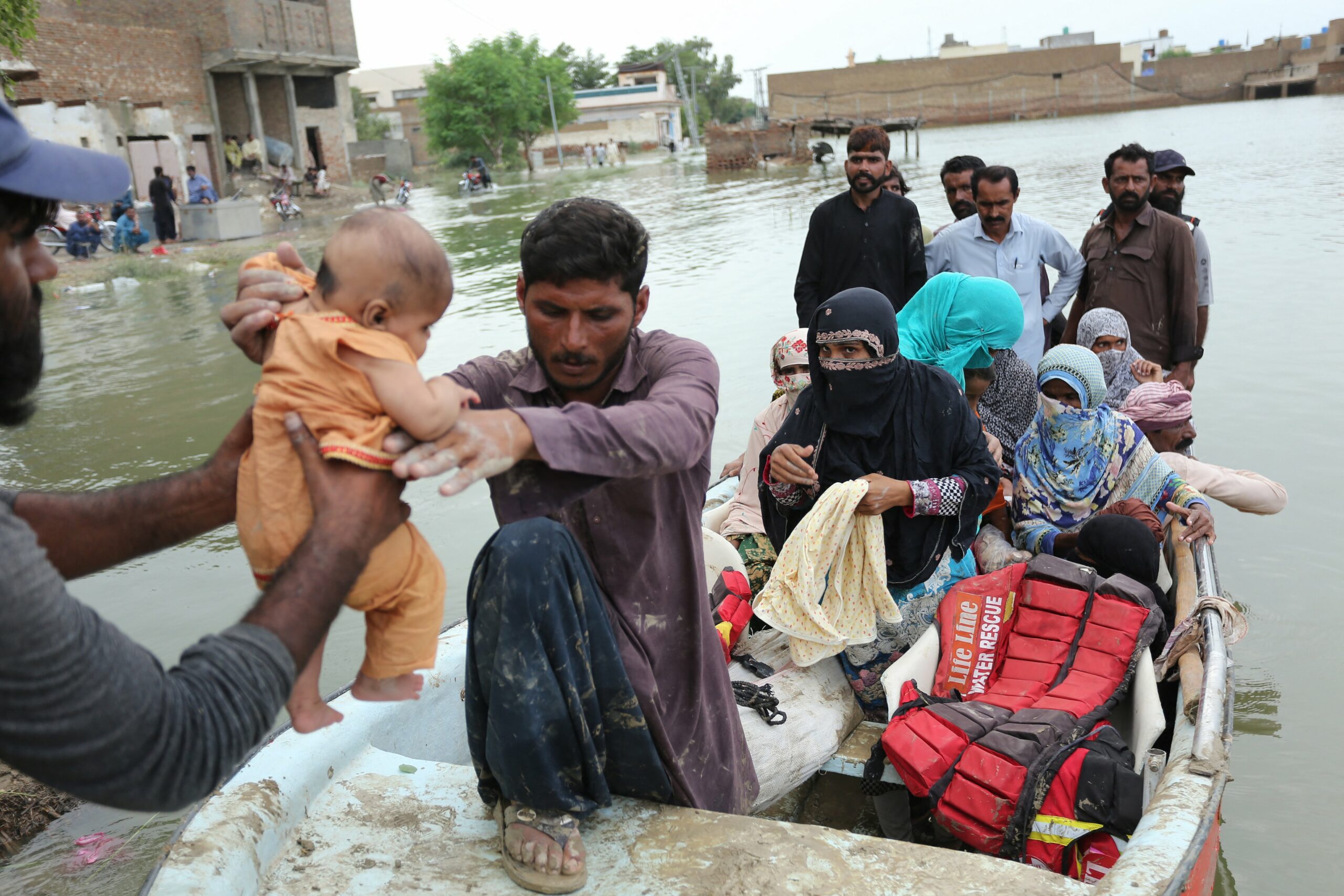 In a statement, UN Secretary-General Antonio Guterres said "The United Nations is issuing a Flash Appeal for $160 million to support the response, led by the Government of Pakistan. These funds will provide 5.2 million people with food, water, sanitation, emergency education, protection and health support. Pakistan is awash in suffering."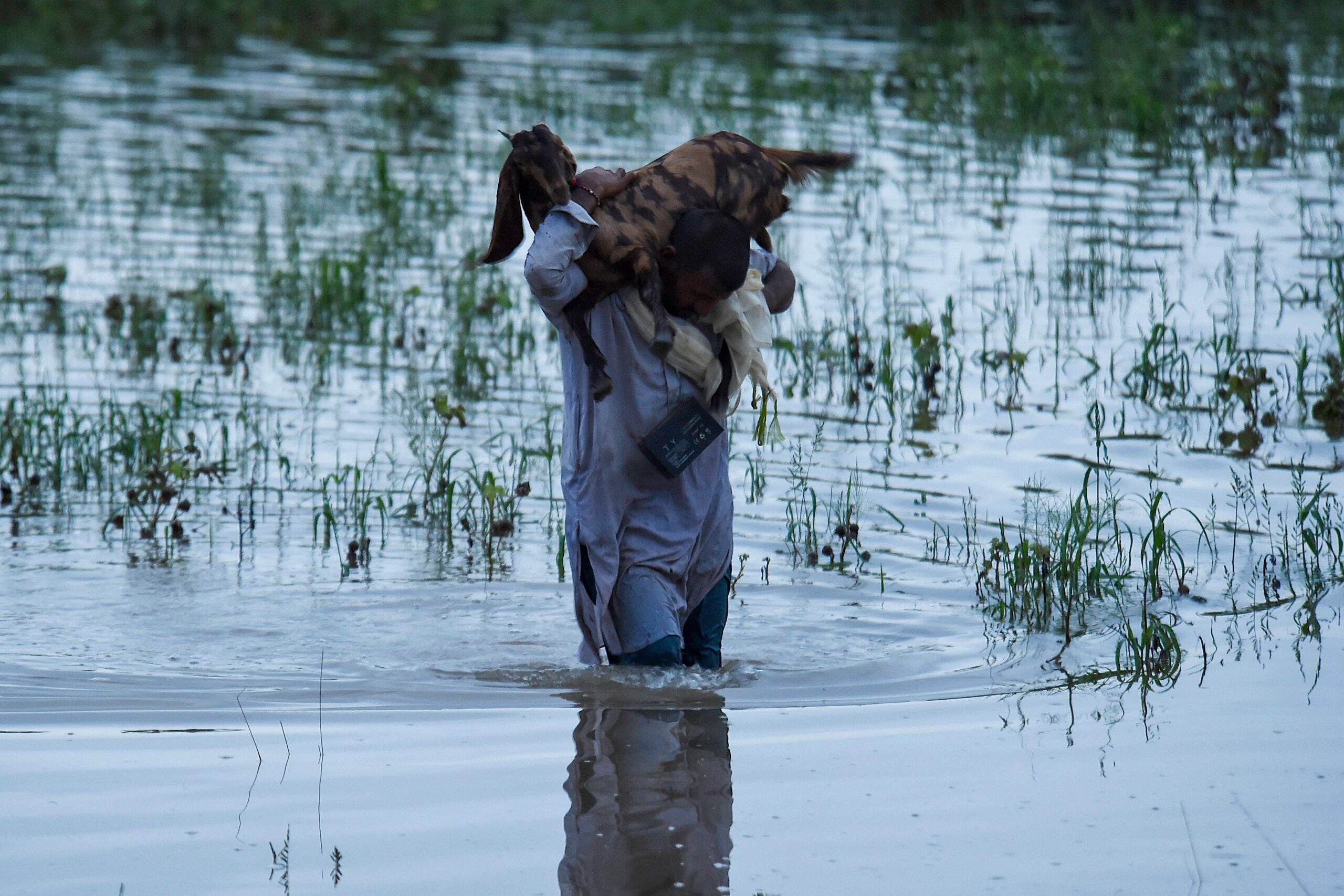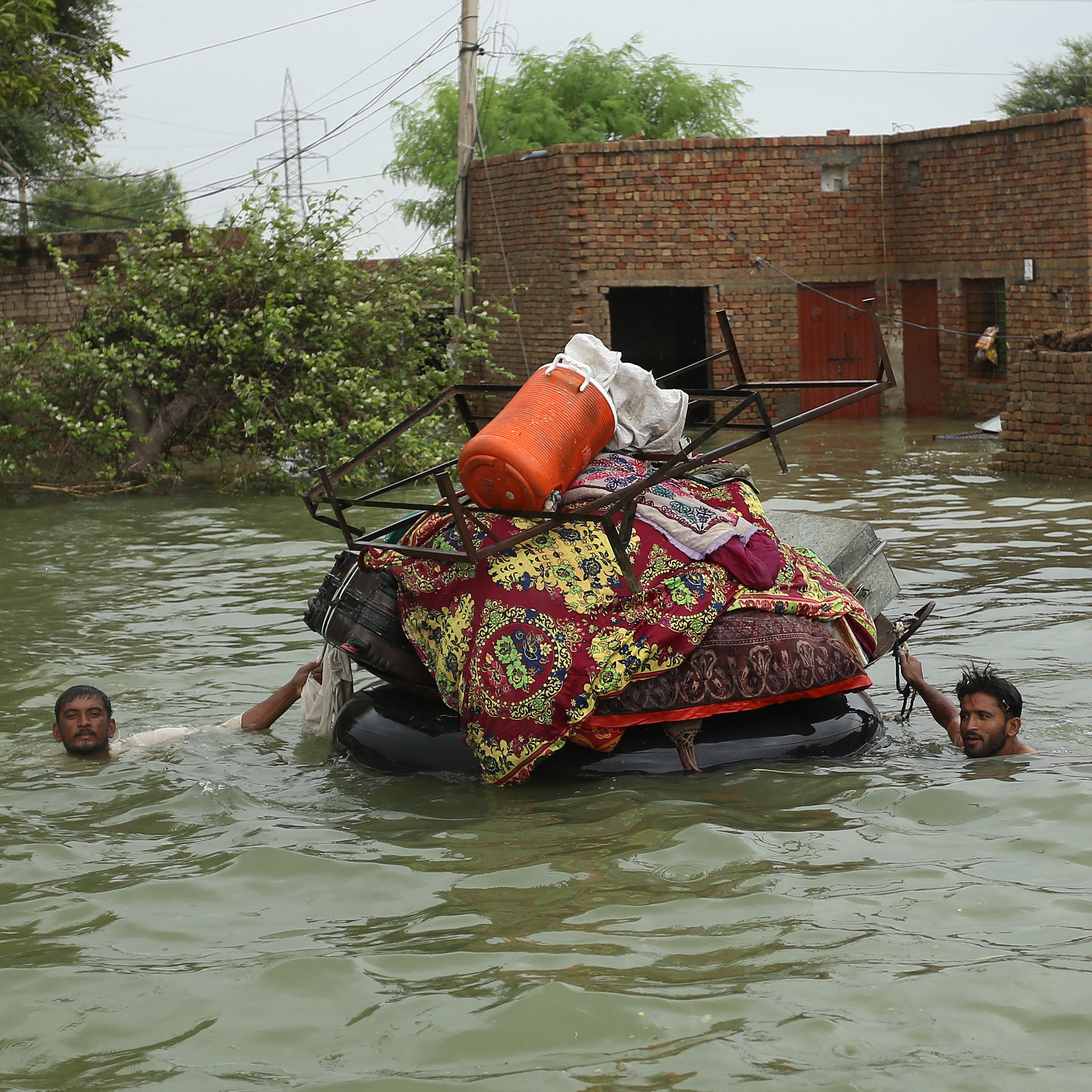 The United Nations call to action comes as rescue crews still evacuate those affected by the flooding. According to local reports, torrential rain that hit mountains in the north destroyed critical infrastructure and agriculture in towns throughout the country.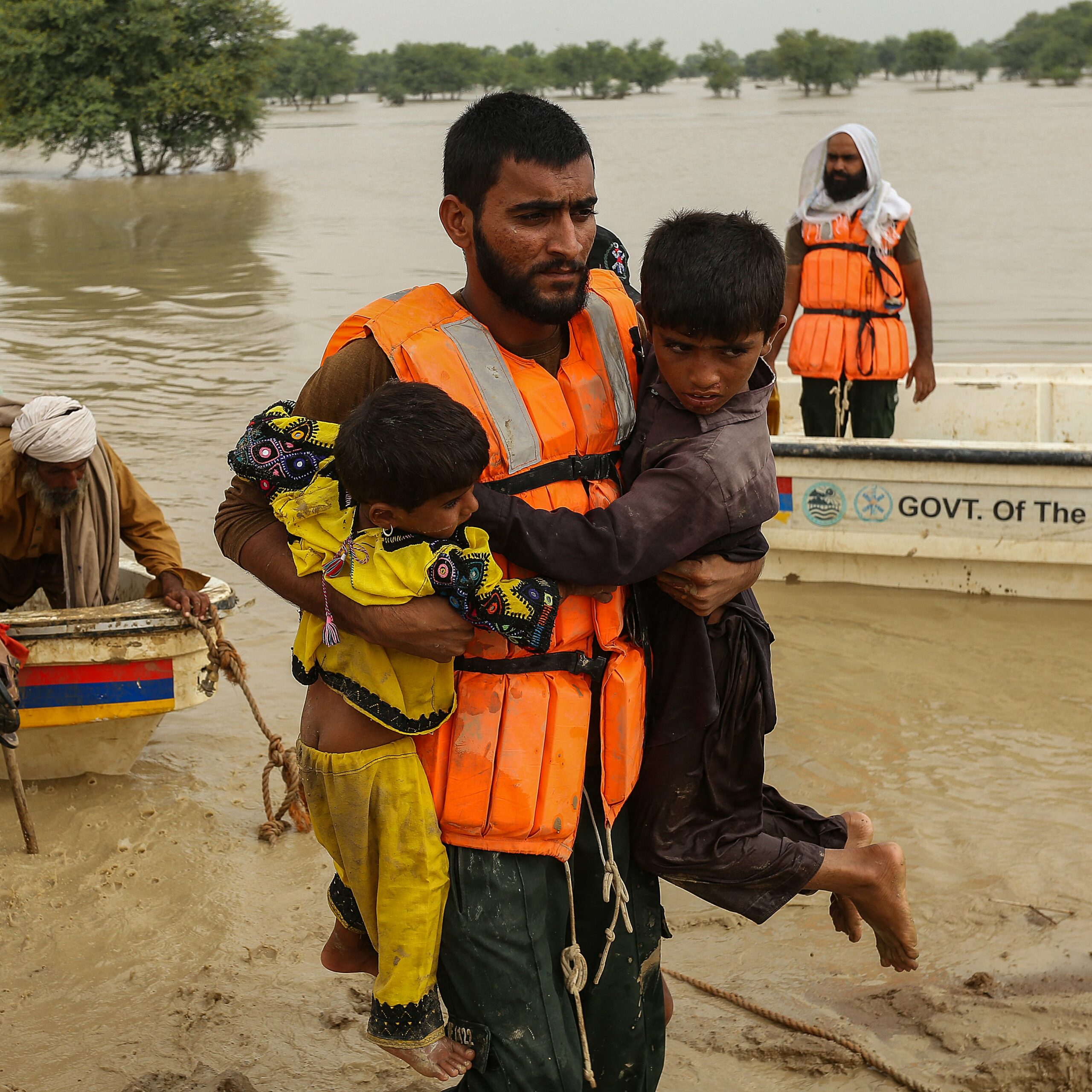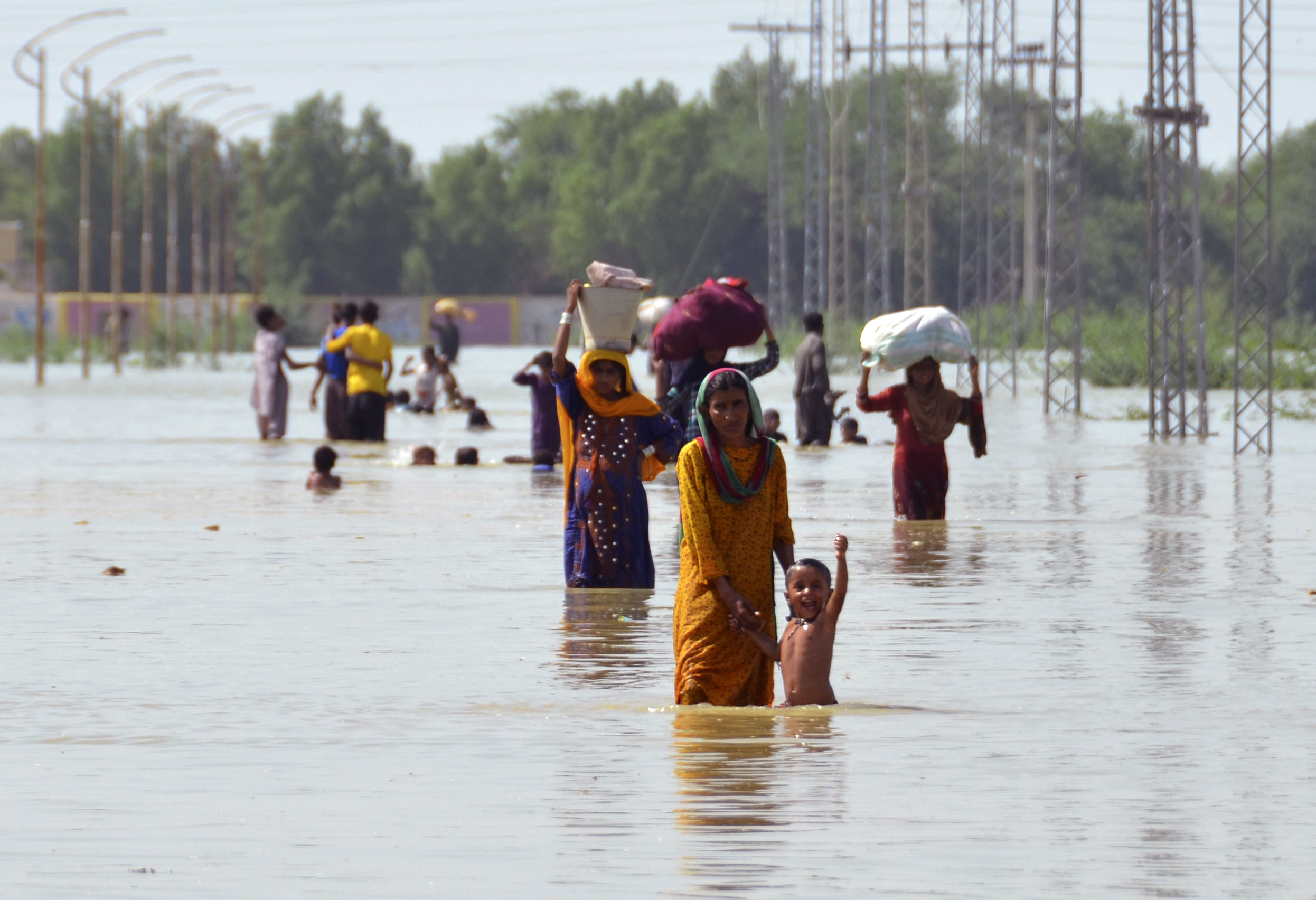 Pakistan's foreign minister Bilawal Bhutto-Zardari estimates that damages from the floods are in the $10 billion range and says hundreds of thousands of men, women, and children are living outdoors without clean water, shelter, or food. Zardari adds that 72 of the country's 160 districts had been declared calamity-hit