President Biden is moving to seek congressional approval to sell an estimated $1.1 billion in weapons to Taiwan as China continues to vow "reunification."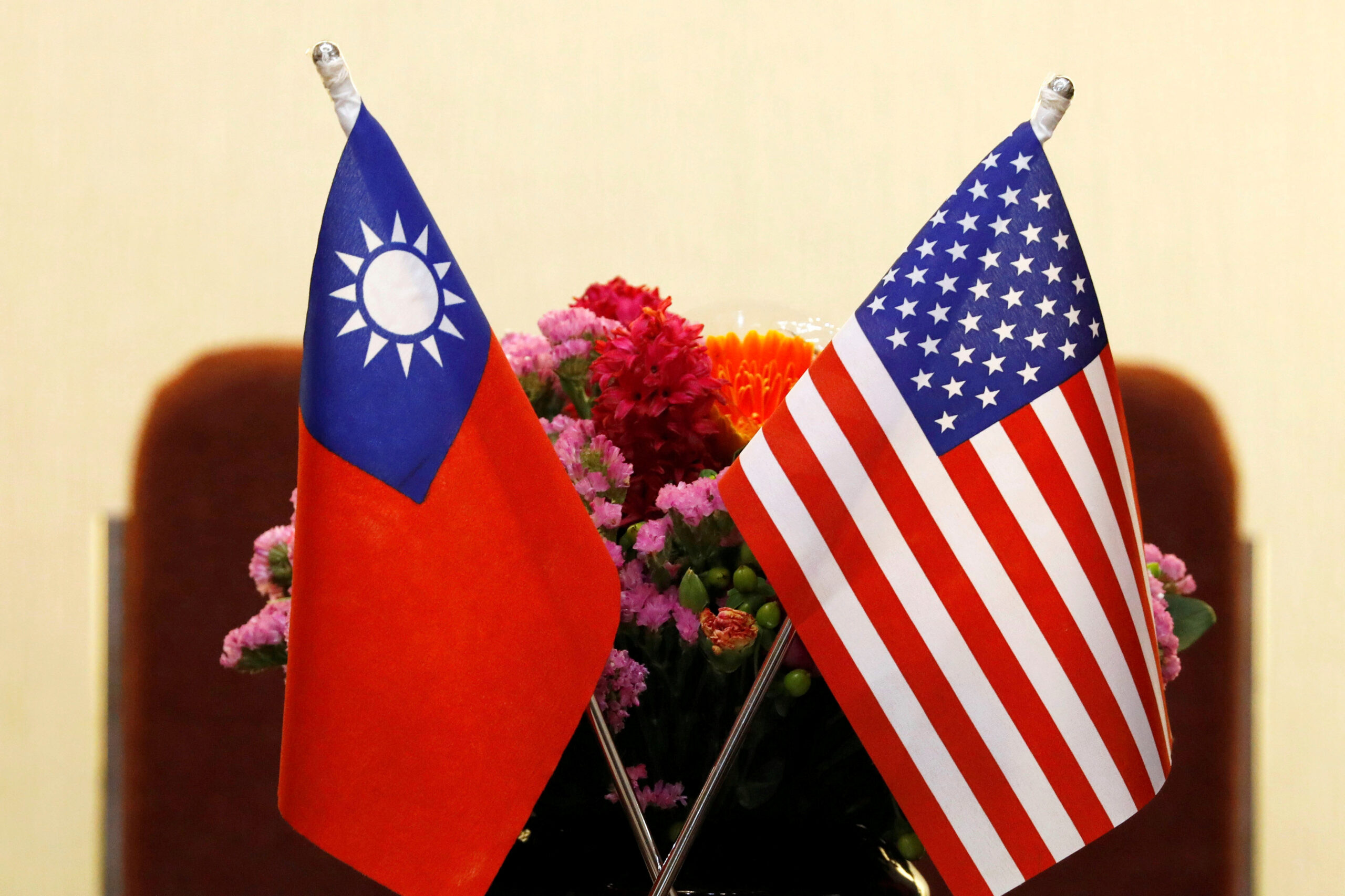 According to White House officials involved in the deal, the United States would move to sell various arms, including 60 AGM-84L Harpoon Block II missiles worth an estimated $355 million, 100 AIM-9X Block II Sidewinder tactical air-to-air missiles worth $85.6 million, and a surveillance radar contract extension worth an estimated $655.4 million. White House officials add that the sidewinder tactical air missiles will be used to arm Taiwan's US-provided F-16 fighter jets.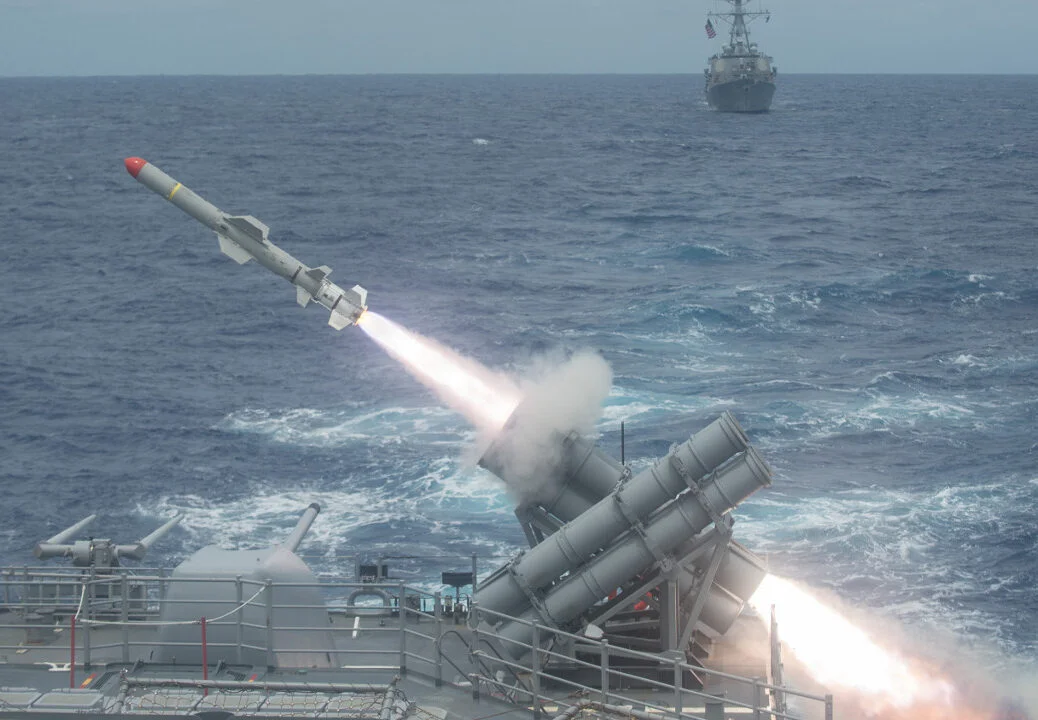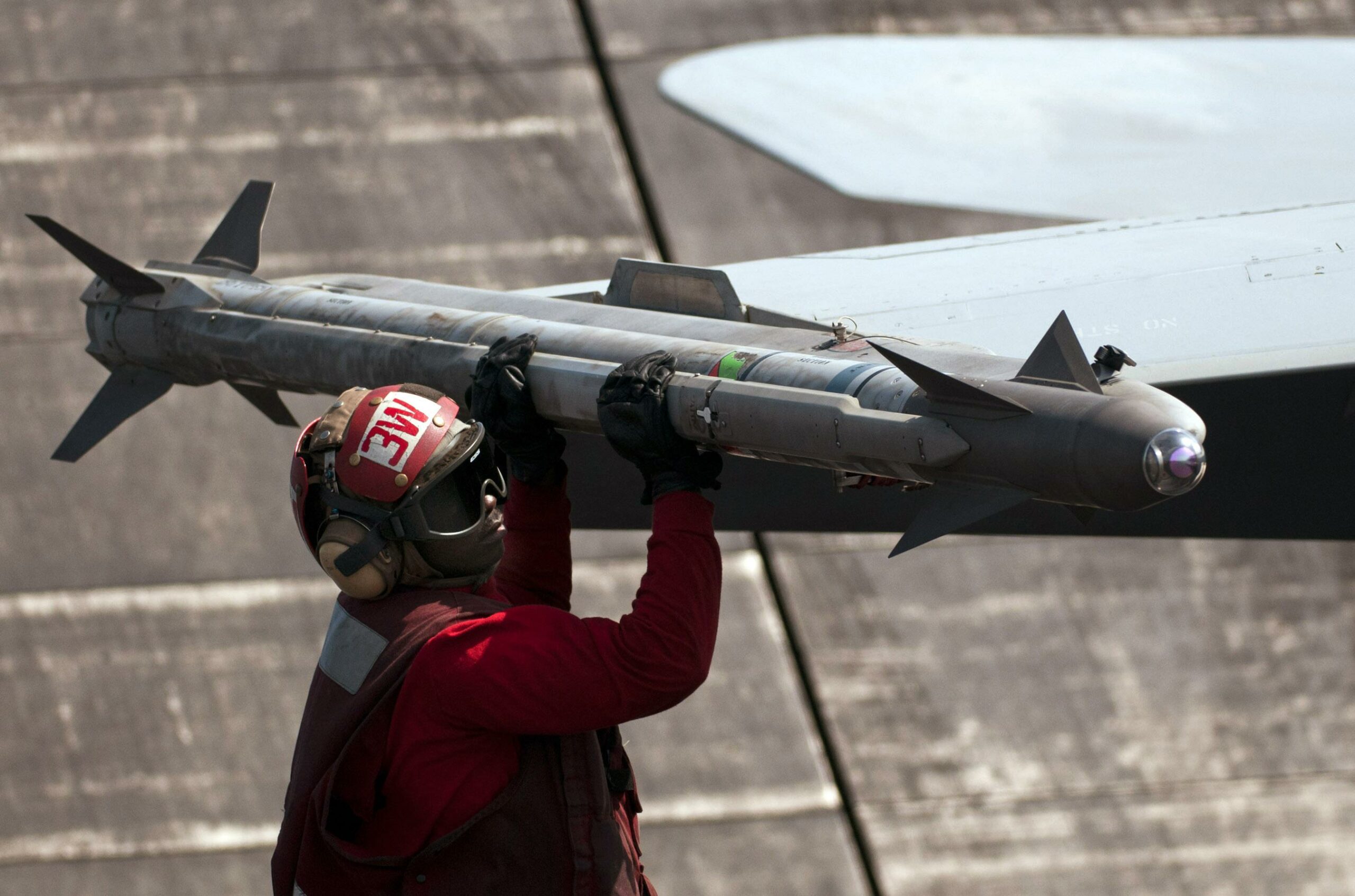 The official request from President Biden is anticipated to come within the next 48 hours. Once formally requested, the deal will need approval from the foreign affairs committee from the US senate and Congress, which will most likely approve the sale.