Israel is sending a top official to the United States for a series of meetings with American counterparts in hopes of swaying the United States away from a proposed nuclear deal with Iran that has a high likelihood of being agreed on by both sides.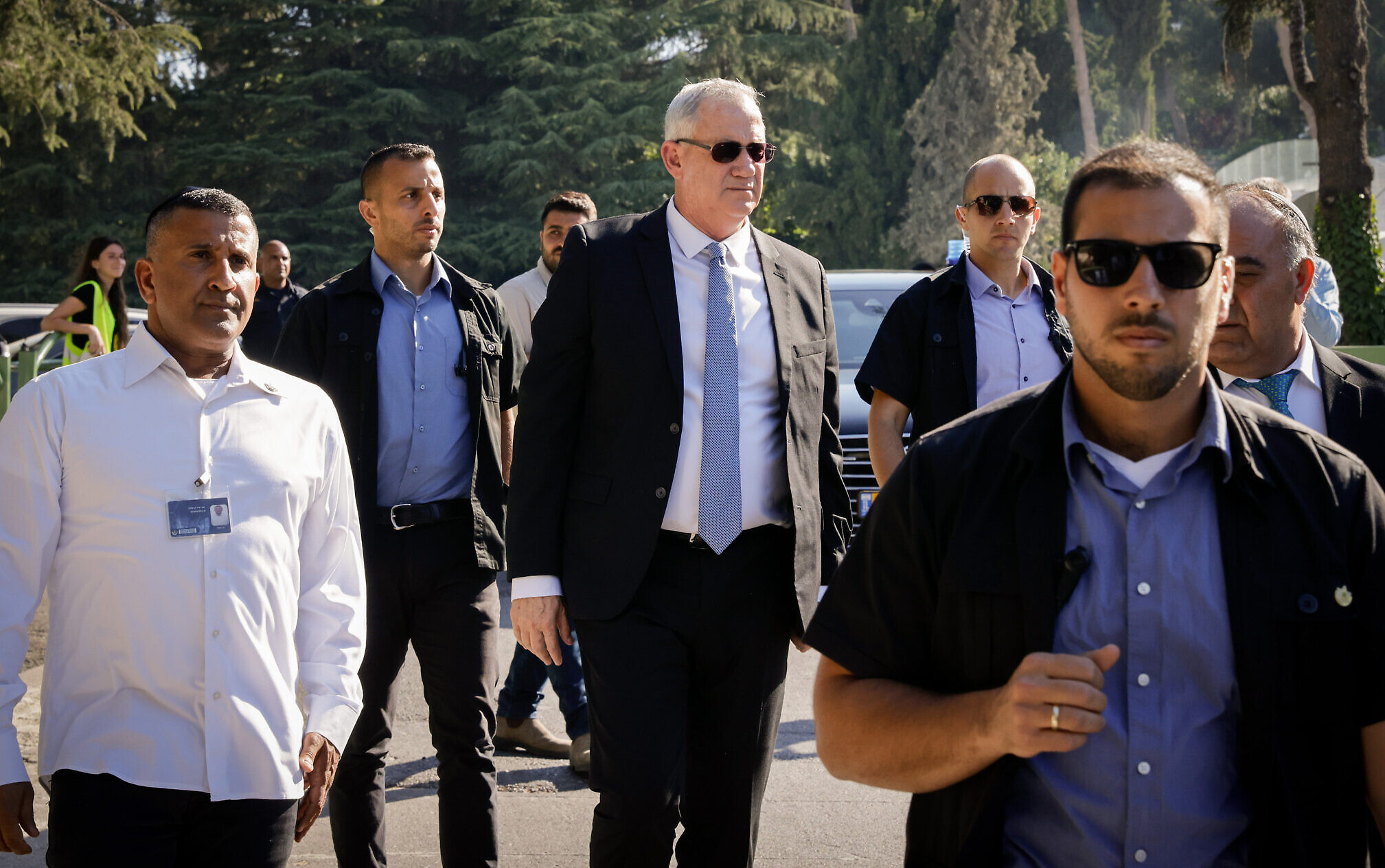 Israeli Defense Minister Benny Gantz
Israeli Defense Minister Benny Gantz will meet various US defense officials, including Secretary of Defense Lloyd Austin and National Security Advisor Jake Sullivan, this week in Washington DC. In addition, Gantz will fly to Florida Thursday morning and meet with the chief of the US Central Command, Michael Erik Kurilla, at the command's headquarters.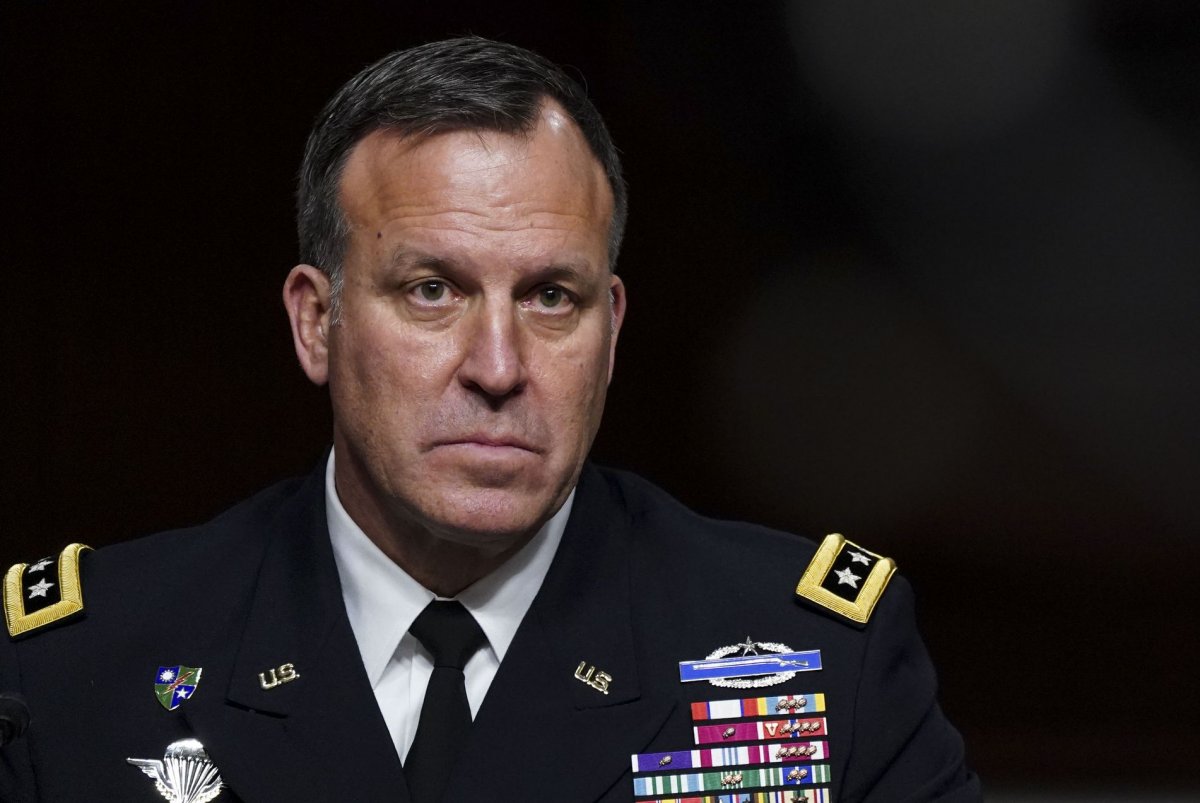 Defense Minister Gantz's announcement coincides with comments from Prime Minister Naftali Bennett, who publicly called on the United States to reject the proposed nuclear agreement saying "this agreement will send approximately a quarter of a trillion dollars to the Iranian terror administration's pocket and to its regional proxies and will enable Iran to develop, install and operate centrifuges, with almost no restrictions, in a mere two years."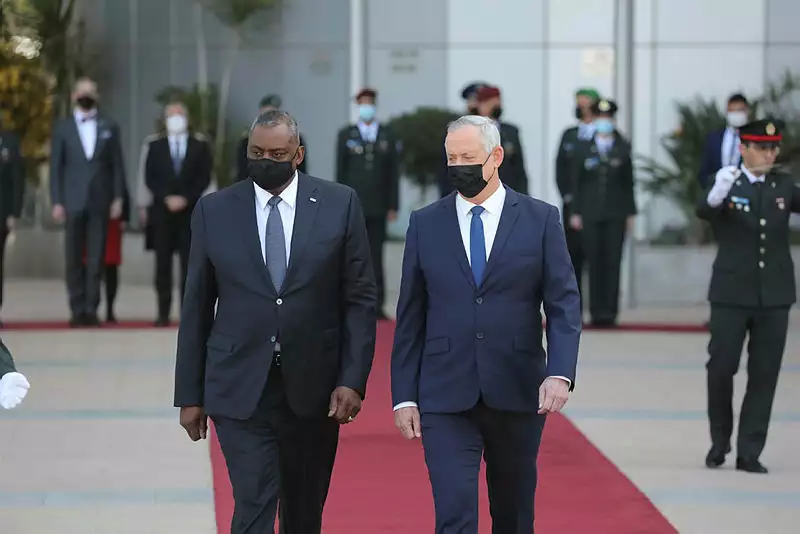 Secretary of Defense Lloyd Austin (left) & Israeli Defense Minister Benny Gantz (right)
This all comes as the United States and Iran inch closer to a deal. A US official involved in the negotiations told Reuters "Iran has made a number of important concessions in an increasingly successful-looking bid to return to the 2015 nuclear deal with world powers."