The United States and South Korea have begun their largest joint military exercises meant to simulate various threats, including a possible war with North Korea.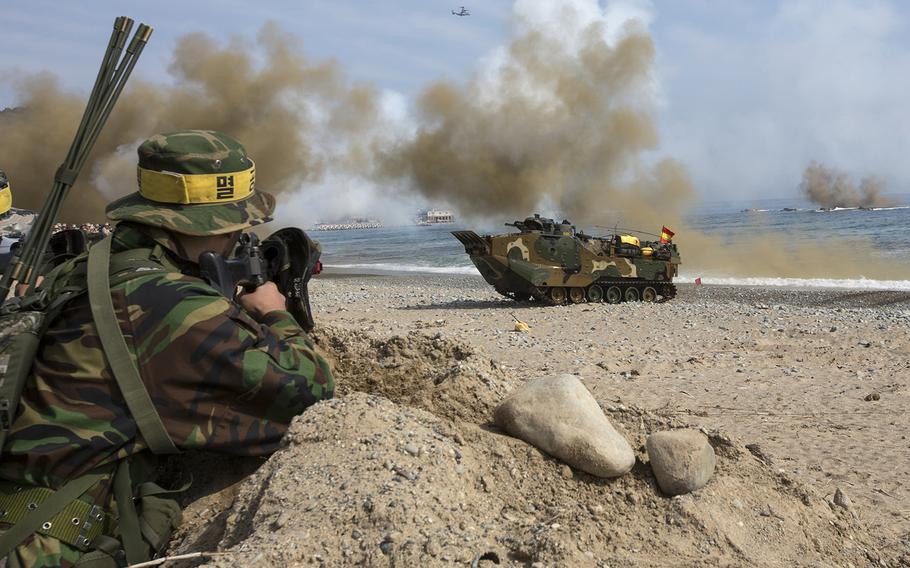 The military drills known as "Ulchi Freedom Shield" will involve thousands of military personnel from the United States and South Korea. The exercises will run for two weeks and involve live fire simulations from warships, aircraft, and infantry units.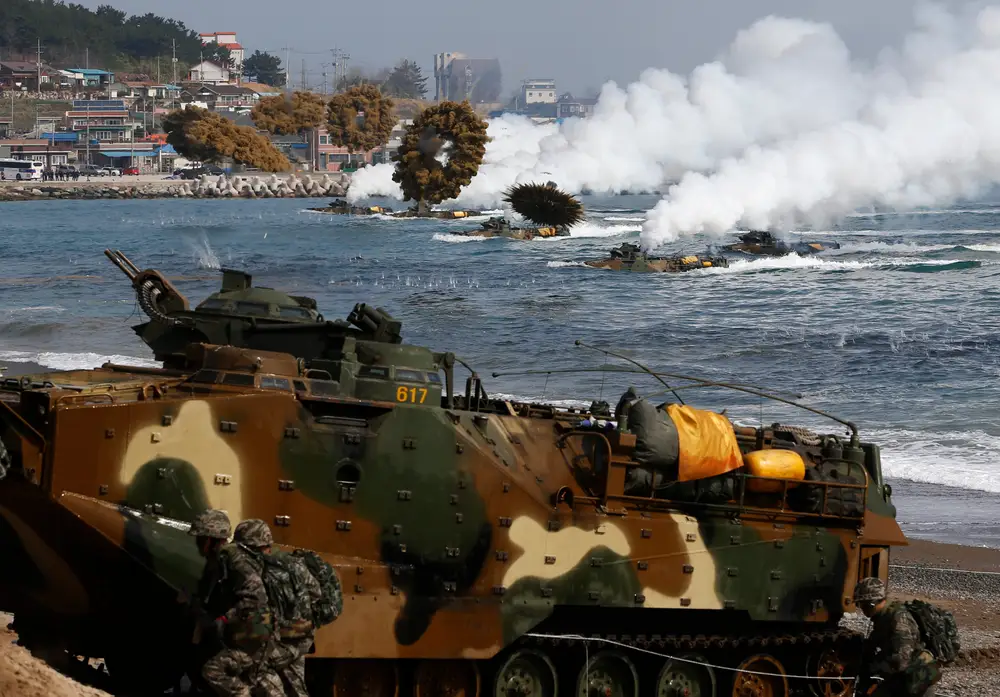 The start of joint military drills come as South Korea's new president Yoon Suk Yeol pledged to restore the military exercises with the United States, arguing that it was needed to bolster security against North Korea.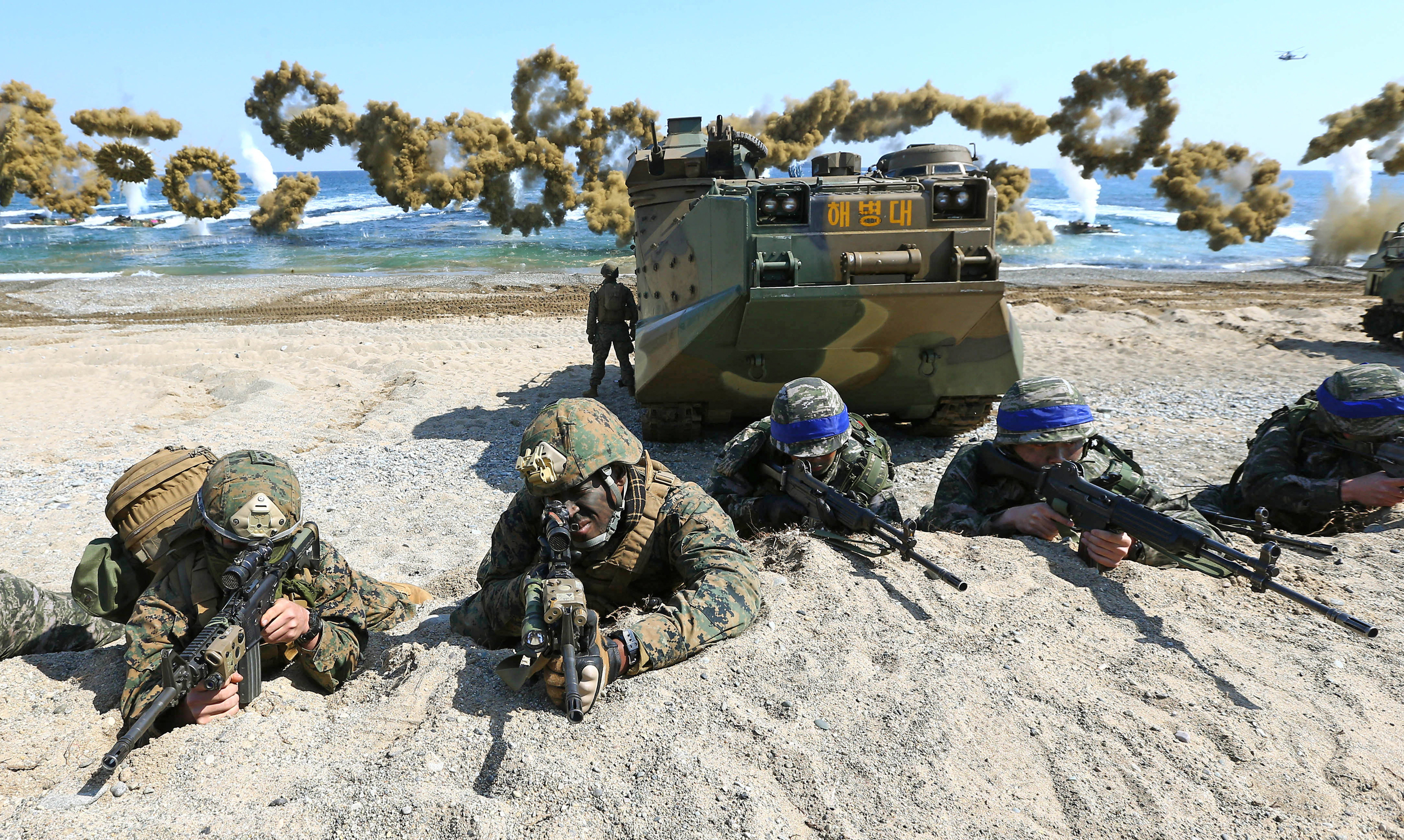 In the past, North Korea has ratcheted up tensions during the exercises, calling the actions of South Korea and the United States a "prelude to an invasion" of North Korea.